Sept. 13, 2016 10:36 p.m.
Are you looking for a fast, safe, solid racecar with some V-8 muscle? Want to get on Track this season for a reasonable price? This beast is outfitted with a proper fire suppression system with an amazing Nascar quality cage. The details on driver safety is what put me over the edge to buy this racecar. Detailed photos available, contact me for more. This is definitely alot of racecar for the money!
GM Performance 385 Fastburn
Upgrade with HotCam Kit (new cam - raised the lift to 1.6)
Basically the motor has been upgraded to be a zz430 Clone
750 CFM Carb Matched and Jetted to Engine
Timing Specs - 32 degrees at 4000 RPM
Centerforce Clutch
4.11 Posi Rear
T-5 Transmission
Fire Suppression System
MSD Ignition with 6000 RPM Chip
Nascar-Grade Cage with Door Bars
NHRA / SCCA Rated Fuel Cell
2 Sets of Rims included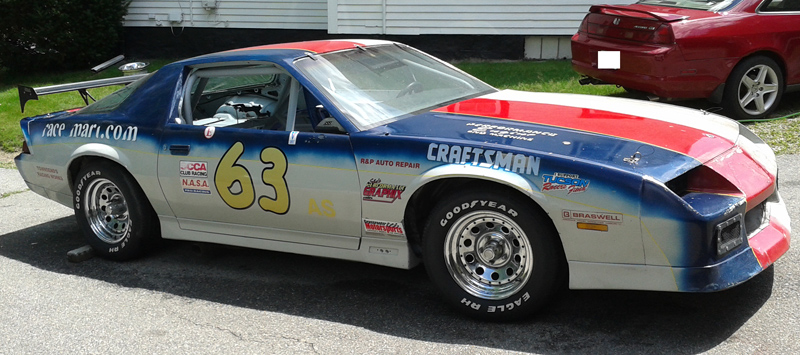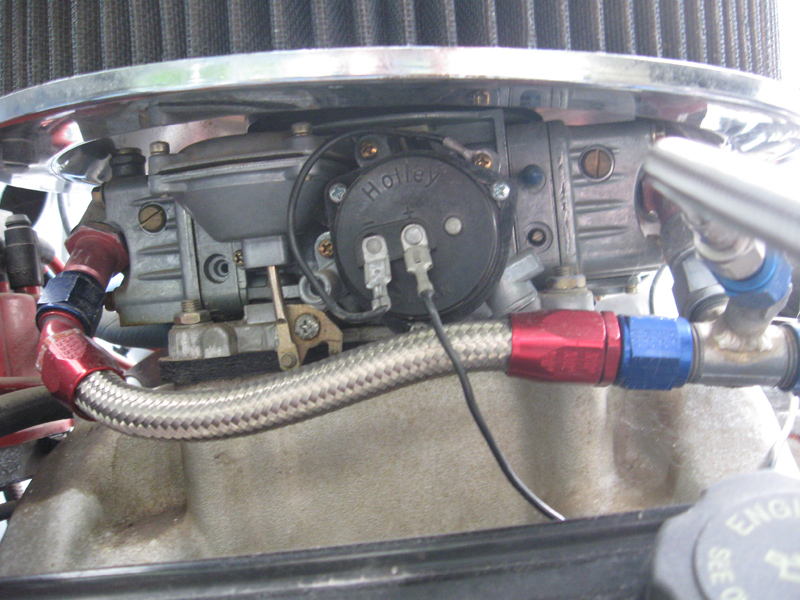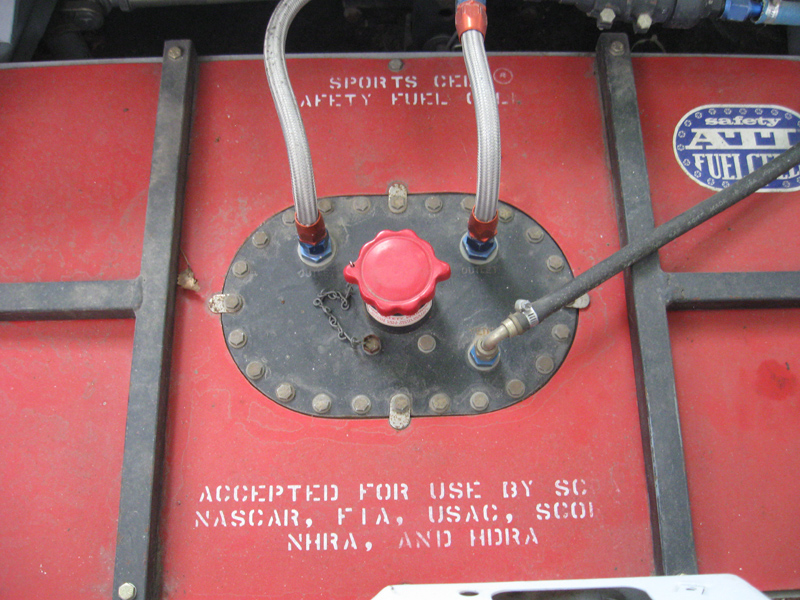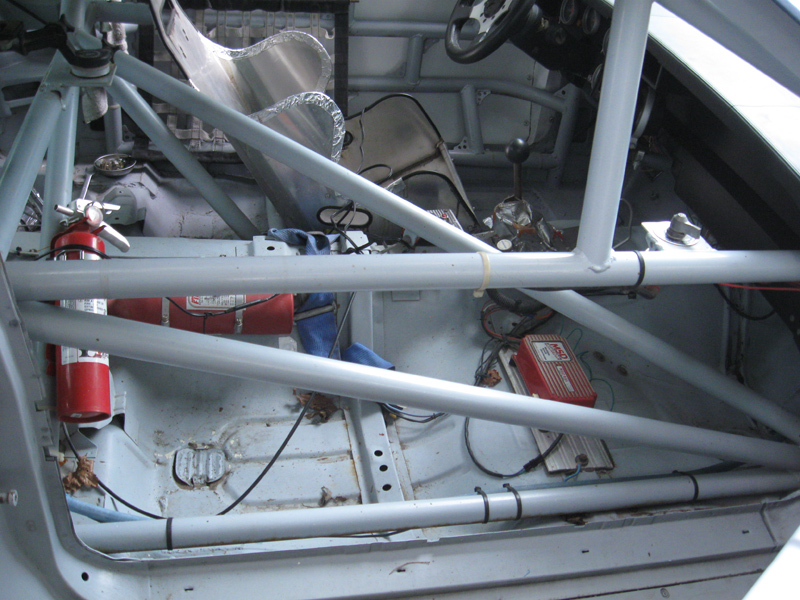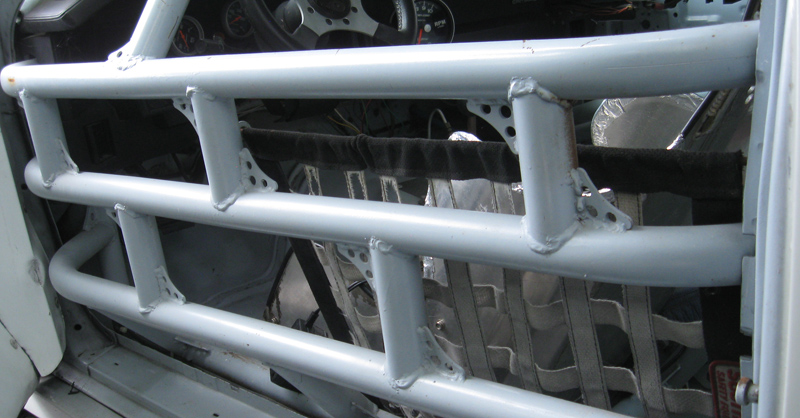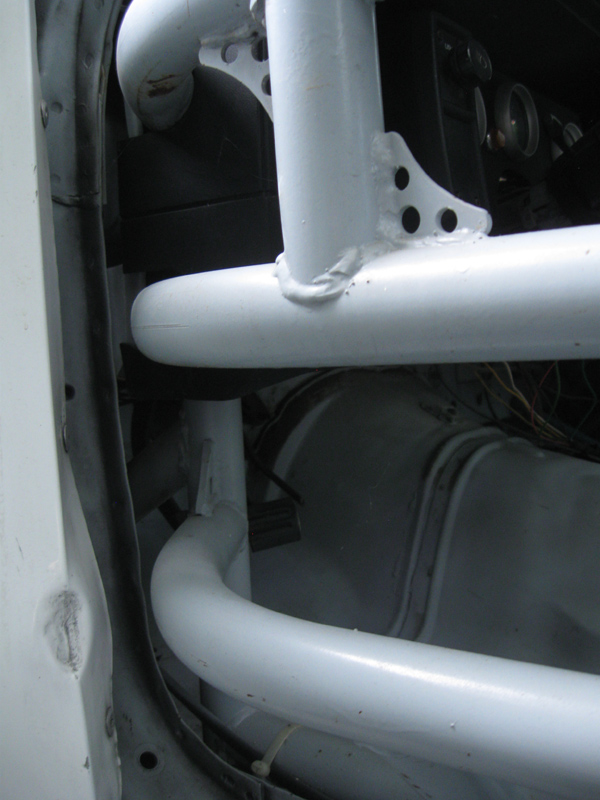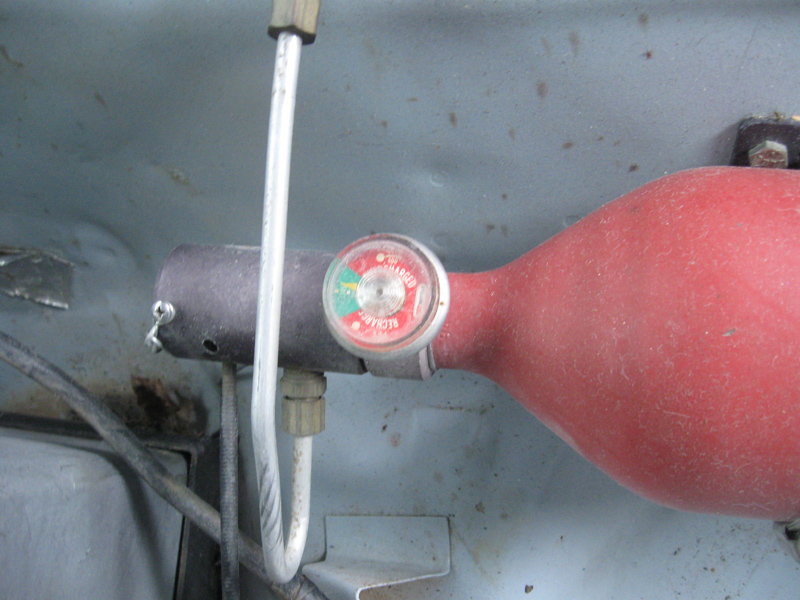 You'll need to log in to post.
Also on Grassroots Motorsports