Nov. 30, 2016 1:42 p.m.
Time for a new chapter. 2011 Ford Mustang GT Premium. Black on black, 6-speed manual, loaded. 36k miles, excellent condition, no issues at all. Adult owned, stored winters. Brembo brake package. Heated power leather seats, Sync, satellite radio, Shaker 500 audio system. Recent front brake pads. Engine is untouched and completely stock, but it does have some nice suspension upgrades. Includes all the stock suspension parts and wheels. Clean Carfax, title in hand.
Includes the following upgrades:
• American Muscle 19x10 wheels with Continental tires
• AST 4100 shocks, rears recently rebuilt by Vorshlag
• Steeda sport springs
• Maximum Motorsports caster/camber plates
• GT500 mufflers
• Boss 302 front and rear lower fascias
• Hawk HPS front brake pads
More pictures available, just ask.
Asking $19,900 or best offer. No trades, please.
Located in Brighton, MI.
Contact me at tom "dot" spangler "at" gmail "dot" com.
Nov. 30, 2016 1:46 p.m.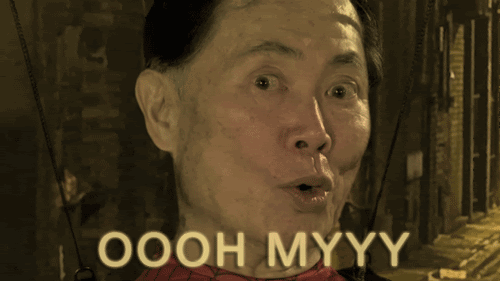 Nov. 30, 2016 2:53 p.m.
Edit: Had the wrong price on it.
Dec. 3, 2016 8:58 p.m.
Dec. 12, 2016 9:13 a.m.
Dec. 12, 2016 9:15 a.m.
Man, a Mustang that someone with clue already sorted the suspension on? Nice deal! Congrats on the sale.
Dec. 12, 2016 9:29 a.m.
Congrats
Steeda Sport springs with strut/ shock package totally transform the car. Dig the AMR wheels too.
Nicely done.
You'll need to log in to post.
Also on Grassroots Motorsports