Set of Penske Carbon Fiber Bodywork for/from 90P CART Indycar
Lots of carbon fiber body pieces, ducts, etc that are from a lot purchase I made from a shop that had some Penske and some Porsche Indycar stuff. All included at one price.
These make up such a large space, they should be shipped freight in a crate, or picked up. I can ship them fedex ground in several boxes, but there will be more chance for damage and cost will actually be higher.
$500
[URL
[URL=http://s61.photobucket.com/user/greggearhead/media/Sell/DSC_0911_zpsf4xdpdsn.jpg.html]
[/URL]
[URL=http://s61.photobucket.com/user/greggearhead/media/Sell/DSC_0912_zpsim3sigqm.jpg.html]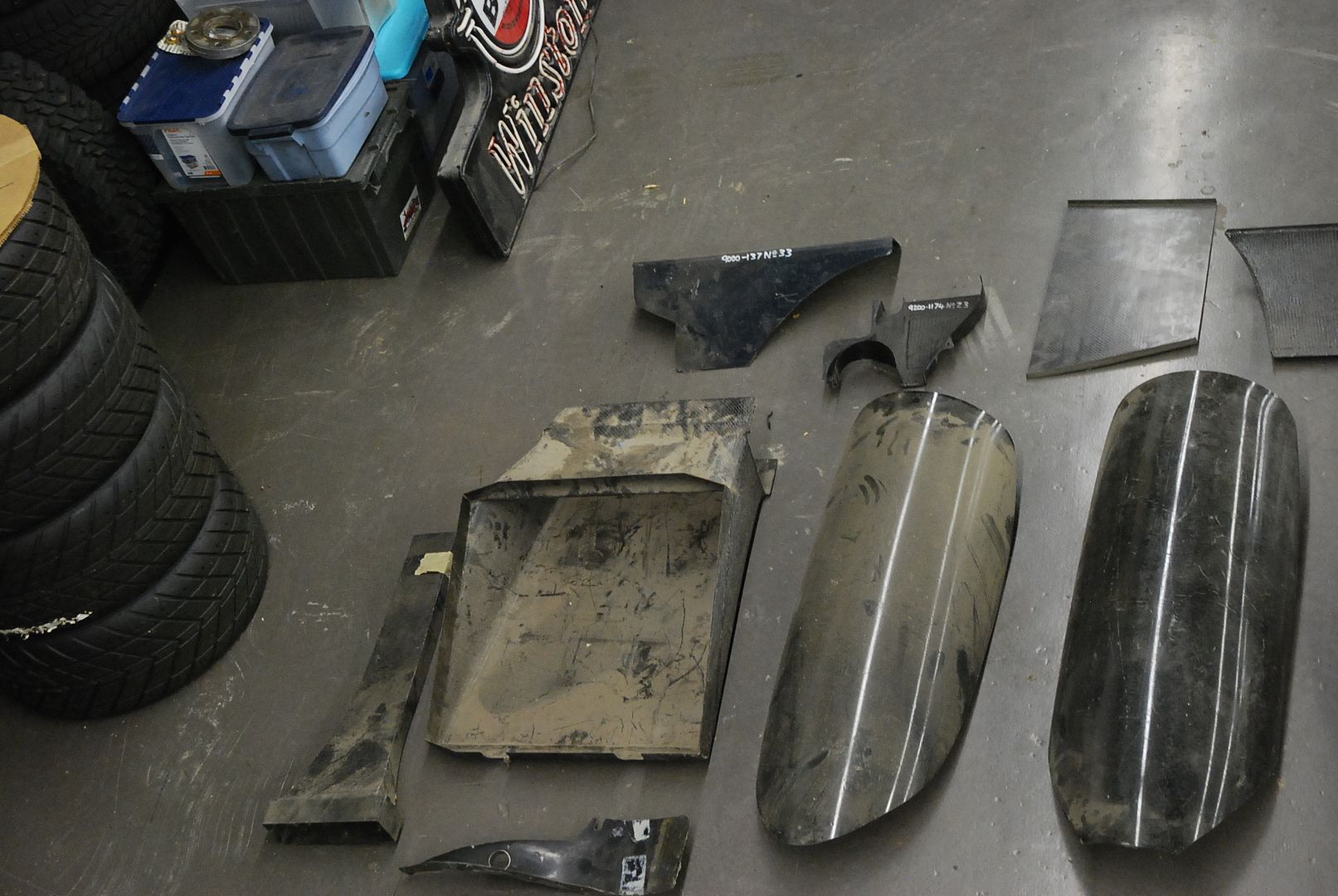 [/URL]
[URL=http://s61.photobucket.com/user/greggearhead/media/Sell/DSC_0913_zpsq3qkdbfw.jpg.html]
[/URL]
[URL=http://s61.photobucket.com/user/greggearhead/media/Sell/DSC_0914_zpsugd2ghzg.jpg.html]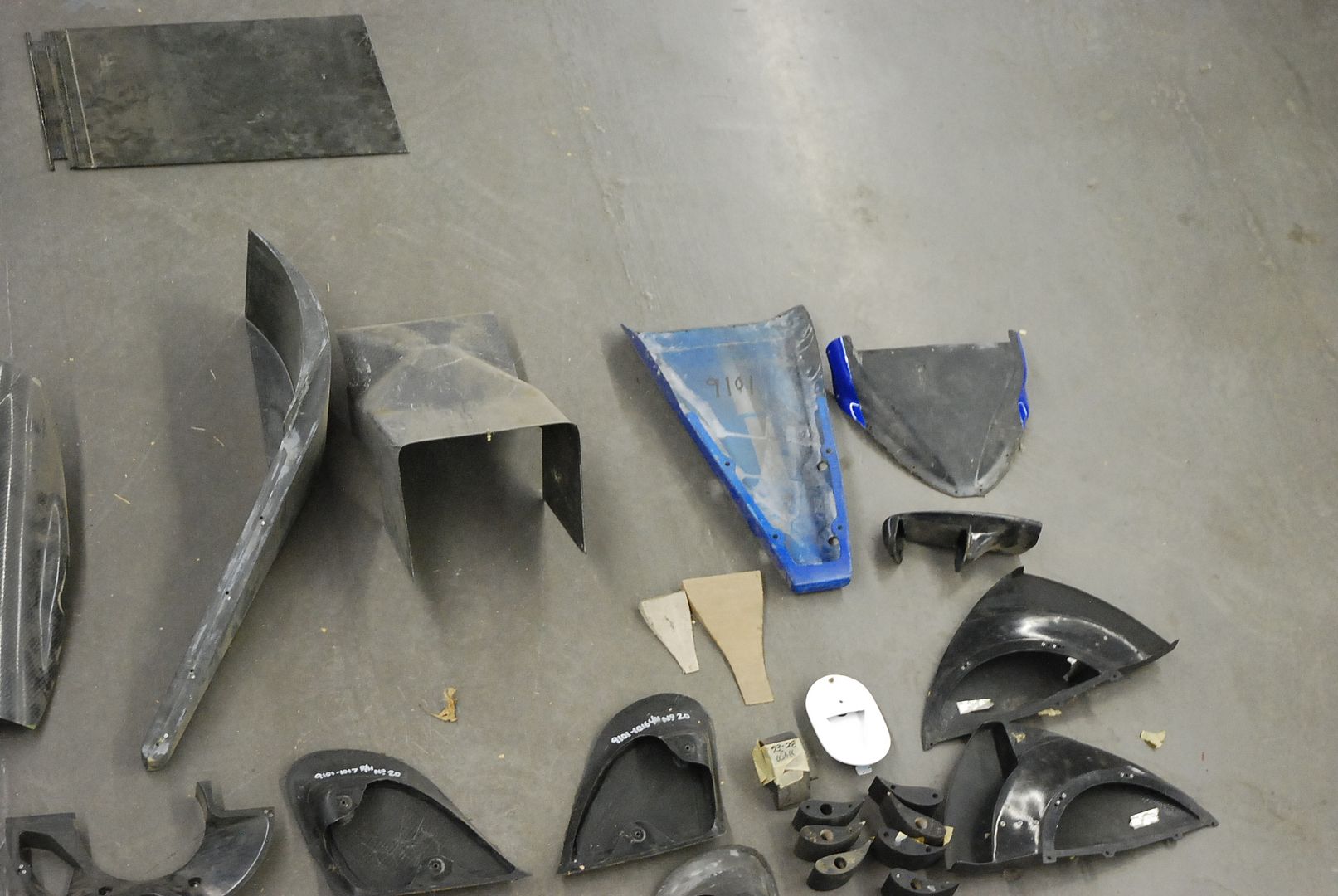 [/URL]
[URL=http://s61.photobucket.com/user/greggearhead/media/Sell/DSC_0915_zps8epe9udz.jpg.html]
[/URL]
[URL=http://s61.photobucket.com/user/greggearhead/media/Sell/DSC_0916_zpsxp3xppvm.jpg.html]
[/URL]
[URL=http://s61.photobucket.com/user/greggearhead/media/Sell/DSC_0917_zpsx1h1hoz2.jpg.html]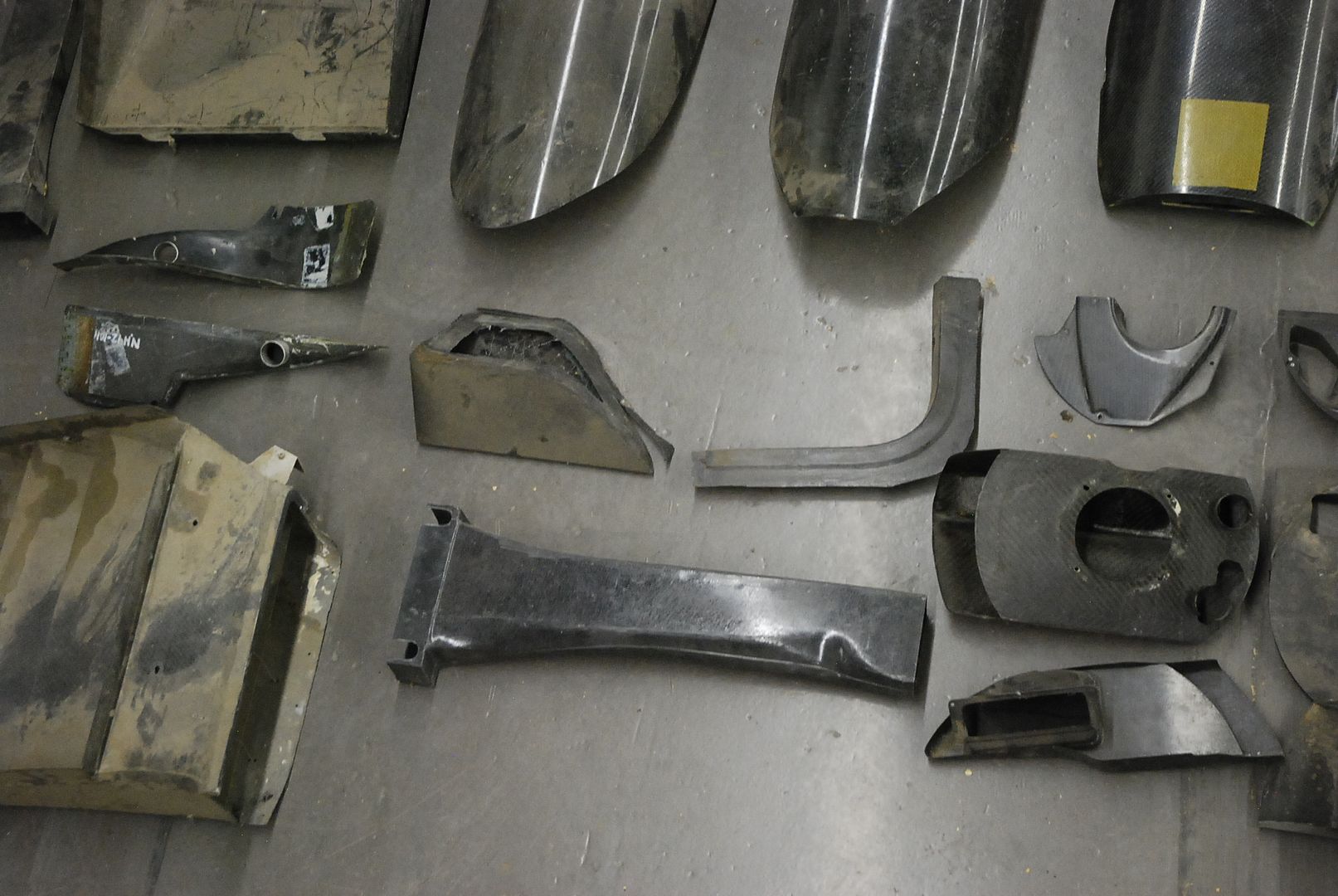 [/URL]
[URL=http://s61.photobucket.com/user/greggearhead/media/Sell/DSC_0918_zpsccks2tdc.jpg.html]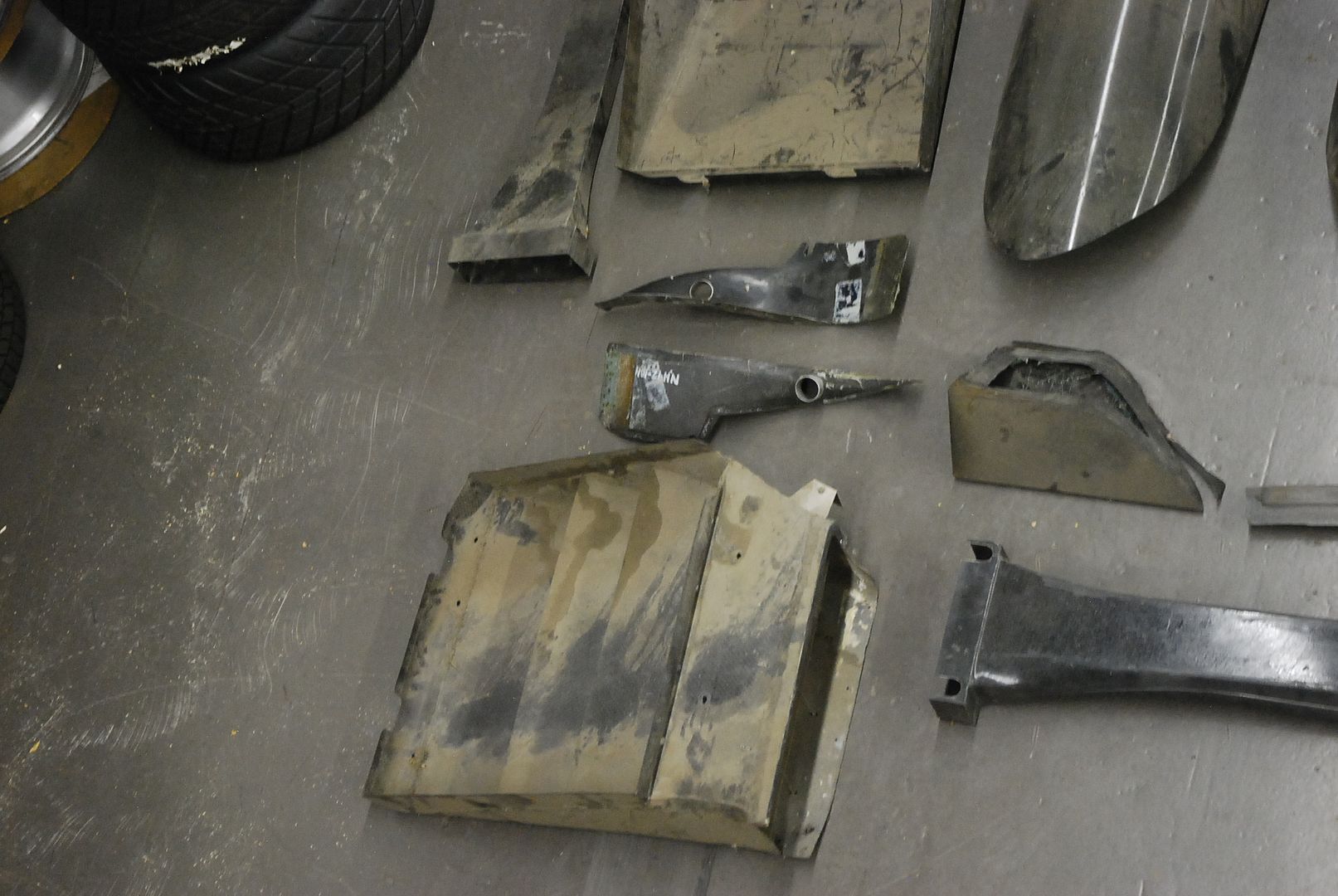 [/URL]
[URL=http://s61.photobucket.com/user/greggearhead/media/Sell/DSC_0919_zpsed3ebije.jpg.html]
[/URL]
[URL=http://s61.photobucket.com/user/greggearhead/media/Sell/DSC_0920_zpsarltcerz.jpg.html]
[/URL]
[URL=http://s61.photobucket.com/user/greggearhead/media/Sell/DSC_0921_zpsamznxd1t.jpg.html]
[/URL]
[URL=http://s61.photobucket.com/user/greggearhead/media/Sell/DSC_0922_zpsytzamscb.jpg.html]
[/URL]
[URL=http://s61.photobucket.com/user/greggearhead/media/Sell/DSC_0923_zpsxj1ixwju.jpg.html]
[/URL]
[URL=http://s61.photobucket.com/user/greggearhead/media/Sell/DSC_0924_zps7ejs2ha6.jpg.html]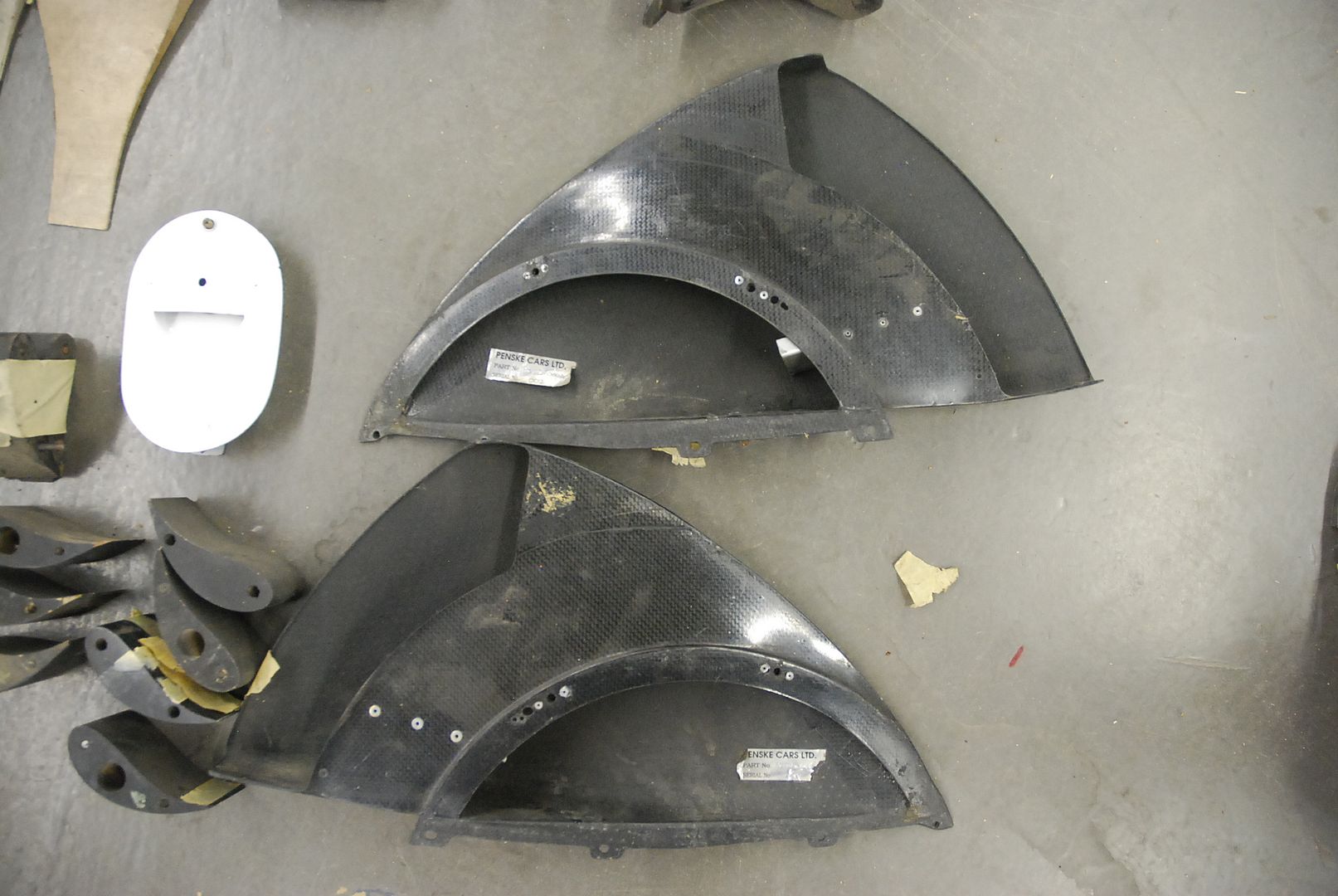 [/URL]
[URL=http://s61.photobucket.com/user/greggearhead/media/Sell/DSC_0925_zpsgdcgqxoo.jpg.html]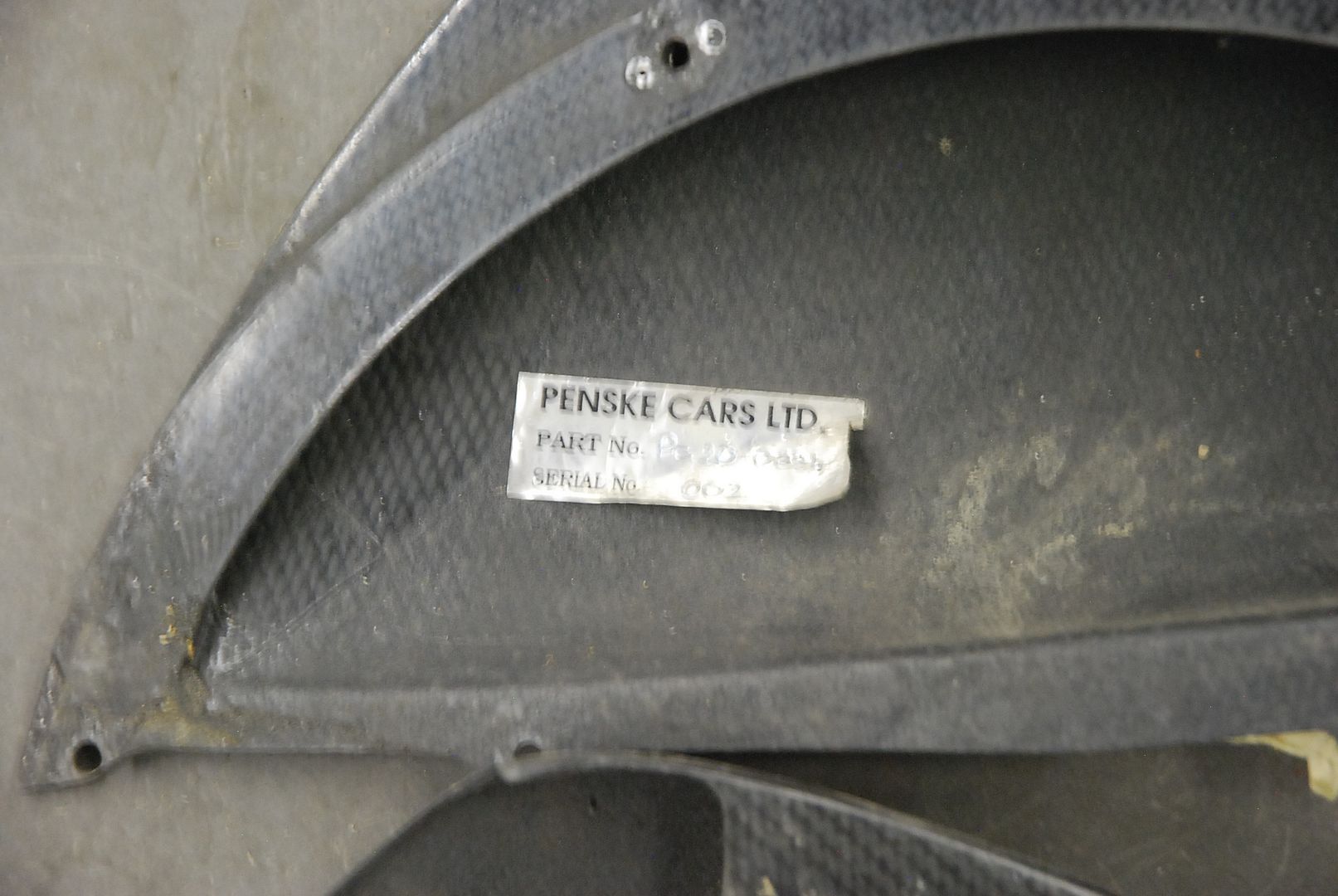 [/URL]
[URL=http://s61.photobucket.com/user/greggearhead/media/Sell/DSC_0926_zpstl5aqi1h.jpg.html]
[/URL]