June 17, 2013 2:45 p.m.
Selling my unicorn as it's been replaced with a Suburban.
2005 Subaru Legacy GT wagon
5 speed manual
Limited trim
Tan leather
Black exterior
Tinted windows--front doors are 35%, everything else 20%
Stock everything
I'm the second owner
K&N panel filter
Factory subwoofer
General Altimax tires with about 20k miles on them, good tread
Leptronix audio input kit installed
I'm the second owner, bought it with 69k miles, now just under 120k miles. When I bought it the turbo had just been replaced. I've got the Carfax from when I bought it, it's clean, and I'm the second owner.
It's a great car but definitely not perfect, has a few scuffs and the rear bumper shows a crease from the prior owner backing into something. I've changed the oil every 3,500 miles or so. Only significant item it needs is a seal on the transmission, it has a very slow leak at one of the drive shafts. Dealership quoted $700 if I remember right. I've also never needed to do brakes, and I've put almost 50k on the car so they probably aren't far off.
There are a few pics on my readers ride, though none of them show the current wheels. I'll get some up in the next few days.
Asking $7,900.
June 17, 2013 3:00 p.m.
Where were you 3 years ago? Good luck with sale.
June 17, 2013 3:42 p.m.
June 21, 2013 9:10 a.m.
What wheels are currently on it?
June 21, 2013 3:30 p.m.
These ones: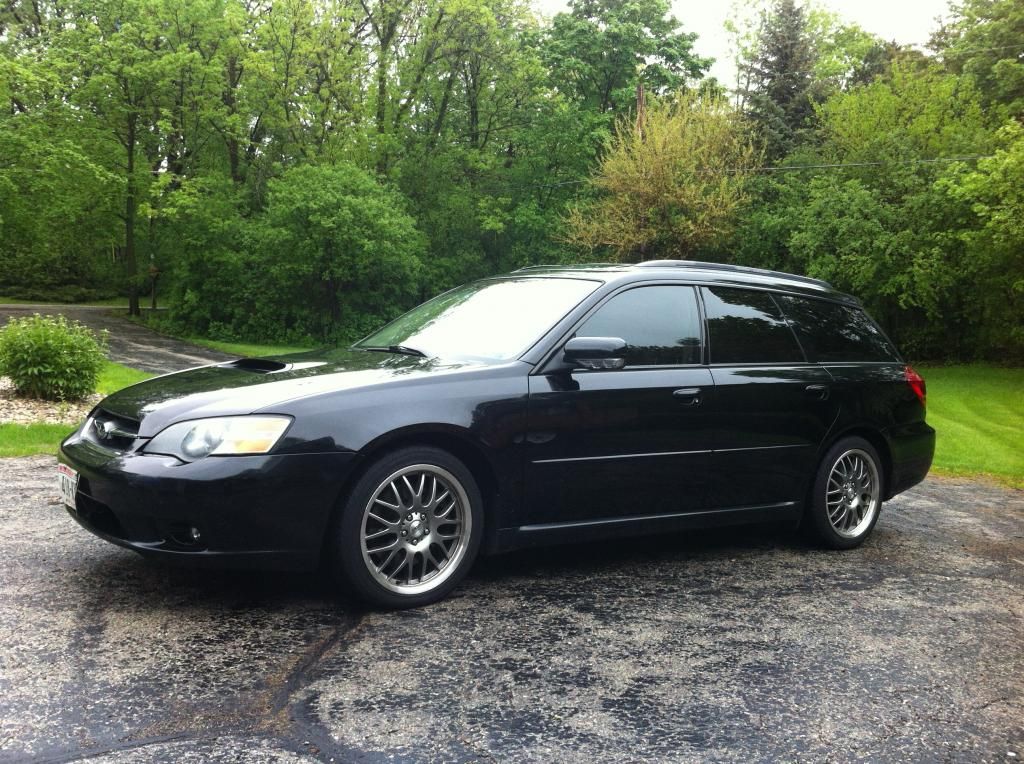 June 29, 2013 9:57 p.m.
June 30, 2013 5:13 p.m.
Someone stole that car. If I had sold the E46 I'd have it myself. Glad someone got it.
June 30, 2013 9:15 p.m.
You'll need to log in to post.
Also on Grassroots Motorsports