Whats up guys! So im picking up a new project that will more then likly be picking up with a 302 swap.
So the motor is a 302 flat tapit cam its from a 1988 ford LTD. It has 140-160k on the clock and it ran great when we pulled it. Its not going to be a motor built for power just something to drop into a truck "hinthint" and run and drive.
So I started looking at the motor with the valve cover and the plugs to get an idea of the motors health. The oil pan and pump will come off soon but its not up in ther air so that will wait till later.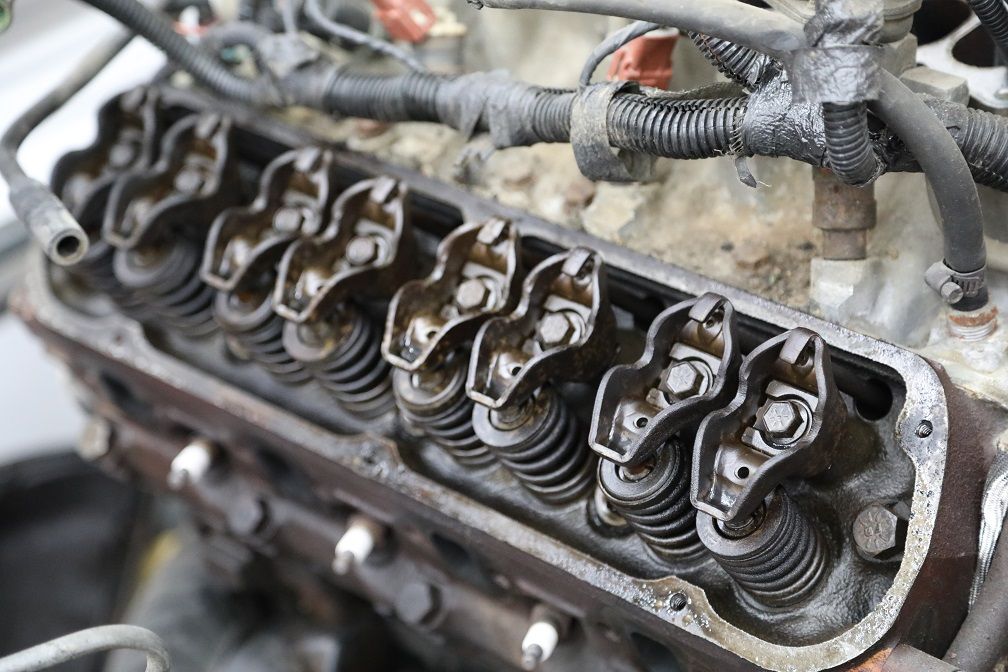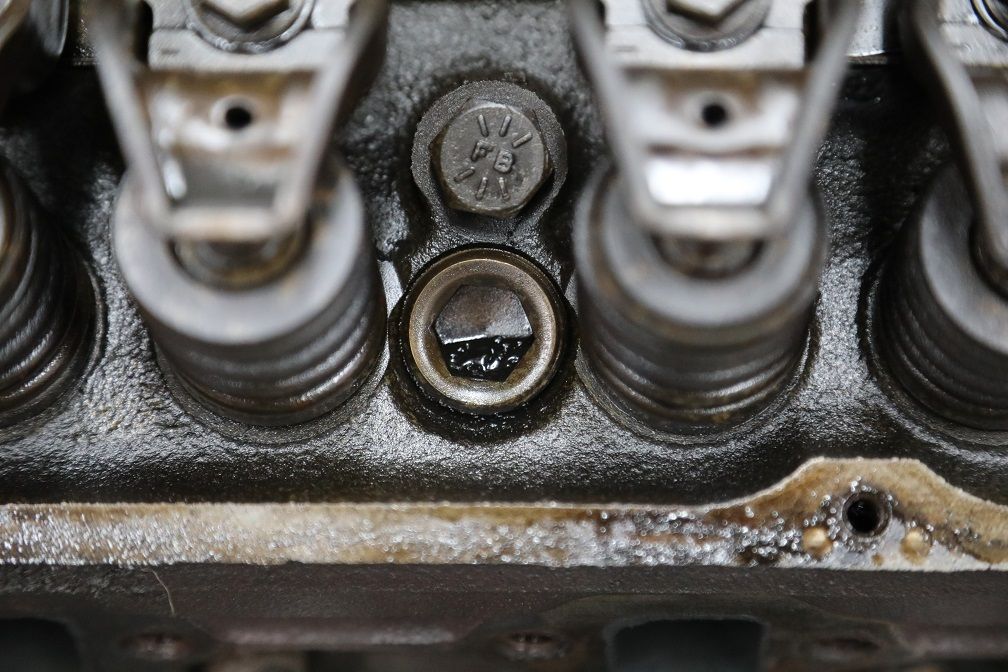 So the motor looked more or less good. No major signs of sludge but there was a little.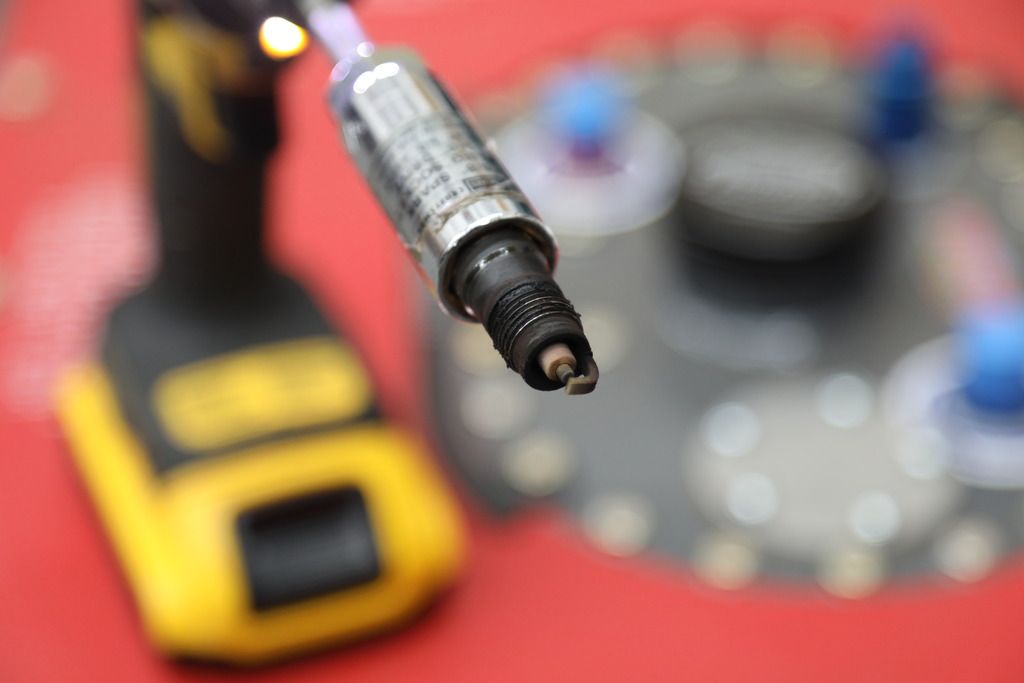 The plugs also look good. The car was running EFI but I will more then likely run a carb.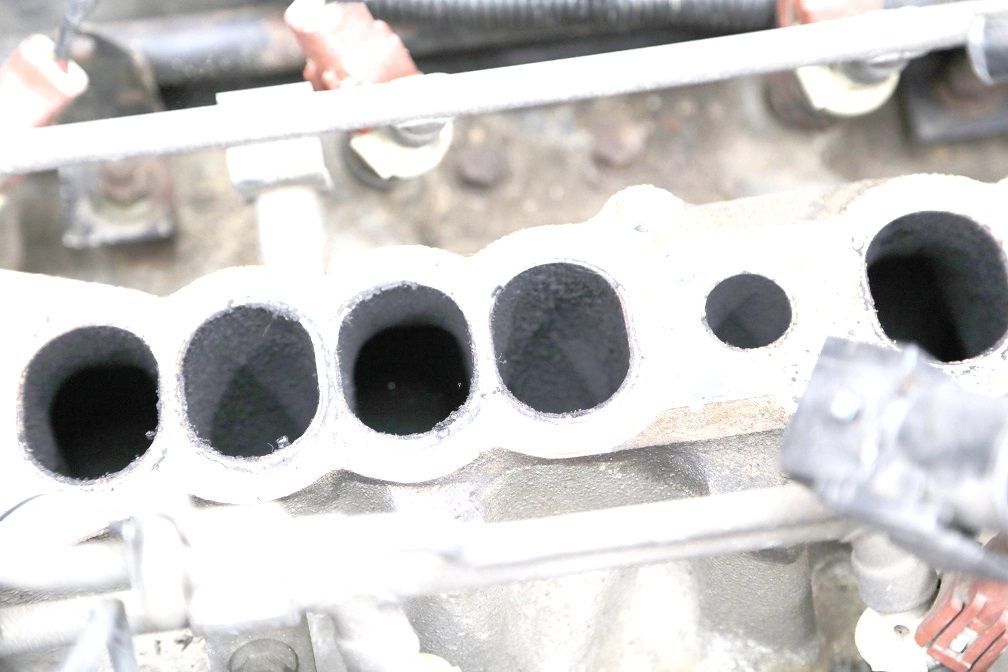 Also the intake looks more or less normal.
So ya this is the motor and im not sure if I should plan on a rebuild before the motor goes in or if the motor should last a while longer. I will probably just do a summit racing rebuild kit and have the block checked over by a shop. I would also like to run a bit of a cam so the truck sounds better and im sure the stock cam is pretty tired after its long life. So ya what has you guys luck been with the 302 with moderate miles?