Go to a motorcycle shop. Spend about ~$15, buy the cable lube kit that comes with one of these things and a spray can of oil.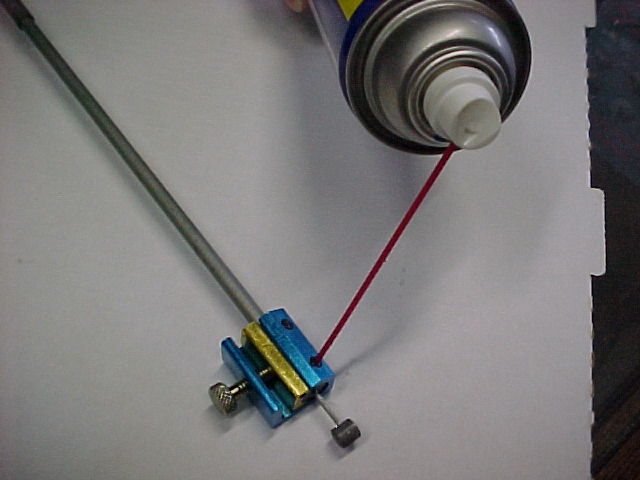 Use it once, and question your sanity for not having bought one many years ago.
Seriously, I've had one for years, and it works far better than anything else I've ever used or done to lubricate cables.