Thousand-horsepower door-slammers running just inches apart before a packed house. That was this weekend's Orlando Formula Drift event.
And we were there. Why? Technically advanced machines built by top teams to a rather open rulebook.
Tired of the cookie cutter cars found in other professional series? That's not the case here thanks to a rather open rulebook. Engine swaps, forced induction and even nitrous are the norms. Look for a deep dive from us soon, but at the end of the day it's a familiar story: How to overcome the technical challenges of a competition venue.
Check out our photos from the event below: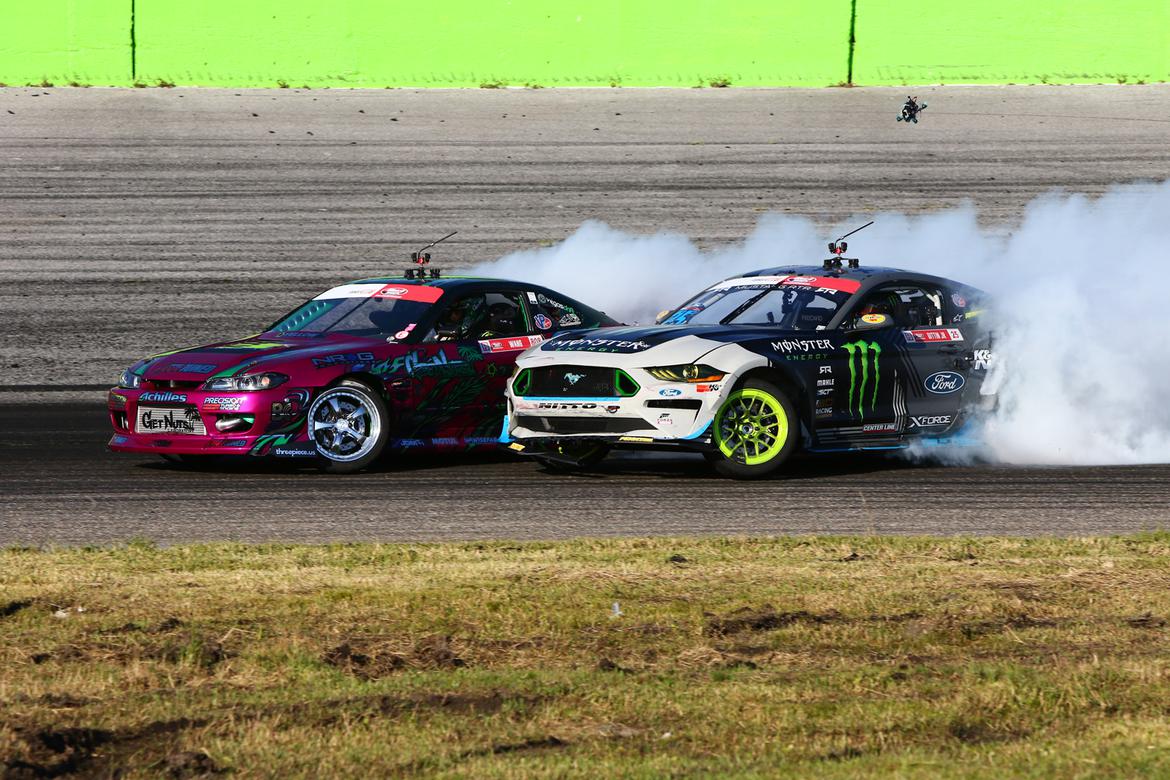 Comments
View comments on the GRM forums
You'll need to log in to post. Log in