Porsche 914-4/6
Started on Aug. 2 by sloman42
I bought the car brand new in 1971 as a four. She now has a 1987 Carrera engine (~220 hp), twin turbo brakes, Boxster S 6-speed transmission, full roll cage, 9" and 10" x 18" Fikse wheels, carbon fiber hoods and bumpers. Pillow-ball and plastic suspension mounts, HD sway bars, torsion bars and springs, Koni double adjustable competition shocks, reinforced rear control arm, turbo tie-rods, 914-6 stub axles, pretty much everything there is to improve the car, keep it light and handle even better.
Brandy new in 1971: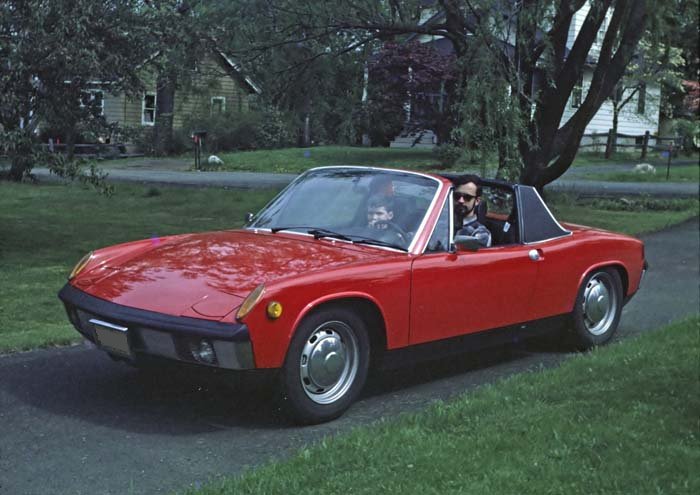 At Watkins Glen in 2000 with PCA: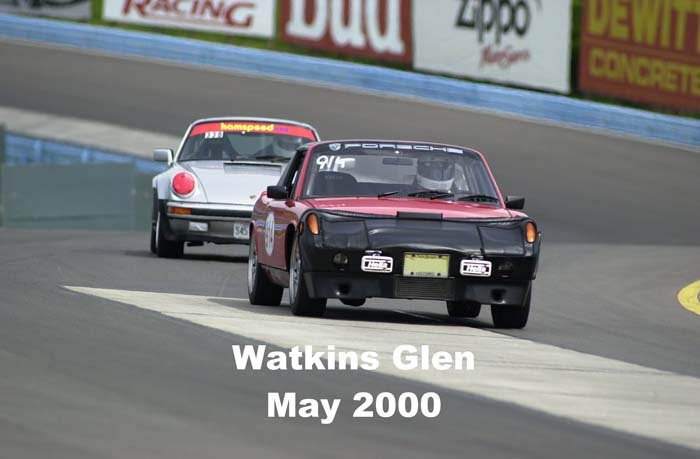 Nice Motronic 3.2 liter Carrera engine: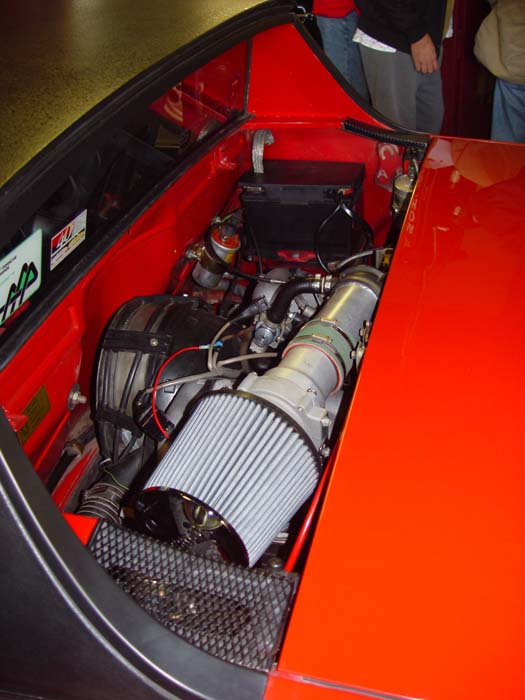 The ultimate 914 upgrade: Boxster S transmission: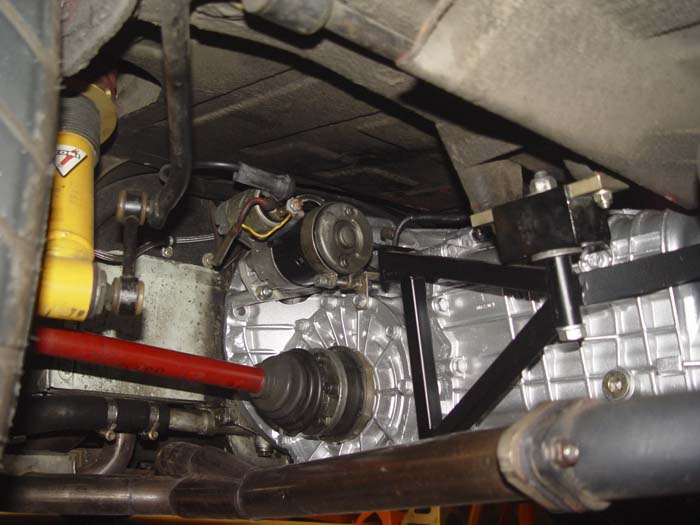 Do you think the brakes are big enough for a 2200 pound car (those are 18" wheels)?: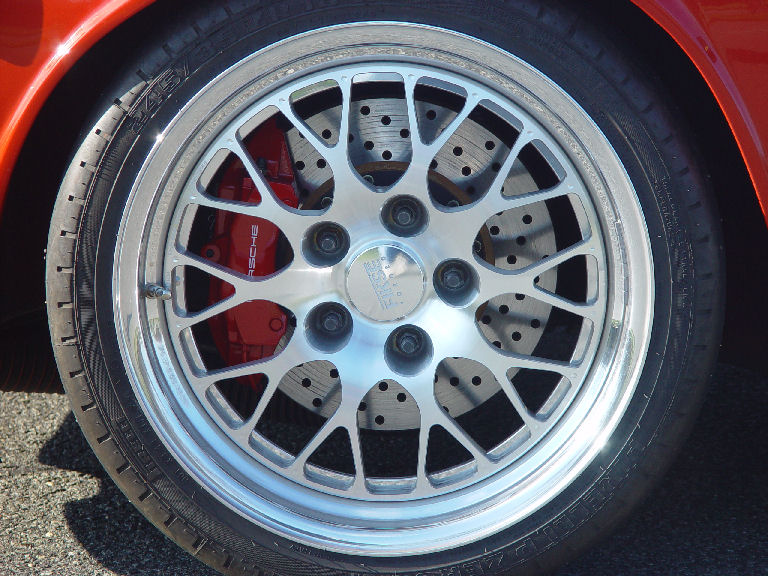 When on the track, a little downforce doesn't hurt (adjustable):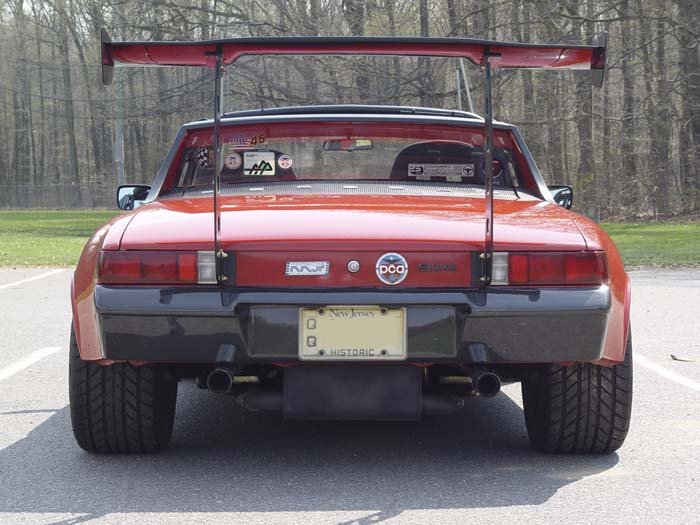 Finally, how to cut down on expensive racing costs (cars, drivers, equipment, personnel, etc.) - Photoshop! The only car at LeMans with NJ license plates and a bra: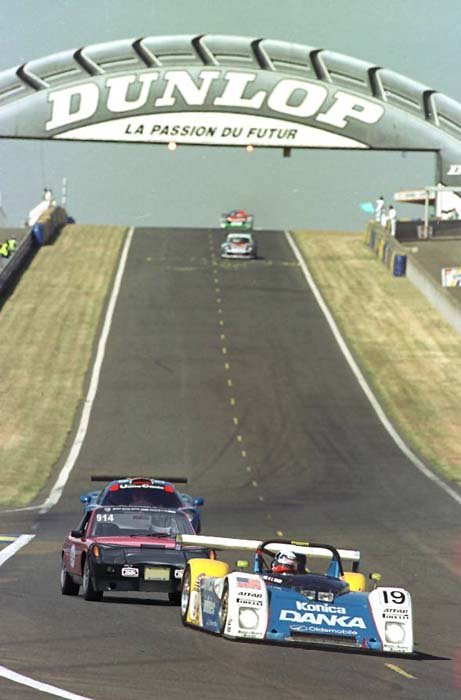 Accelerates nicely, handles great and, finally, shifts great too. Great track car.
The bridge that Porsche should have done between the 914 and the Boxster.
See more:
You must be registered and signed in to comment.