1981 BMW E21 320i turbo
Started on Oct. 29 by JRCook320
I bought this '81 BMW 320i for $650 10 years ago as my first car and it has been a labor of love since, ultimately resulting in an empty shell restoration with lots of upgrades along the way. Chassis modifications include Volvo/girling 4 pot calipers & vented rotors, 323i rear disk conversion, Wilwood proportioning valve, 3.91 LSD, slotted rear subframe, Bilstien sport shocks, Eibach springs, 25/19mm swaybars, front and rear strut braces, welded-in front frame rail brace, 15x7 wheels, lug stud conversion and poly bushings throughout. The motor is stroked to 2.0L with flat top pistons yielding 8:1 compression, I-J crank scraper, mild 280 cam, ported and polished head, Bosch red coil & 8mm plug wires, AC delete, electric fan, 8lb aluminum flywheel and 6 puc clutch.
I recently designed and fabricated a budget turbo system using a mix and match of ebay parts from other vehicles. The system consists of a Dinan turbo manifold, T25 from an S13 Nissan Silvia (60 trim .80 AR, internal waste gate), 12" FMIC, 1G DSM BOV, BMW e12 528i 65mm throttle body, Hallman Pro MBC, and home fabbed charge pipes and 2.5" exhaust.
I chose to stay with the old school CIS mechanical fuel injection but with some upgrades including a Porsche 931 fuel distributor and air flow meter, Porsche 930 fuel pump, Mercedes Benz 450 SEL 6.9L injectors and VW mk1 injector lines. The car gets a clean 14.7:1 AFR when cruising and drops to ~12:1 AFR under boost all the way to 7000 rpm. The Ignition is pulled under boost by a Volvo 240 turbo dual port ignition advance canister.
The motor currently puts out about 250 hp at 14 lbs of boost. This is enough to propel the car to a quarter mile of 13.92 @ 100 mph, though at only 2400 lbs it should be capable of a mid 13 if I could drive it. The car is my daily driver in the summer season and sees occasional autox events and so far 1 track day at Nelson Ledges. It is a blast to drive!
Future upgrades will include larger front rotors from a Mini Cooper, GC coilovers, camber plates, slicks, and a larger 2 core aluminum radiator to cope with the heat of track days.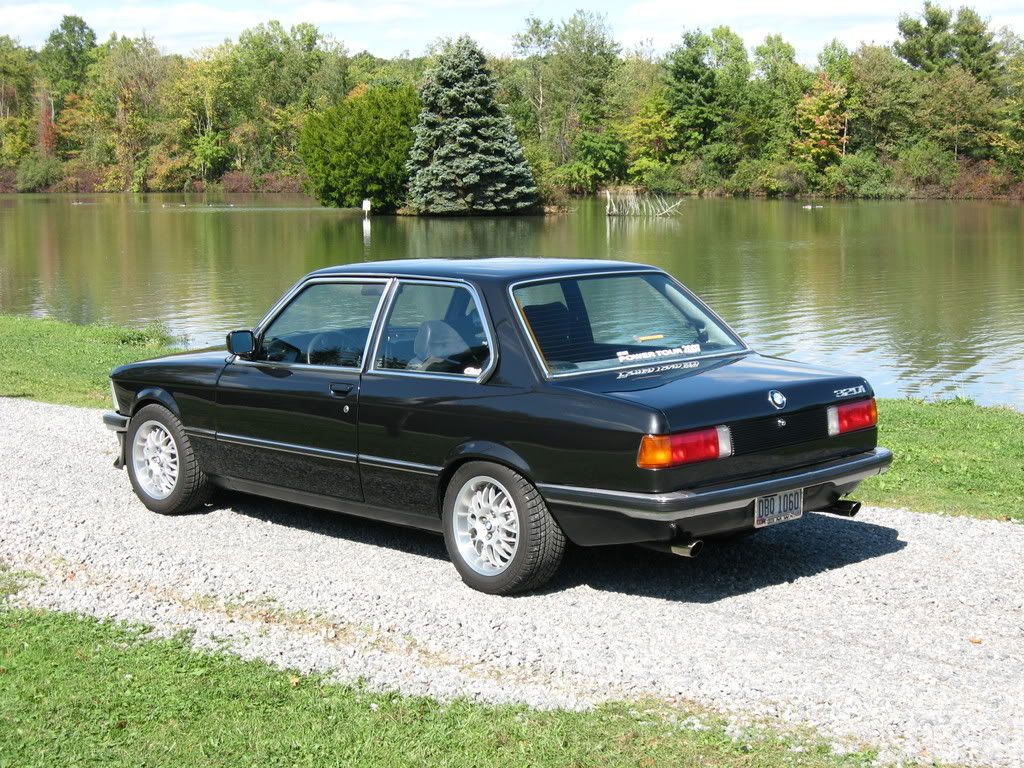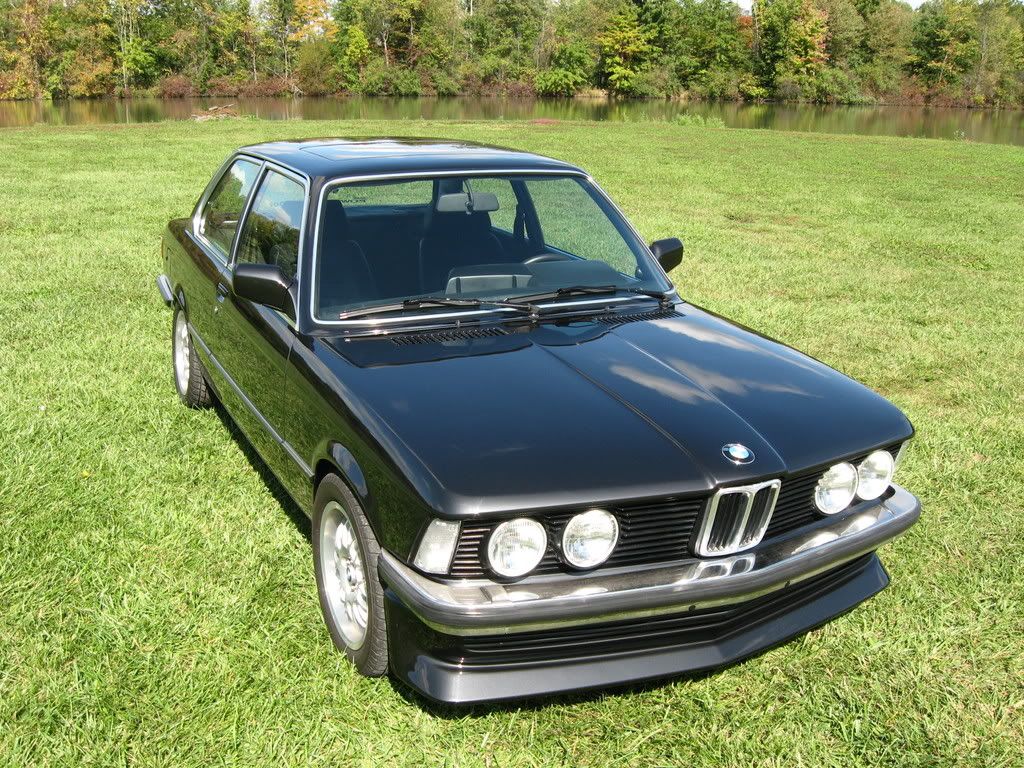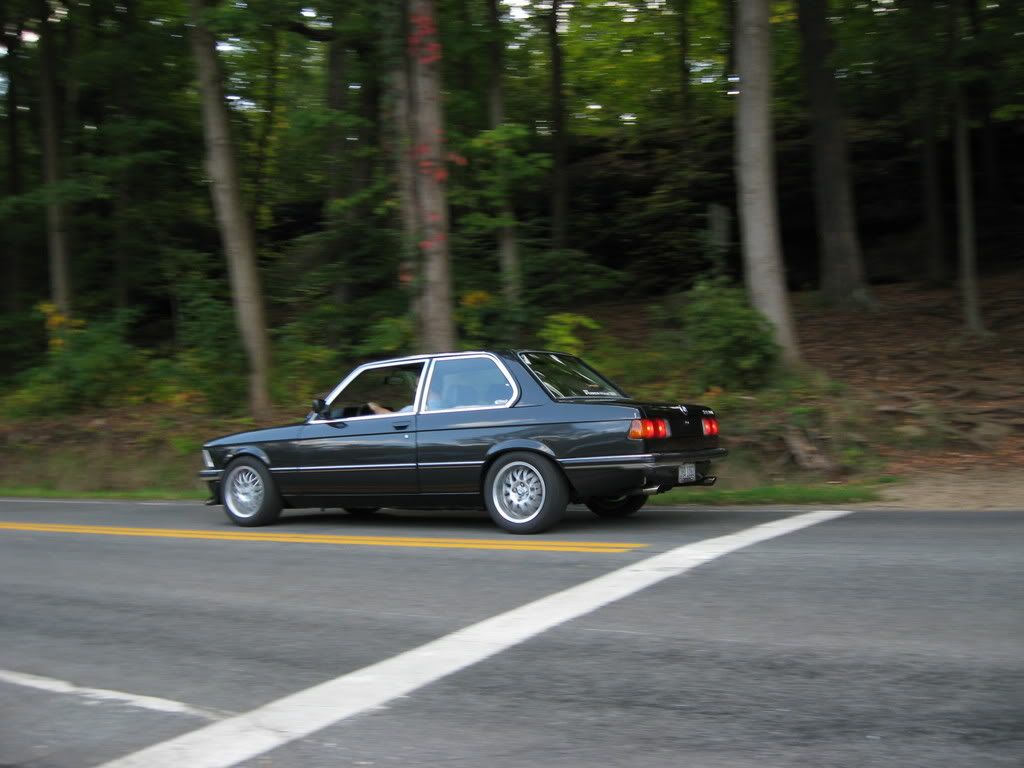 Here's a few pics of the turbo project build:
For more pics and info check out my web page and youtube vids:
E21 Legion: The movement is on
See more:
You must be registered and signed in to comment.