[Editor's note: This article originally appeared in the May 2008 issue of Grassroots Motorsports.]
Installing the anchor points for a HANS Device isn't all that difficult. It just takes some careful measurement and some patience. Here are a few tips to make the job go easier.
Step 1:
Gather everything that you need for the installation. We used a Sharpie marker, masking tape and a tape measure to figure out where the posts should be mounted.
Step 2:
Measure 1.5 inches up from the bottom molding and six inches from the rear centerline. This is where you need to drill a 1/4-inch hole in the helmet. Make sure to pry the padding away from the inside of the helmet so that it's not damaged by the drill bit. Repeat on the other side of the helmet.
Step 3: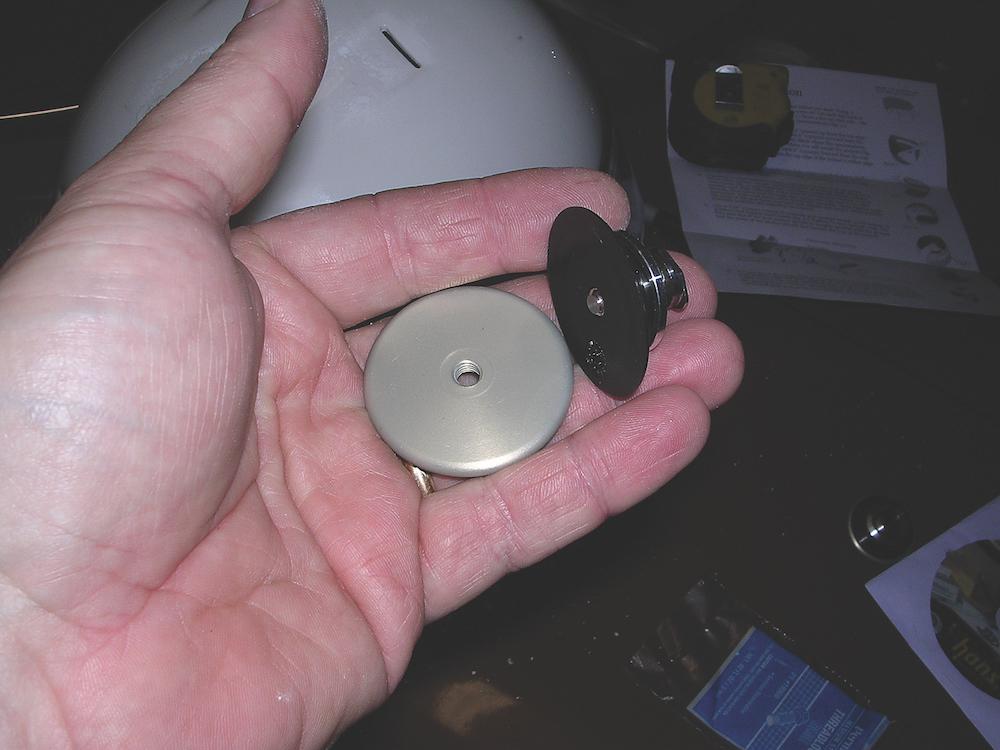 Assemble the anchors so that the large threaded washer is on the inside of the helmet. Apply the supplied threadlocker on the threads of the post. Look at the diagram to make sure you've got everything in the right order.
Step 4:
The supplied wrench is used to tighten everything down. The pointed end of the post points toward the back of the helmet. That's it; you're ready to race.
Like what you're reading? We rely on your financial support. For as little as $3, you can support Grassroots Motorsports by becoming a Patron today.
Comments
View comments on the GRM forums
You'll need to log in to post. Log in