1978 Cadillac Fleetwood Brougham d'Elegance
This is mine.
90k miles on the car. ~1500 miles on the professionally rebuilt 425 big block. From what I've been told, the four-wheel disc brake option on this car is fairly rare. 1 respray in the stock color at some point in the past. I had grand intentions of a perfect detail, high quality photos and an eBay auction, but I just don't have the time to devote to that right now, and it's time to move a couple of projects along. It's quite dusty in the photos, but cleans up very nicely.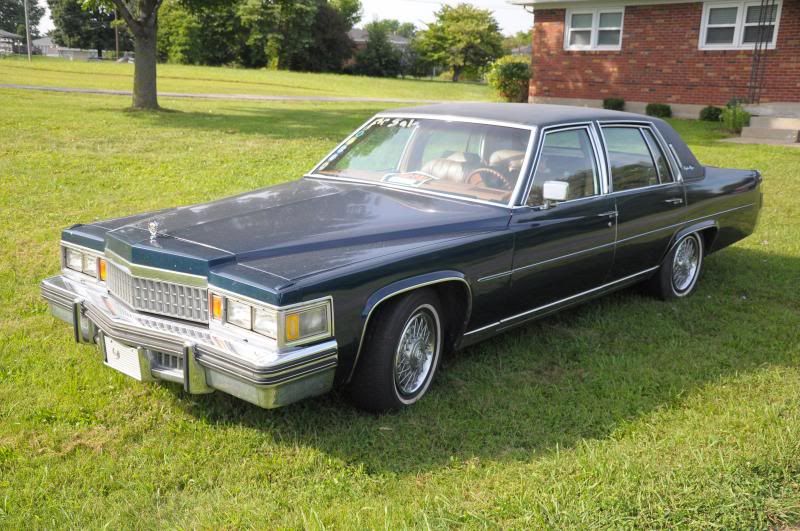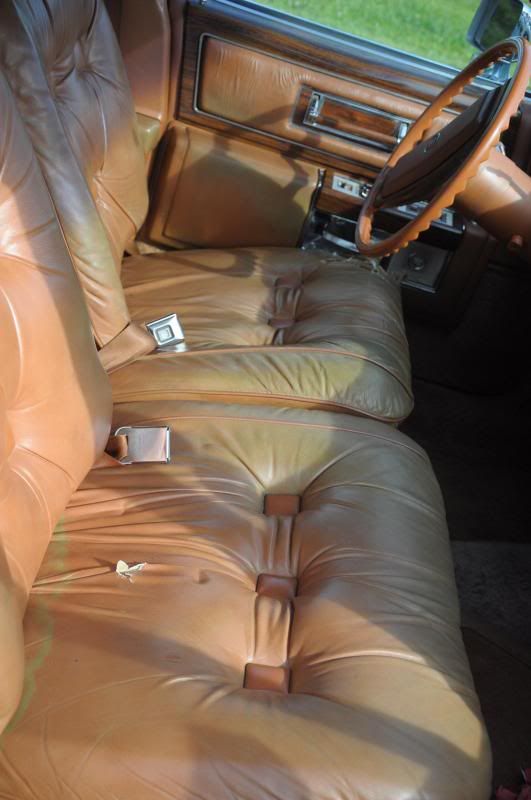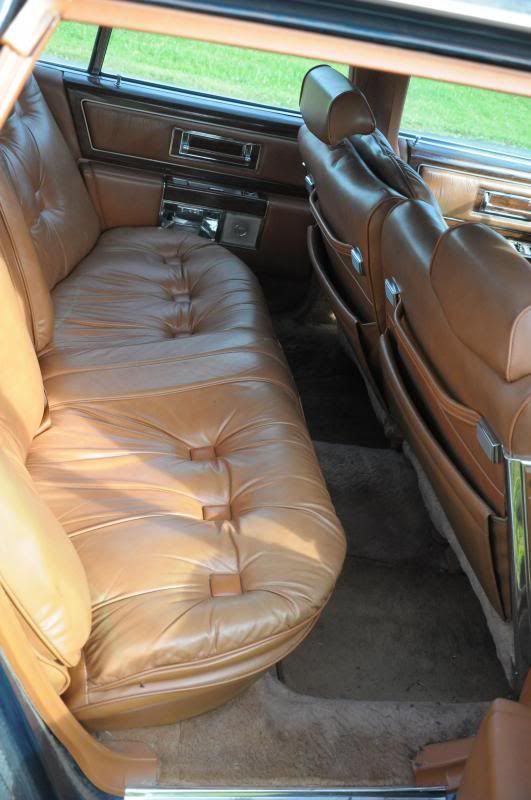 Recent parts/service:
-- 425 rebuilt by a local shop ~1500 miles ago
-- Transmission was serviced at that time
-- New starter
-- New master cylinder
-- New FL caliper
Things that don't work:
-- A/C isn't cold
-- Power door locks
-- Horn (might be something silly... I'll take a look.)
-- The exhaust is bad. I have a replacement cat-back that will come with the car. It still runs and drives well, but is louder than it should be.
Things that do work that I didn't expect:
-- Cruise Control
-- All of the lights
-- Power trunk pull-down
This car runs and drives and should take you wherever you want to go. Feel free to make offers of trades+cash if interested, but I really don't need/want much else right now.