SOLD!!!!!
This is definitely mine, so ask away.
Price: $old What you get: 1 car, 2 engines, 2 CT26 turbos, 2 sets of wheels (stocks without tires) Location: West Palm Beach, Florida Contact: PM
1989 Celica All-Trac ST165 117k miles
One of the last ST165s produced. I am the second owner and I would love for this car to go to somebody that will finish it and enjoy it ... I would hate for it to get parted out.
Lets get the bad out of the way first:
Does not run. I removed the turbo last year to have it rebuilt and never sent it out.
Paint is faded. All original except half of driver's fender
No cats. First cat is gutted, I dont remember if the second is there or not.
No head unit. Infiniti speakers front/JBL back and an Alpine V12 will be included and wired with Monster cables all on factory locations.
It will have to be towed
Rust:
Passenger side rear fender by the wheel (this has been like that since the late 90's.
Sunroof, very rusted and I have a clean rust free replacement.
small spot started developing on the roof by the sunroof, very small.
Current engine in the car is not the original, its a real ST165 that came from a friend's wrecked ST165. I have the original engine and is part of the deal.
The good:
2 owners and VERY little has been modified. Its mostly as delivered from Toyota.
A solid car to start with that is worth bringing back to life and enjoying.
Comes with a set off Scion Tc wheels, factory ones are included also and in good shape.
Dash is not cracked
Interior is mint, except from what looks to be a cigarette burn on the back seat ... it was like that when I bought it.
Every single piece is there + some extra stuff.
I have owned this car since the mid-late 90s. I was very attached to this car, but I have come to the realization that I will never finish it and it will not get any better. I stopped driving it in early 2001 after the headgasket failed on the original engine, I fixed it and drove it to Virginia from Florida but the car burnt a lot of oil and decided to just park it. I then installed the spare engine, and drove it a few times, probably once a year. Last the car was driven was in 2012 before removing the turbo.
I could go on and on telling you stories about the car, but I am sure not many people care. If you are really interested in it, PM me and I can type the whole story since probably 1998 when I think I picked it up.
I can take as many pictures as you guys want, just let me know ... here are a few current ones: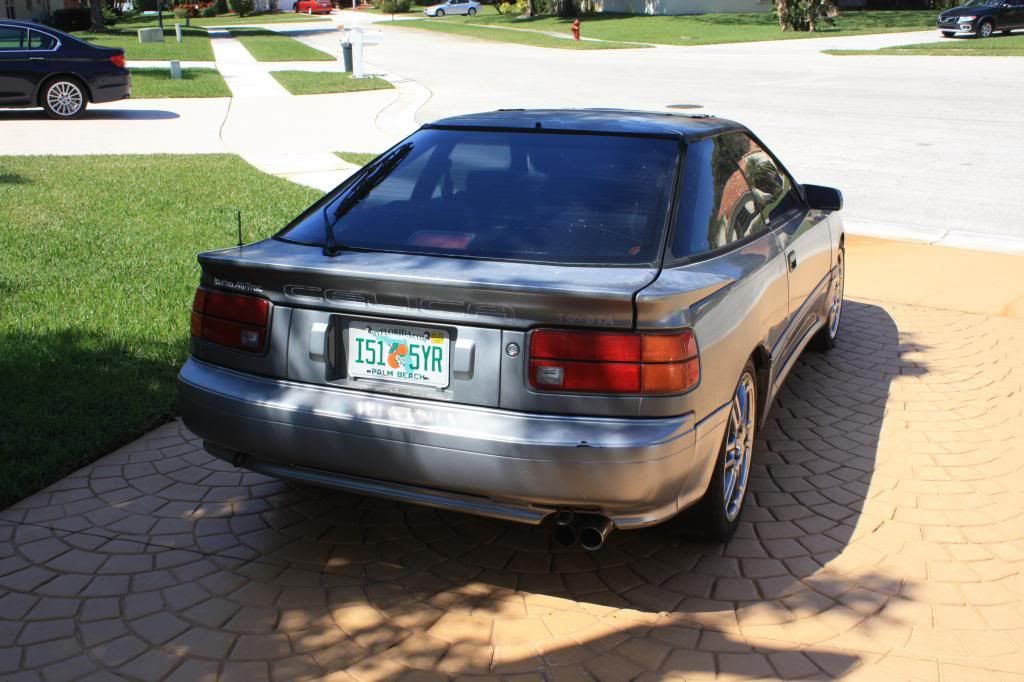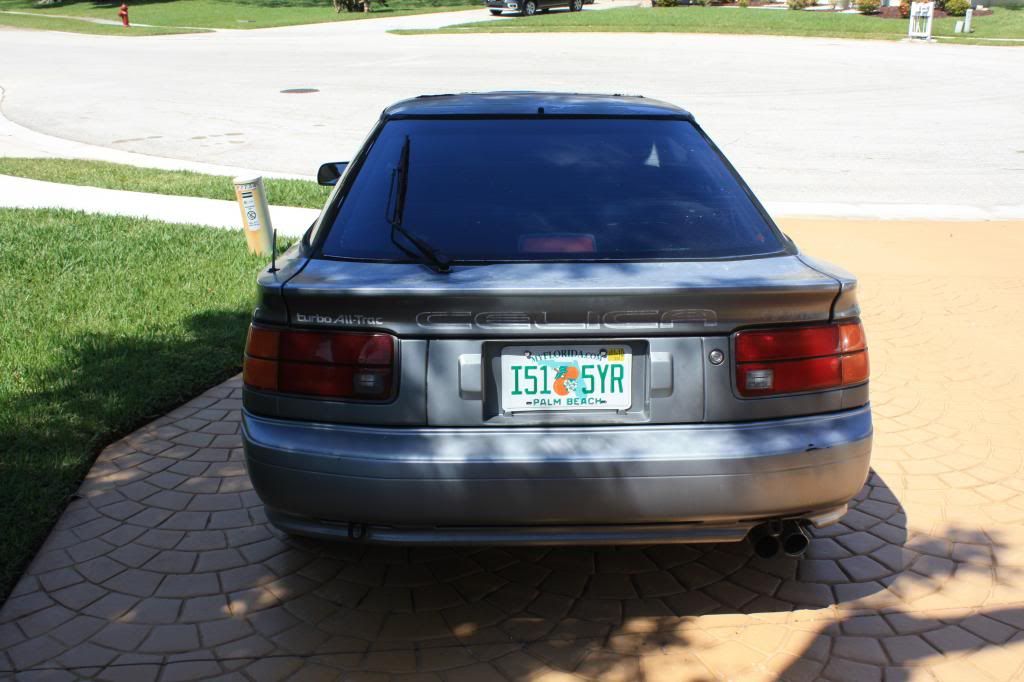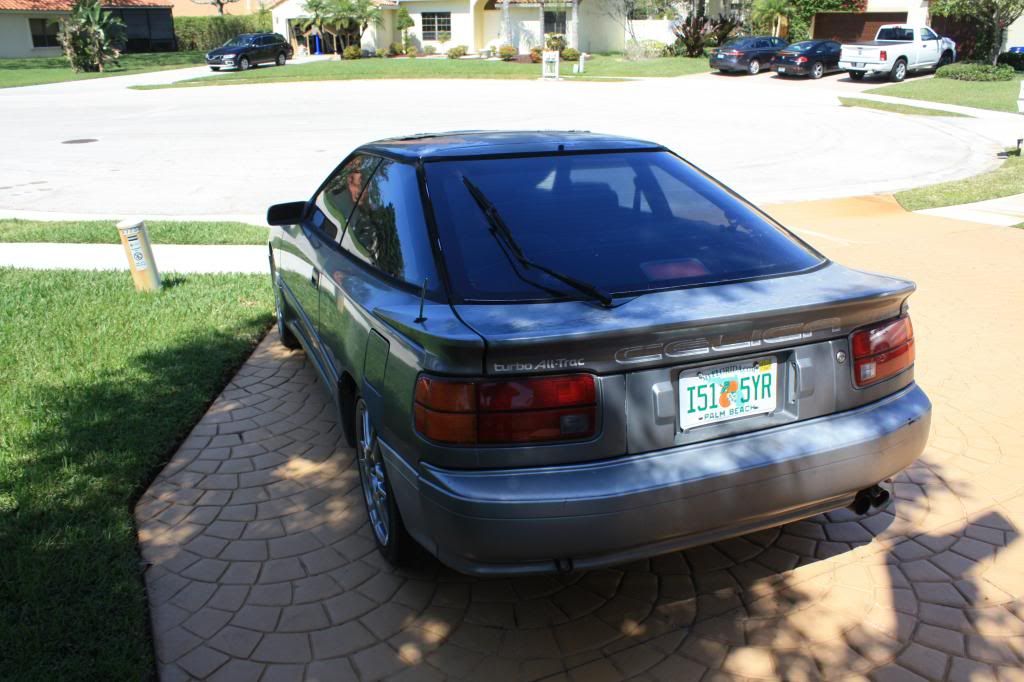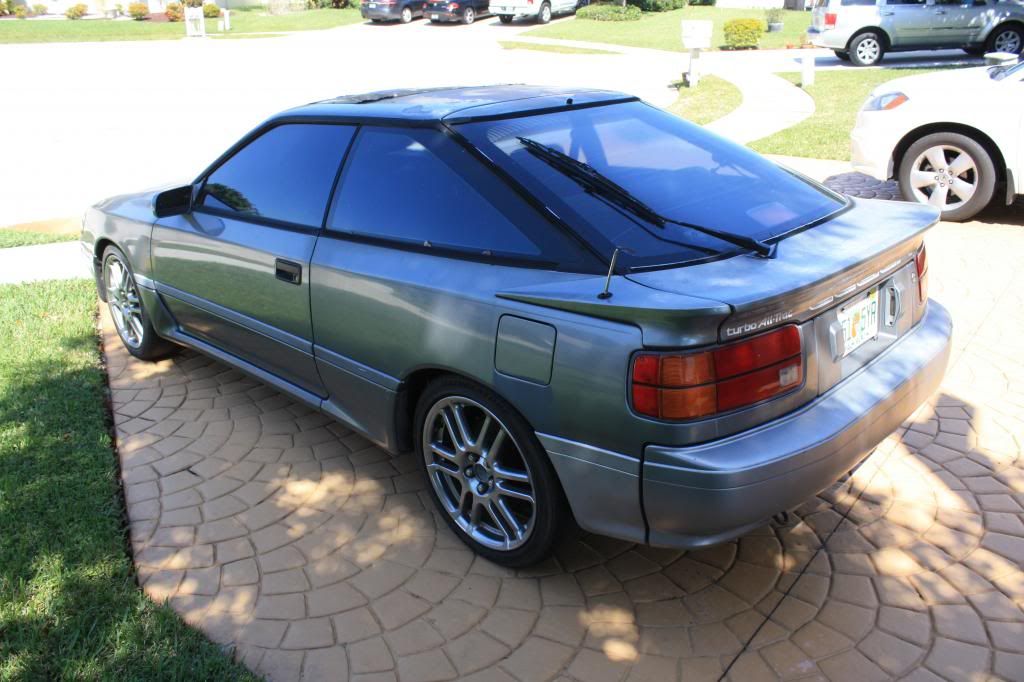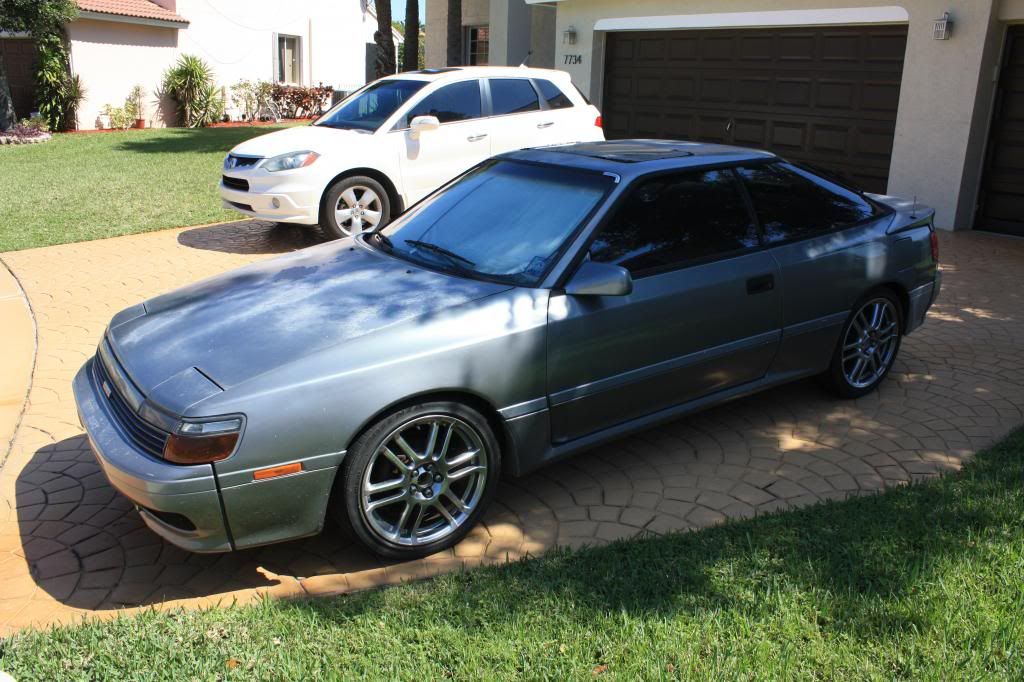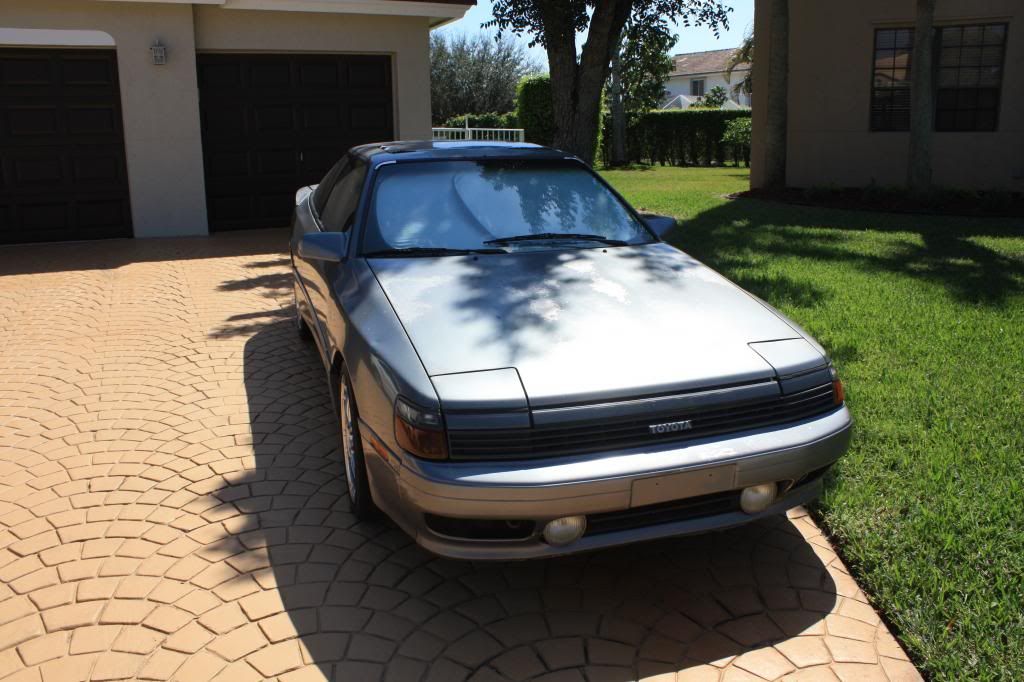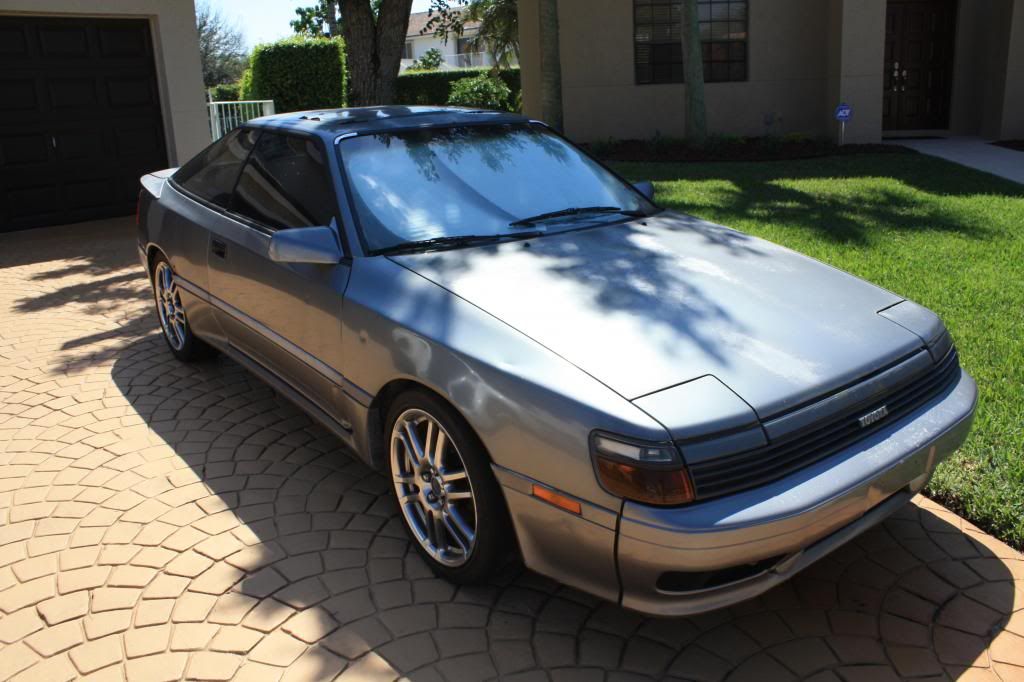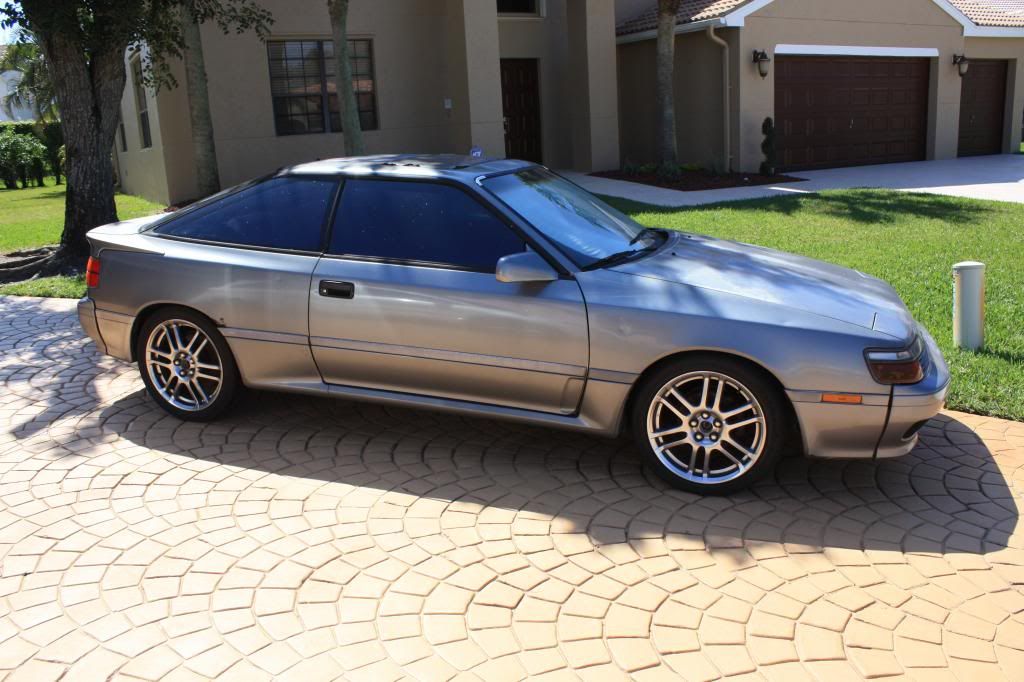 Rust: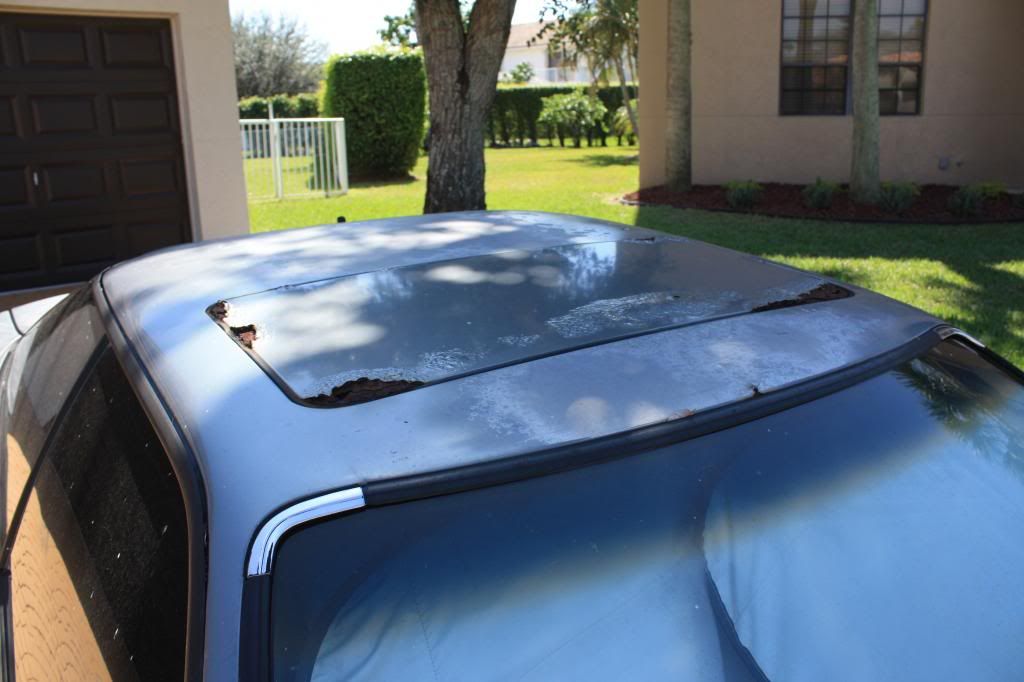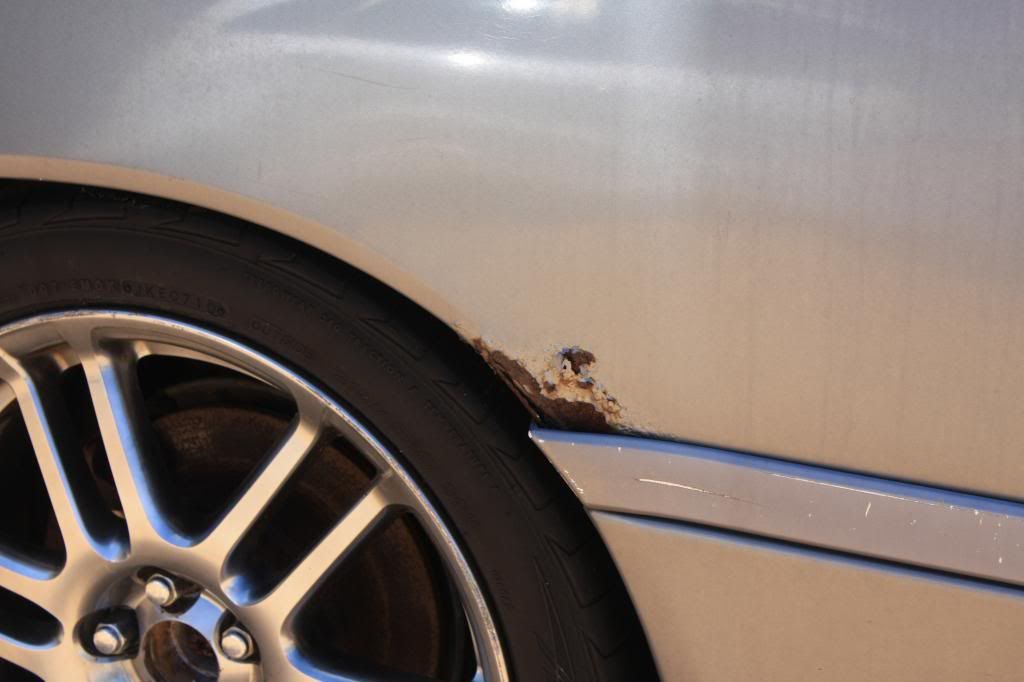 Replacement sunroof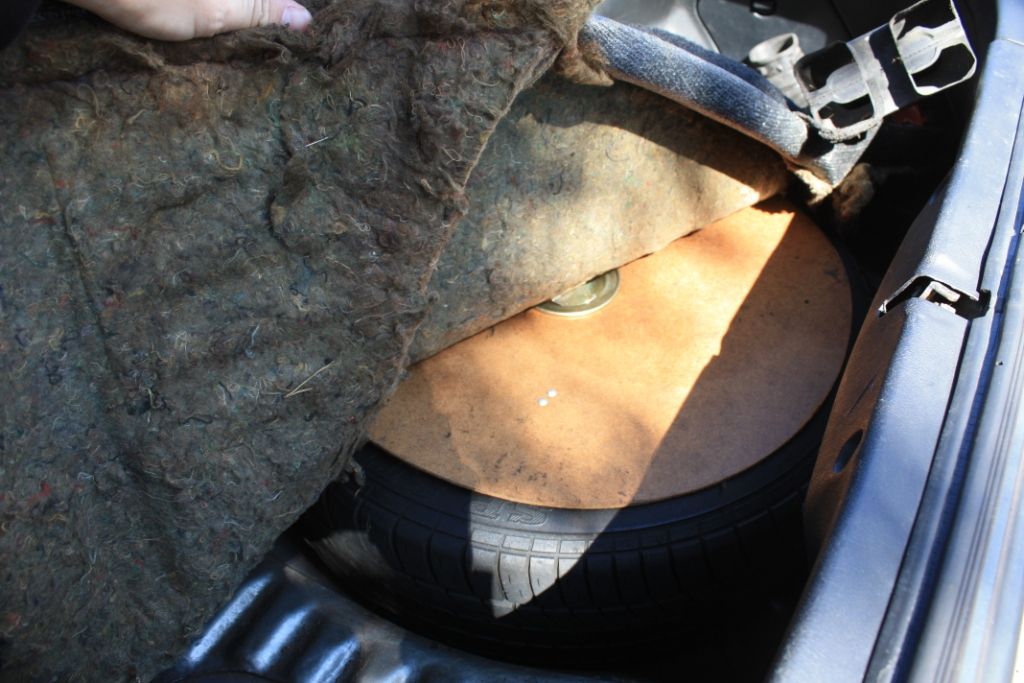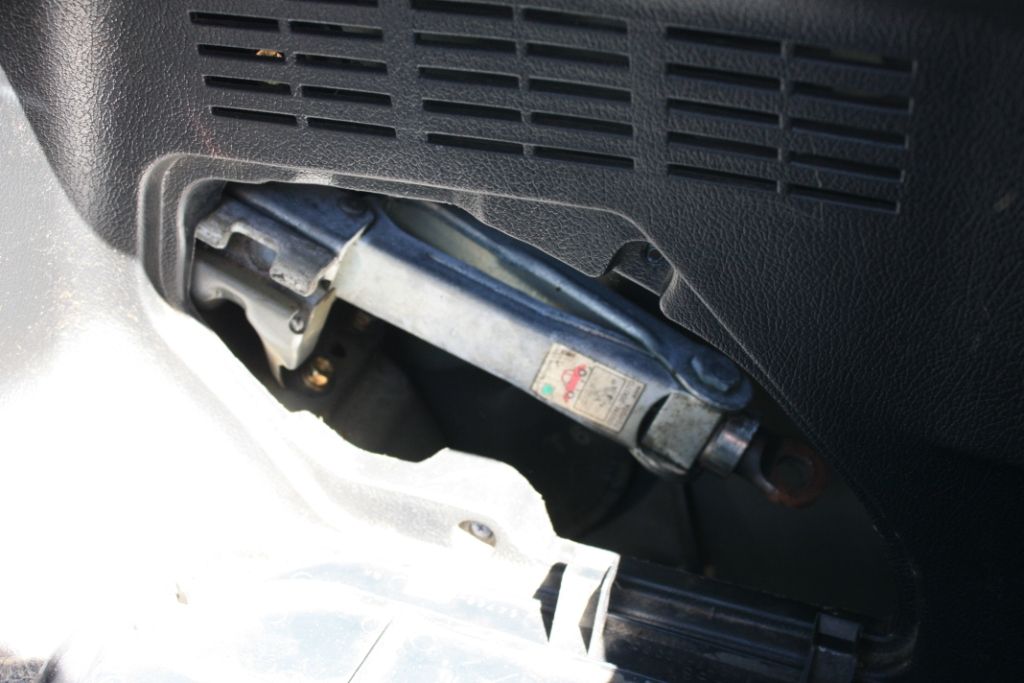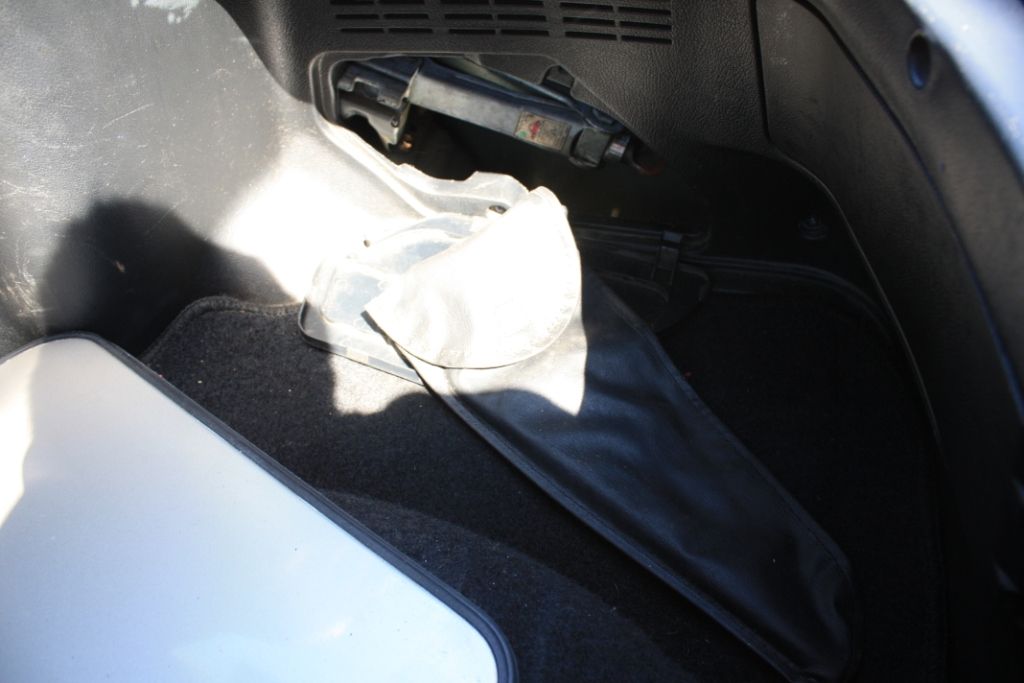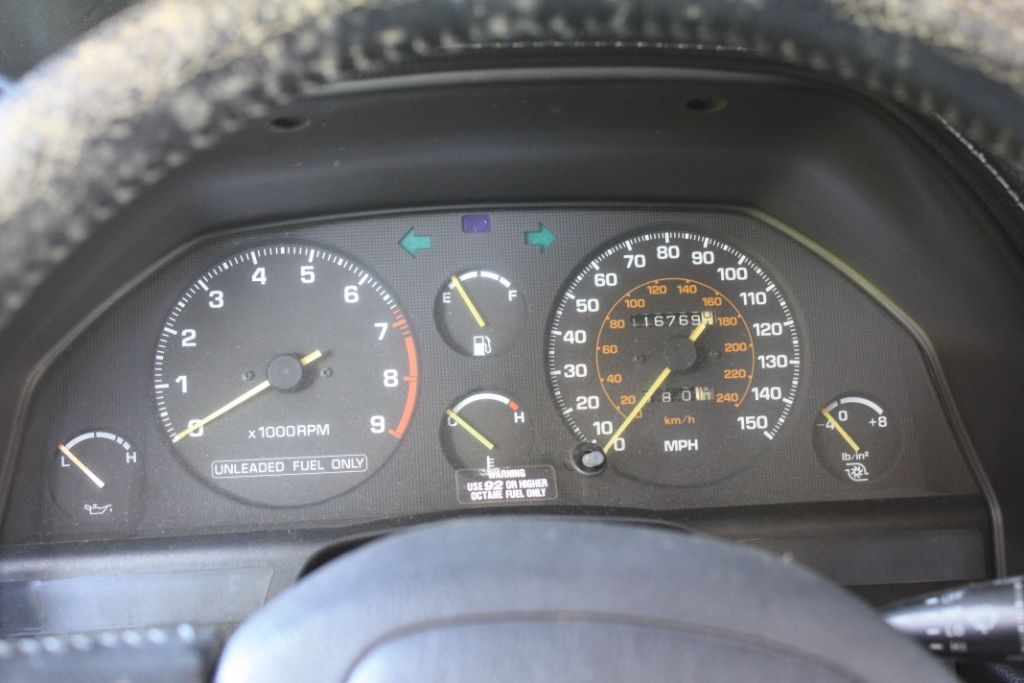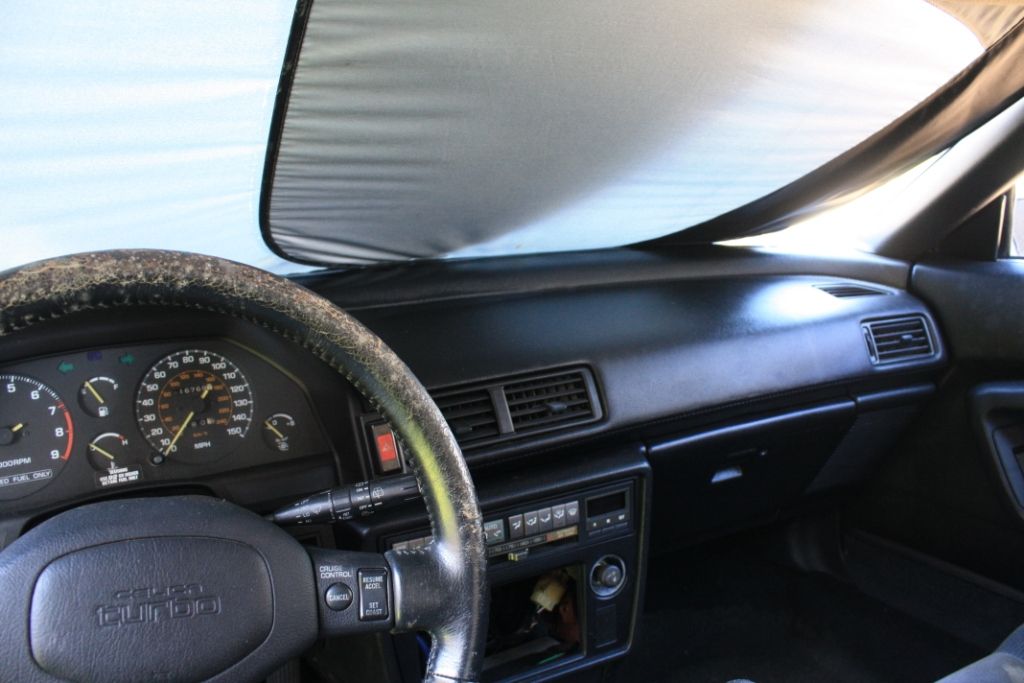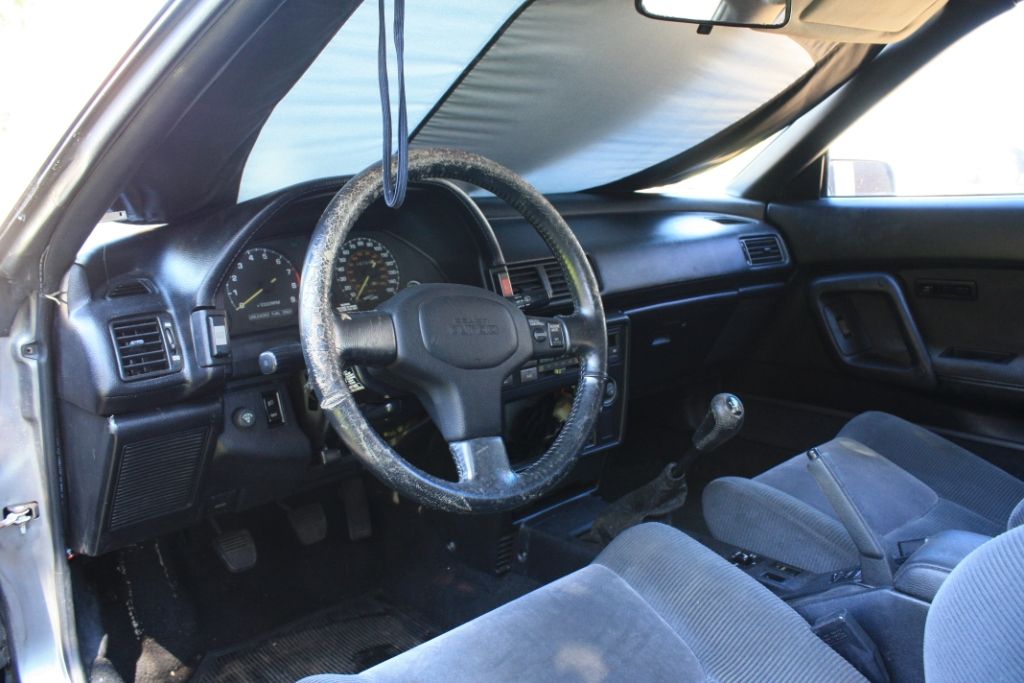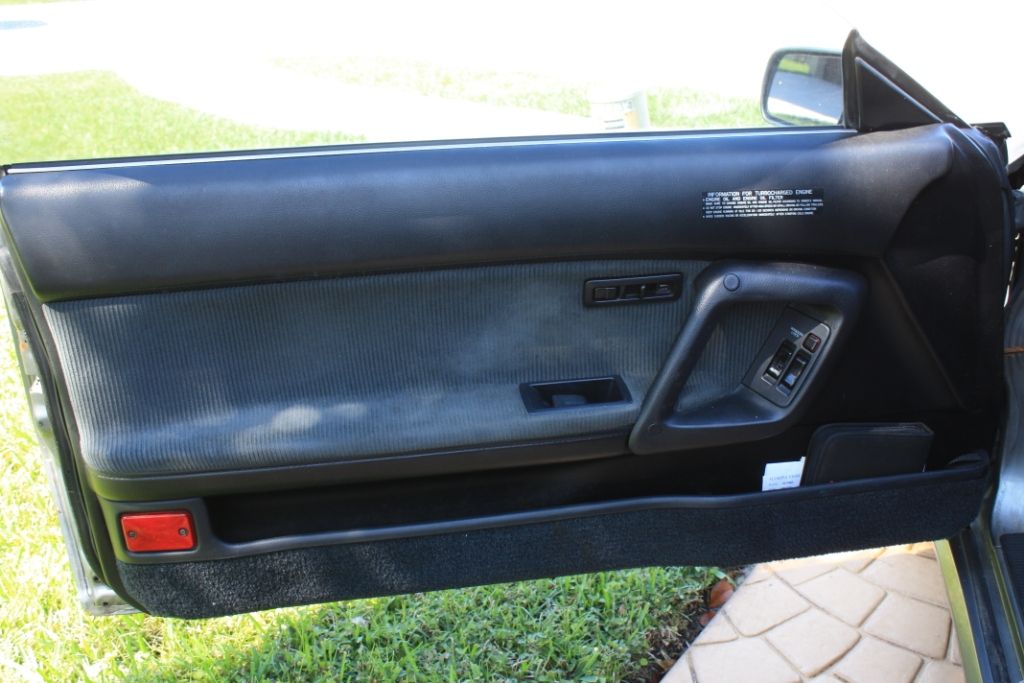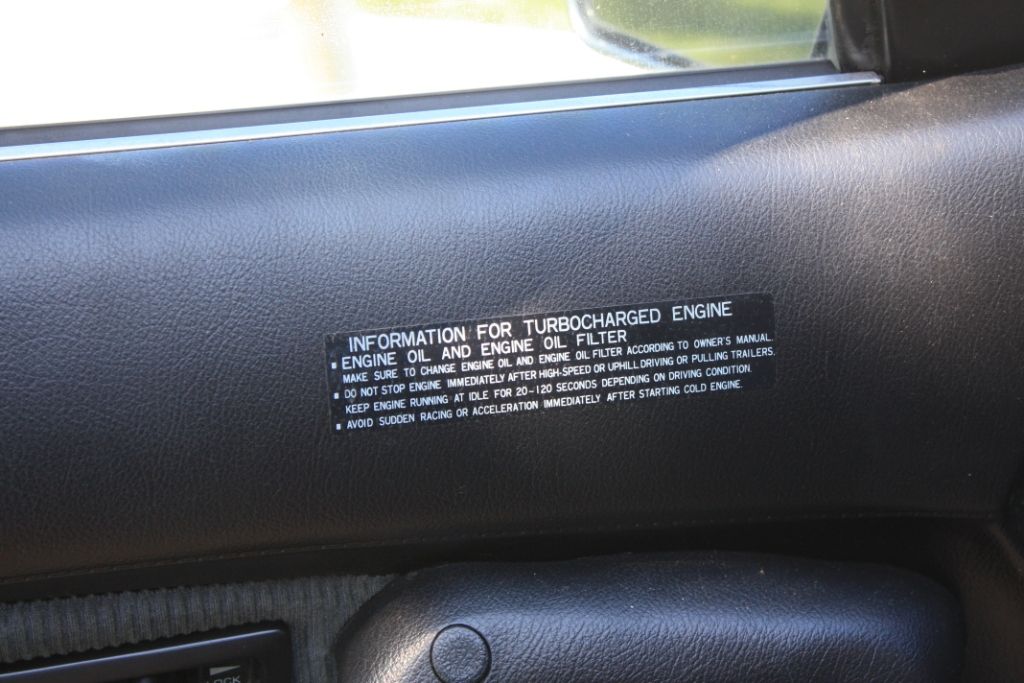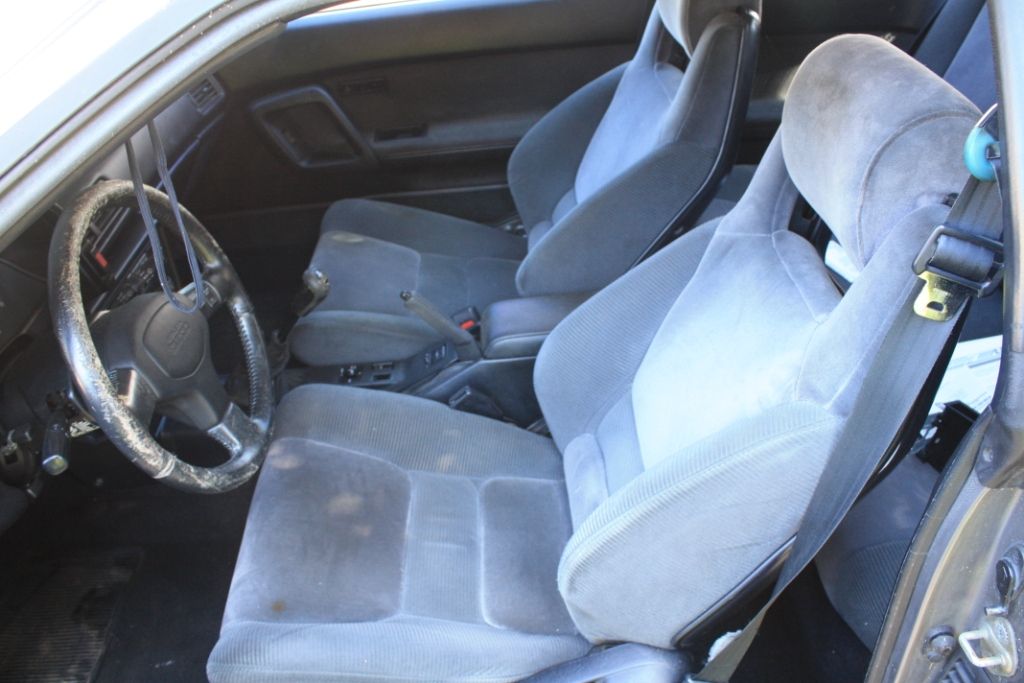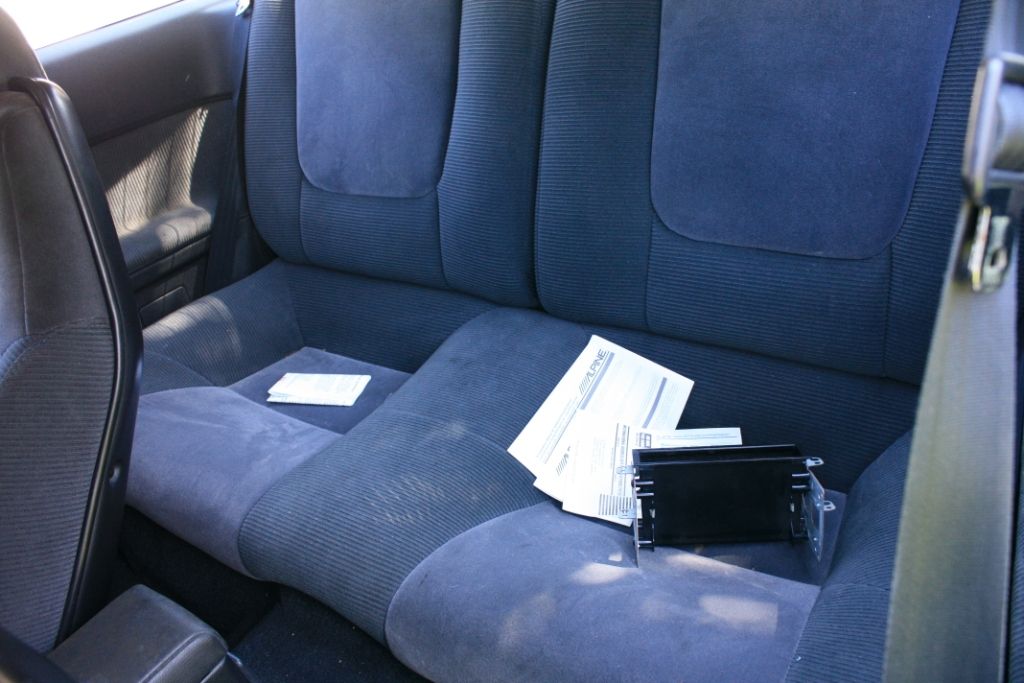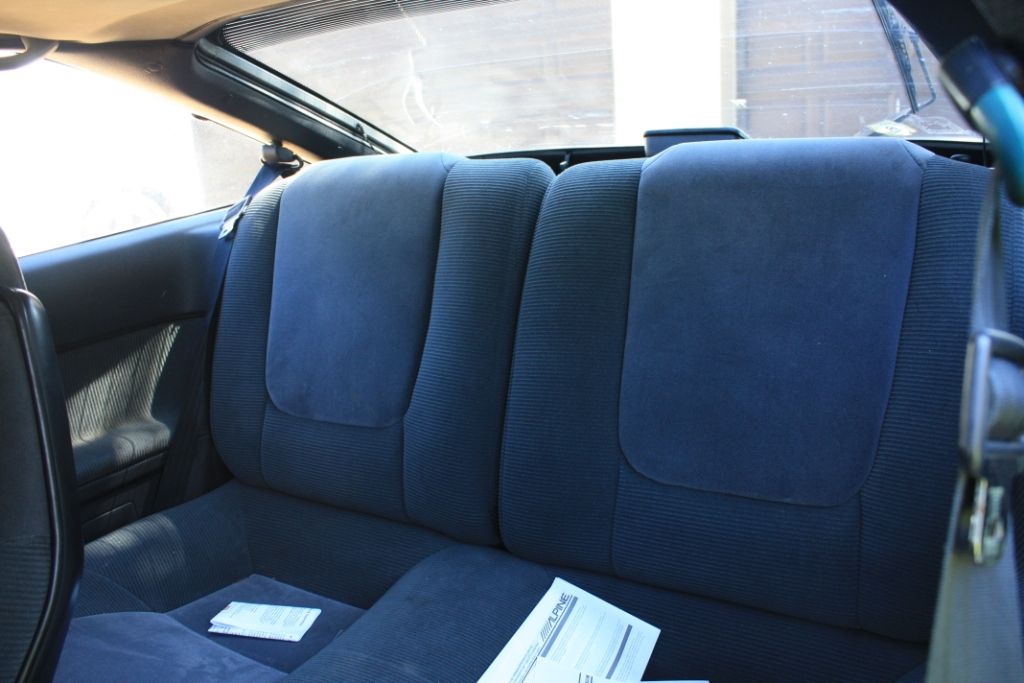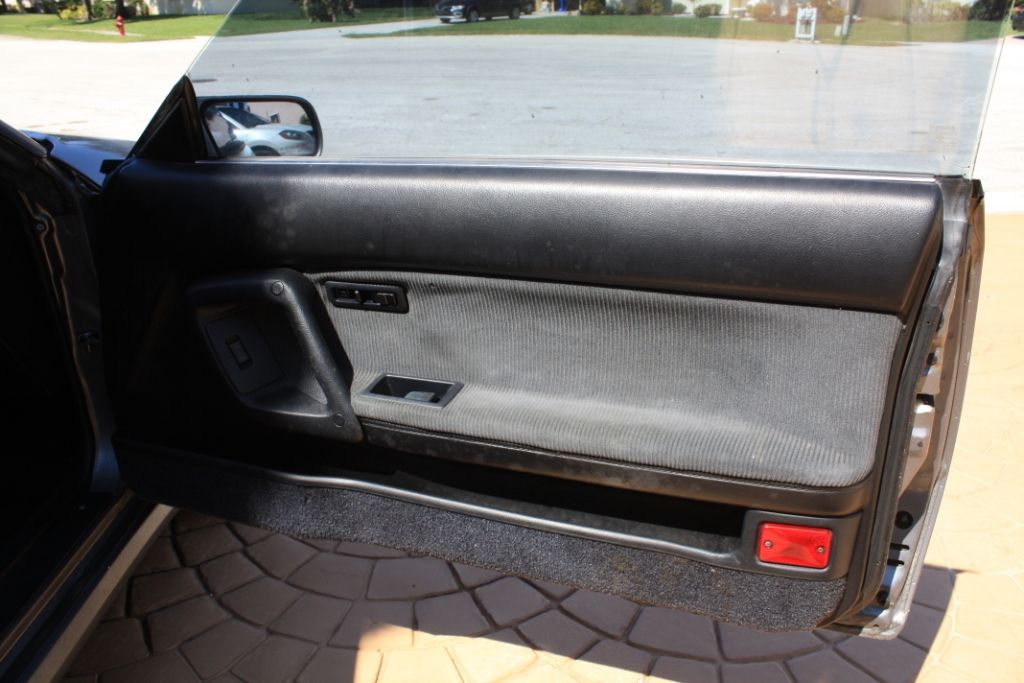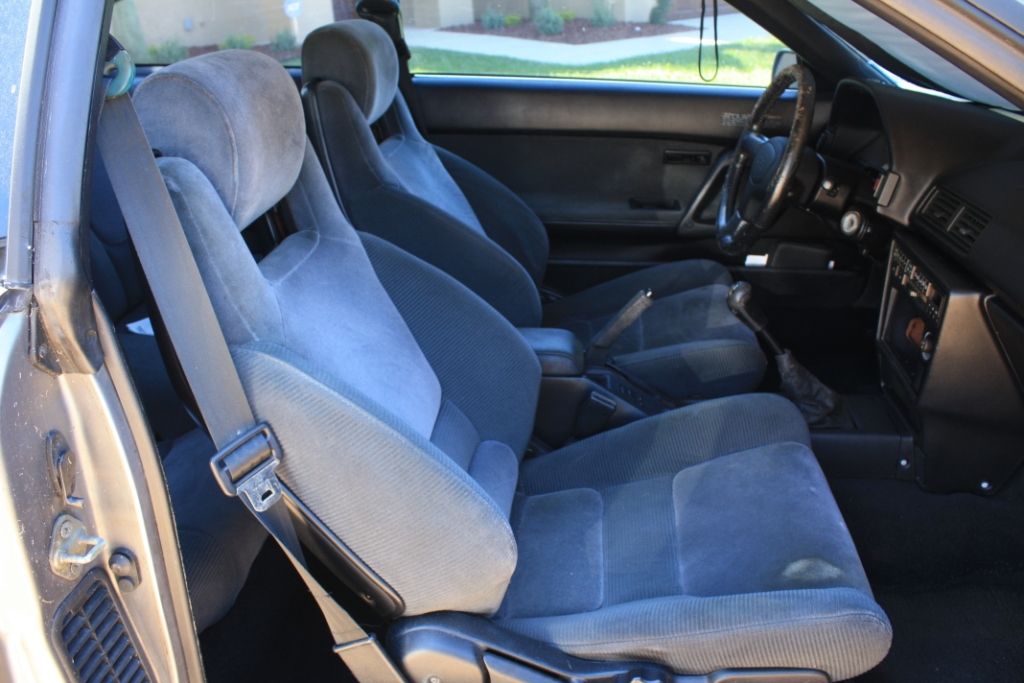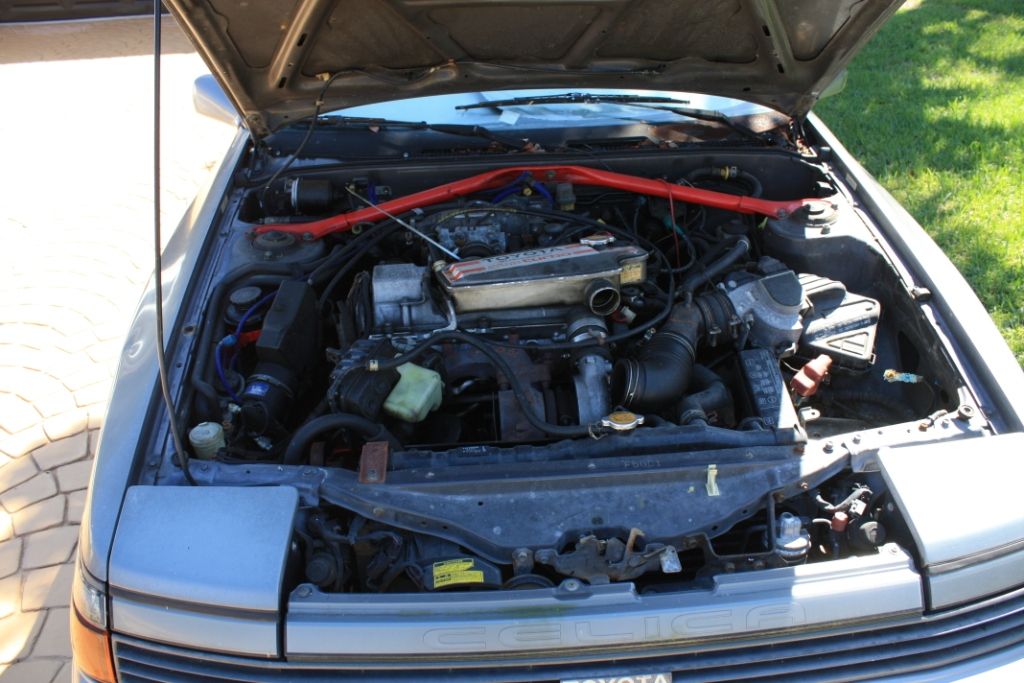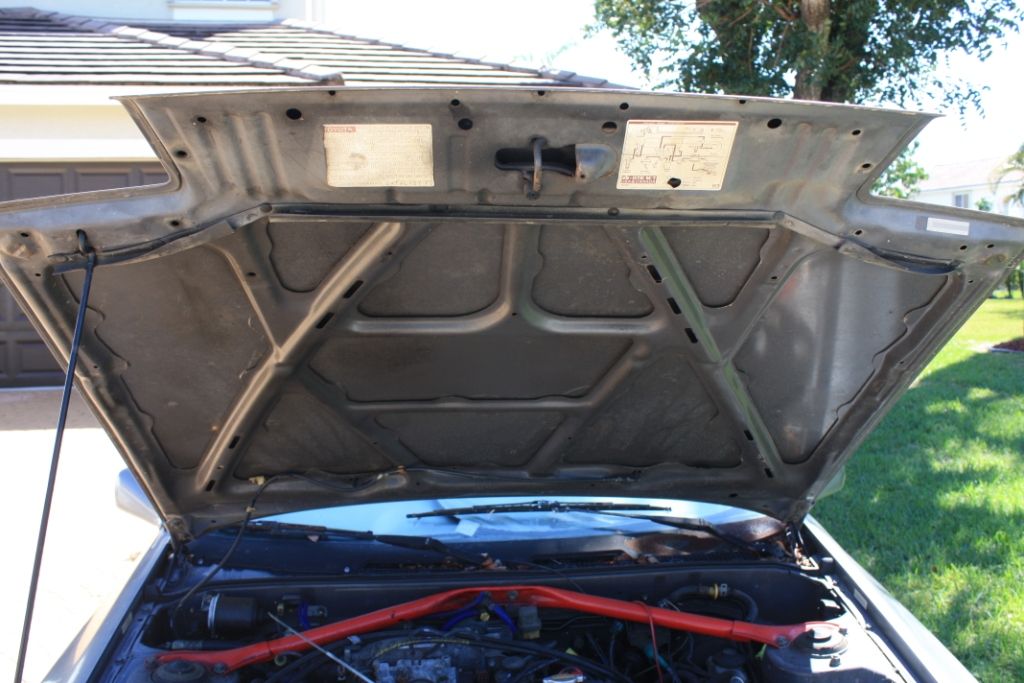 J