This was my g/f's daily. Only needs rear brakes to pass inspection. It does have issues, tho. For one, it sounds like a handful of bb's in an empty coffee can when running (timing chain), It burns oil like every good Saturn should, and its got a confusing intermittent no-start problem.
It starts okay when cold, it warms up, and you shut it off. If you start it immediately, it will usually start, but if you wait a few minutes it won't start, it'll just turn over and over. This scenario stranded my g/f a few times: start up, drive to Dunkin's for coffee. Go inside, get coffee, come outside and the car wouldn't start. I would go rescue her. Starting fluid would get it going. Then i'd drive it home, park in the driveway, shut it off, and try to start it again, and it would start fine. Its just if you let it sit for a bit, then no-start.
Current mileage 174828
new front brakes, decent tread on cheap Cooper all season rubber.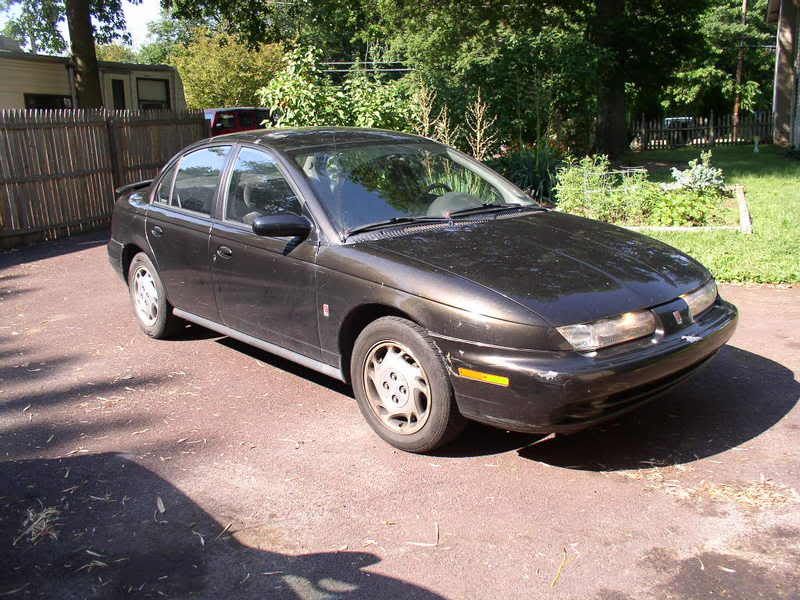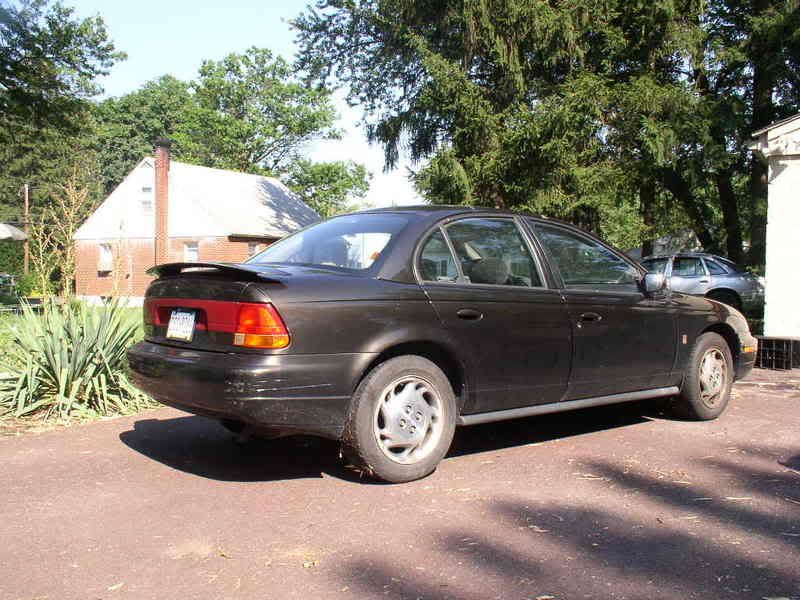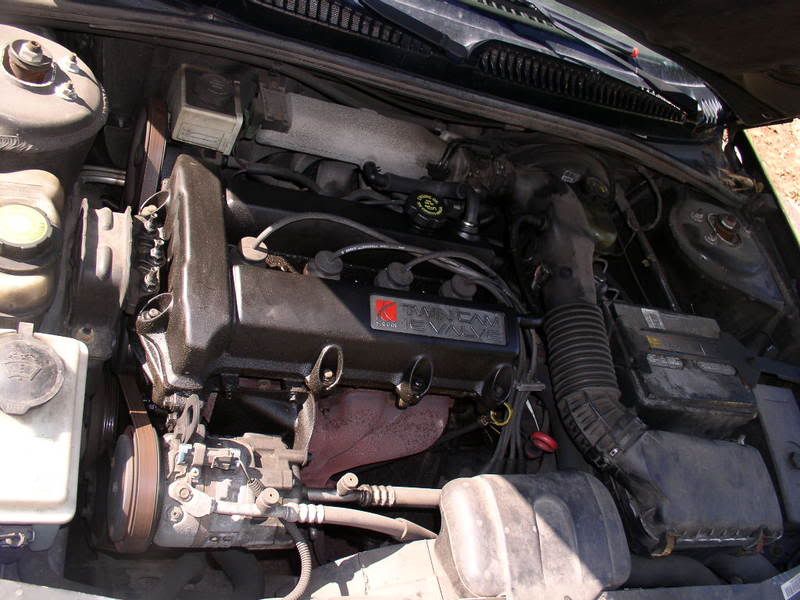 Located in Hatfield, PA 19440