I have a few leftovers from my build. I can't seem to find a circle track forum as good as GRM, so if you know anyone who could use this stuff, please spread the word. All prices are best offer plus shipping.
Senneker- W-5 Large Tire - 3 1/2" Drop Spindles - $300 https://www.lefthanderchassis.com/v2a/14_viewproduct_group.asp?idgroup=2512051
NEW. Installed on the car for mockup, but never run. PN 054792 & 054791. Over $380 new! -8 3/4" Tall
-3 1/2" drop
-Lower Ball Joint To Hub Face (W-5= 6 1/2")
-Designed For Our Camaro Stub Chassis Running Large Tires
-10 Degree Inclination
Axle-side mount, clamp on style for Ford 9" tube - $50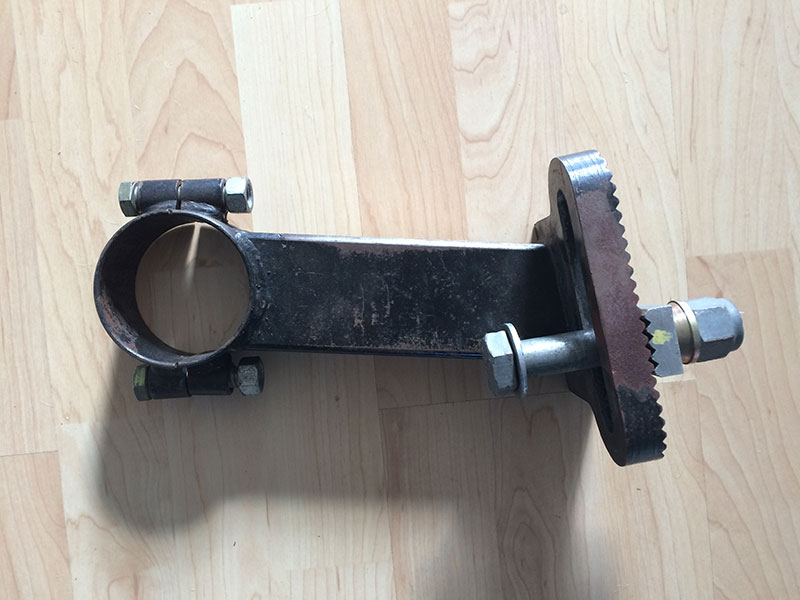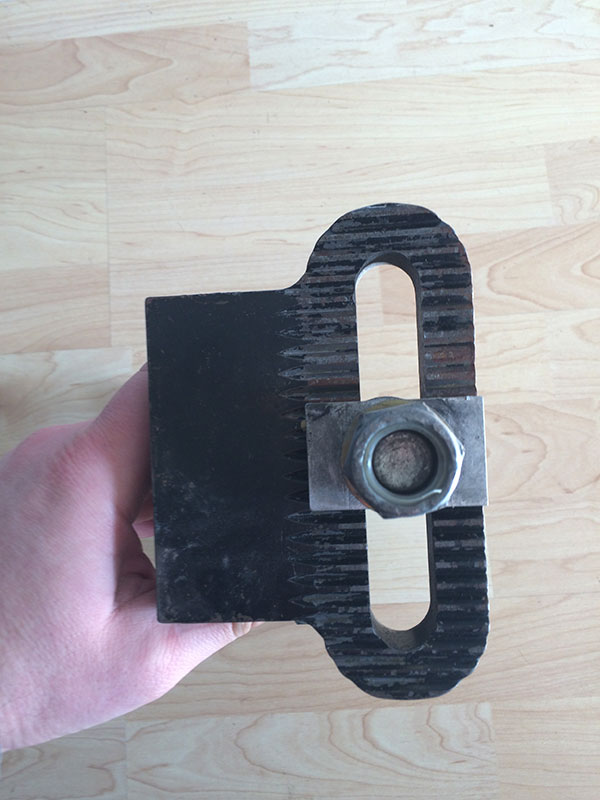 I removed the brace that would have normally attached to a quick-change style rear end (but still have it and can include it if you want).
Allstar Performance Weld-On Panhard Bar Bracket - $10

PN ALL60168 (http://www.summitracing.com/parts/aa...0168/overview/). Brand new, never used.