Early short nosed Mazda crank, rods + more.
I have been here a short while and have noticed a lot of "enabling". I'm not the sort to enable, but I do have some free parts. Even if you don't have a Mazda, you should grab 'em …. Just in case.
Anyway my storage shed took a beating this winter and I got to get rid of some good stuff.
I pulled this crank and rods out of an engine with approximately 90-120K miles. Bearings looked fine.
The pistons are probably fine.
The crank has been stored "on end" (does it really matter?)
The keyway is factory fresh with no visible damage
Parts were numbered when removed and the numbers are still visible.
The parts are free because I don't guarantee anything. Free parts are free for a reason. I never heard this engine run and who really knows WTF happened. I don't measure nothing.
Rules:
No shipping! You come and get!
First come, first serve.
Pick up in Ann Arbor 48103 or in Jackson 49203
The eighth and final rule is…. I reserve the right to make more rules if this turns out to be like a CL fiasco.
[URL=http://s62.photobucket.com/user/fujioko/media/junk/crank1_zps6b10134e.jpg.html]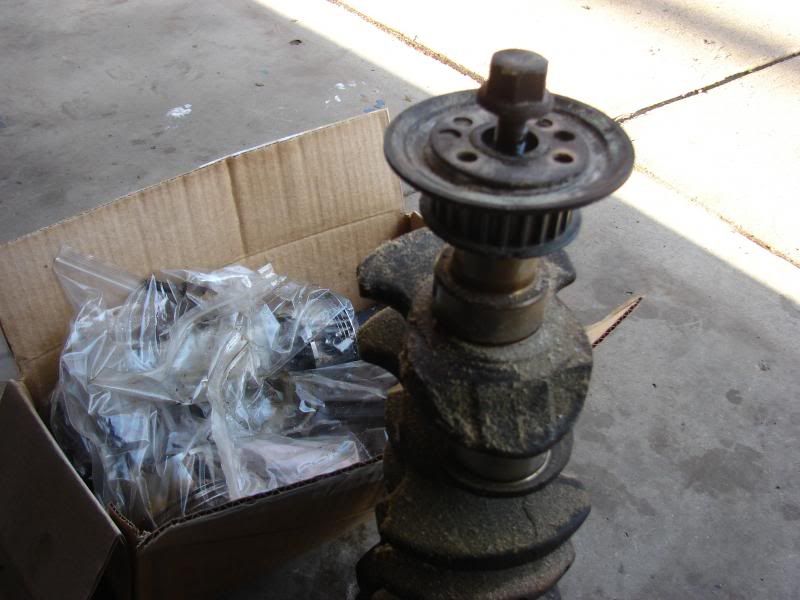 [/URL] [URL=http://s62.photobucket.com/user/fujioko/media/junk/crank2_zps11cf3b28.jpg.html]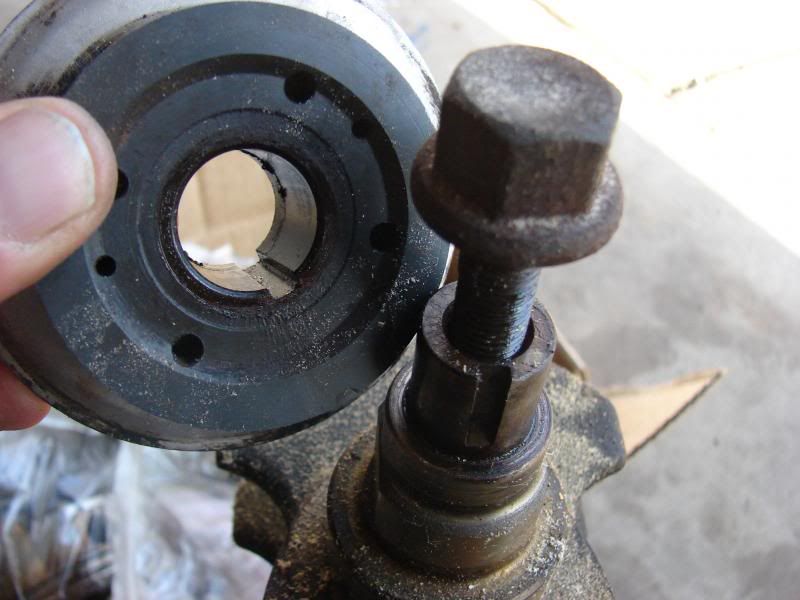 [/URL]