I'm looking to part with my '68 95. It's in need of a complete restoration, which I had intended to do, but other things have gotten in the way (like a wedding and 11 other cars...) so I don't forsee having the time to mess with it anytime soon. It's complete aside from the front header panel (to which the headlights and grille mount) and the tail lights.
The car has been unregistered and stored indoors since 1976. It has some dents in the roof from something being sat on it while in storage, and there is one fist-sized rust through hole in where the passenger's foot well meets the firewall. There was a large, wet mouse nest in the engine compartment that caused this. The engine and transaxle are there, but I'd bet on an engine rebuild due to improper storage and someone removing the damned valve covers years ago.
I purchased the car from an estate sale years ago and have done nothing but clean and store it. I'm looking to pass the car along to another enthusiast more than I'm looking to make any money on it.
$500 is the price. I have some parts that I'd sell separately that could go a long way toward making the car go again, like a clean '72 95 fuel tank from my old DD, a spare running 1500 V4 from my '69 96 DeLuxe, etc.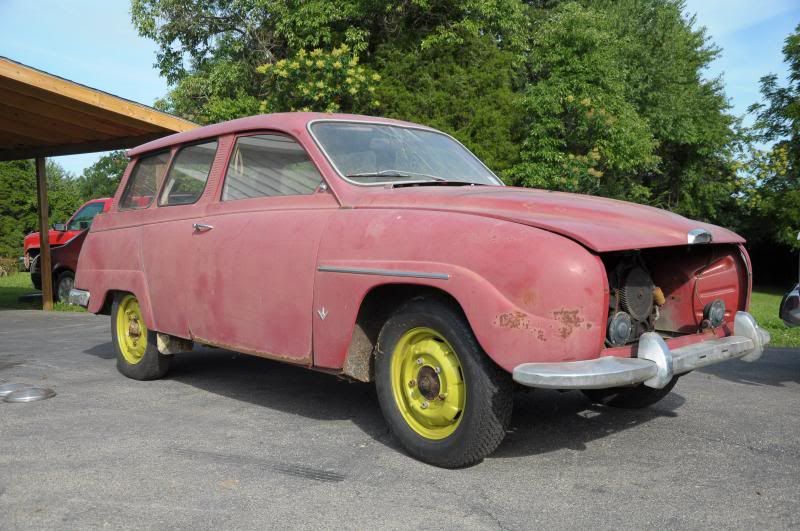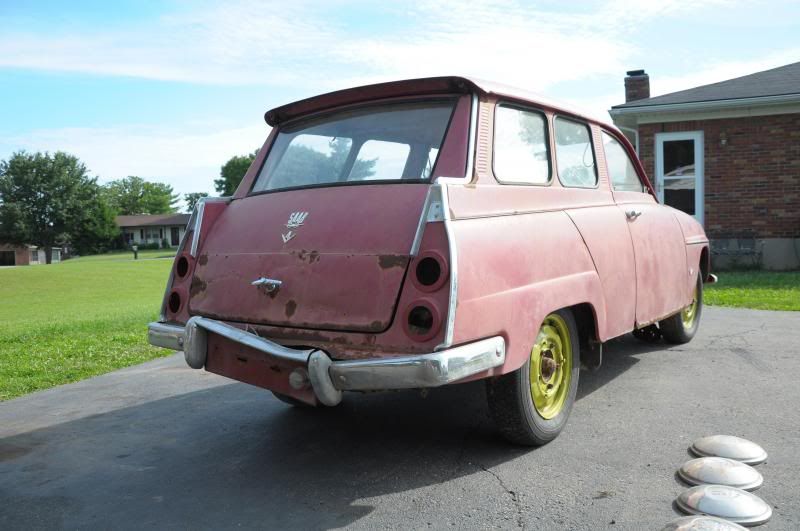 56.4k miles: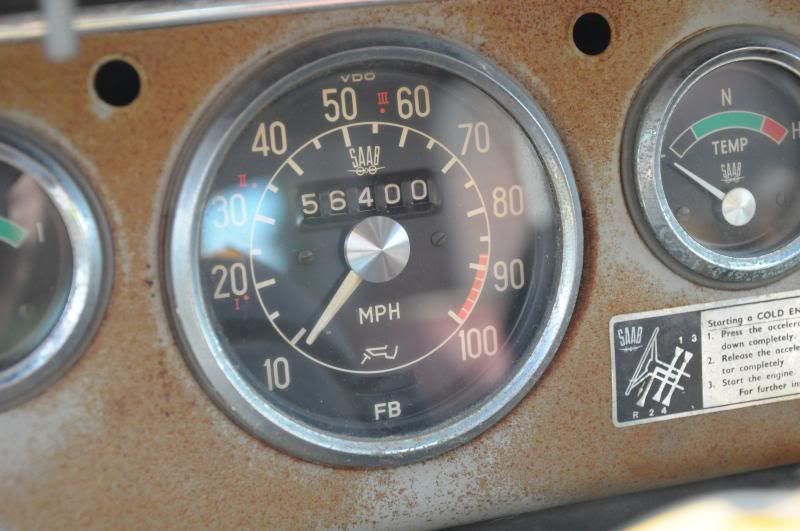 Rear jumpseat looks nearly new: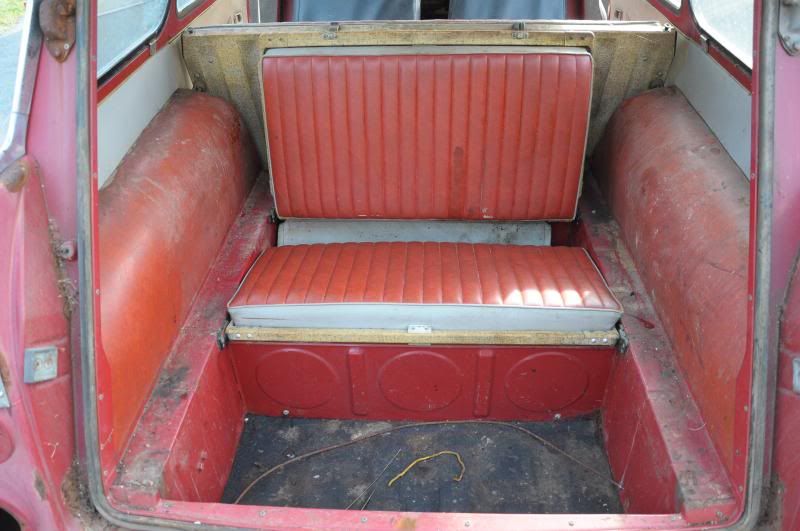 As does the middle seat:
The rust hole: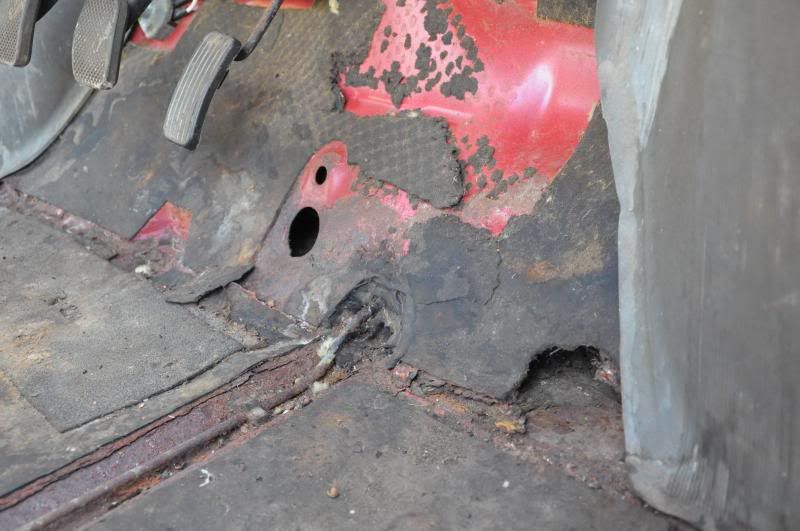 The last registration: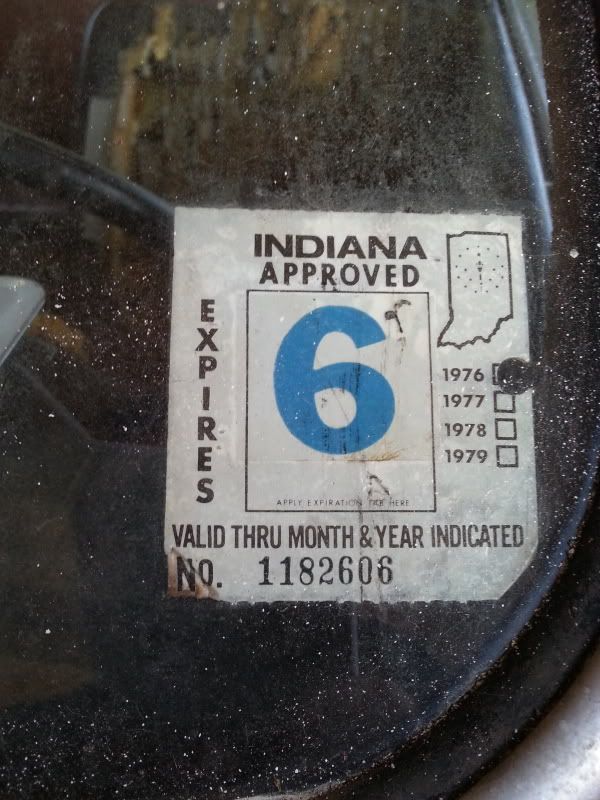 Roof and cracked windsheid: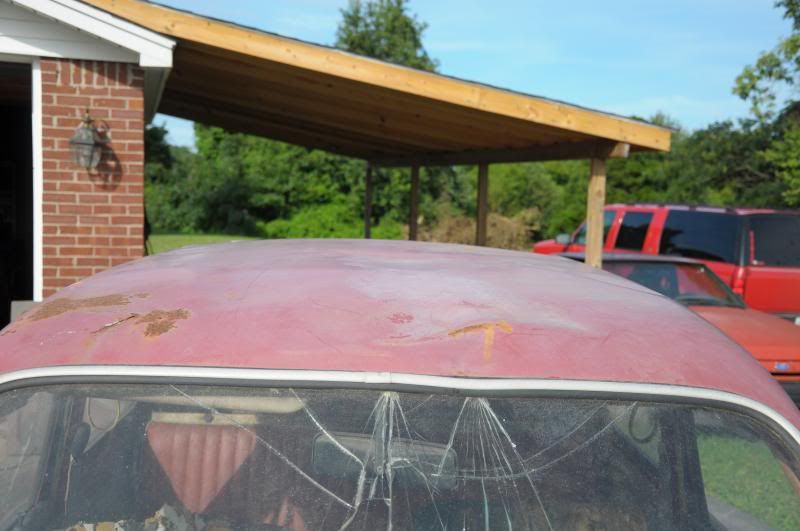 Some parts: