I sold my Miata back in 2011, and these parts have been gathering dust ever since. My prices are what I'd like to get, but if you want to throw an offer out there, feel free. All parts are located in Fallbrook, CA 92028. Contact via e-mail at my screen name @gmail.com for fastest response.
Here's the complete Iron Canyon Motorsport toe kit: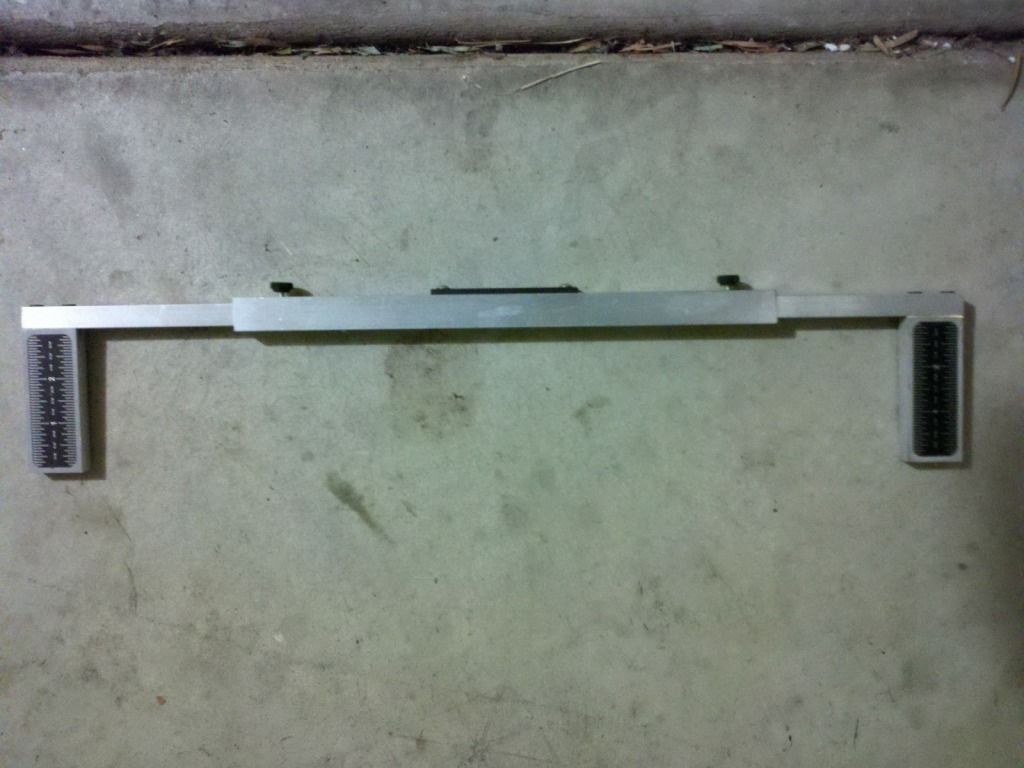 $50 plus shipping for the toe stick and $160 plus shipping for the toe poles, mounts and weights. $200 for the whole deal, plus shipping. These prices are OBO, but they're also $29 cheaper for the toe stick and $39 cheaper for the alignment system. Buy the whole deal and save $78 over new for a setup that was used exactly once.
Pair of never-used power steering inner tie rods, Raybestos brand:
$70 for the pair plus shipping. These are currently $48.79 EACH at RockAuto.
Also selling a '92 airbag wheel and the airbag sensor and connectors. The blue connector is broken but can likely be glued back together- if you're reinstalling these parts, I doubt you'll be uninstalling them anytime soon.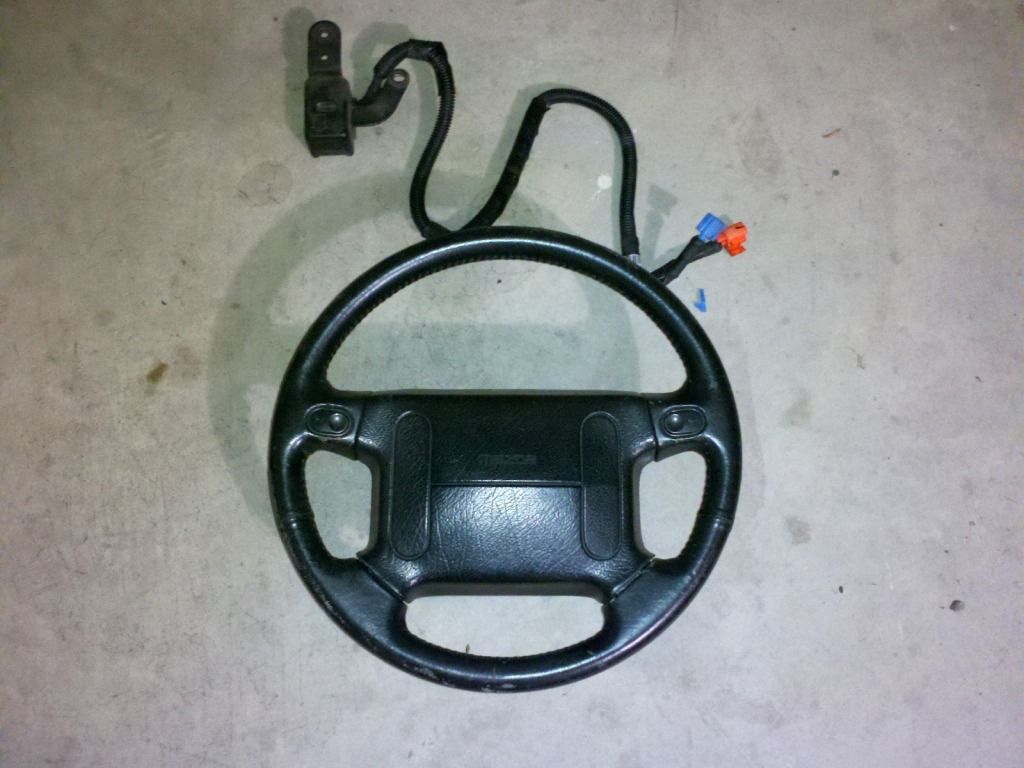 $20 obo
If you're local, the tie rods and airbag wheel can be traded for microbrews, 5.56 or 12ga ammunition, or magazine parts kits.
Let me know if you need better pictures, I know these are a bit sub-par.