This is mine. I am very much affiliated.
'87 GMC Suburban Sierra Classic
It runs and drives. Always starts. Sometimes slowly, but always starts.
Seats 9.
6.2l Detroit Diesel V8 coupled to a 700R4
The crap: The biggest issue with the truck is that the trans should be rebuilt before doing any heavy towing. It still drives fine under normal use, and I use it occasionally for around town duties. The third and fourth gear clutch packs are worn, as is the norm for 700R4s. I've towed a camper and a tow dolly with random GRM-worthy junk for the past few thousand miles and the trans hasn't gotten any worse after a TV cable adjustment and a couple of fluid/filter changes to attempt to overcome previous neglect.
It leaks coolant from some sensor on the radiator. Probably a $.30 gasket. Don't know, don't have the motivation to tear into it.
Headliner is sagging badly. Original radio died a couple of weeks ago.
The good/great:
Within the six months, the fuel filter, air filter, oil, trans fluid and filter (twice!), upper and lower radiator hoses, thermostat and housing gasket and a few trim pieces have been replaced.
It drives tight and will tow just about anything (slowly). I love the look and this one has 100% solid floors. Some rocker and rear quarter rot, as these are prone to, but nothing extensive.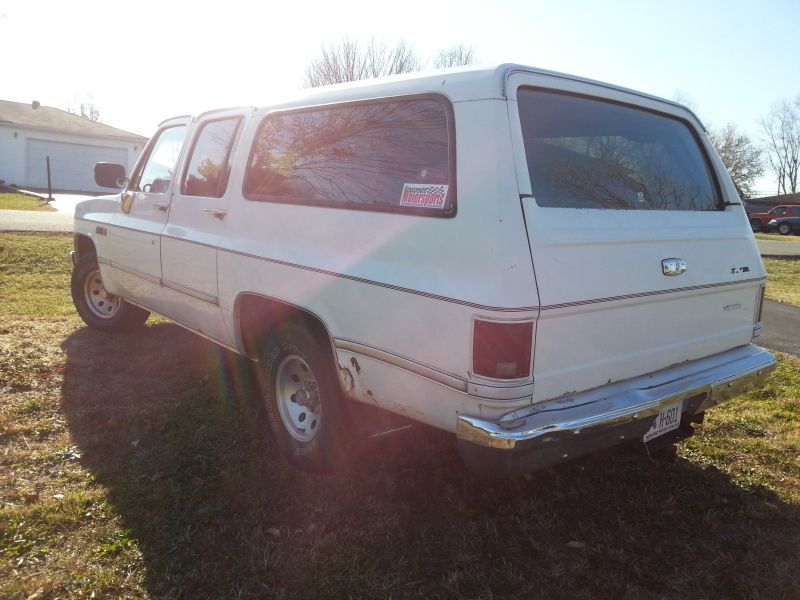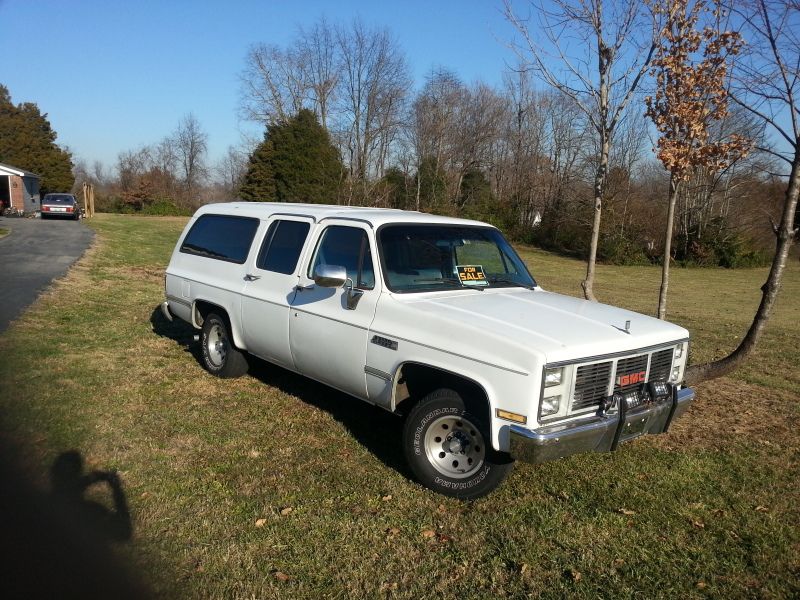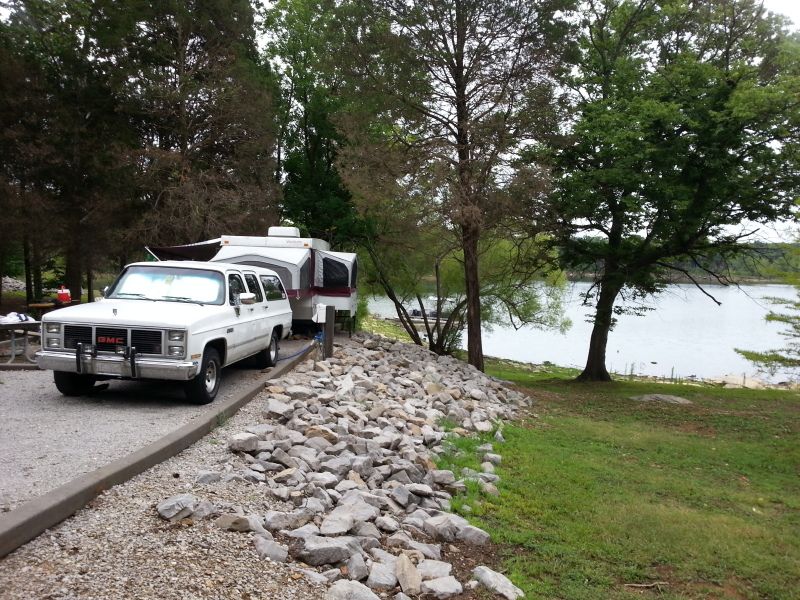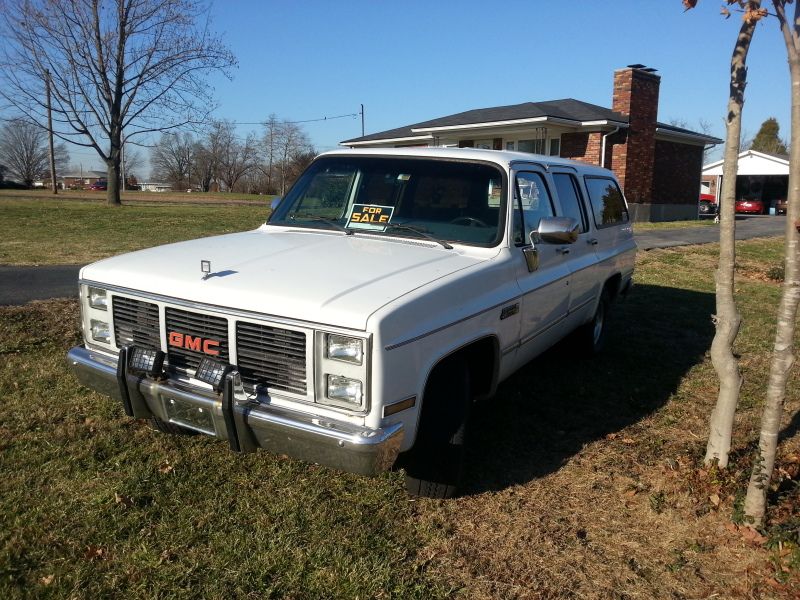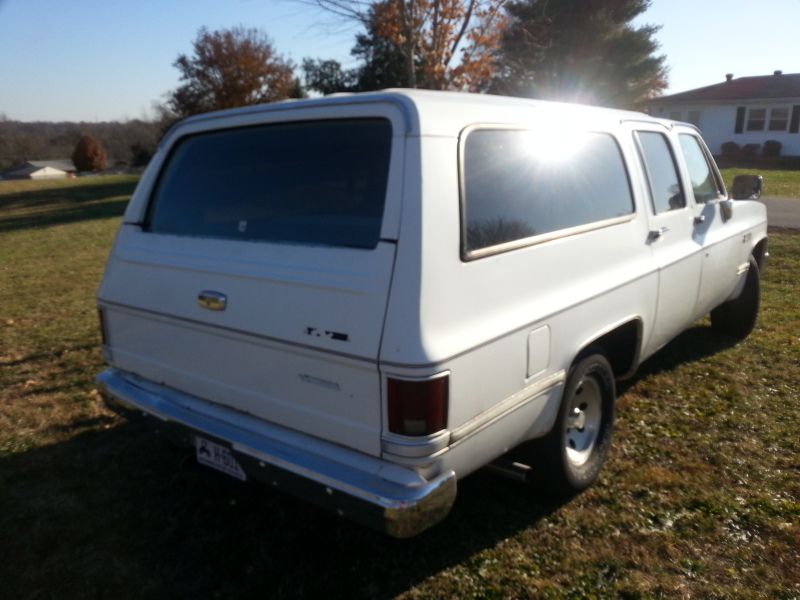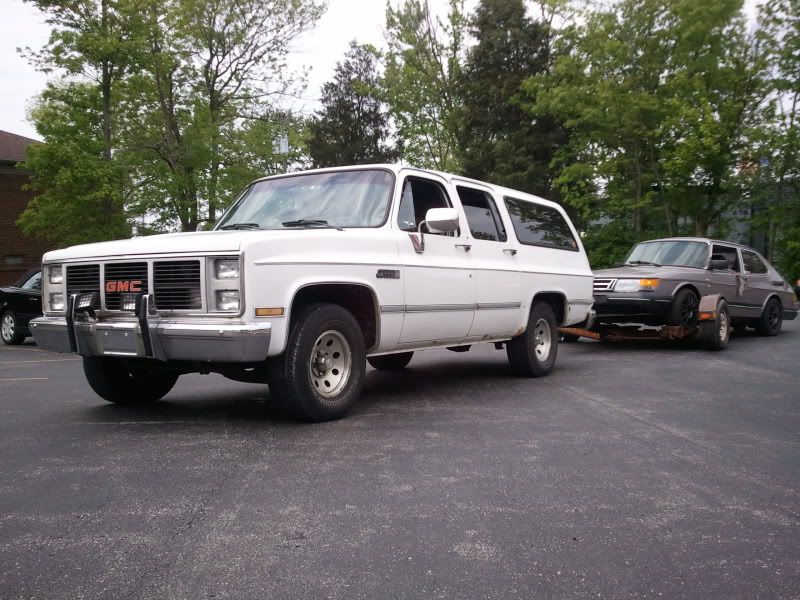 I'm asking $1600 OBO. Fly and drive or drag it home. It's a great truck, but could also make a great drivetrain donor for a project. Unloaded, I've gotten 18-20MPG average. ~15MPG pulling the pop-up.
Reply with any questions. Thanks!
-Tim