I have a 2005 Focus ST that needs to go to a new home. I bought it brand new and has about 212k miles. The ST in this generation have 2.3L with 5 speed manual and 4 wheel disc brakes.
Here is the reason it's a $500 car. It has been parked for almost a year, but the battery is dead. So it would be classified as ran when parked. The driver's side front fender is caved in from a hit and run when I had to park it on the street. Also there is a vibration at about 70 mph which I suspect is a CV joint or axle issue. And there is a crack in the windshield on the passenger side. This is a project which doesn't run.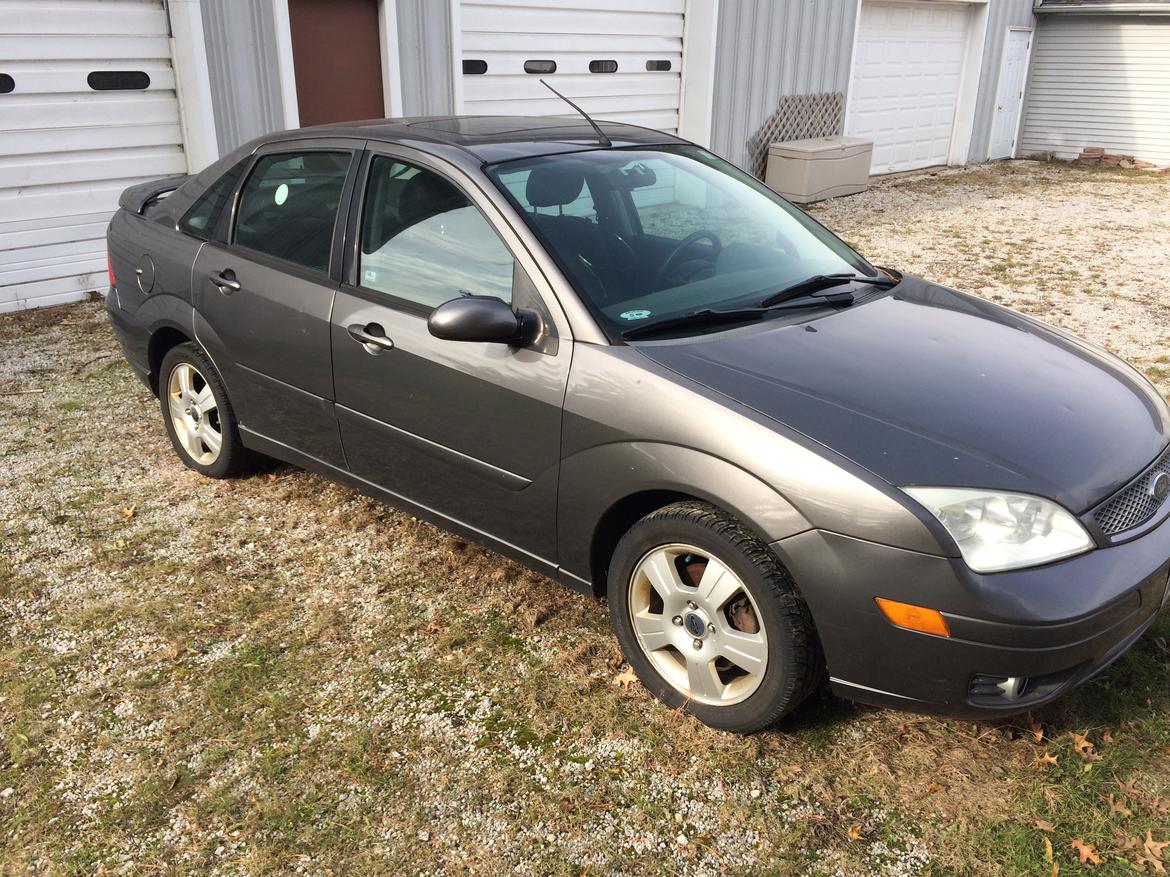 This could be a cheap rally-x, auto-x, or challenge car. Or with some work it could be a first car or beater to drive on the street. I'd rather see this turned into a fun project for someone on GRM than sell it on Craigslist. My wife is tired of looking at this in the driveway, so I'm open to offers.
The car is in Bowling Green, OH.