Parked next to a house somewhere in the Dakotas is an old Airstream. It's been in one family for a long time and carries around a lot of memories. I've become friends with the current owner and have the opportunity to go get it.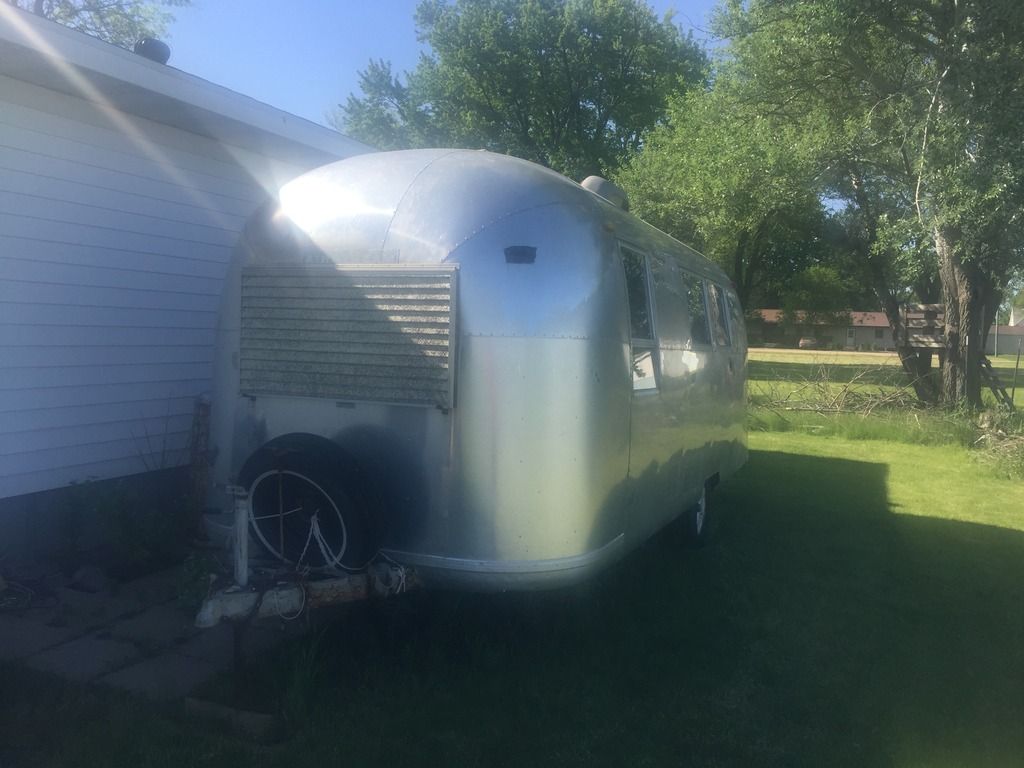 I don't know much about Airstreams or travel trailers in general. I do know that these trailers are pretty nice and that sets a high bar for me. I'm going to try and bring this trailer back as well as I can within a Challenge budget, and this year that means $2017. When it's done it will provide a place to stay for my family when we visit Rally Ready driving school outside Austin. When we're done with it there, it will rejoin the family that I'm getting it from, fixed up and with another layer of stories.
Edit: if a mod sees this could you change the work return in the title to refurb? Spell check got me. I'm writing early before coffee. Always ill advised.