Starting a thread for my Squareback. I have had the car for about a year, but now I have a garage! So time to get to a little hot rodding. Here is the old girl before my oil leak repairs got out of hand (should be finished with that soon enough).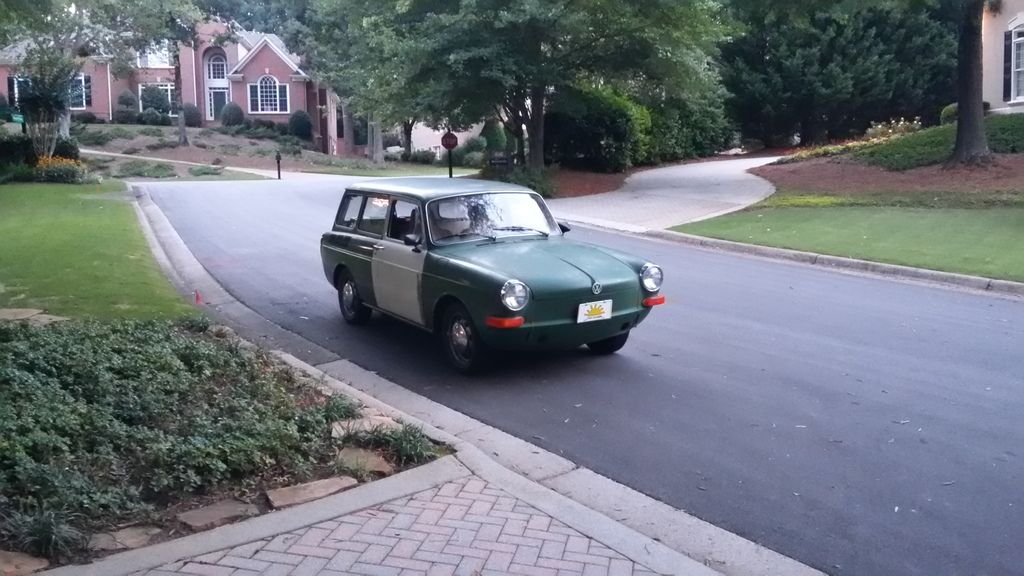 So, I picked up this 914 2.0L to add a little power from an almost drop in swap.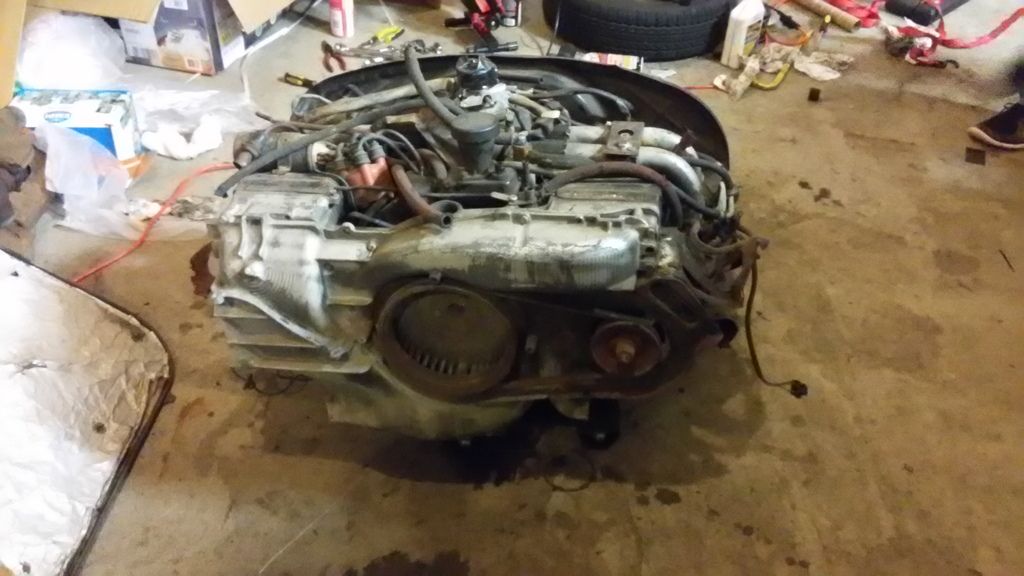 I am probably going to want a new transmission with some different ratios as well. The current first is a bit low for even 60hp. I am also considering the 944 trailing arm swap to lose some weight and get rear disks.
The end result should be a fun little wagon!