So I started a thread on another forum about five years ago about this project. Hopefully it will run in another five years. Original thread here: http://www.nastyz28.com/forum/showthread.php?t=131539
Some of you might remember me, some of you have forgotten me, most of you have probably never met me, but I've been here for a while.
I'm taking my former college ride/daily driver, and building it for SCCA autocross competition in C-Prepared.
A little history first. I bought the car back in 2000. Then it was a well option V6 car. Slower than dirt, but it had cool t-tops. I drove it like this for a while, making minor improvements. Eventually, I build a Vortec headed 350 for it and had some fun running around in it. After a few failed emissions tests it got parked and I kinda forgot about it. I started autocrossing (then my daily driver) and always wished I had a faster car to make a project out of. A good friend of mine then reminded me of that Camaro in my garage...
Here is a quick list of what I have and what is to come:
1981 Camaro, stripped down to bare shell
14pt S&W cage
16x13 and 16x12 wheels (14" wide rear radial slick, 12" wide front)
Kirkey Seats
Home-made subframe connectors
Fiberglass front clip, flares, hood, doors, and decklid
Lexan front and rear glass (no side glass)
SPC upper control arms
Howe lower control arms
Custom 3-Link rear suspension
Koni coilovers
Ford 9" Rear (upper 4.86 gears)
Custom front and rear (blade) sway bars
377ci SBC
Jerico WC4 4-speed
Plus probably a few other things I'm forgetting...
Back when I brought her home for the first time...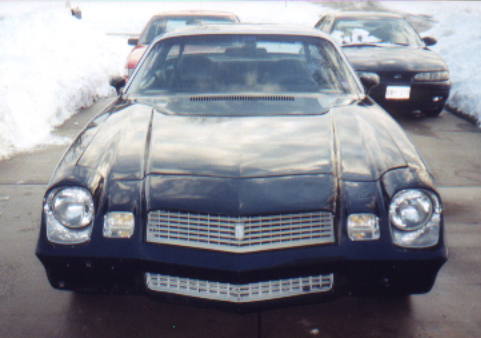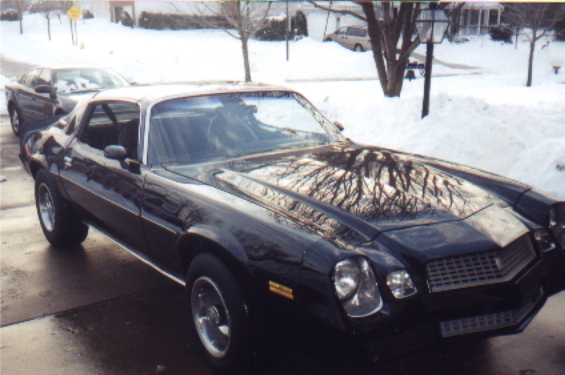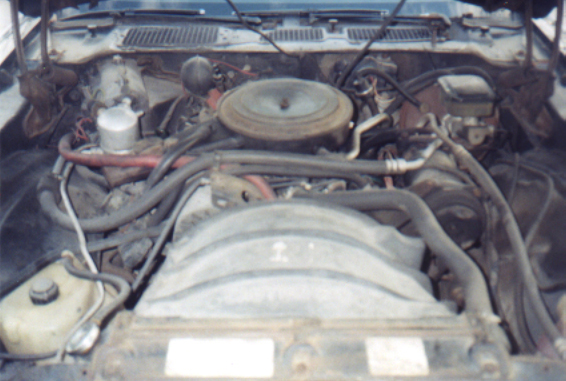 Then Pat and I put a new motor in...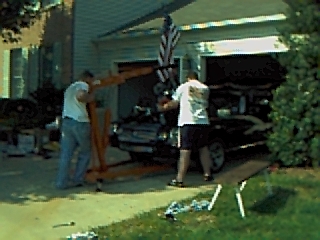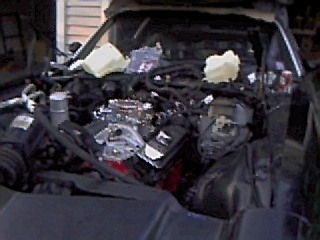 Then Pat made some subframe connectors...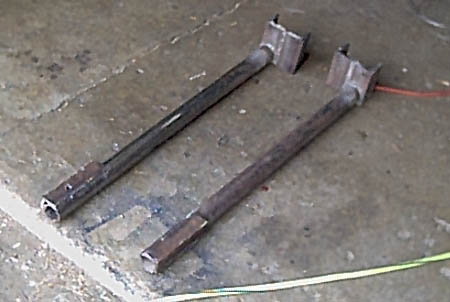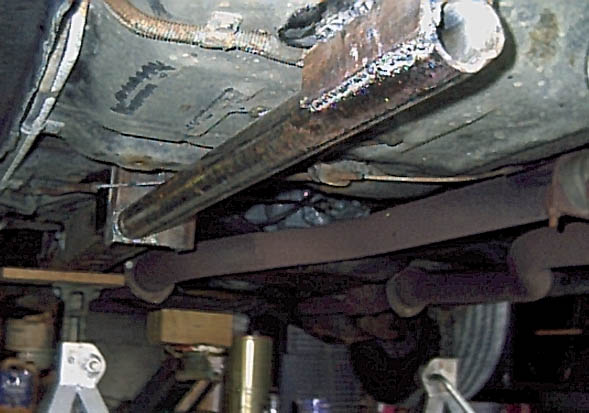 I dyno'd the motor...