So i recently bought a 1982 Chevy s10 off some nice folks who had it parked for 5 years or so in the back of their farm (total barn find kind of deal). I bought it for $500 and it came with all new brake parts for all four corners. It had very little rust and what rust it did have was minor surface rust on the body.
This is my first car/project so super stoked to get it together in time for the $2018 challenge and hope to learn a lot from you all on the GRM forum.
Now a little about me:
My name is Gabe and I'm 16 years old and I'm homeschooled in Central Florida.
I am actually ASE certified in engine repair and suspension and steering, which lead to my last Challenge team taking the white and blue RX-7 to the last challenge (the really loud and obnoxious car). This year i wanted to try something by myself so I bought this S10 with the hopes to turbo LS swap it.
This will be my build thread on it. I would love it if the more experienced builders would share their knowledge and experience with me since I'm learning as i go and don't have a lot of experience on full builds like this.
Here are some pictures of the truck how it was found: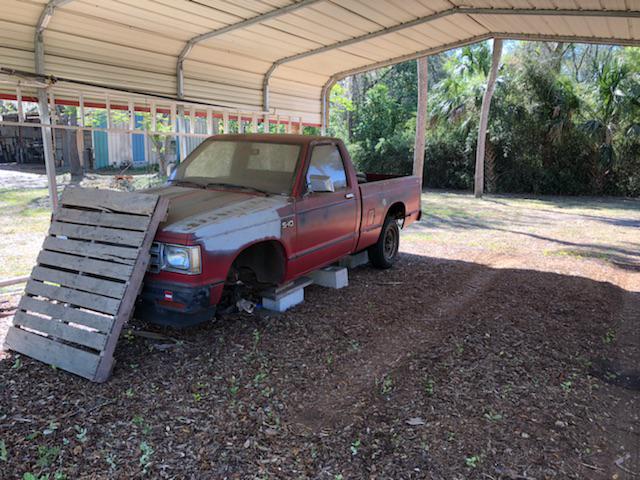 Update on the brakes, plan, and work to come soon...
Thank you all for checking it out and feel free to drop some knowledge,
Gabe