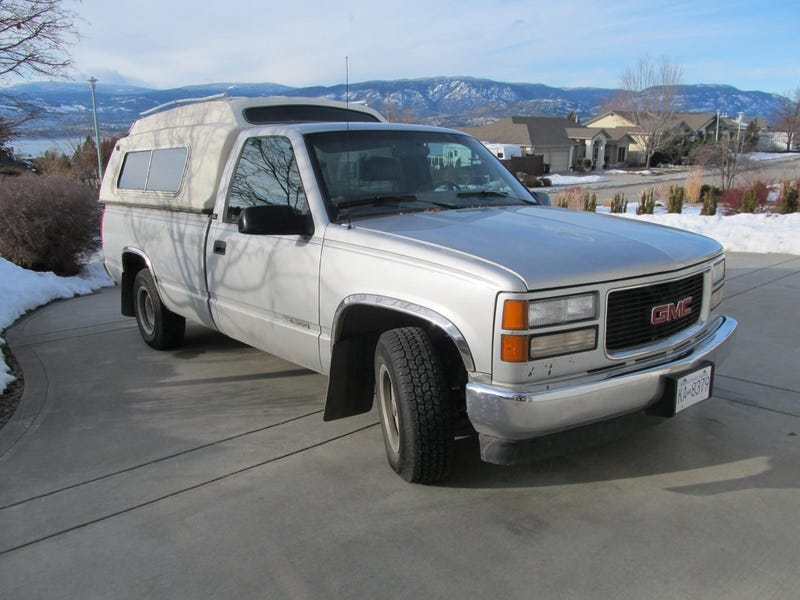 The plan for this one is really simple. Clean it up, maintain it, fix a few things, and use it.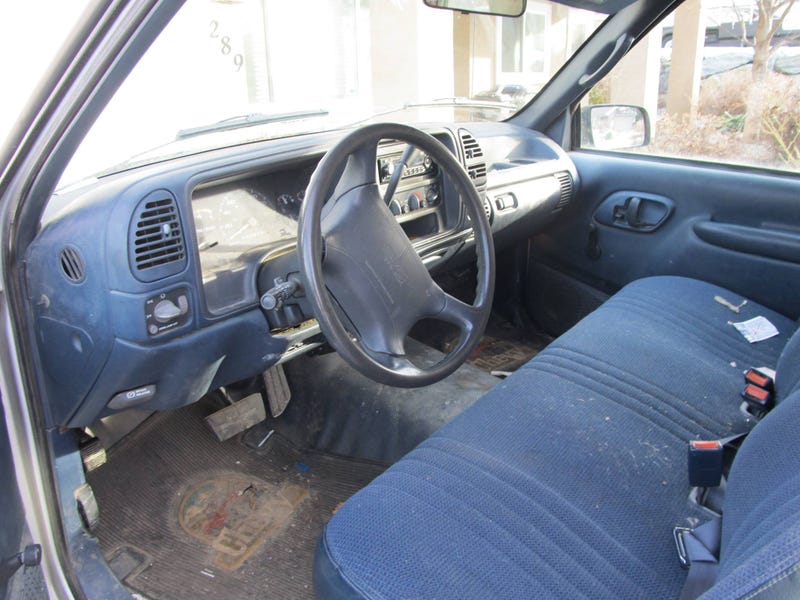 The interior is quite dirty and the seat is covered in cat hair.
And the topper needs some work, but it's mechanically and structurally sound. Next update to come tomorrow.