The start of my Ti purchase was a rough one. It was the first car I bought with my own money and the first car that was titled to me. I planned to drive it to school in St. Louis for a year, and then start the repairs. Much to my dismay, the 1 hour drive back home showed many problems and I deemed it unsafe to drive 2000 miles away from home. I parked it and decided to fix a little bit of it every break I have from school.
I'm one of the contributors to the YouTube channel E39Source. I used to have an E39 M5 which I miss dearly. I sold it for the 318ti and will continue to make DIY videos for the channel.
Now the fun begins.
What it looked like after sitting under a car cover for 3 months. The interior is clean besides a destroyed drivers door panel.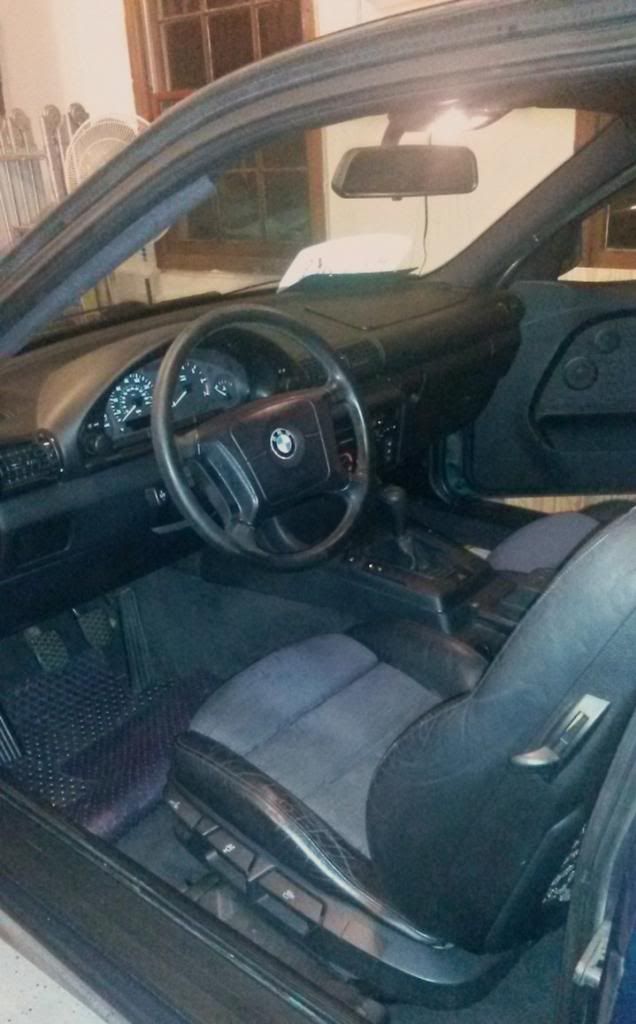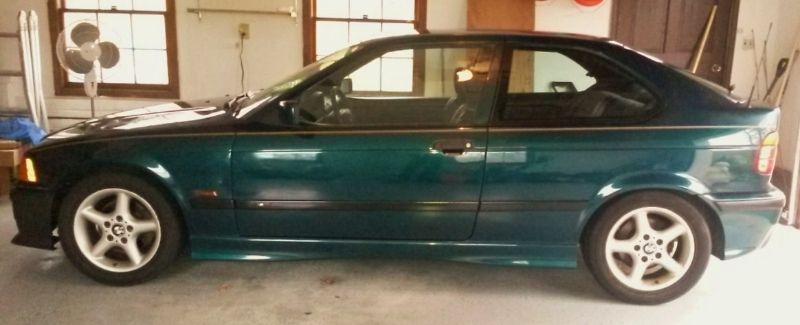 The first thing I did when I came home was a valve cover gasket. I also did the oil supply seal, spark plugs, micro filters, air filter, and an oil change with 0W-40 while I was in there. I also made a video on the valve cover gasket DIY for E39Source.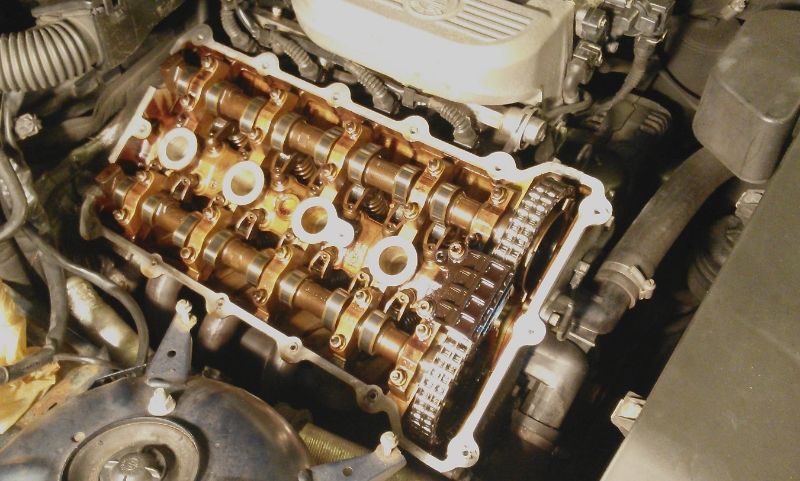 The plugs and engine was clean even though the car seems to have been neglected.
Due to it being Thanksgiving, I also made a large haul of parts. I'll have photos of the online orders when I'm back for winter break, but in the meantime, here are two things I was able to pick up.
Yes, I managed to get 8 Star Specs (thanks to a GRM member!) and a BavAuto suspension kit with Bilstein Sport shocks for less than 4 bills. #winning