So Out Motorsports is hosting a rallycross in late August:
https://www.outmotorsports.com/event/rallycross-2021/
As the owner of said queer motorsport organization and organizer of said event, I figured I ought to shop for a horrible car to use for this event. Given our challenge is "makes and/or models that don't exist anymore" I had my sights on a few things, but it came to a head when a friend who's currently with his grandparents in Florida sent me a link to this car. Said friend has purchased a $350 5-speed Mercury Milan for the rallycross and is now helping the rest of us find cars in his free time.
It's a 1997 Olds Aurora with the 4.0L Northstar V8 (yay) and 122k miles. Currently not running due to an appetite for fuel pumps. The seller had it for 11 years and it was nestled among a 1960s Mustang and some older Mopar stuff. He told my friend that he was tired of dealing with it and he really just wants to work on older carbureted things at this point. So, for $500 it's now mine. And it's in Florida.
Matt is going to be towing it up to DC with another friend's new daily-driver purchase and I'll get my eyes on it in a few weeks. Not sure why it's eating fuel pumps unless the relay is sending continuous power to the pump and burning it out because no fuel is moving through it when the car is otherwise off? We'll have to poke around. Good news is that it cranks hard and sounds like it has good compression and there's no milkshake between oil sump and coolant reservoir.
He also thinks it's got a habit of the headlights staying on when the key is off/removed. So I'm wondering if an ignition switch is to blame here or some bigger body control module sort of thing. The seller included a few maintenance records and it's had the PCM replaced in 2012, not sure what else is in the folder but Matt sent me the PCM repair order as a teaser. Said the car looked dry underneath, both front and rear, which is also promising enough.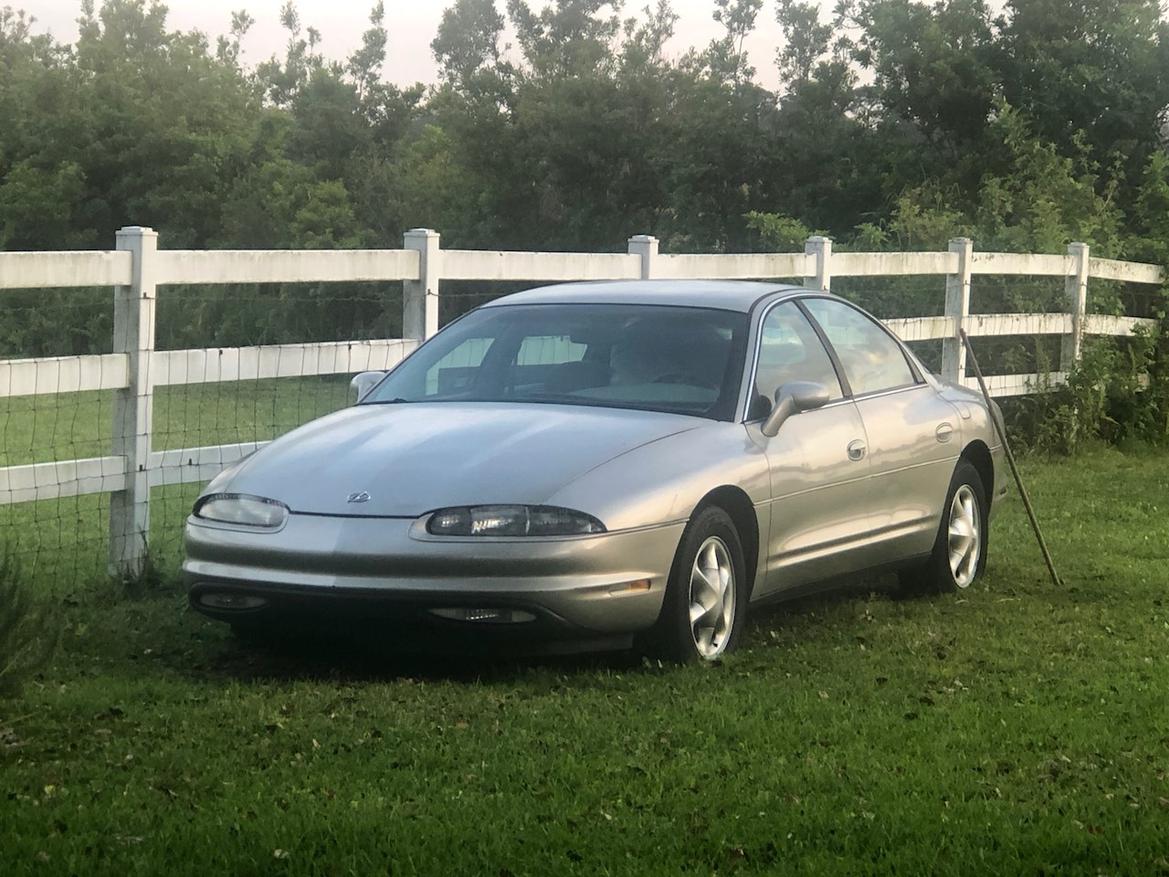 This is gonna be awful, I can't wait.
And if any of you want to come rallycross with us, hit that link up above and sign up.