Yes you read that right, a Malibu....
It was my wifes old car and I kept it around after buying her a new suv to tow my oversized bathtub toy to the lake.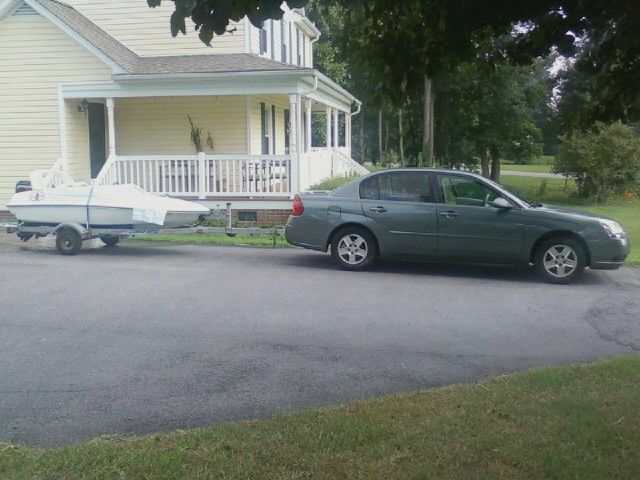 I was looking up races at VIR and stumbled onto some HPDE companies and went ahead and signed up for one.
I'm a bit addicted now. Will probably get a better track car at some point but right now I'm learning the basics and making the most of what I have.
Made a spreadsheet of what I've had done to the car as well as my lap times.
Having a blast in green/novice group but know I'd probably get eaten alive if I went up to blue/intermediate.
Won't be too many updates to this thread but I will update my spreadsheet after each event.