It's been a few months since I updated this thread and a lot has happened so I've got some catching up to do. The short version is listed below with some quick explanations in the paragraphs that follow.
Car still in my own self inflicted paint jail.
Started a new company called Lab-14 making pieces to repair and/or strengthen structural parts of sub frames and other parts.
The 14 Car is now sponsored by PRO-TOURING F-BODY.COM and is getting all new suspension.
First, paint jail. I've been working on getting the 50 or so smaller pieces as well as the doors, fenders, trunk etc. into final sealer. Only have the body and hood left to block & seal. There's been no big rush to get everything cut in and assembled for paint because I needed to be able to use the sub frame and related parts for mocking up parts for the new company.
Lab-14 (short for Laboratory Fourteen) is my new endeavor. The initial products are low tech, simple things that are used to repair and/or strengthen, the 2nd gen platform. Products for first gens and other platforms will be developed as the company moves forward. Some of the products are items that showed up previously in this thread while others haven't been talked about here yet. I'll write a separate post about the new company and products and go into more detail about the individual parts.
PTFB is now sponsoring the car and so all the old suspension components from various manufacturers are being replaced with PTFB GEN II products. The car will remain a traditional coil/leaf spring car (my decision) and will certainly be a challenge to get set up and tuned with the additional down force created by all the aero modifications I've been making. Since I work building cars for others also, I sold everything that came off of my car to a customer with a 70 TA who wanted them all installed. In addition to the springs, sways, control arms, shocks etc. that came off of my car I also replaced the steering with new pieces from PTFB including an 800 12:1 box, tie rods and adjusters, Idler arm, ball joints including tall uppers, as well as the PTFB solid body mounts and GEN II frame connectors.
Well, everyone likes pics, so here's a couple of mine and one of the TA that now sports some of my old parts and a bunch of new PTFB goodies.
Digging my way out of paint jail a few pieces at a time.
[URL=http://s240.photobucket.com/user/NOTATA/media/The%2014%20Car%20Performance%20Therapy/20160531_140208_zpslvvccr9h.jpg.html]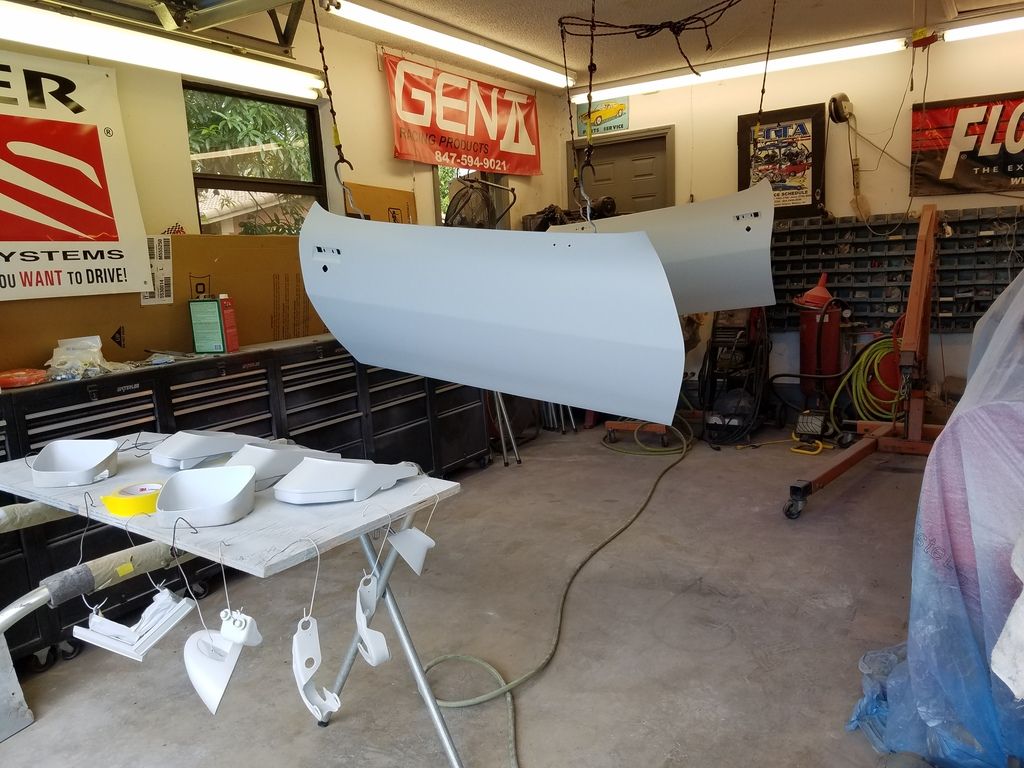 [/URL]
Installing Lab-14 front sway bar mounts. Will talk about them in an upcoming post.
[URL=http://s240.photobucket.com/user/NOTATA/media/The%2014%20Car%20Performance%20Therapy/20160524_161508_zpsxi3rfxfe.jpg.html]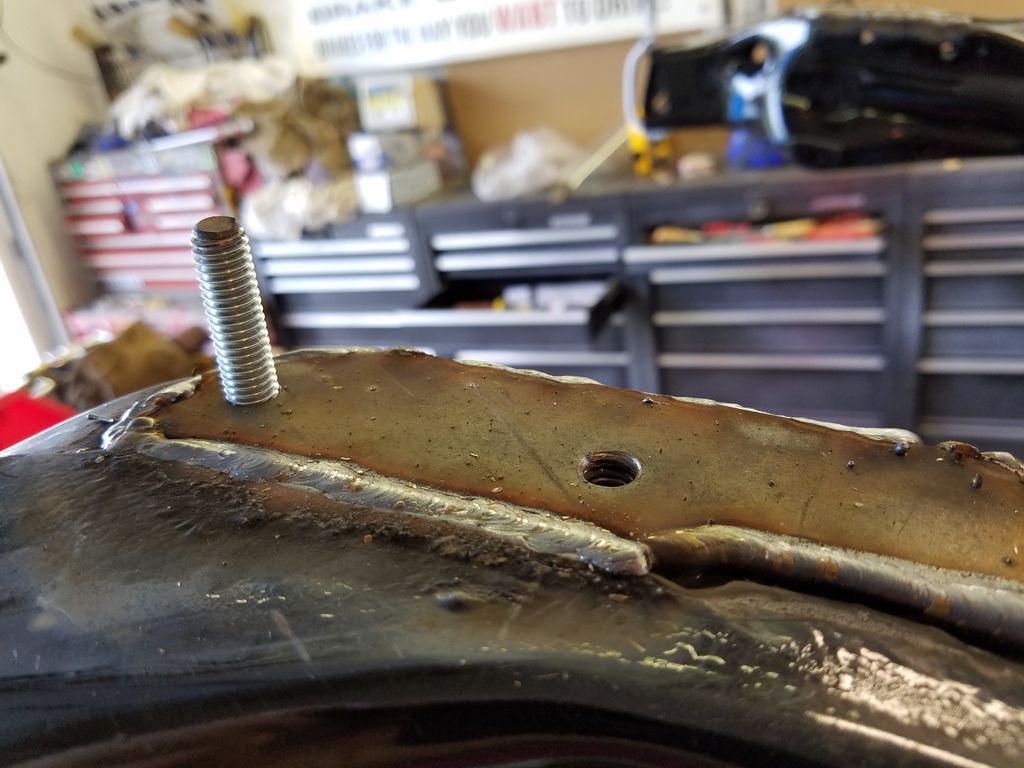 [/URL]
70 TA with a new attitude influenced by a lower altitude. You may notice the white ball looking thing on the hood. It's a Samsung 360 degree 3D virtual reality camera. An amazing piece of equipment that's supposed to be released in the USA in the next few days. I've had one at my disposal the past couple months and it's amazing. If you try one you'll be hooked. It's going to affect video as much or more than Go Pro's did. http://www.samsung.com/us/explore/gear-vr/?cid=ppc-
[URL=http://s240.photobucket.com/user/NOTATA/media/pauls%20TA/20160814_200055_zpspqzdx90m.jpg.html]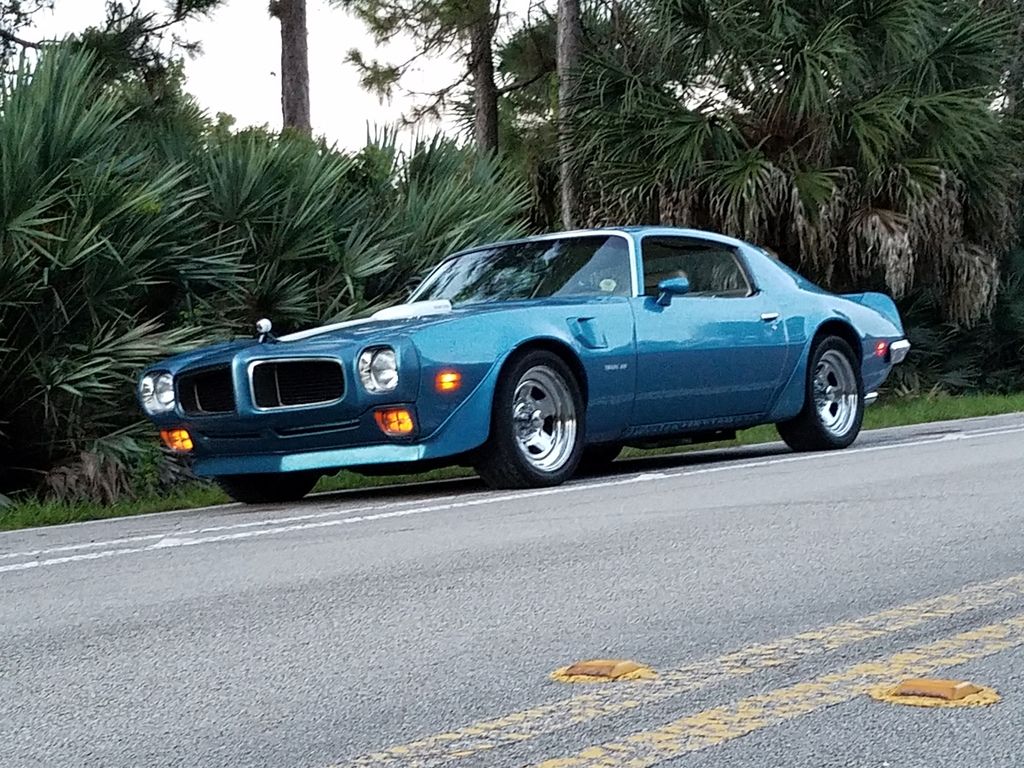 [/URL]