Continuing my efforts to manage under hood airflow and pressure I wanted to seal off the inner fender wells above the frame. The stock inner fenders have a factory installed "splash shield" which helps separate the air in the inner fender from the engine compartment. I wanted to take that a step farther. So I made up some patterns and used 1/8" EPDM rubber sheet to more effective seals. I'm going to be running the modified stock upper control arms for a while after reassembly but plan on eventually switching to upper and lower arms that will allow more positive castor and negative camber so I'll need to reconfigure the seals. With that inn mind I'll be using threaded hardware to hold the seals during assembly after paint now but may use pop rivets to save a little weight when the tubular arms are installed.
Stock splash guard in pic below. Note the gaps to the inner fender well not only around the control arm but also where there was no stock shield between frame and inner fender.
[URL=http://s240.photobucket.com/user/NOTATA/media/The%2014%20Car%20Performance%20Therapy/010_zpsvv9h3ux2.jpg.html]
[/URL]
Pics below show pattern making and the new seals in place.
[URL=http://s240.photobucket.com/user/NOTATA/media/The%2014%20Car%20Performance%20Therapy/012_zpshwsa9axw.jpg.html]
[/URL]
[URL=http://s240.photobucket.com/user/NOTATA/media/The%2014%20Car%20Performance%20Therapy/016_zpszu3fo1iv.jpg.html]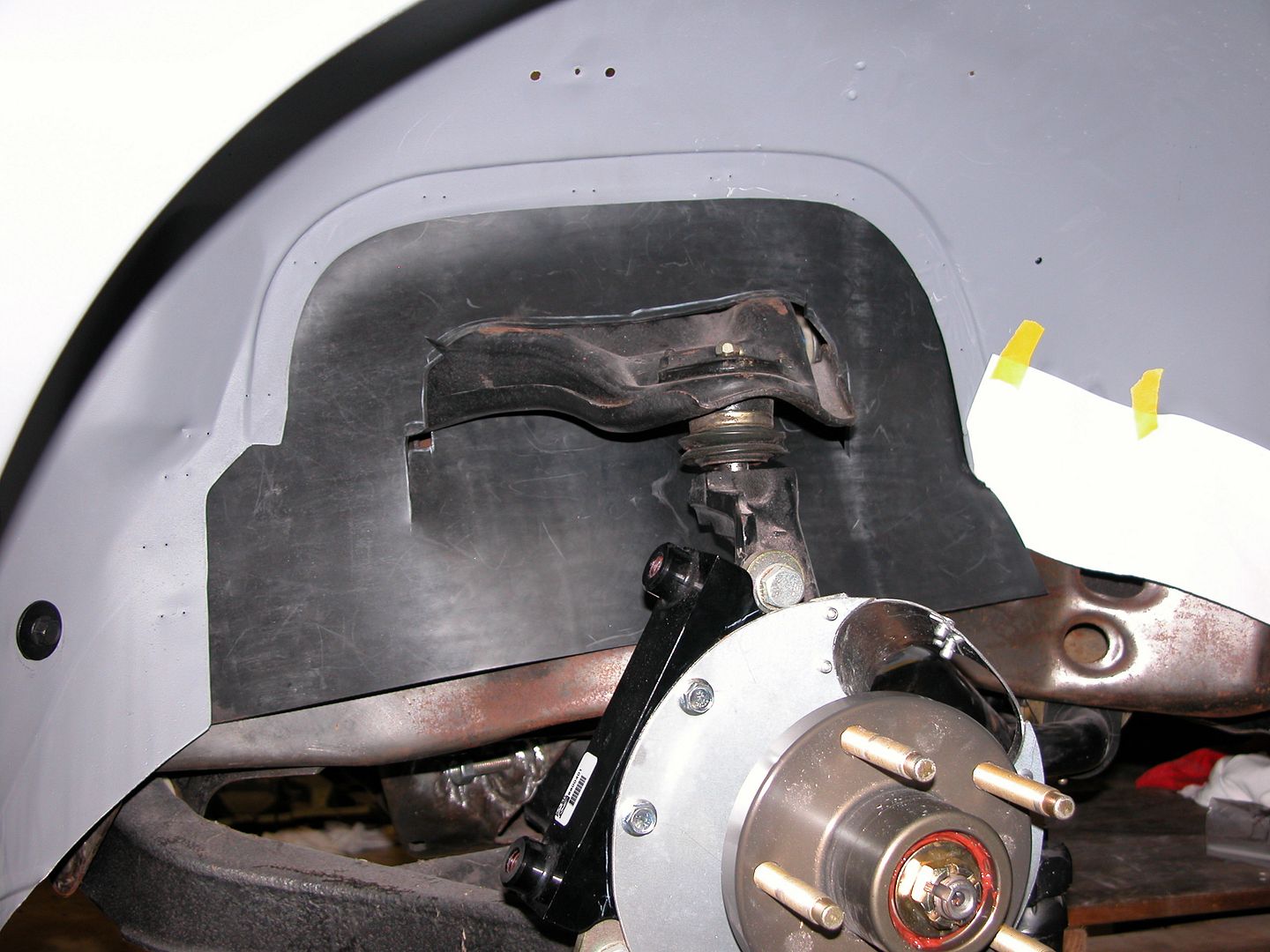 [/URL]
[URL=http://s240.photobucket.com/user/NOTATA/media/The%2014%20Car%20Performance%20Therapy/002_zpsdxmtqtsj.jpg.html]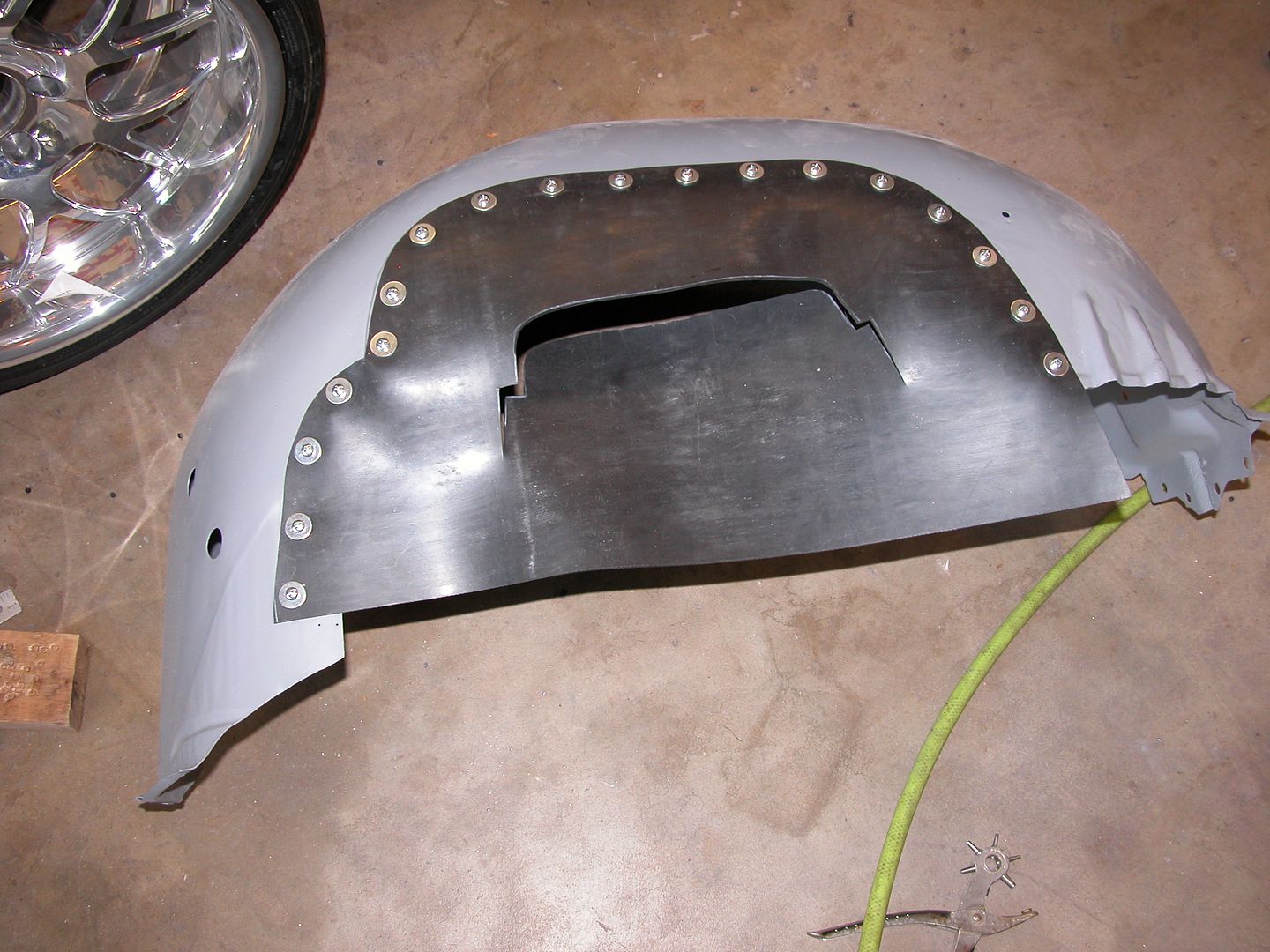 [/URL]
[URL=http://s240.photobucket.com/user/NOTATA/media/The%2014%20Car%20Performance%20Therapy/006_zpsgyzwmeqk.jpg.html]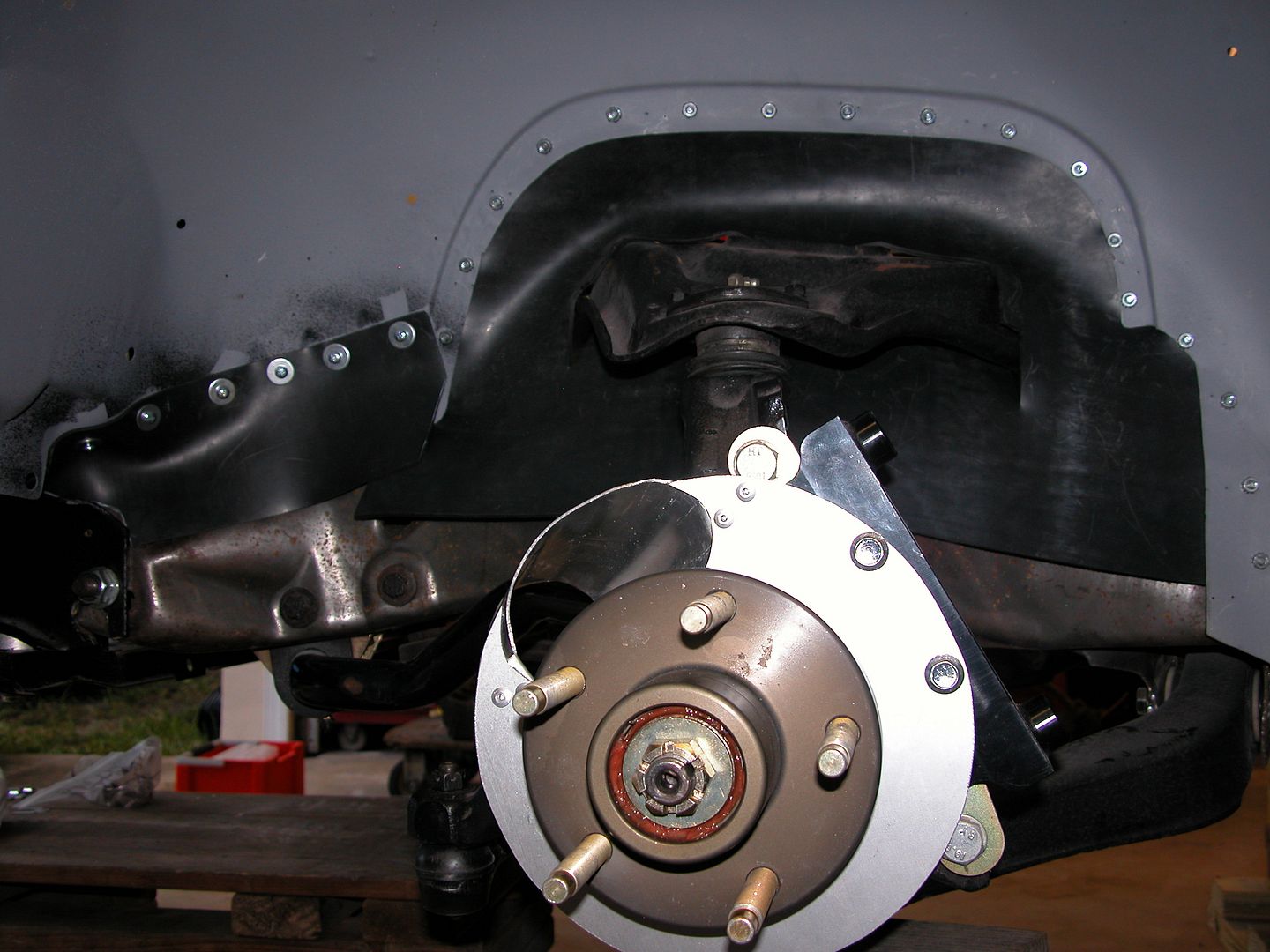 [/URL]