A number of firsts for me on this one.
First domestic worth mentioning
Oldest car I've owned, beating out my 83 Starlet
Second V8 car.
Picked her up for a goodly amount under challenge money, haven't had any surprises yet.
PO put a 305 in her, with "$2k in Summit parts in it"...
I'm certainly enjoying the cam, those noises please me. Hopefully he'll email me back with some more specifics
(it's not that I wasn't listening, I was just excited and... don't know anything about domestics)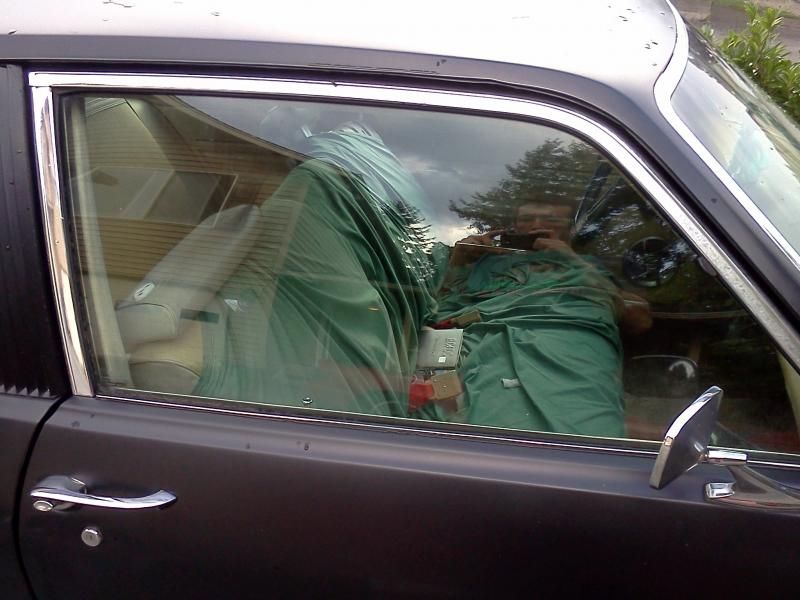 Initial list of things to do:
Replace or reupholster front seat. (ladies won't dig the bedsheet I reckon)
Replace front right blinker bulb
Sort out the idle, she dies without gas sometimes.
(this is the interesting one, as I've never so much as touched a carb before)
Whatever you guys recommend.
Longer term list:
Question mark.