So earlier this year I picked up an FD. I wanted something low-miles and very close to stock, which is fairly difficult to find at this point, so I spent about six months looking for it. When I found one it was on the east coast, I'm in California, so I posted a thread about whether to ship it or go pick it up (here). I wound up having it shipped, it arrived in June. I've posted stuff about it a few other threads on a couple forums, but decided it really wants a build thread of its own. Since I don't have one on GRM yet, I'll put it here.
It's a one-owner car (well, two now), had 58K miles on it and was completely stock when I got it. It still had the original shocks, original brakes, original radiator, etc. I intend to keep it that mostly stock -- replace broken things, improve reliability, but fundamentally it's going to be a fun street car. I have a nutso track car already in the form of the Miata.
The day it arrived: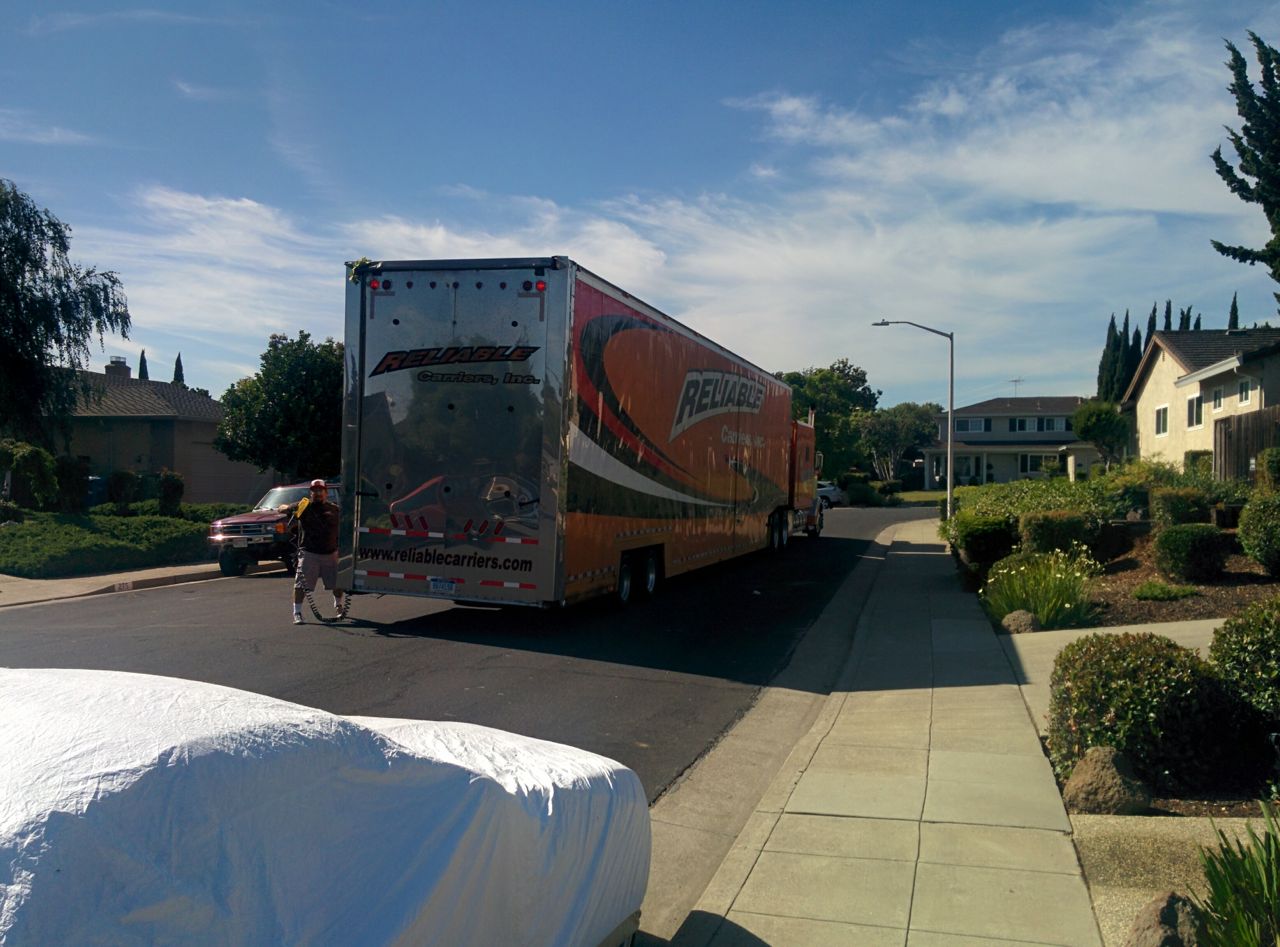 My first peek!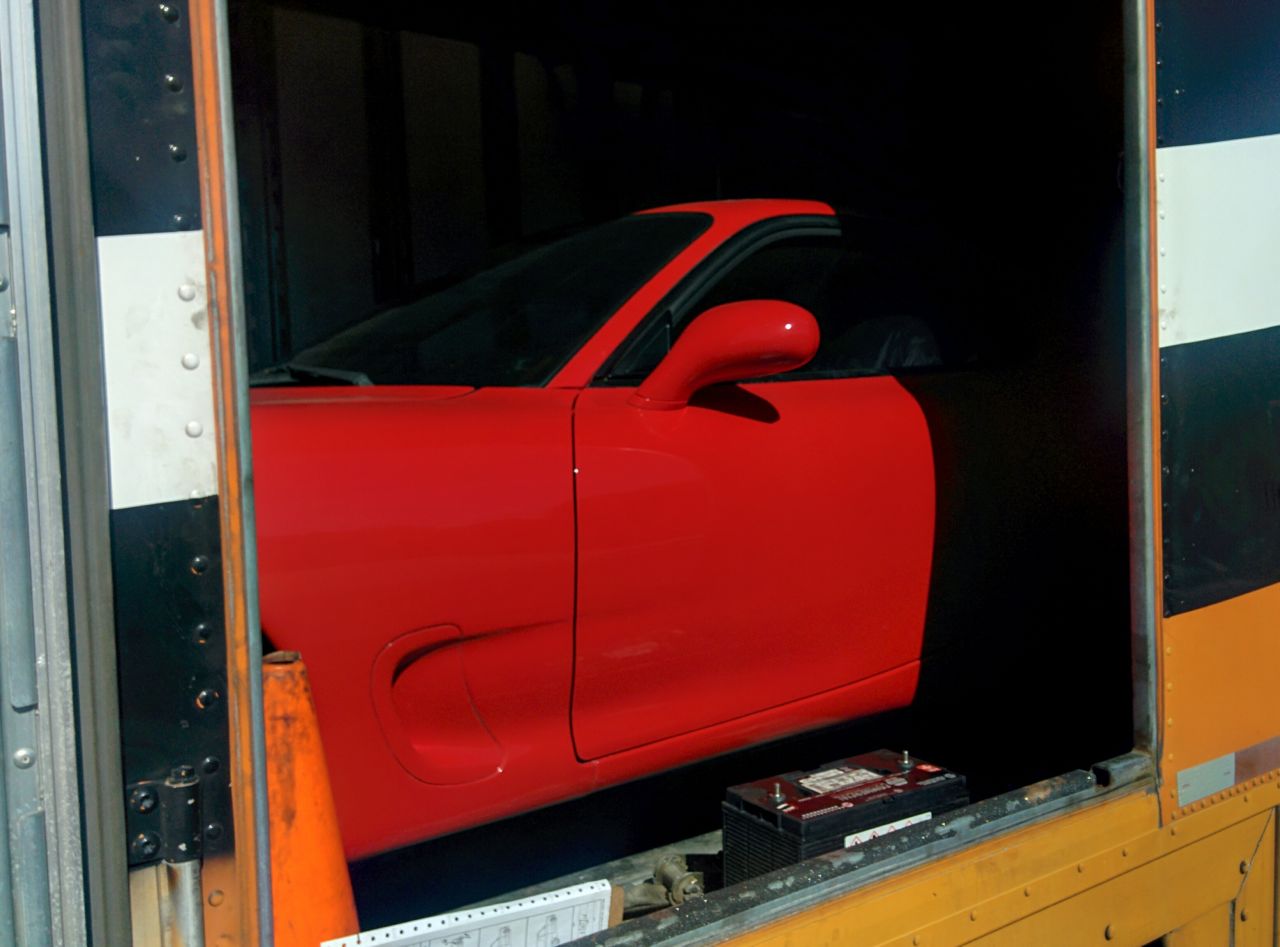 Out in the California sunshine!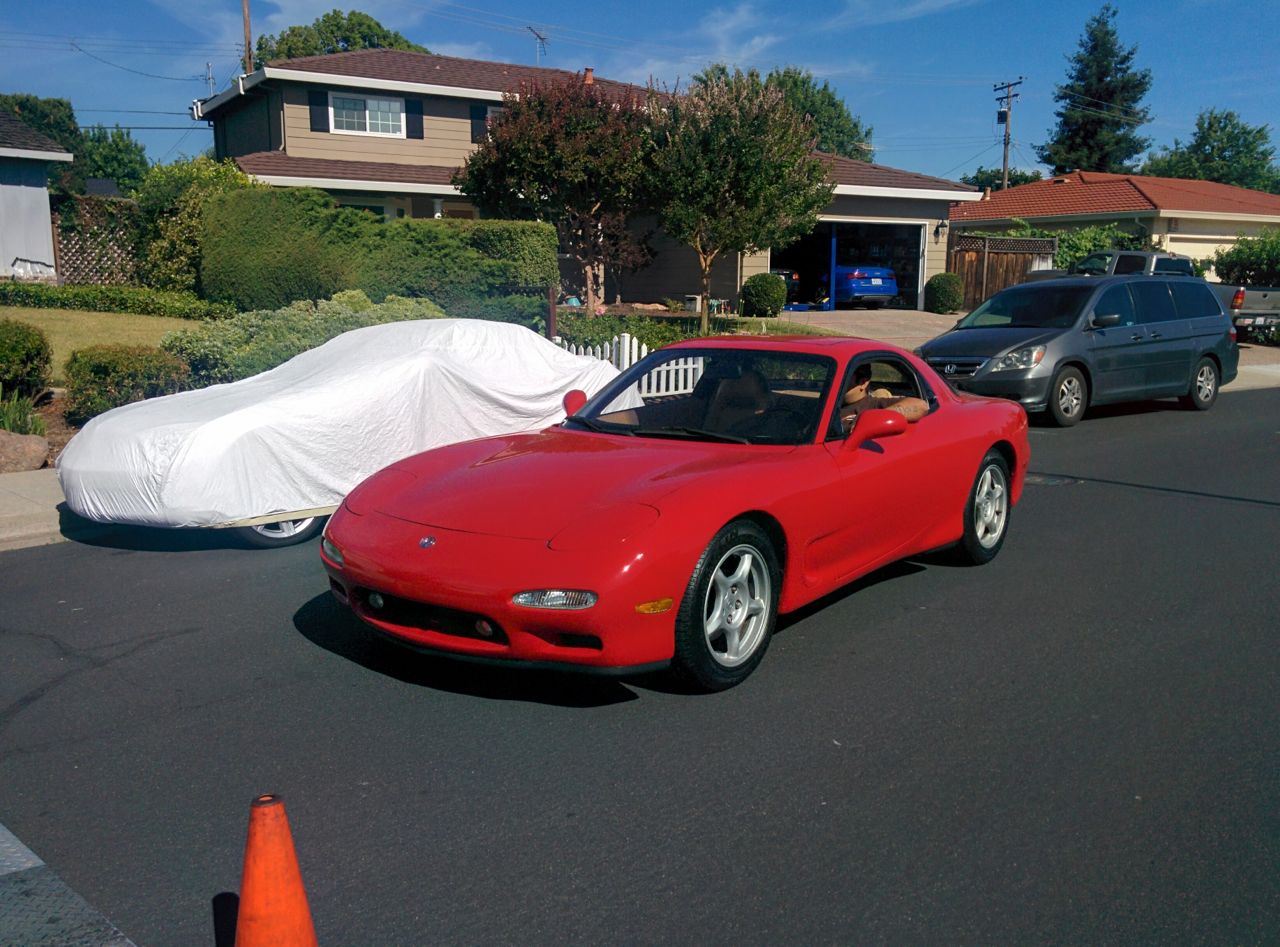 With the rest of the fleet (minus wife's Odyssey). There are six turbos in this shot!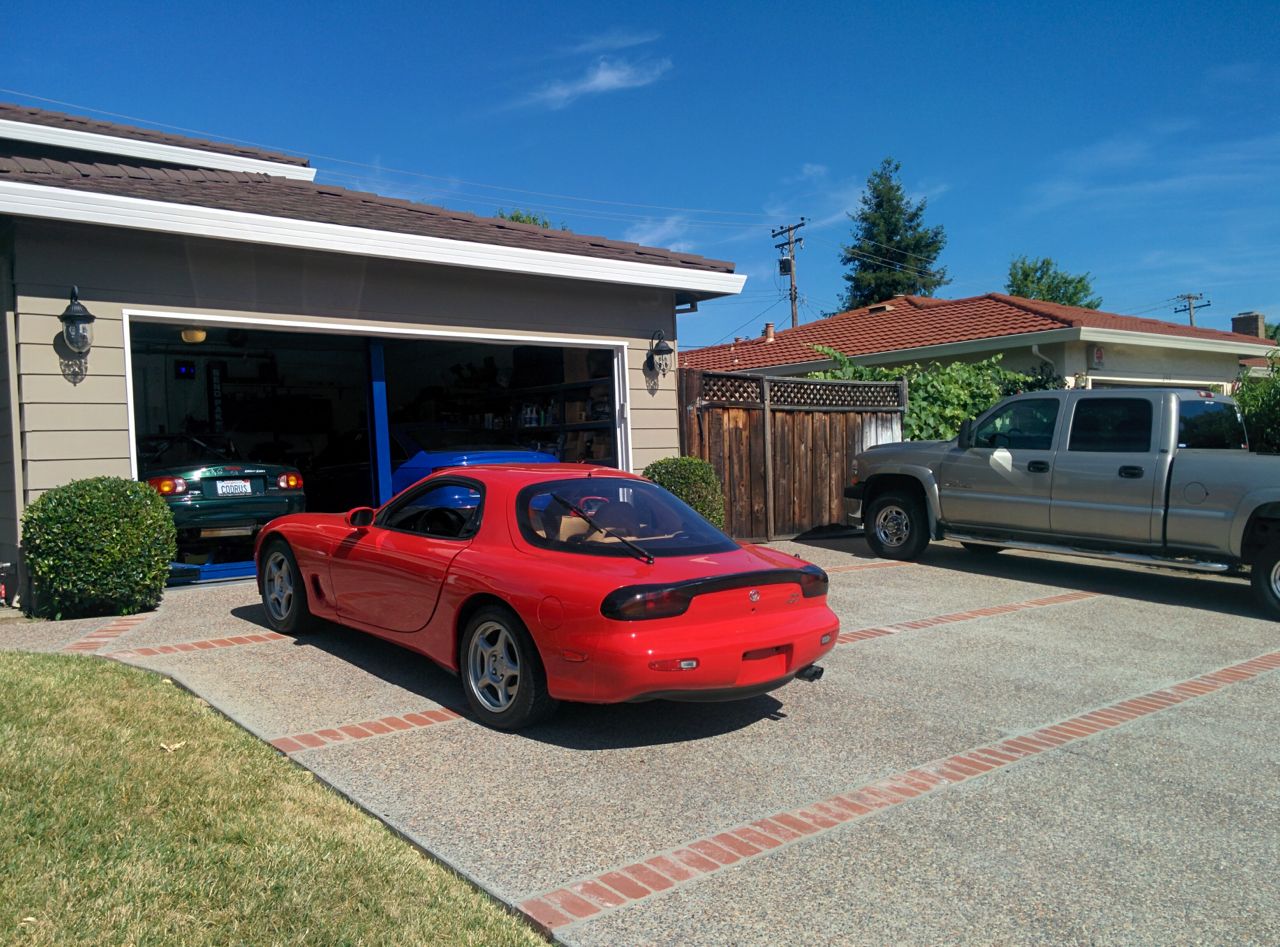 Tucked away in the garage: