Hi my name is Brandon and this is my first post here. This is my AWD 1988 Mustang with full Audi A6 drivetrain and suspension front and rear. The motor is a 2.7t and it was bi-turbo but now its single rear mounted Garrett GT3071R ball bearing. Getting it running I used the automatic to keep variables down as far as wiring(there was a ton of wiring) Now it has an 01e 6 speed that i rebuilt but the motor is all still stock internally with 153k miles. I'm hoping to get to the track soon with the new manual setup. On the stock turbos and around a stock tune i ran a 13.44 1/4 on the Auto(the car the motor came out of would run mid 15's when it was new) so im hoping to up the boost and try for mid to low 11's this year.
Here it a link to my Youtube 1/4 mile video:
1/4 mile FoxbAudi best time 2014
Here is my single turbo build video Part 1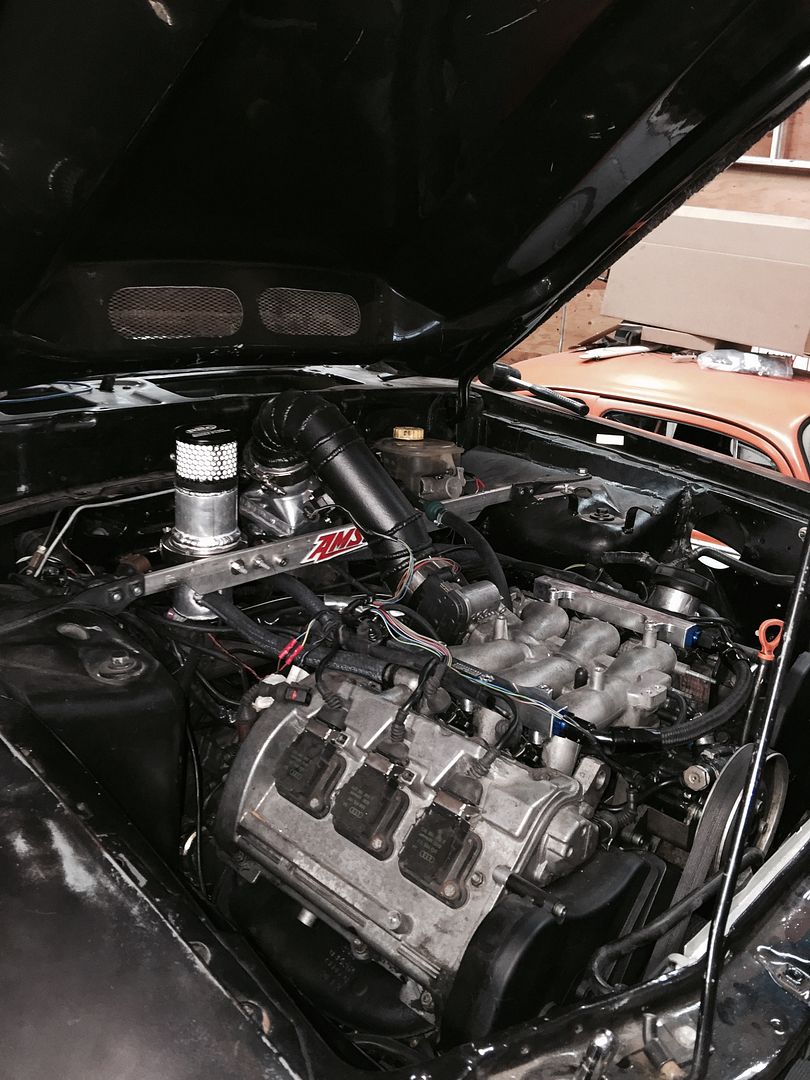 you can see I've done a bit since last year in the engine bay ;) Before is below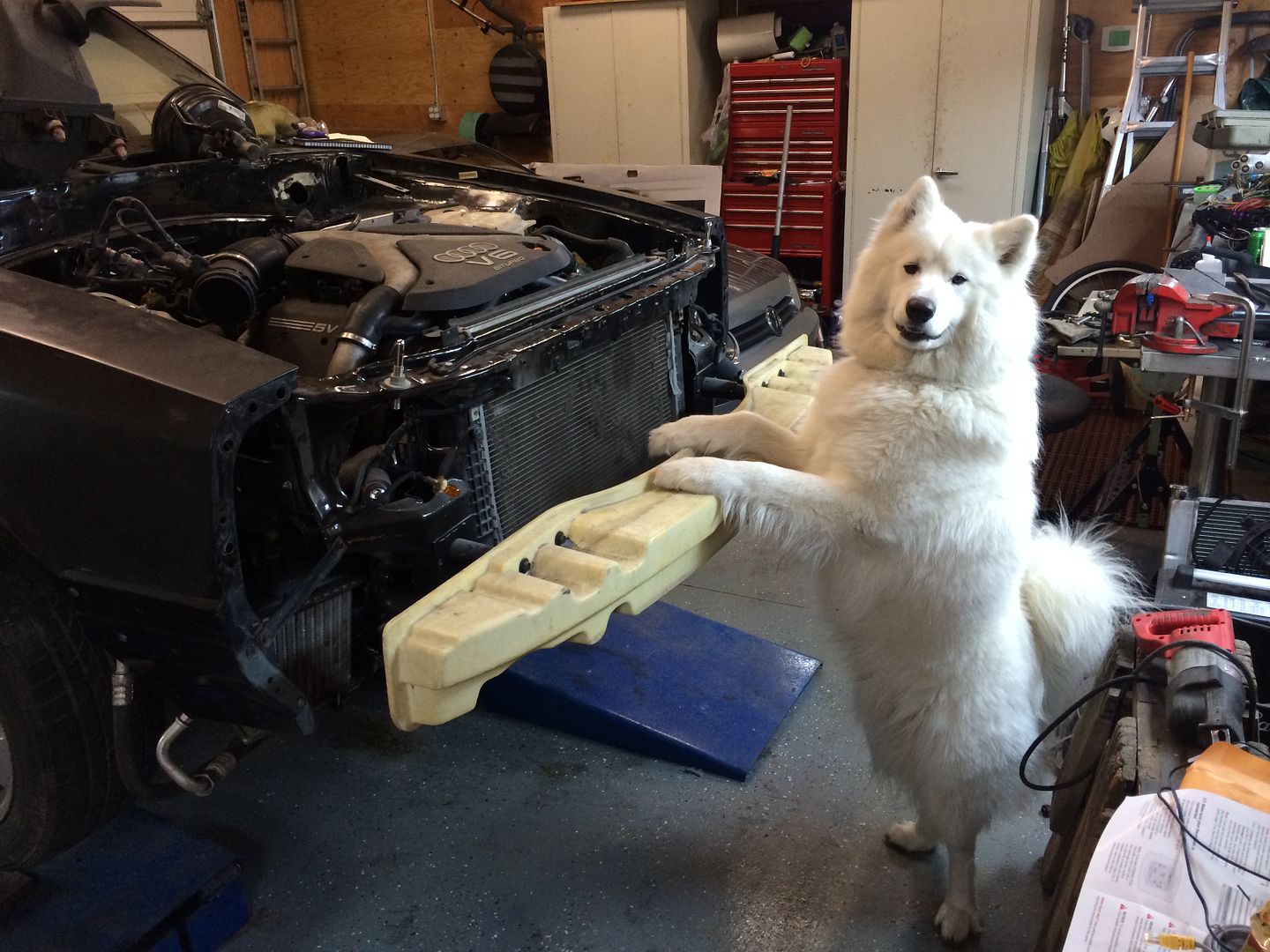 This is my puppy Turbo the Samoyed :P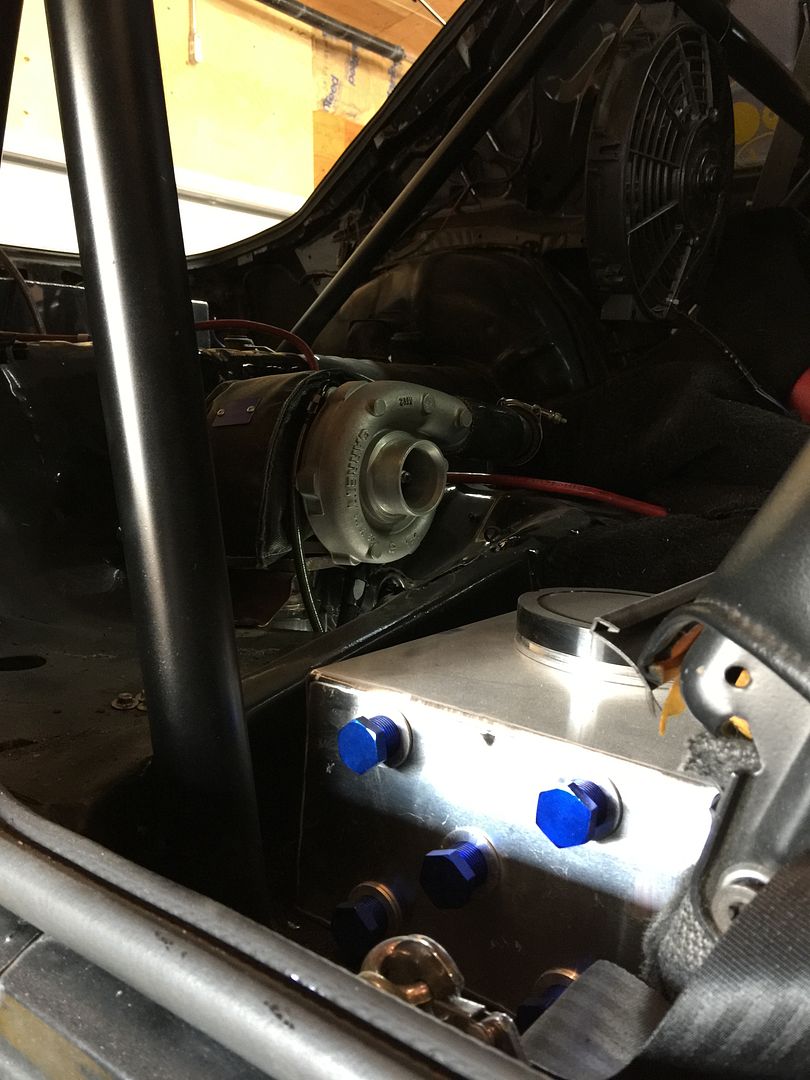 here is where the new turbo is mounted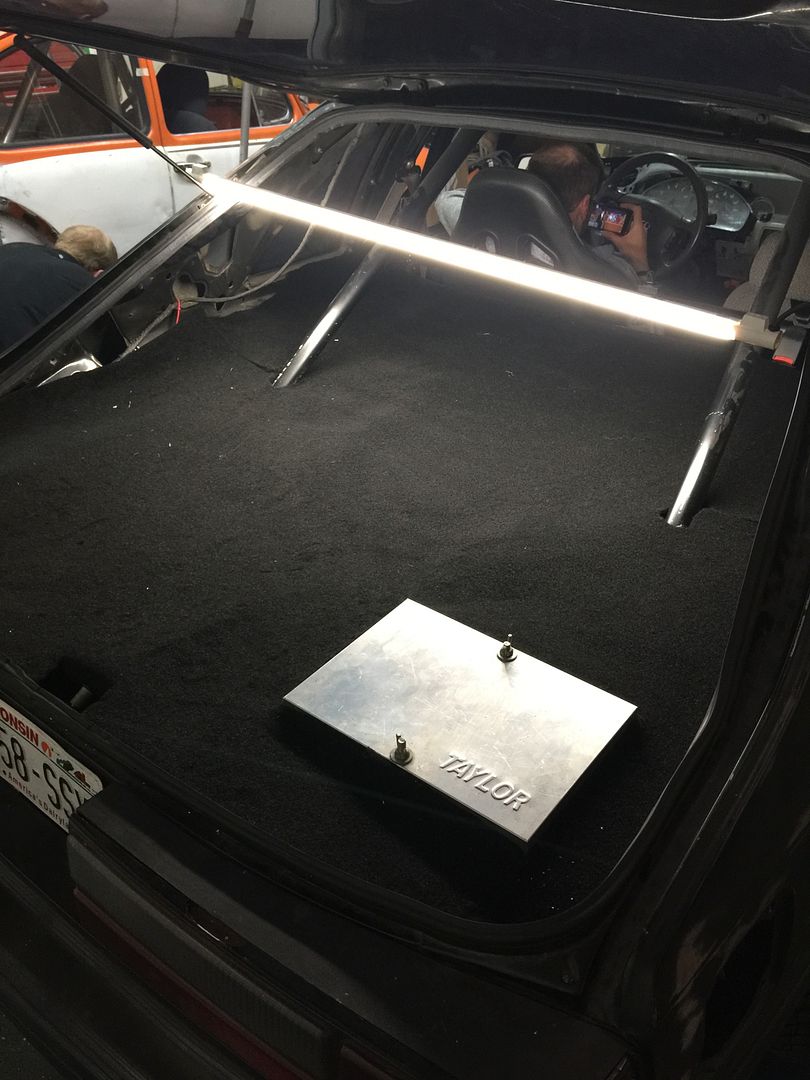 This whole floor is 6061 .062" aluminum and its there to cover the fuel cell and to cover the turbo because that bastard is LOUD lol Its also completely removable and carpet is all on with snaps.
If you guys want to see the full build its here: FOXBAUDI BUILD TREAD
I'll post videos when i get back to the track with this manual single turbo setup ;)