Over the last few years I have been more and more intrigued by Vintage Racing. I had attended the International Challenge/Hawk/Brian Redman evented at Road America several times over the years. However, it was the 2012 Road & Track Concours for racing cars, however, which really lit the flame. There were two XKEs in that event that really stood out, Larry Ligas's gorgeous flamed roadster and a competition-styled "resto-mod" by Velke Design.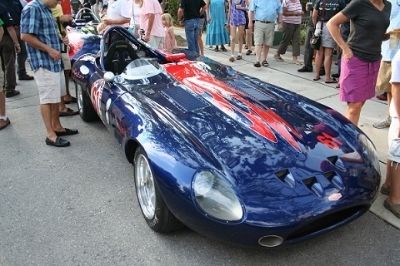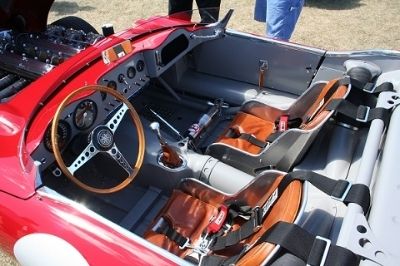 Both took my breath away and blew my mind. I knew that someday I would build a competition-styled vintage sports car and hopefully race it.
As I approached retirement, I started looking for a suitable candidate. It needed to be simple, elemental and iconic. It need racing heritage. I also wanted something that hadn't increased in value dramatically (sorry 911) and had the fan base that might make it a candidate for appreciation in the future – we all aspire to make a buck on our projects, right?
Last summer I made my decision and started looking for a local BMW 2002. I wanted one that was not pristine, or even a candidate for a pure restoration. I did not need the guilt of bastardizing something that could be properly restored. I found one with some of the trim removed and filled, incorrect seats, ugly late-model bumpers, sloppy rust repair, incorrect wheels and missing engine components. No one would miss this. Perfect! Below is my journey: