So, I am installing a M62 BMW V8 and 6 speed transmission in my 1971 BMW E3. I started this some time ago, but life got in the way...
Anyways, I've been concentrating more on it lately and actually getting some stuff done.
Here it is as I drove it for years...
Pretty much stock with the 2.8L motor, with 32/36 carbs.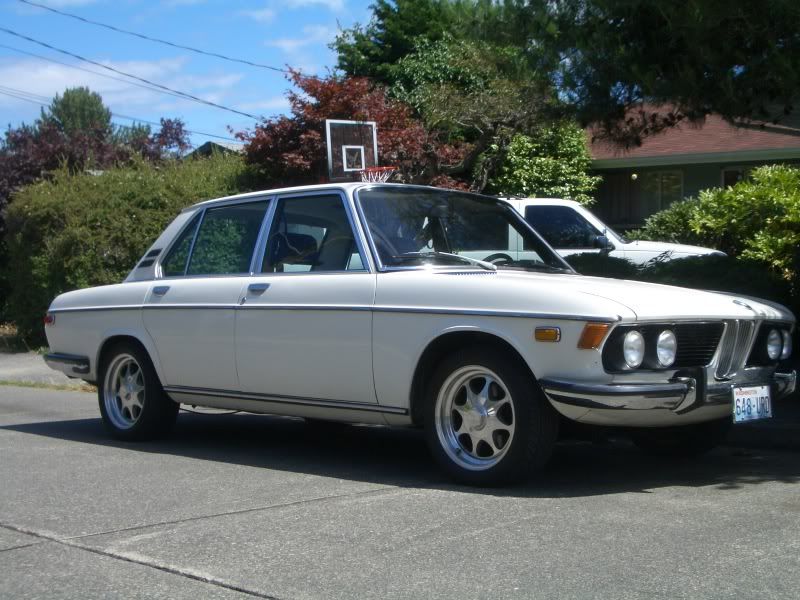 I did add E46 front seats and an E34 rear seat.