I've been beavering away at this, which is appropriate given that it's July 1st.
First, I decided it would be a lot more convenient if I could emulate the car on the bench. So I picked up a signal generator.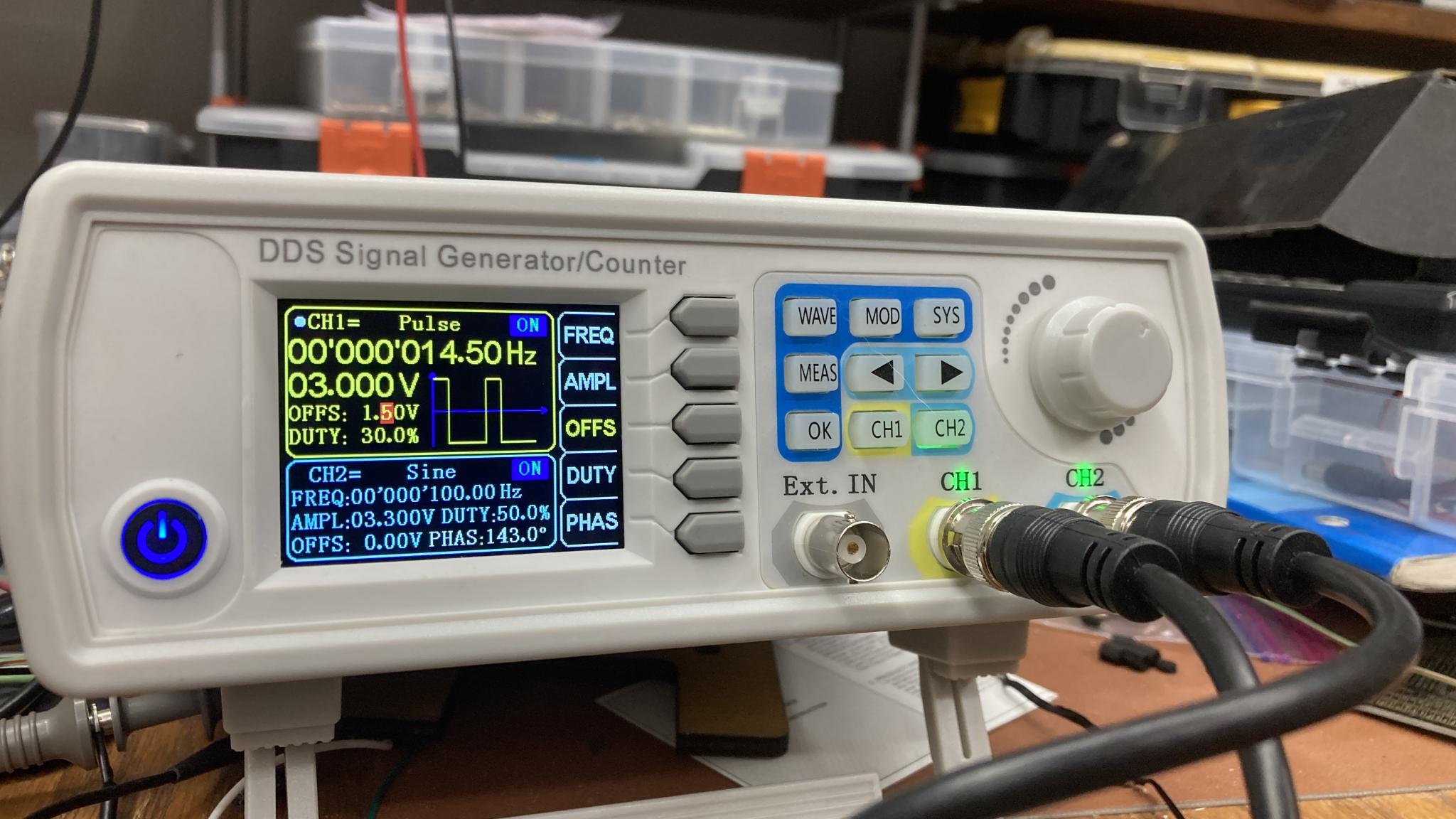 Which was a transparent excuse to do cool sci-fi things with the oscilloscope.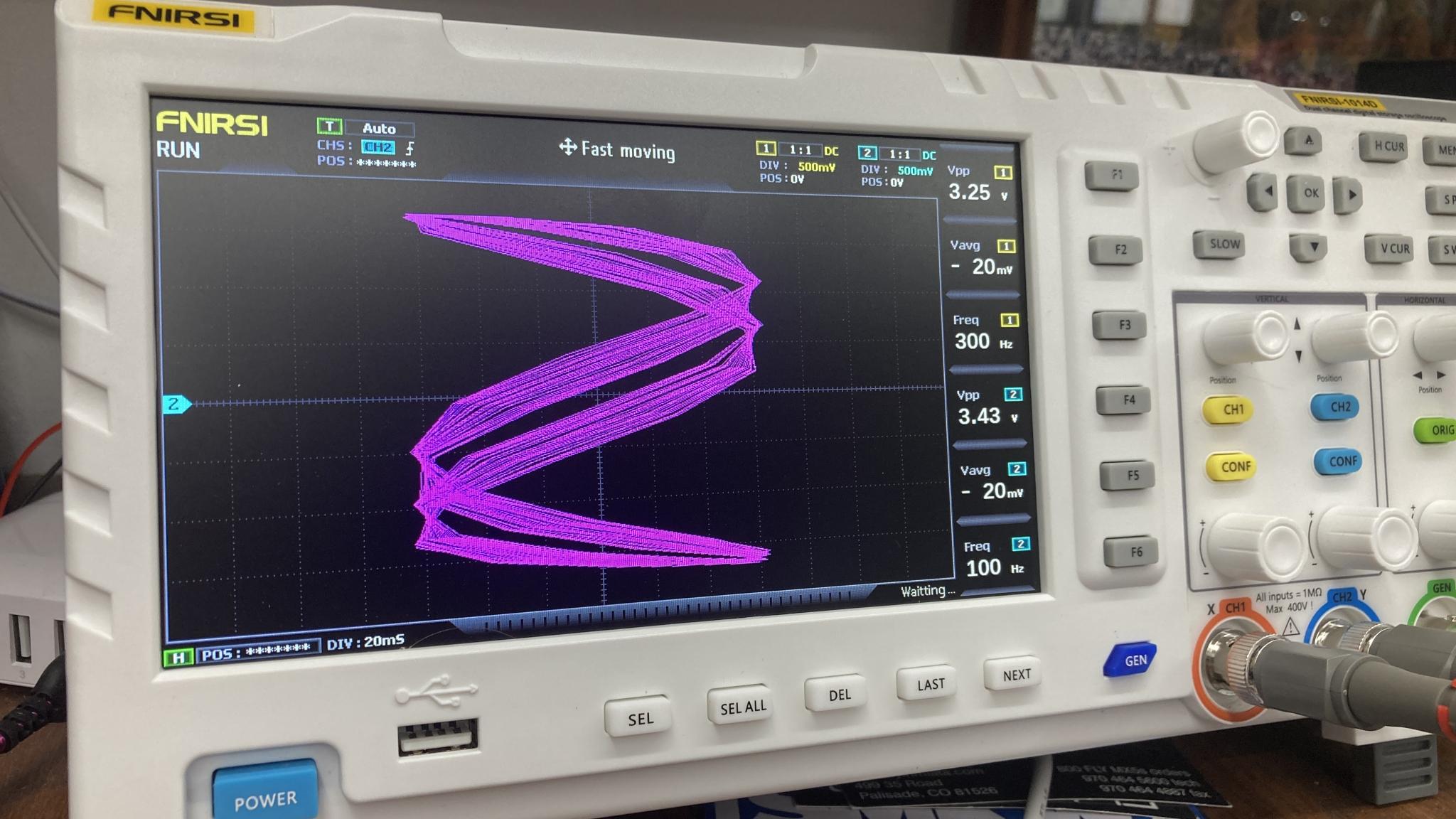 But really, I needed it to do this.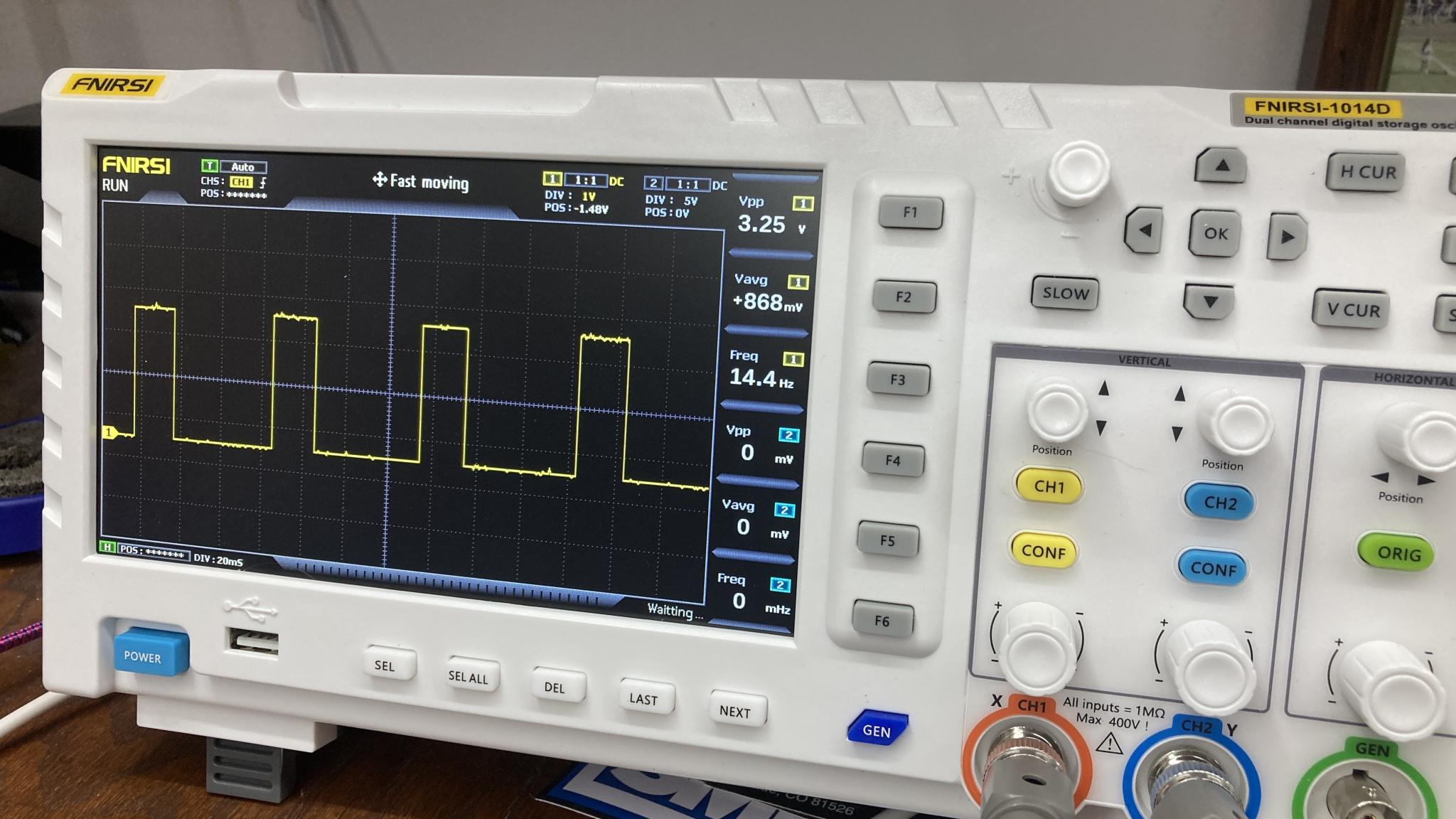 Which is a VSS signal for an NA Miata going about 13 mph. I spent some time trying to extract good data from these signals and made...some progress. It's been a challenge to get a consistent frequency reading quickly enough, especially in the 4000-7000 rpm range. I'm trying to match the GM CAN standard of an RPM signal every 125 ms. If this was being driven by an aftermarket ECU, it would be simple. But I'm starting with the worst case of a pre-OBD-II stock Miata instead.
Then this showed up in the mail, so I decided to check it out.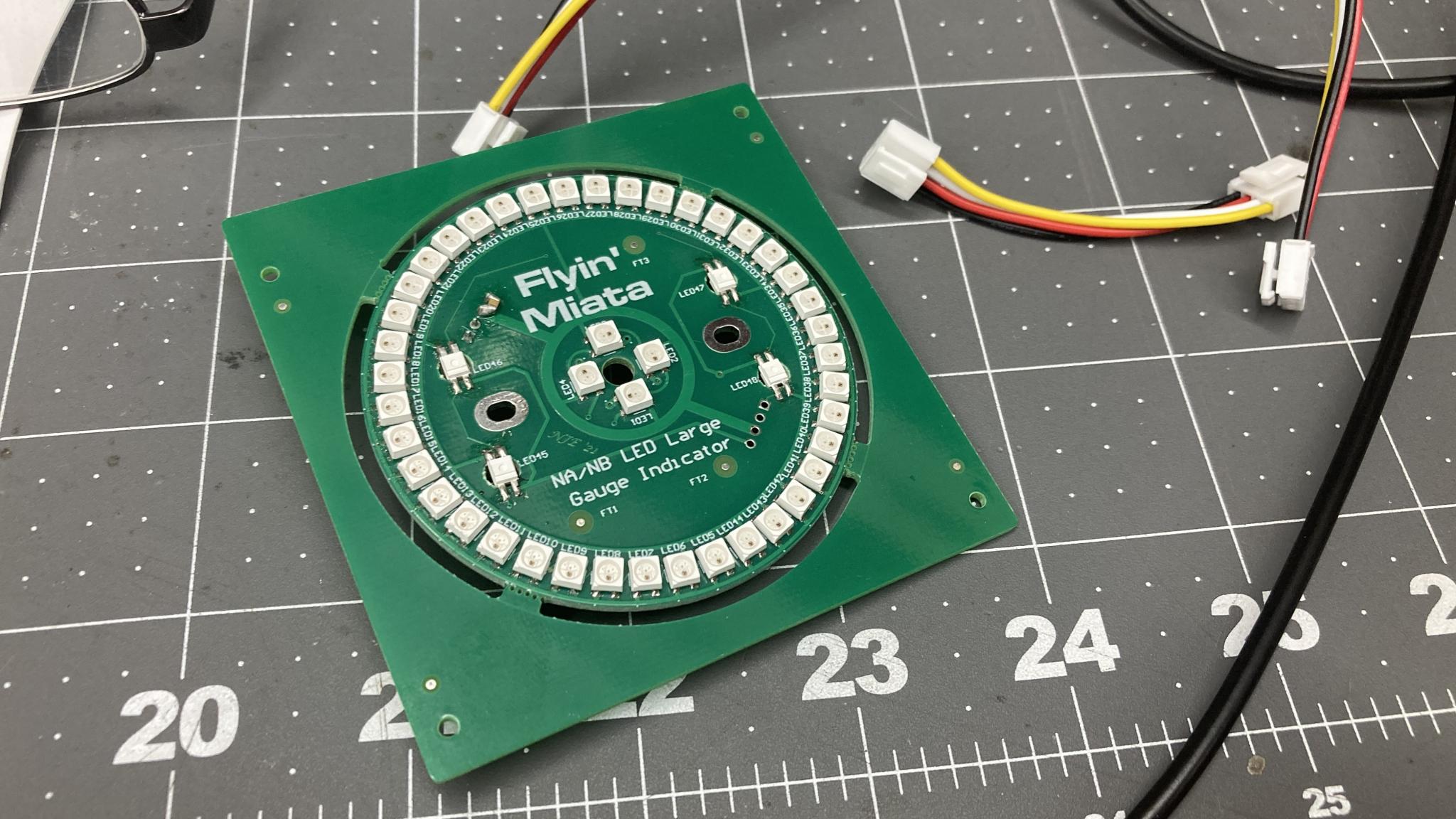 Since it uses a standard addressable LED, it was just a matter of telling my system what standard it was, bolting it up and running a little demo. The gauge face is just a junky home-made style with no masking on the back that's only half installed, so we can certainly clean that up somewhat. But that looks promising. Full RGB control of 44 "ring" LEDs, backlighting and needle lighting.
I also discovered that if you set the four needle lights to different colors, you can get some really trippy behavior.
Concept proven. The next step is to get some real gauge faces made, I think.