Not much of a "build" just a bit of updating finally.
With the addition of a '20 Bolt to the fleet I figured it was time to personalize the Volt. To that end I've added 20" forged TSW Geneva wheels and Toyo Extensis HP tires 225/35-20. It also got a set of Eibach Pro-kit lowering springs. A little firmer but still comfortable and it handles so much better. I also painted the lower bodywork in body color. And finally, I just had installed a Webasto Hollandia 300 power sunroof, something the car should have had all along.
My commute pre-Covid was only 16 miles round trip (I telework exclusively these days) so the minor hit to the range was not important (besides we have the Bolt for extensive errand running and day trips). And in 40 years of driving custom cars, and sports cars, I've never hit a pothole or even curbed a wheel. Damn, I might have jinxed myself there! LOL! I just wanted to make something unique and fun and I think this car fits the bill.
Starting point (in 2013!):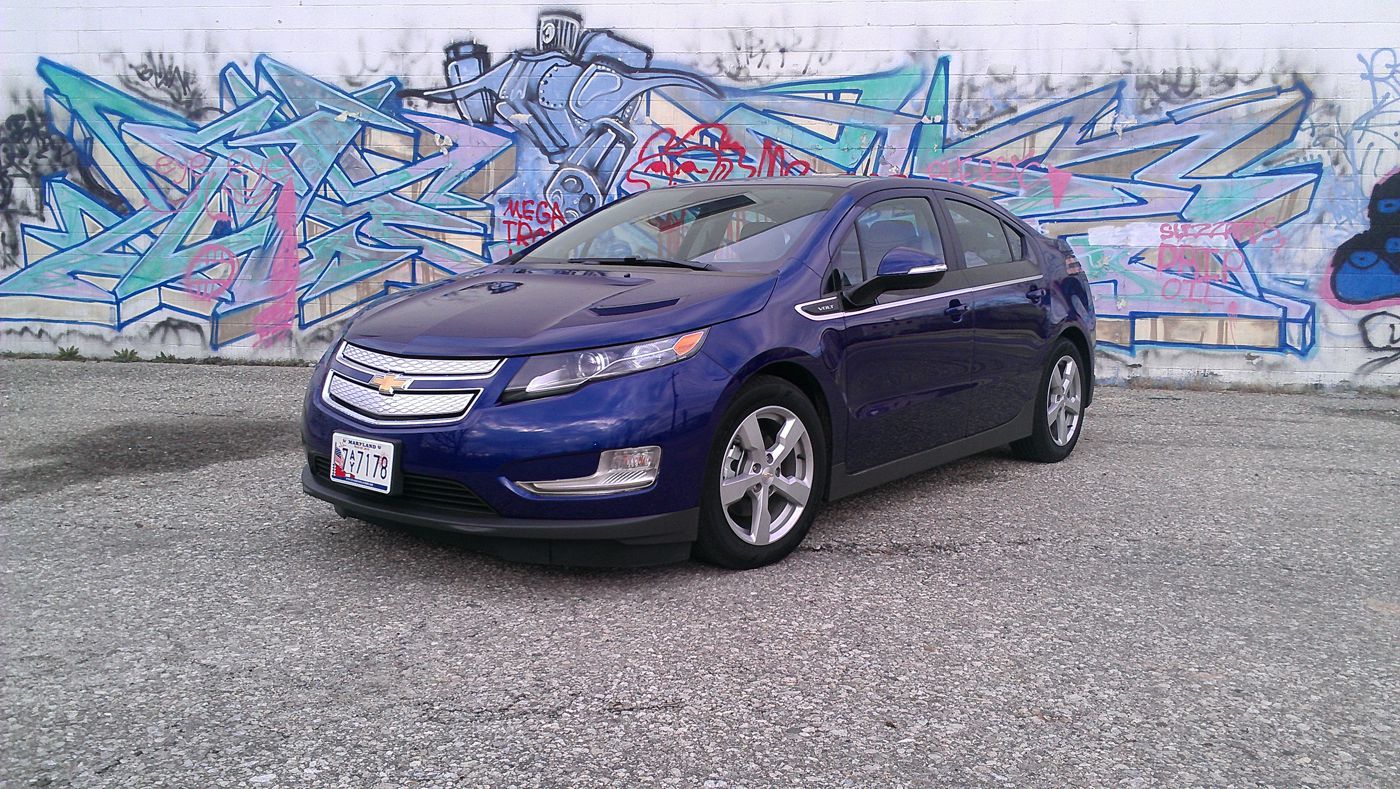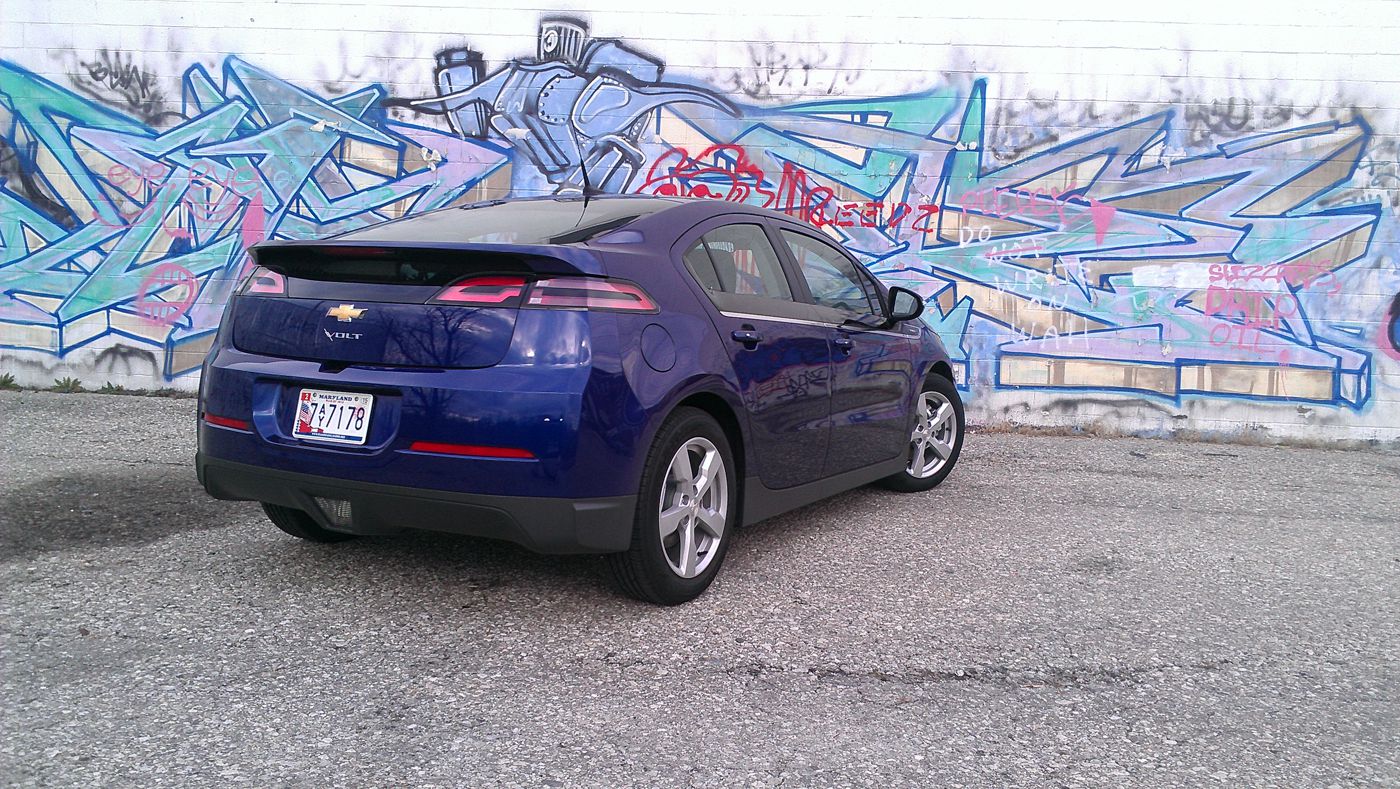 And what I've ended up with after a month of customizing: