On Marjorie Ct no less.
I'll be posting about what we do. The house was built in 1996 and we bought it from the original owner and it pretty much hasn't been updated ever.
These are pics from the listing, I'll update them with my pictures after the weekend.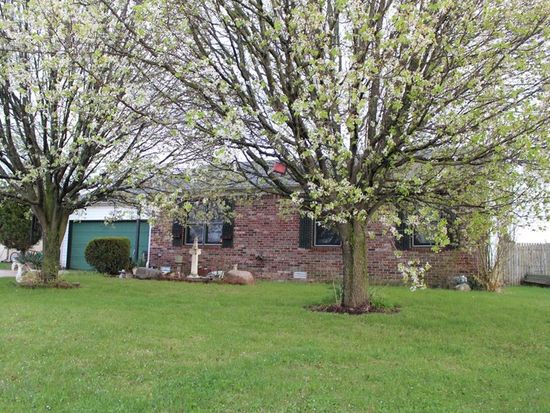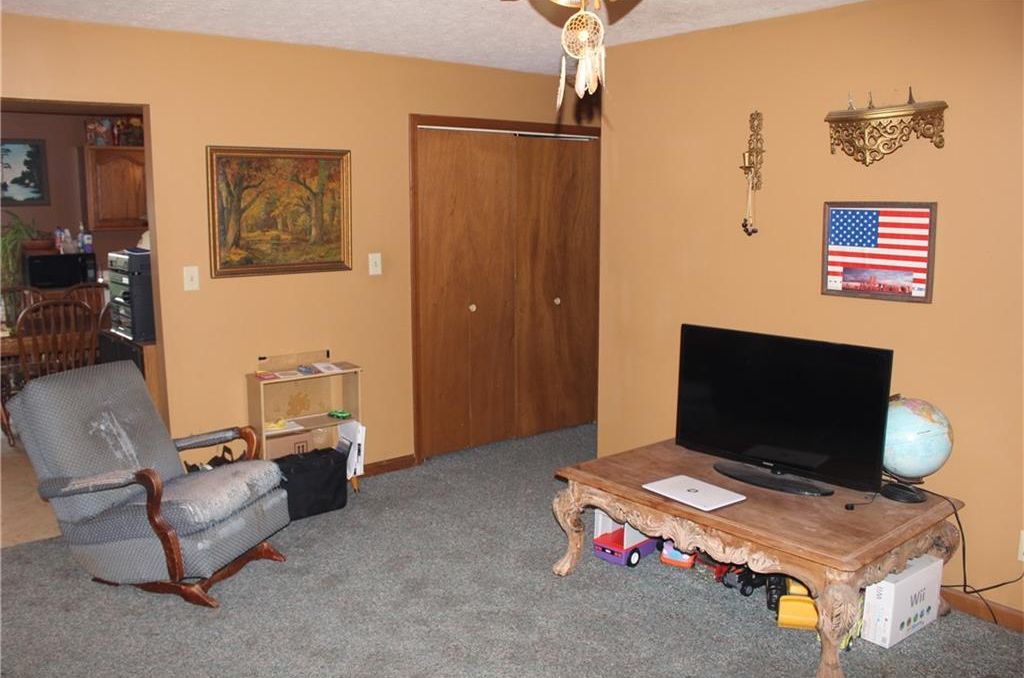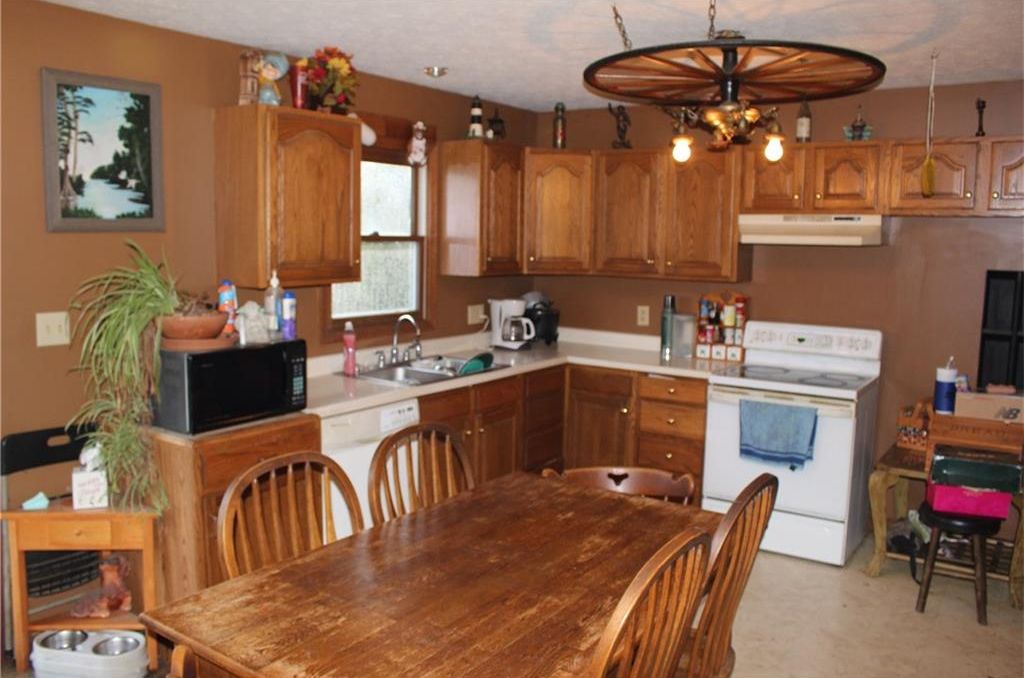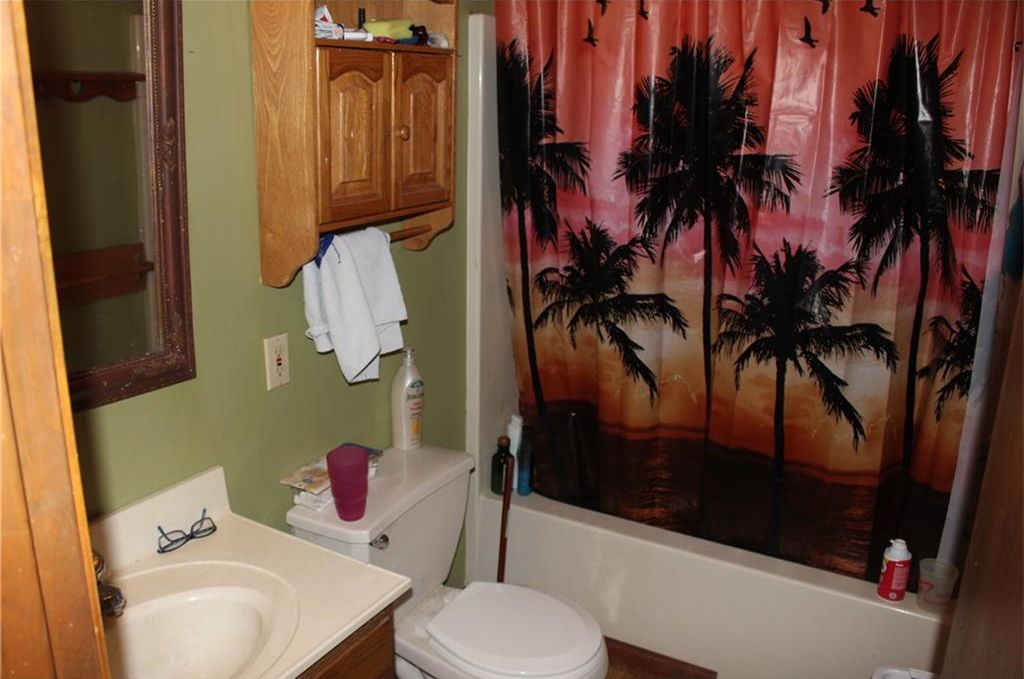 Needless to say it is dated and we are planning on doing some things before we move, but the bulk of it will be done in the next year or more. I'll be filling the lack of car things with house things for the next few months and documenting everything I can here.