I won't have it home until Thursday, but I might as well start a thread. It's a 2006 ex-NOLA PD detective car - I even have the detective's name(and one of his shirts in the trunk) - with 123k on it.
It runs & drives nice, the interior is pretty clean, and the exterior isn't too bad - especially coming from New Orleans.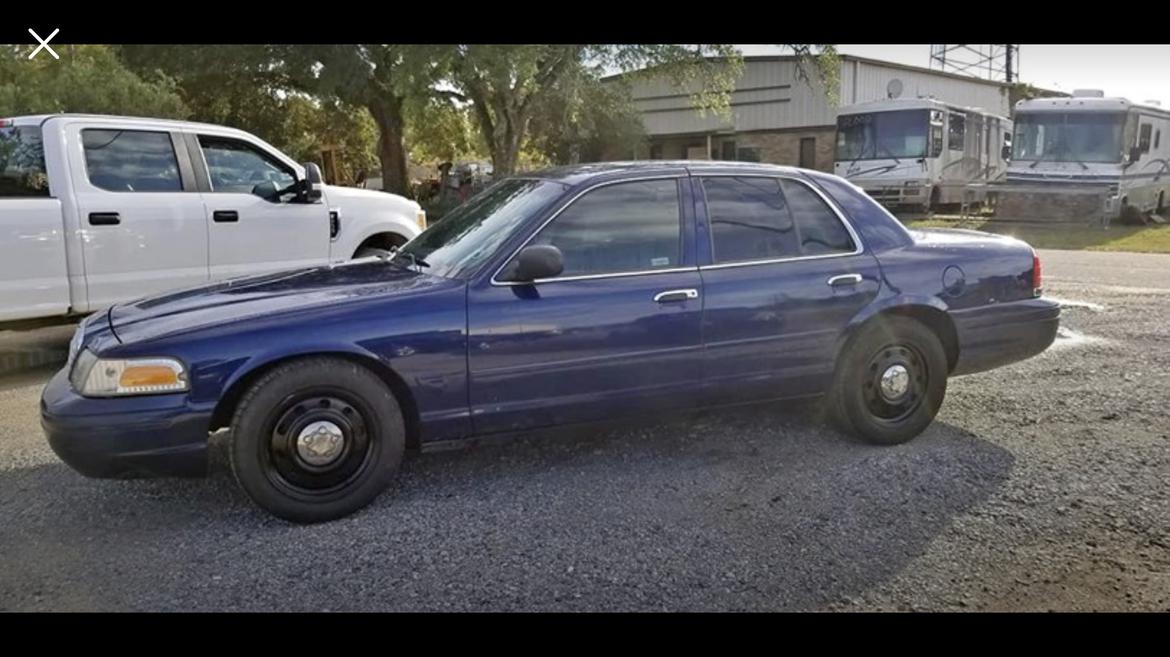 There are a couple issues I need to deal with:
The HVAC blend door motor isn't working. I need to investigate if it's bad, or is related to the pic below.
The cup holder/ash tray door is missing.
The overhead light is missing, none of the interior lights work, and the air bags were disabled by the PD.
The windshield is cracked.
Eventually i I want to swap the steering wheel for one with cruise control & get it programmed too.