Been DDing the car for about a week now and its been good. It loves the colder weather and its been running cool and starting great. It still doesn't always fire right up when its ho but that's a carb for ya.
First issue came up yesterday, it had a misfire but not crazy bad. Popped the hood and it was the spark plug wire it fell out of its clips and was resting on a header pipe. It burned through the wire and starting grounding out. Put it back in its clip and it was fine. So add new wires to the list. But just another part of building a car!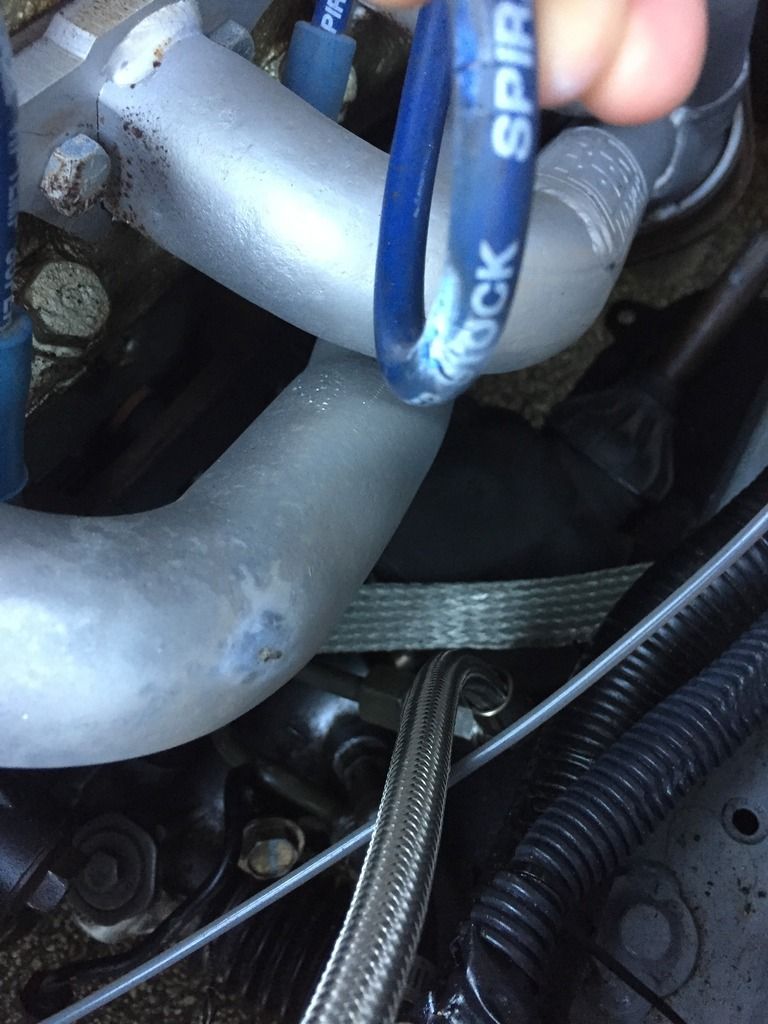 So that's where it sits now!