Back in November a GP Sprite popped up on the local Craigslist. I was planning on 2014 or 2015 being the year I'd make the plunge into wheel to wheel racing and vintage, Spec Miata, and Formula Ford were the likely classes.
Due to the cost of a set of tires the FF was #3 on the list so that left either SM or a vintage sports car class.
I mentioned it to a group of friends and was told to buy it (bringing it back would be good car guy karma or something like that). As luck would have it the Sprite was vintage and it was a sports car. It was also well within my capabilities even after sitting in a barn for 33 years. After a little negotiating with the seller it was in the trailer.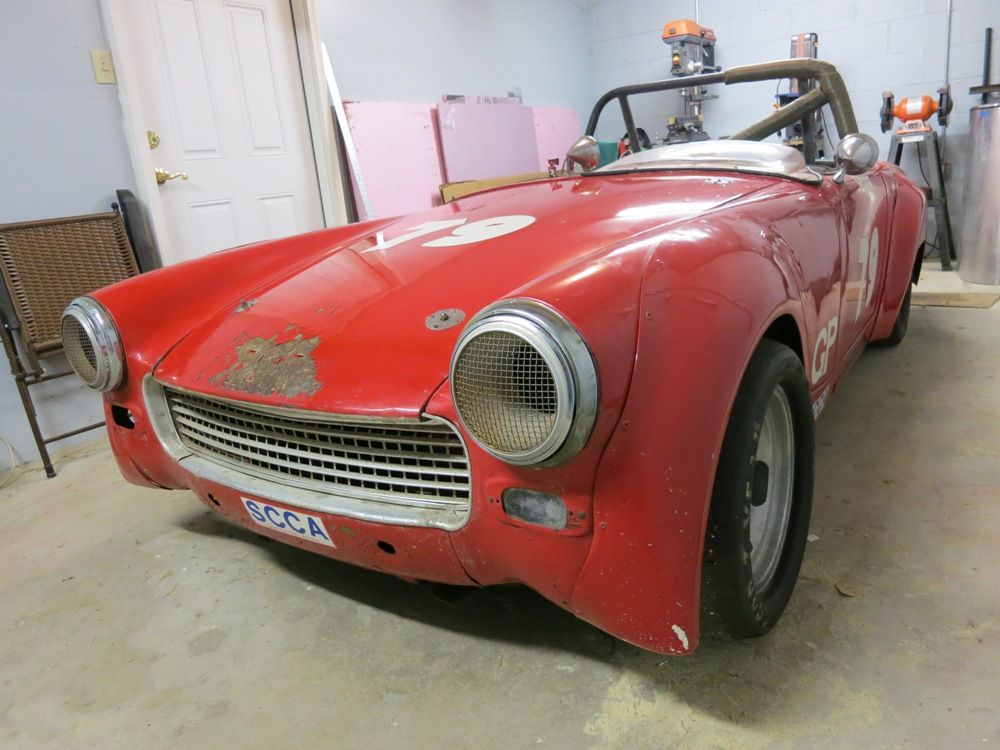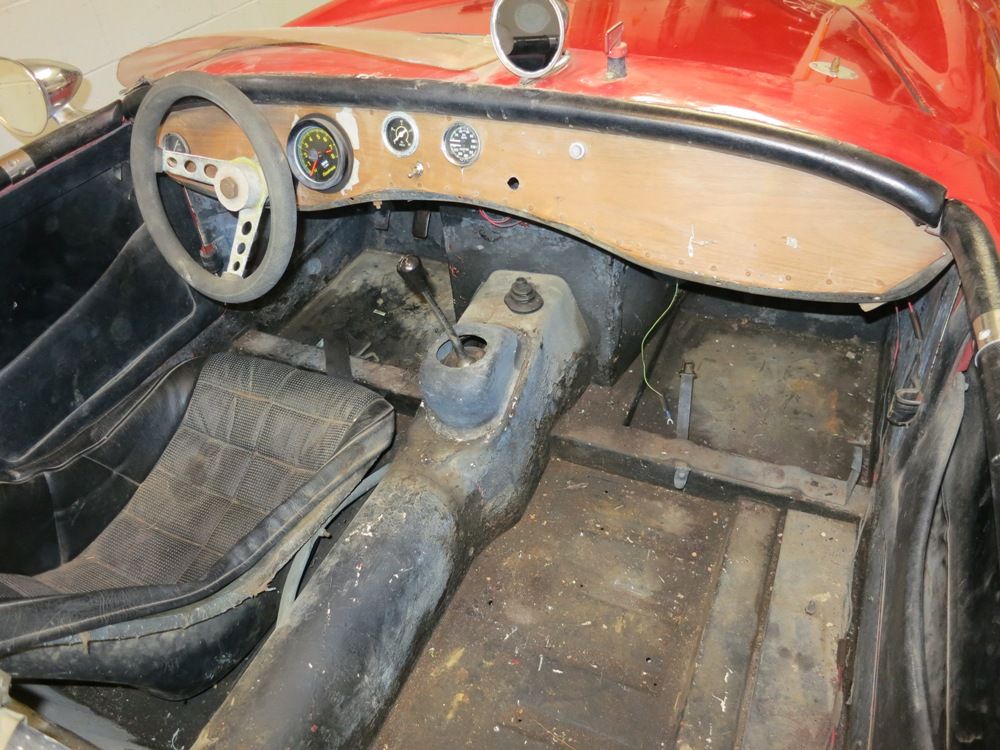 Aside from the dirt from years of sitting and dated safety equipment the car was a good basis for a vintage build. It has to be one of the few Spridgets with no rust (literally). The only thing keeping it from being a good basis for a restoration would be the dents, dings, and mods from years of racing that would need undone.
I started taking the car apart but decided to wait until the holidays were over to dive in. It was immediately evident that ALL of the safety equipment was going to need replaced. The car still had the stock tank, a roll bar, and a Y-harness which bolted to the parcel shelf and was at least 3 decades past its prime.
Early on I decided to go with a full cage for the extra safety. I can respect trying to keep vintage cars true to how they were but there are lessons we've learned the hard way and there are reasons fire suits, cages, fire systems, 5+ point harnesses, HANS devices, helmets, fuel cells, etc are required today. Along these lines I wanted a car that had the equipment to legally run HP (probably not competitively though).
So while I was not actually building during the holidays, I was planning.