... or so I'd like to think
Figured I'd transpose my build thread over here. I'll copypasta all the pertinent info and then update as I finish.
Original thread: Van Plog
First the van in question: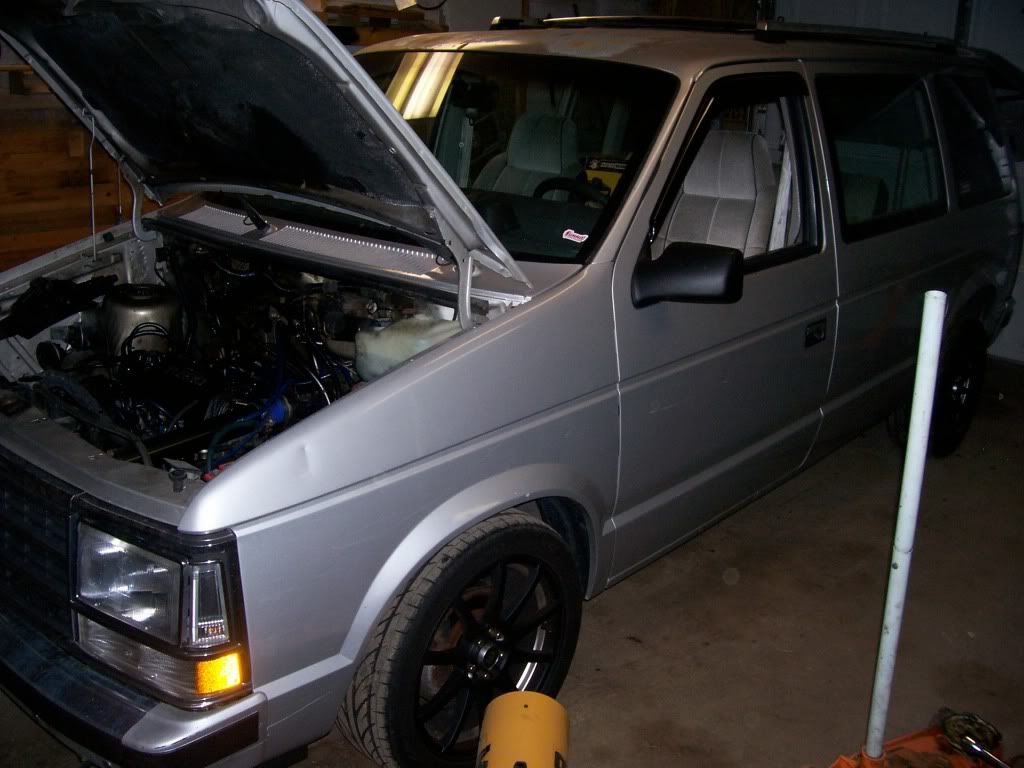 Next the engine for said van: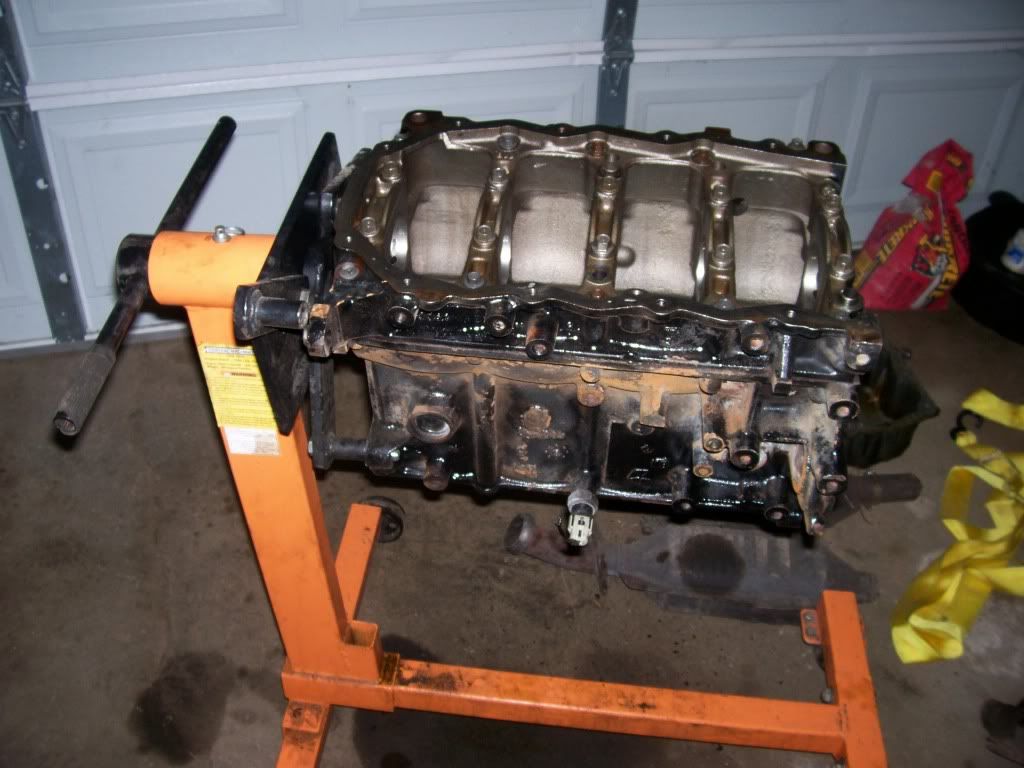 But wait what's that you say? That isn't a 2.5? Why yes it is a 2.4.
I have a SRT oil pan and pump for it: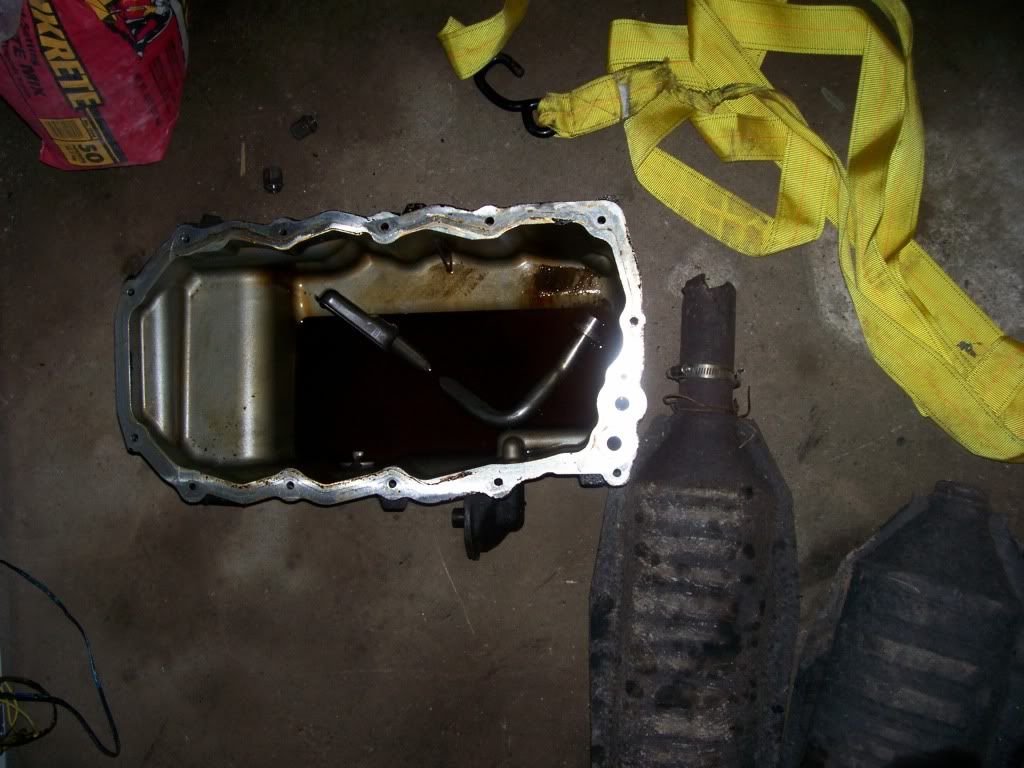 Here is the head: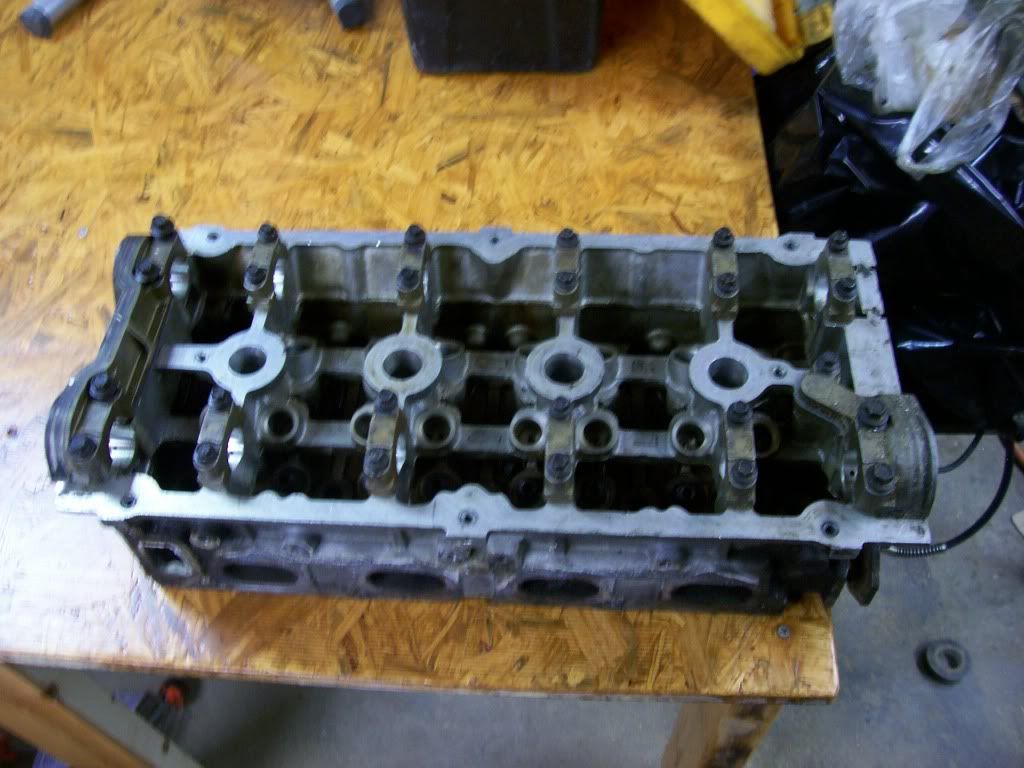 Hey aren't those exhaust ports on the front of the head? Yes as a matter of fact they are, it's a 420A head.
Next would be the new K frame: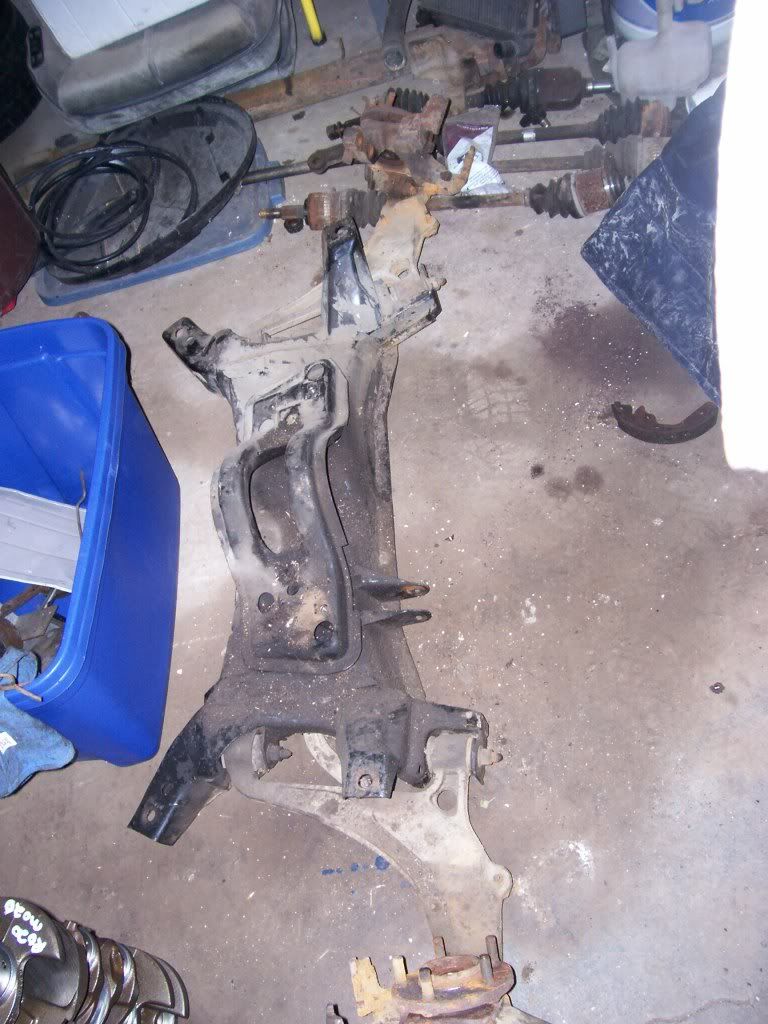 What's that little bump in the center you ask? Hold your horses I'm getting there.
Next are the CV axles: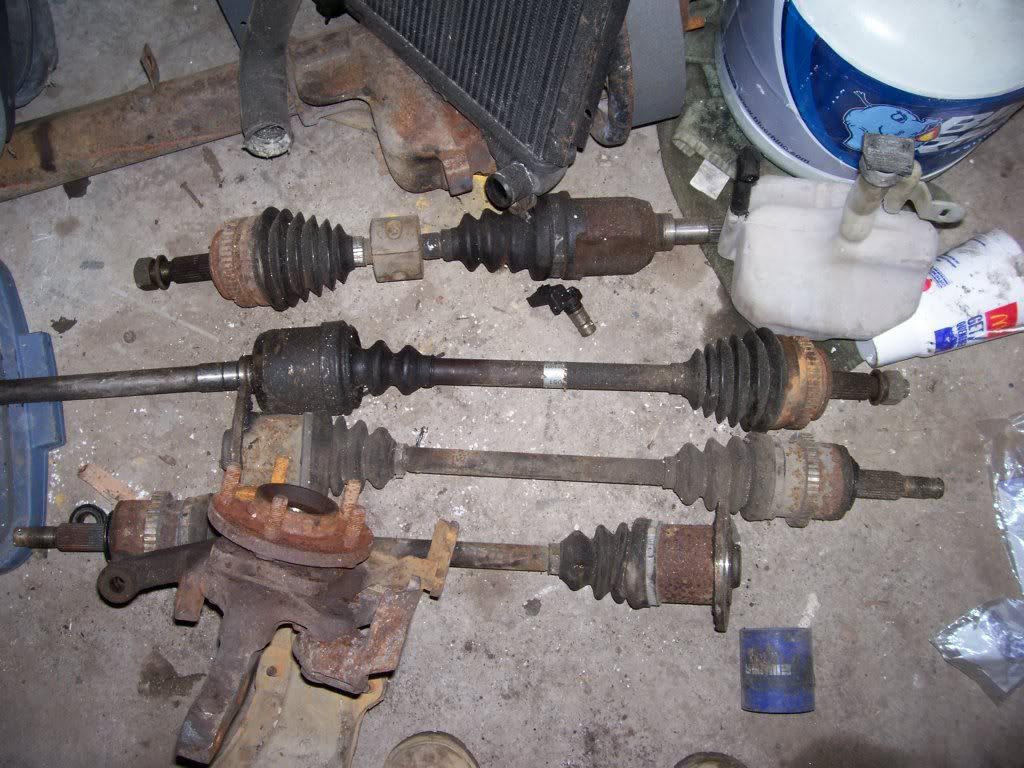 Huh? Why are there 4? Well why else?
That's right AWD: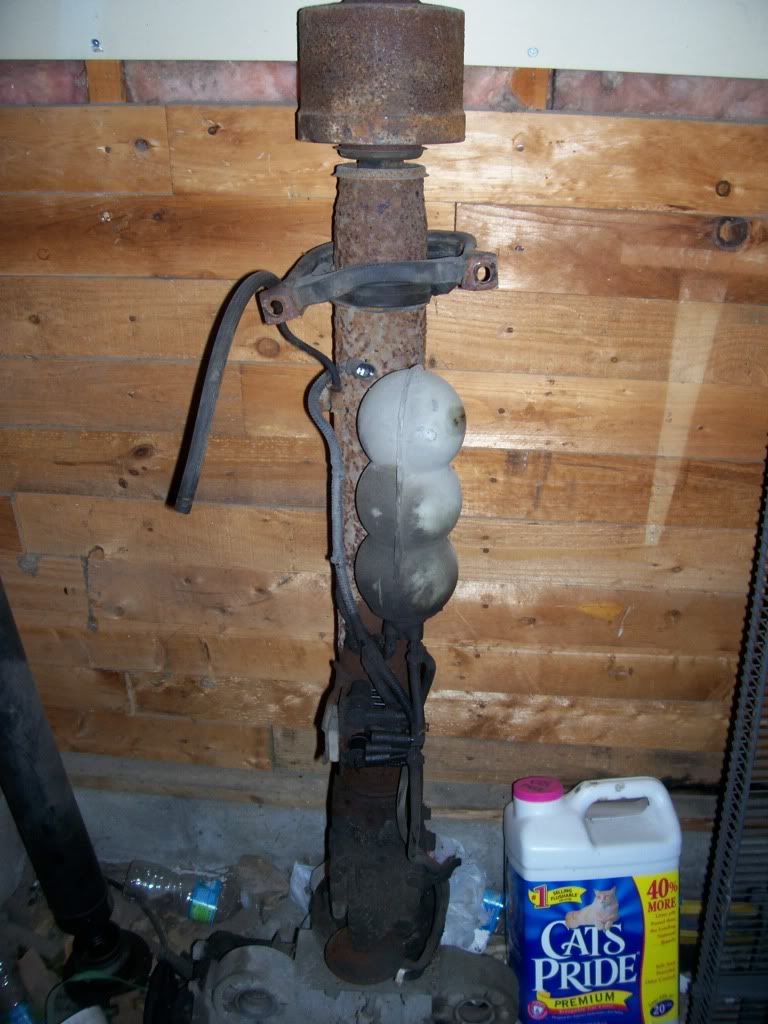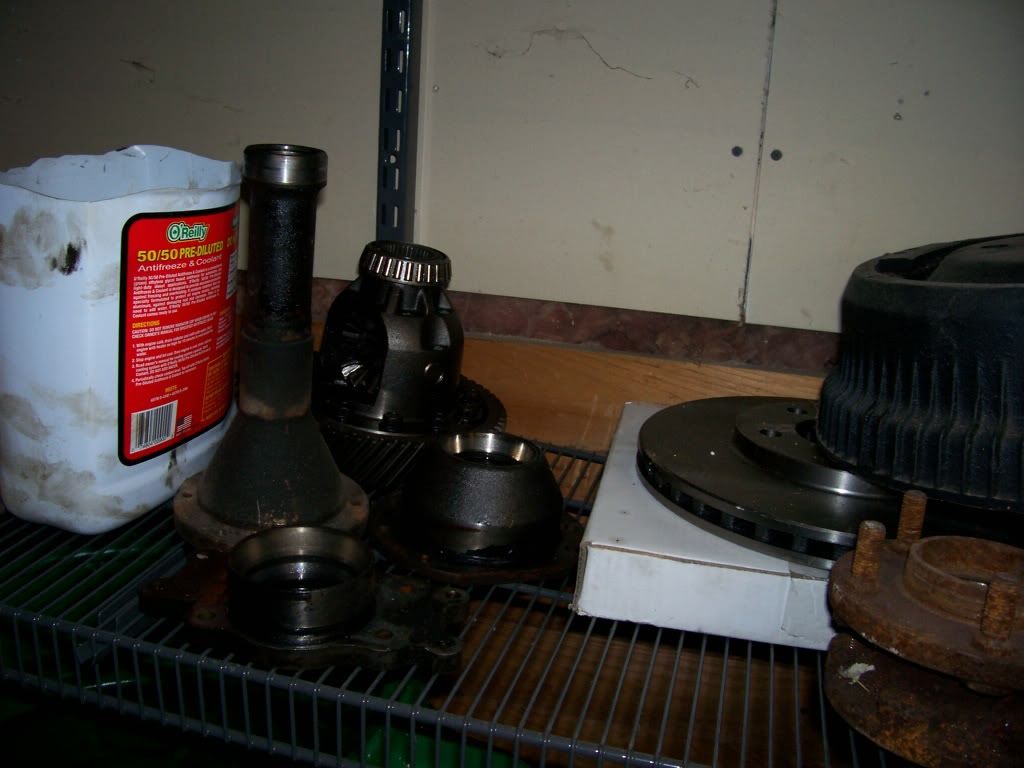 Some more info:
1989 Caravan, factory 5 speed N/A 2.5 van
I bought the van in 2010 for $300 from a T-M forum member. Went over to OH to get it. It was parked with a bad headgasket and the PO never finished the job. There was a turbo harness in the back, and I had a 2.5 turbo so I ended up running a 2.5 with the garrett from a T2 car and a FMIC. Ran hard but was crap out of the hole not being able to brake boost it. I ran a 15.22@93 with it.
July 2011 I melted no. 3 in the engine and did a in car change with new rings and rod bearing on all 4, replacing the bad piston. Then around Sept. of 2011 it started smoking like the rings didn't seal correctly so I parked it. Fast forward to Feb. 2012 when I started the current project. Blew up the 2.5 on my way to the garage with it and had to tow it part of the way. After pulling the old engine, I discovered that I melted no. 4.