Well hey guys, I realized I for some reason, never started a build on here. So I'll just throw up some background, then more current pictures and a link to my build thread so you can read the in depth build up to this point(if you care to do so).
Started with this car when I was 16, learned to drive, etc. H&R lowering springs, and about $1200 into other suspension components/ bushings. Complete interior, with Corbeau recliners and badly mounted 4 point harness's, aftermarket tach and stereo and such. Drove it like this for a while, as I didn't have my license yet.
(PO's pics)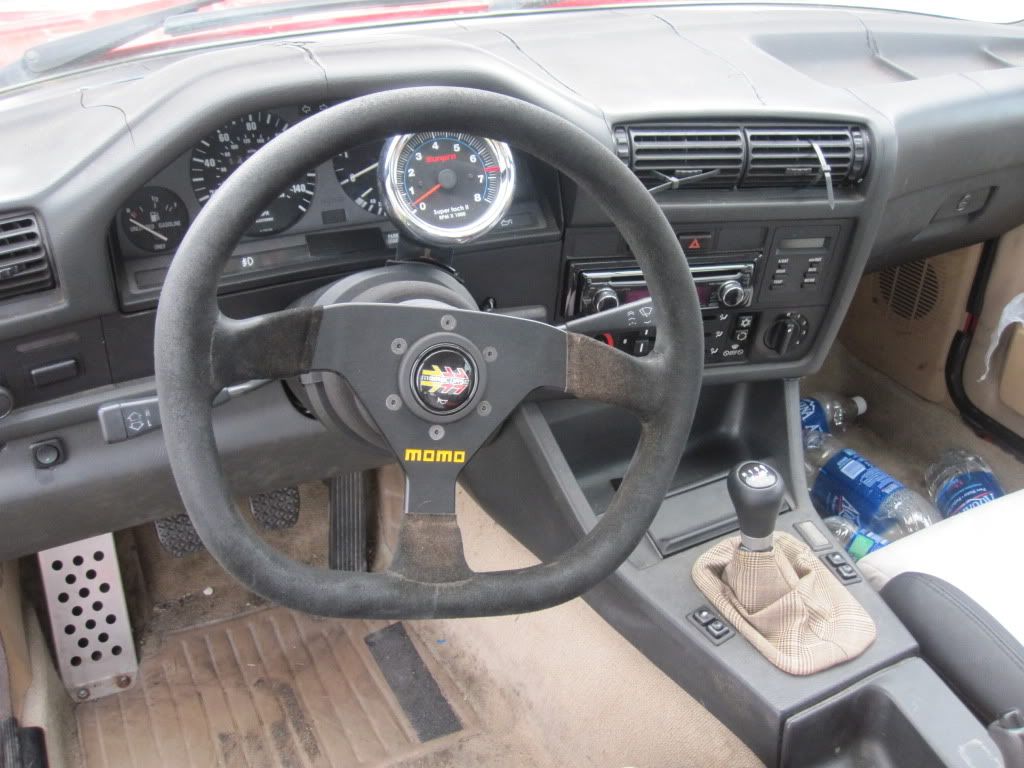 (After a day of cleaning up/ new wheels)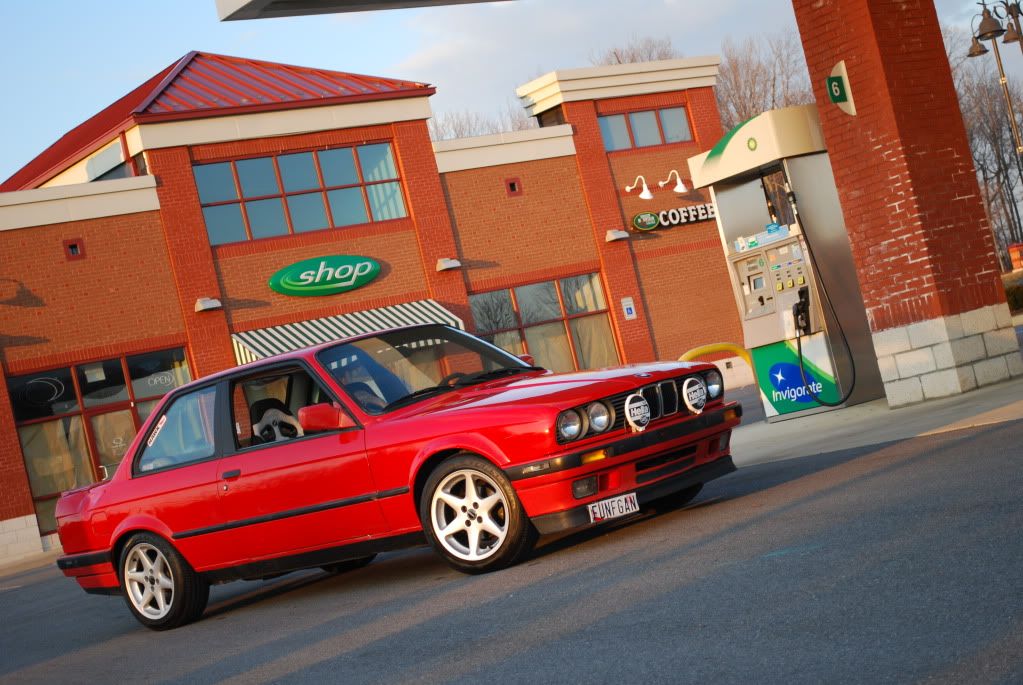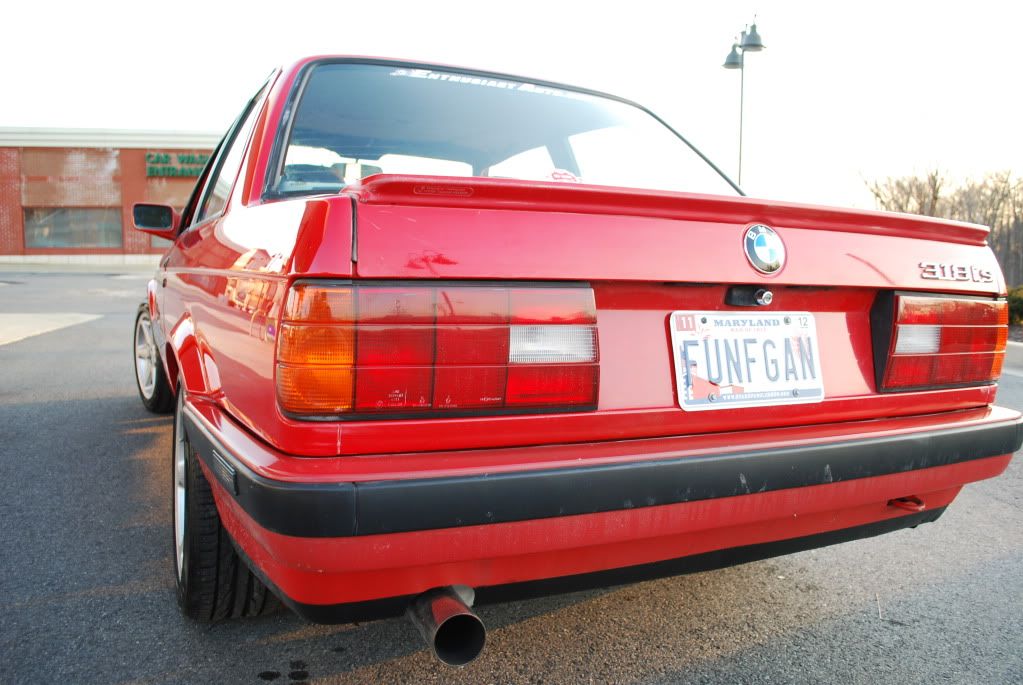 Then a few changes happend, the car recieved full GC coilovers and shortened/ valved adj. Koni shocks. Stripped the interior completely, found some awesome wheels that I could never fit correctly. Drifted, auto crossed and generally abused her and never had an issue once.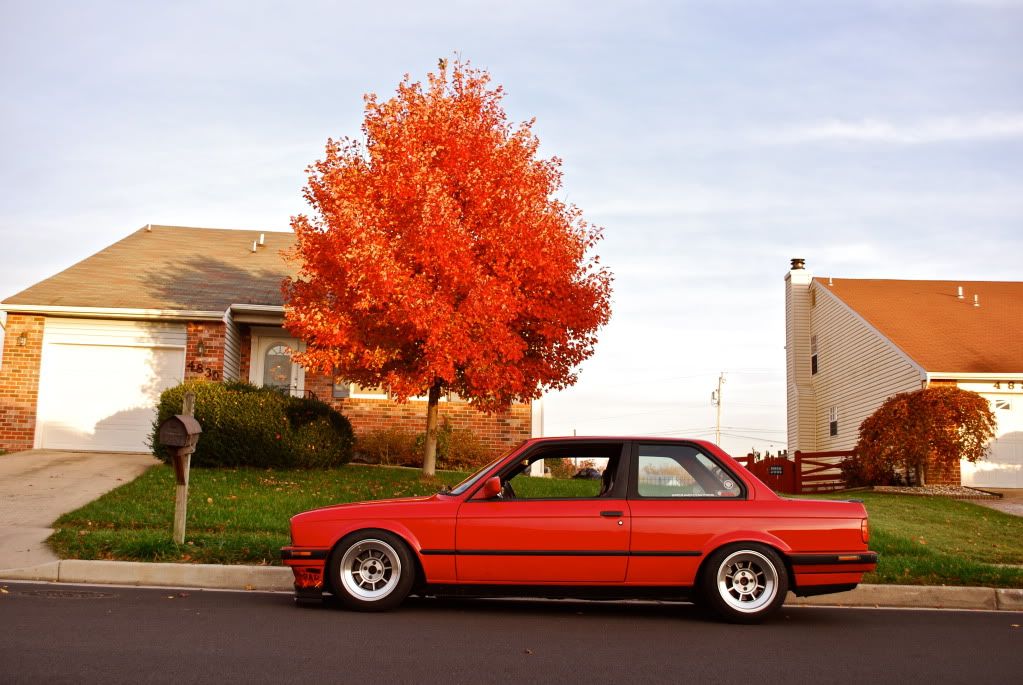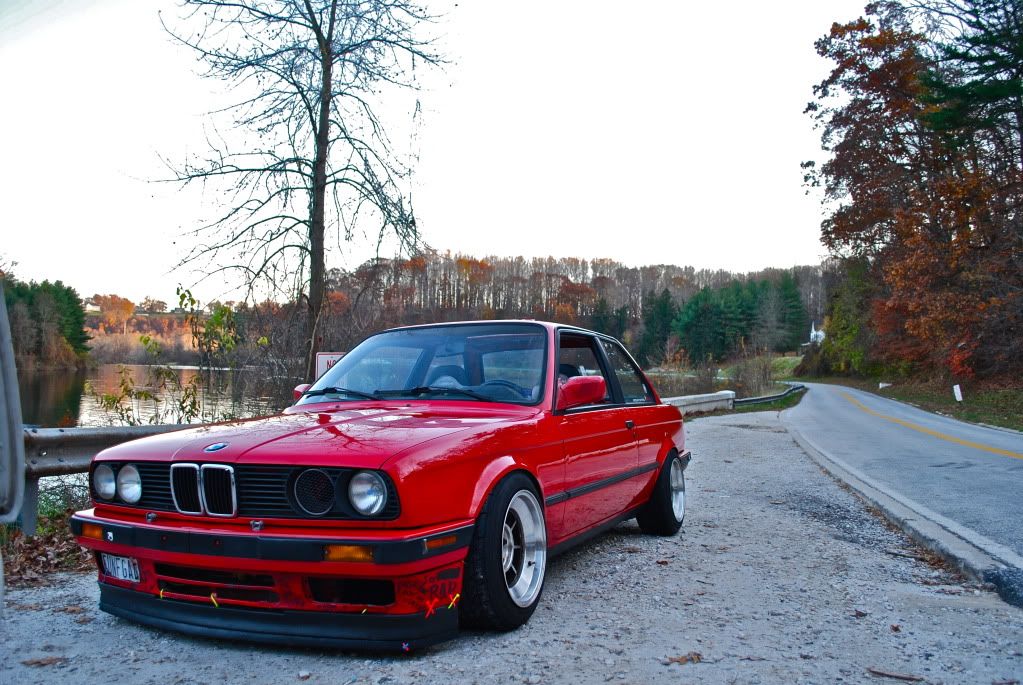 Turned this
into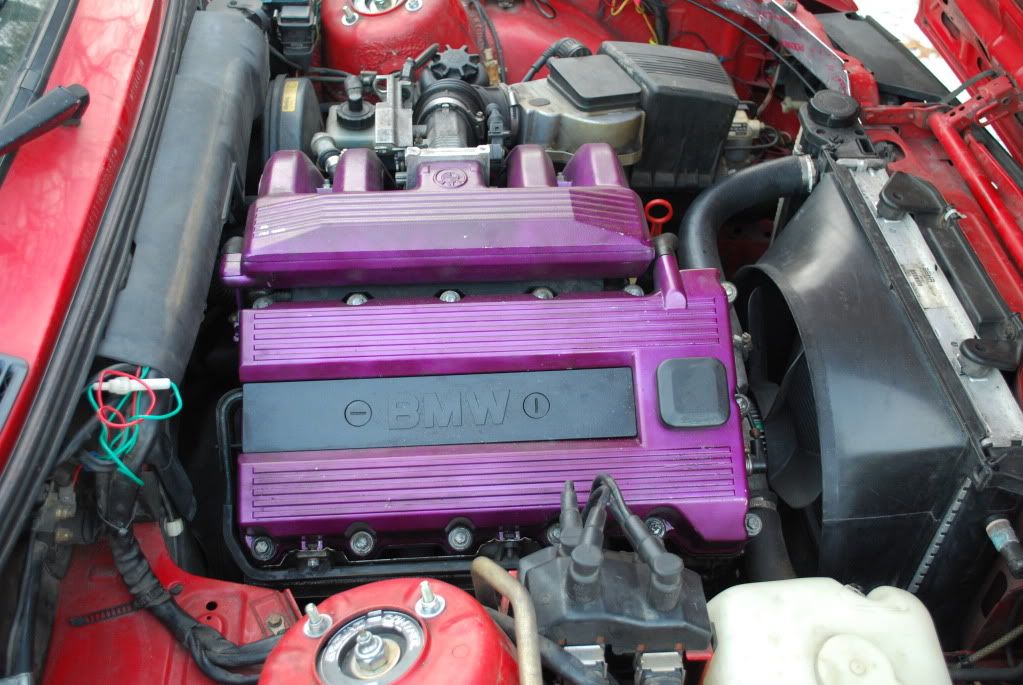 Then decided change needed to happen. So suddenly at my friends house one night, this happened.
Then this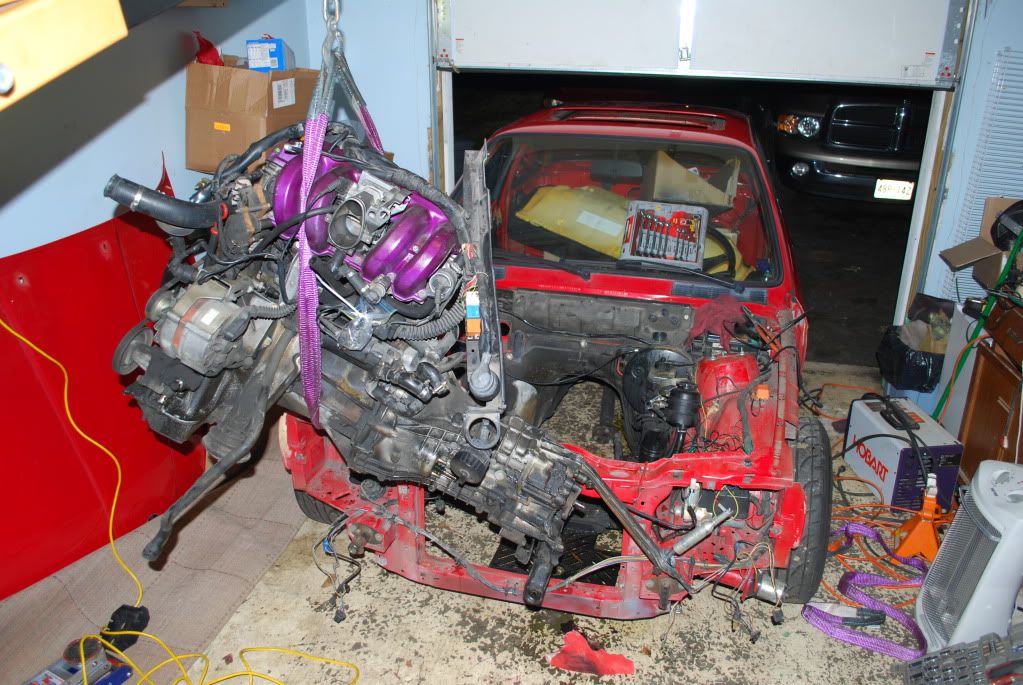 Then a few weeks later
Some of this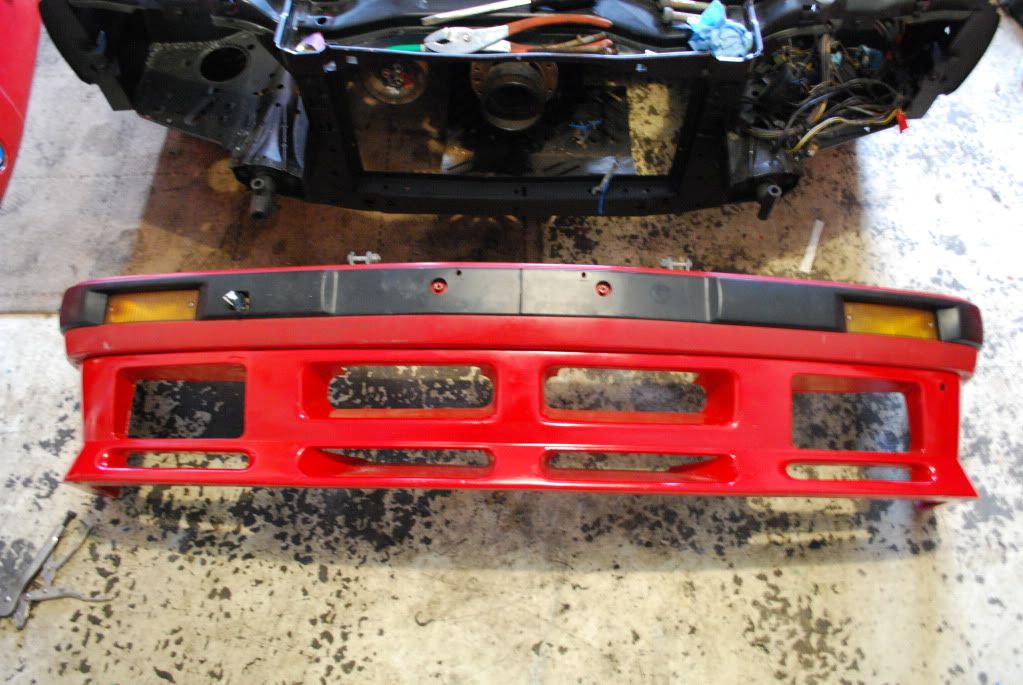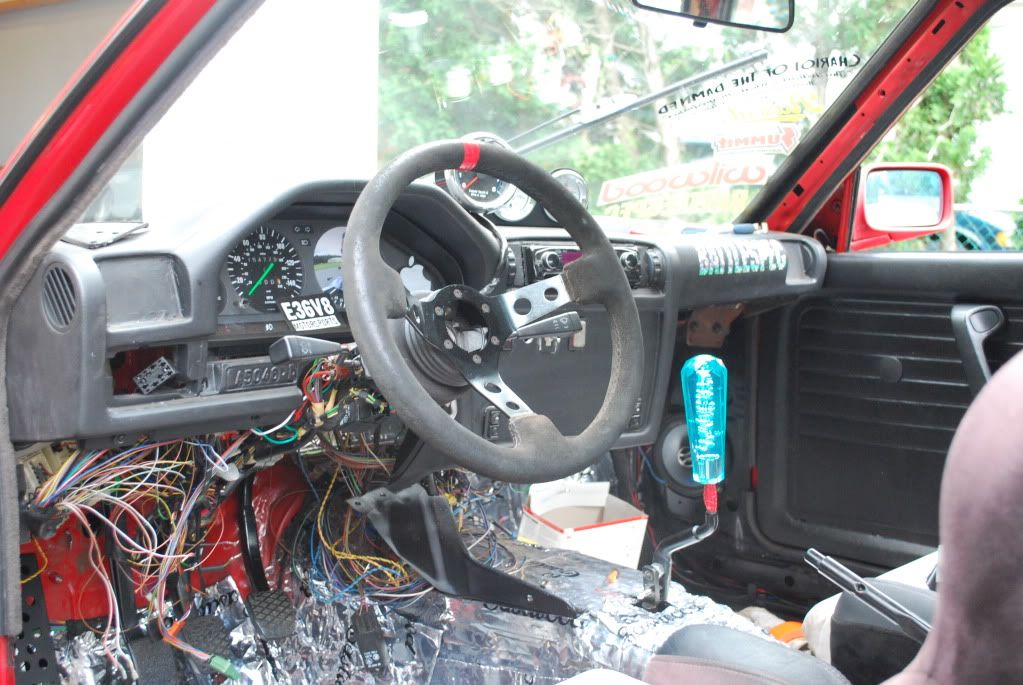 And long story short, we're left with this: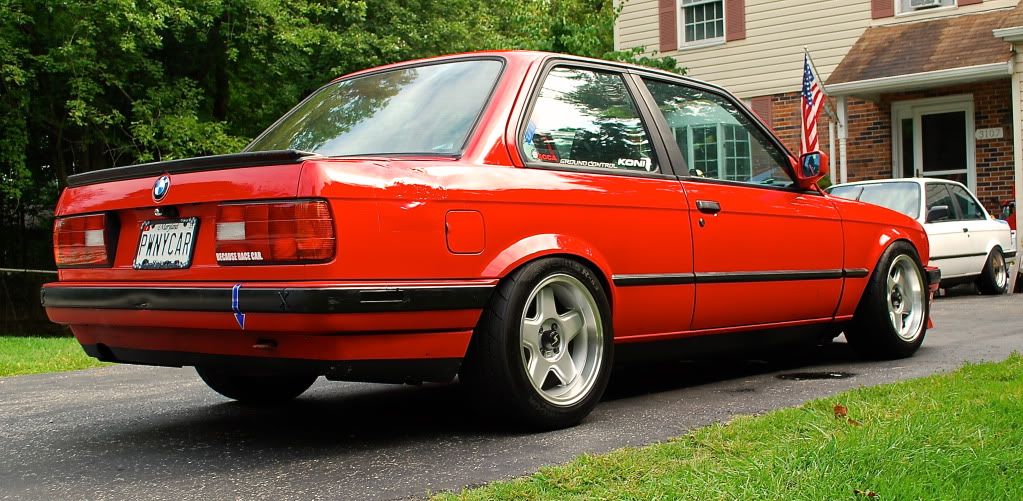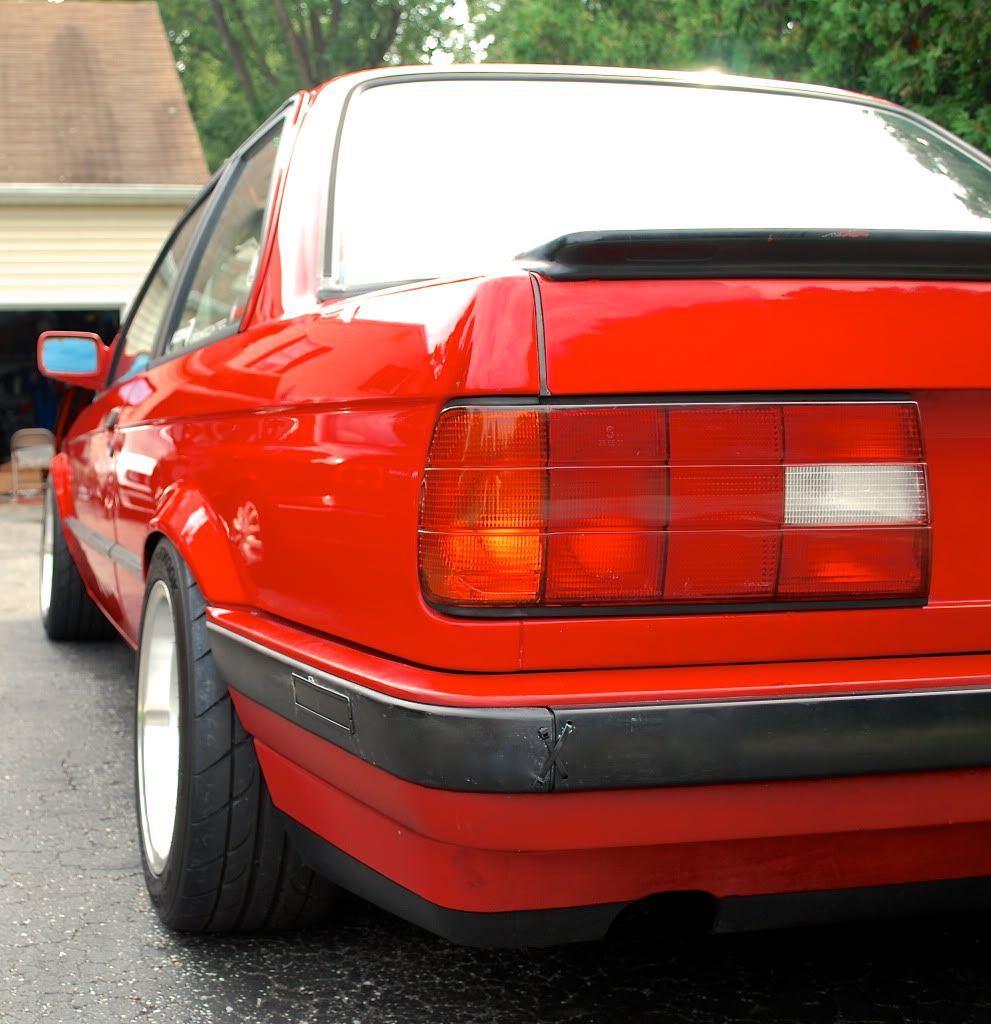 (Photo cred to Miller Roberts :) )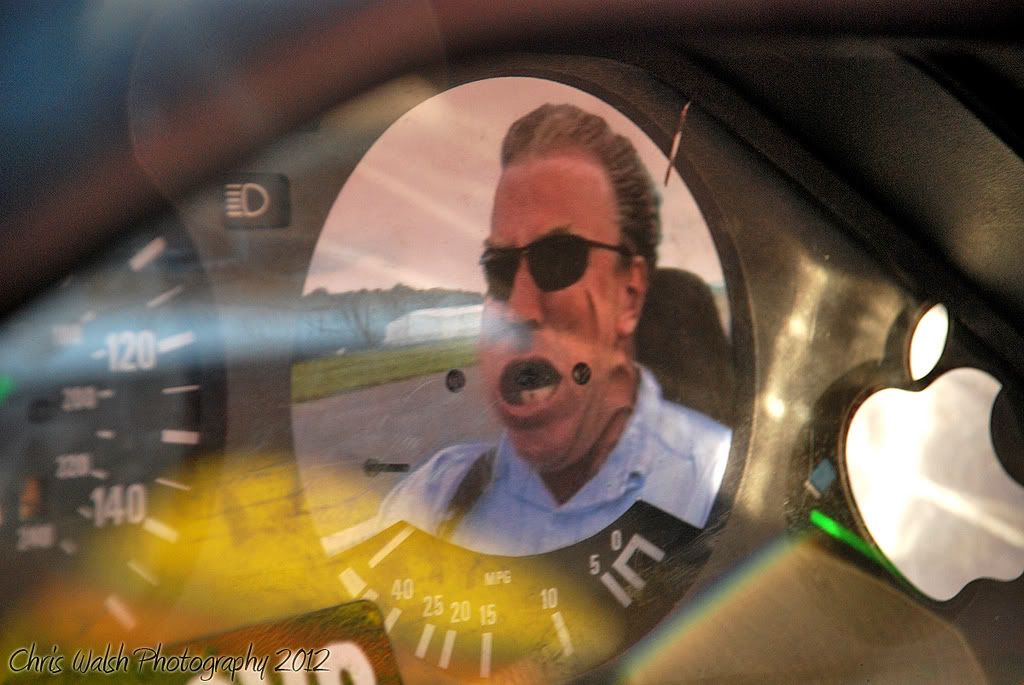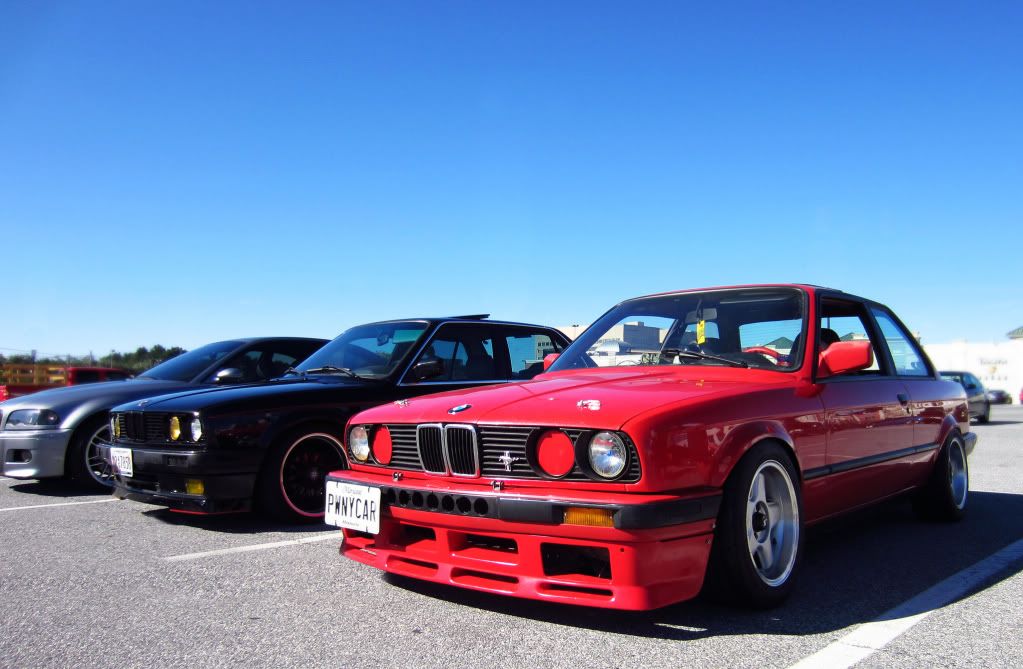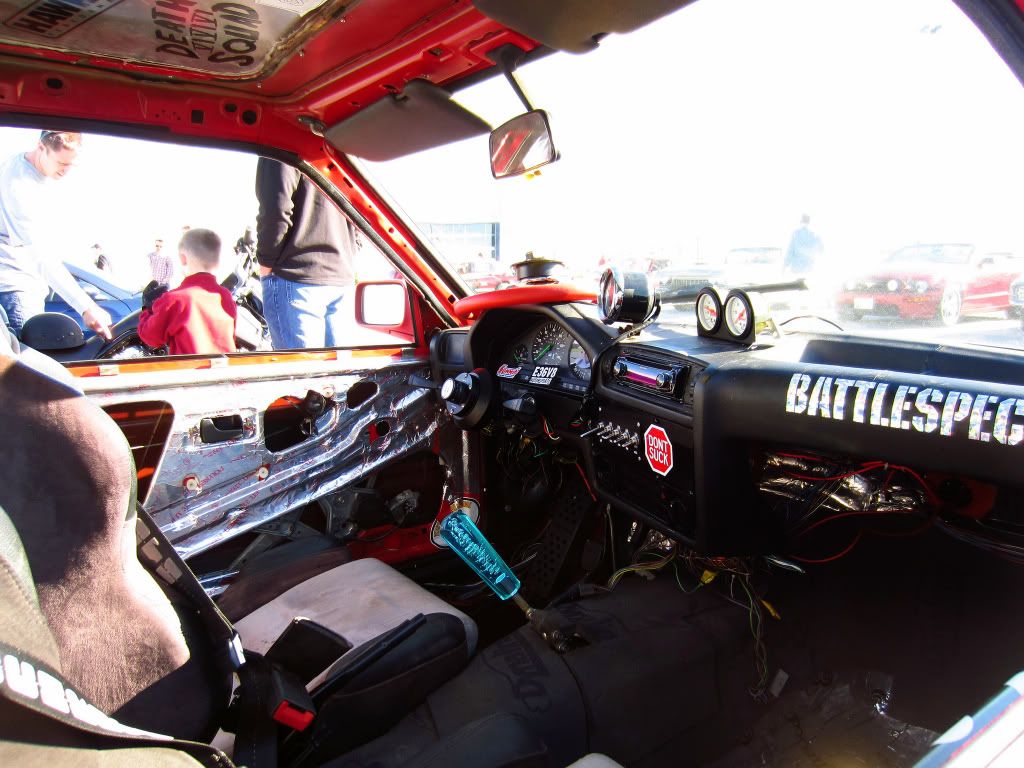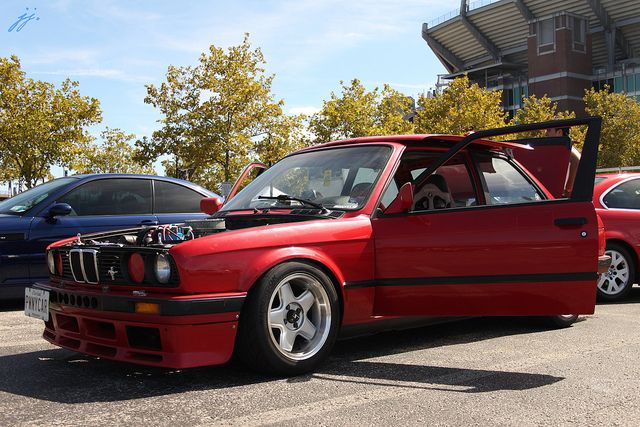 thanks to Justin(justin821) for that last shot!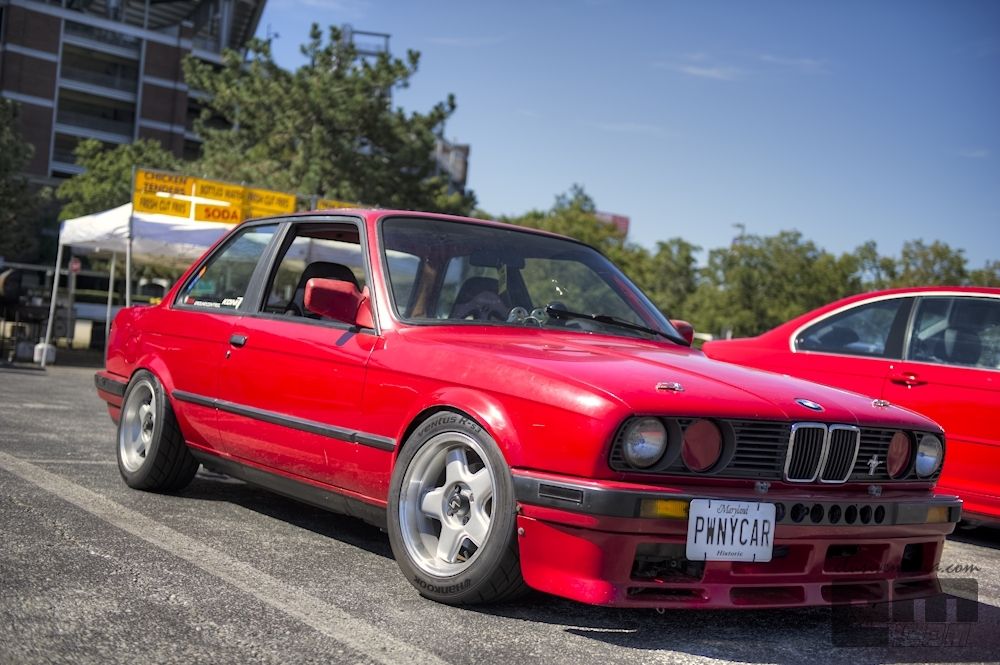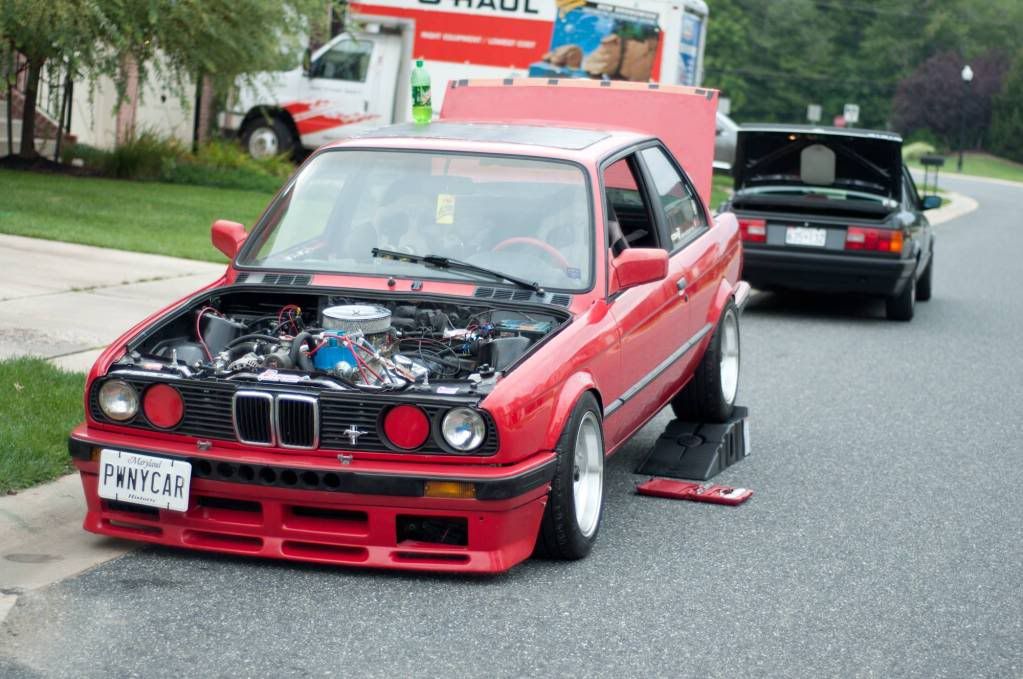 Some vids:
~35mph light pulls in 3rd and 4th
http://www.youtube.com/watch?v=guy9aLAf3NE&feature=plcp
2 light burnouts, some boring bit in-between
http://www.youtube.com/watch?v=kXnmMHk5iT0&feature=plcp