No super major updates to report, the Fit has come up on it's 100k mile services, so time and effort (and money) has been going to getting those finished. I did continue removing stuff from the Corolla and doing some basic engine cleaning and maintenance things.
Took the bottom half of the dash out. There were some nice Alpine speakers in there that weighed a ton, i'm going to give them back to my friend.
Pulled the rubber trim off the firewall and took off the garnish under the windshield (I also took the grill off)... I remember reading something a long time ago about that reducing underhood temps significantly on the AE86 so why not lol Also did single wiper mod with 24" blade because airflow and mostly because bored.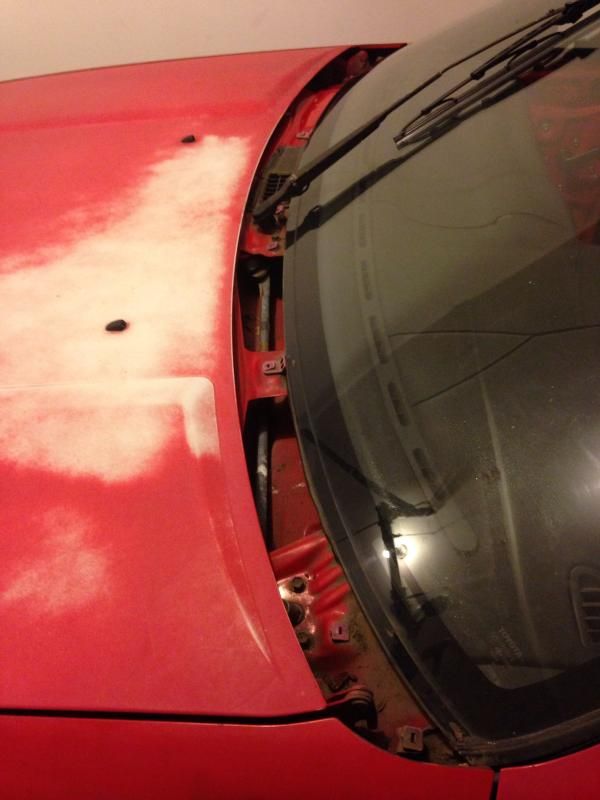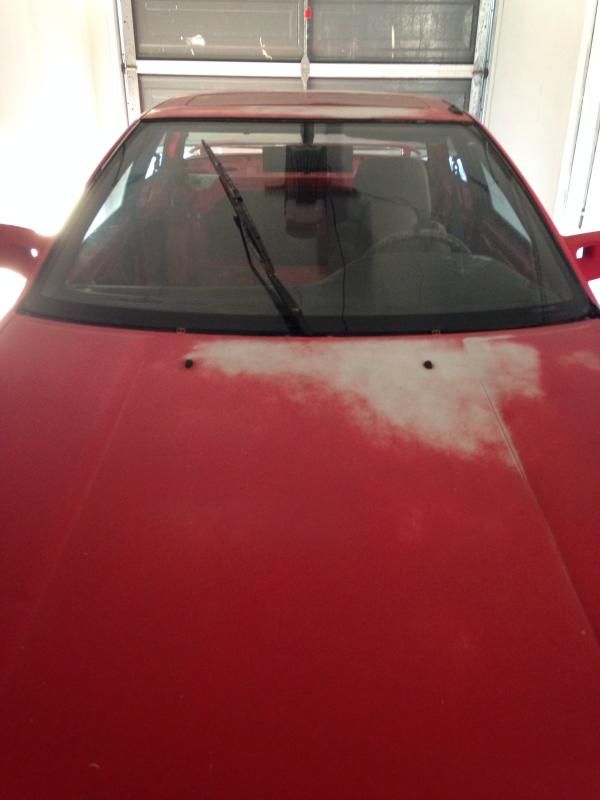 Ended up breaking my cheapo Harbor Freight battery disconnect which of course decided to completely fail the night I decide to finally bring the car out. At least it gave me the motivation to finally get rid of my ghetto speaker wire battery tie down and get a slightly less ghetto one from O'Reilly's along with a new terminal clamp.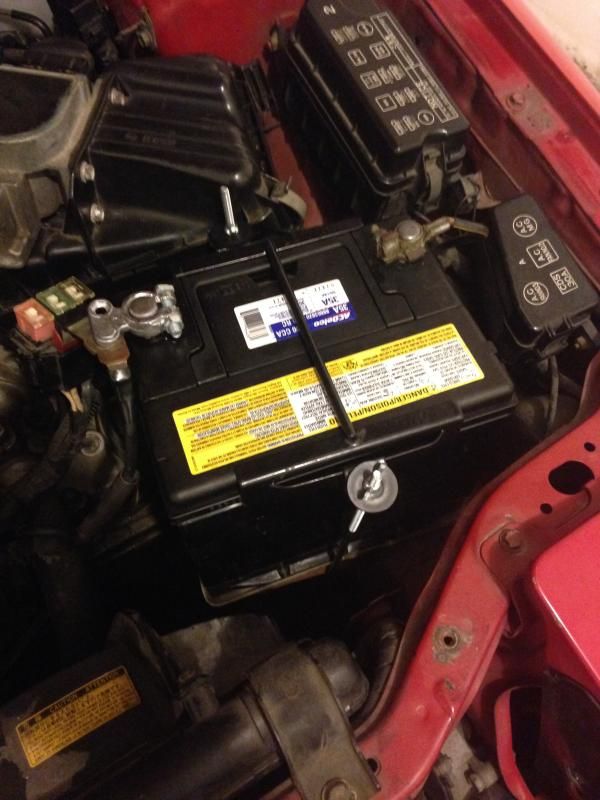 That's about it for now. Next task is to remove the sound deadening, which I am not looking forward to, but i'm hoping I can tackle most of it in a weekend. It is cooling off outside so i'll be doing more work to this thing soon.