MOST of my car has already been built, although there is still a fair amount of work still needed. With any luck maybe this build thread will help motivate me to finish my little hotrod....
Take one part 1983 Corolla.........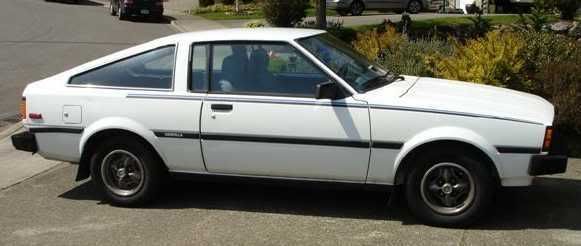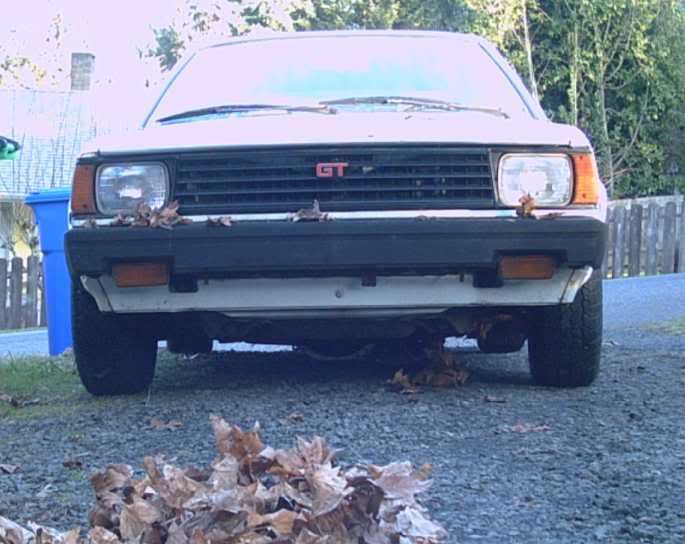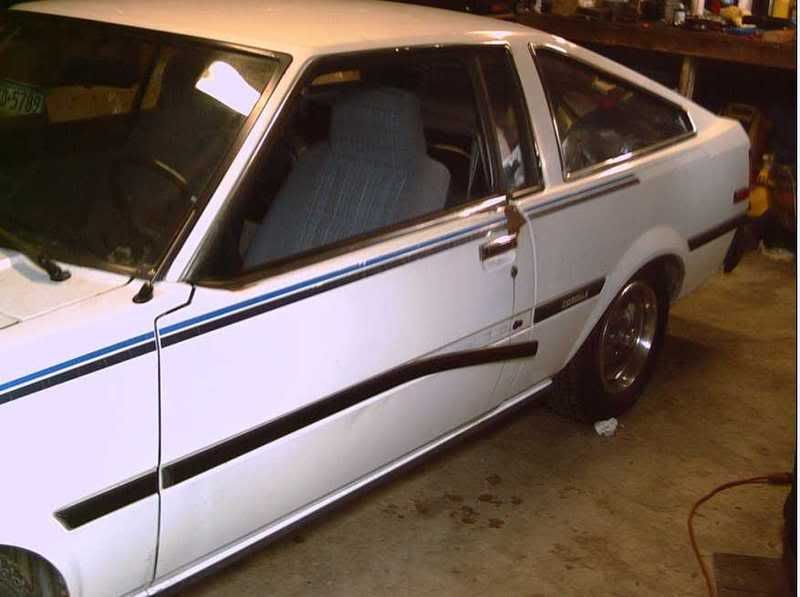 now add one olde, cranky, ornary, SOB who thinks most people just don't have a clue.......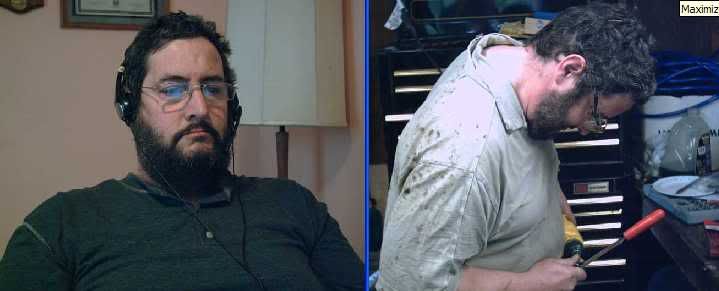 Now this olde fart grew up having owned an eclectic series of cars...
1964 Volvo 1800S
-1968 Volvo 1800S -1966 Shelby GT-350H (wish I still had) -1967 Shelby GT500 -1970 Ford Mach 1 428 SCJ -1971 Ford Courier -1971 Alfa GTV 2000(or was it a 1750?) -1968 Pontiac GTO Ram Air III -1967 Mustang 200-6, 3spd coupe -1970 Buick Skylark (ex mom car!) -1971 TVR Vixen S2 (wish I still had) -1971 Mercury Capri 2600 -1972 Chevrolet Vega -1972 Mercury Capri 2600 -1974 Mercury Capri 2800 -1980 Mercury Capri Turbo -1984 Volkswagen Rabbit GTI - (only wrong wheel drive car in the lot) -1983 Toyota Corolla - (aka - Surreptitious) -1986 Toyota Corolla GTS -1987 Toyota Corolla GTS
1 - I LIKE nimble, well handling machines... 2 - I LIKE good power (read as good, not brutal).... 3 - I like cars that you need to look @ 2 times, 3 times, more times! Cars that are unique.... cars that are just different....
Why was that all important to my build thread??? Simple really..."Your experiences shape who you are", extrapolated out... my previous cars have helped defined this build....