1968 Datsun 1600 for sale. Rust free (except for a little bit on the rockers), which is a big deal with these early Japanese cars. Driving condition, but needs TLC to be a daily. Clean title.
This was a period built sports car. Has dual Sidedraft DCOE Weber carbs, header, performance exhaust, braided stainless steel brake hoses, Koni Red rear shocks, roll bar, etc. Someone put a lot of time and money Has some flares molded on and some OK alloy wheels, but I can include some 280ZX Alloys for asking price. Hard top needs some work on trip, but solid. Includes a tonneau cover in fair condition.
GREAT base for a restoration or fun autocross/street car, as these cars climb in value every year. Would be easy to do a driving restoration on this one, as it doesn't need to be taken off the road for lots of rust repair or metal work, etc. Can easily deliver or arrange shipping all along the front range, possibly anywhere.
[URL=http://s61.photobucket.com/user/greggearhead/media/M%20Trading%20Co/Datsun/101_5792_zpsciywojq0.jpg.html]
[/URL]
[URL=http://s61.photobucket.com/user/greggearhead/media/M%20Trading%20Co/Datsun/101_5793_zpszjqpd3kf.jpg.html]
[/URL]
[URL=http://s61.photobucket.com/user/greggearhead/media/M%20Trading%20Co/Datsun/101_5794_zpsohkuqlno.jpg.html]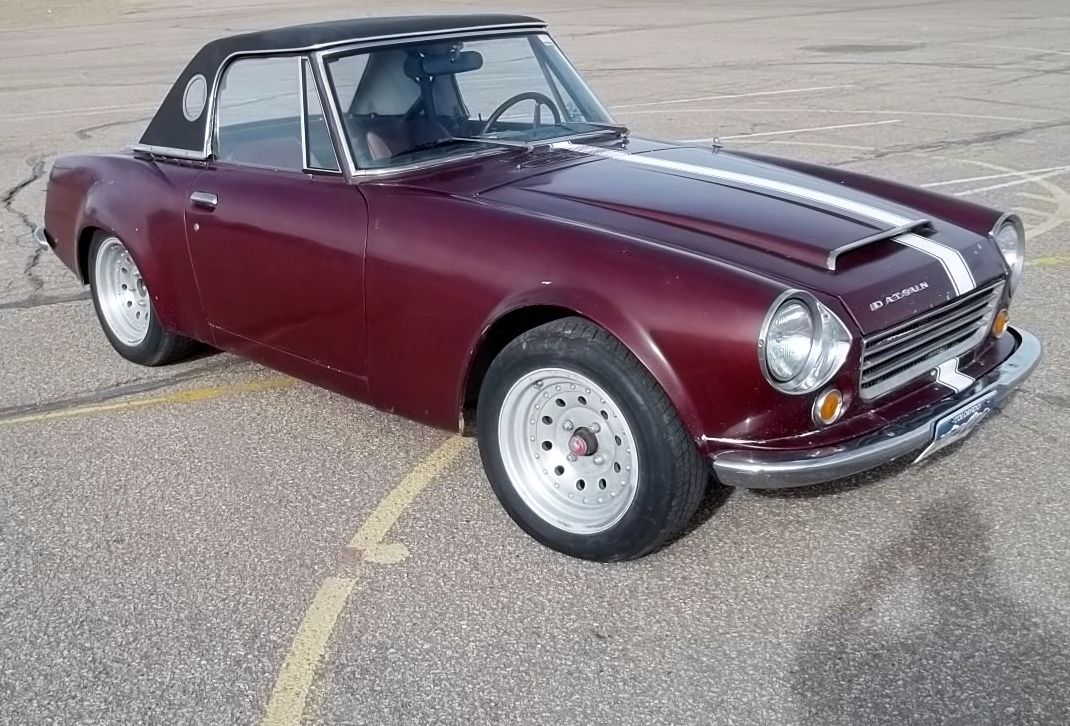 [/URL]
[URL=http://s61.photobucket.com/user/greggearhead/media/M%20Trading%20Co/Datsun/101_5795_zpswvm8m4ku.jpg.html]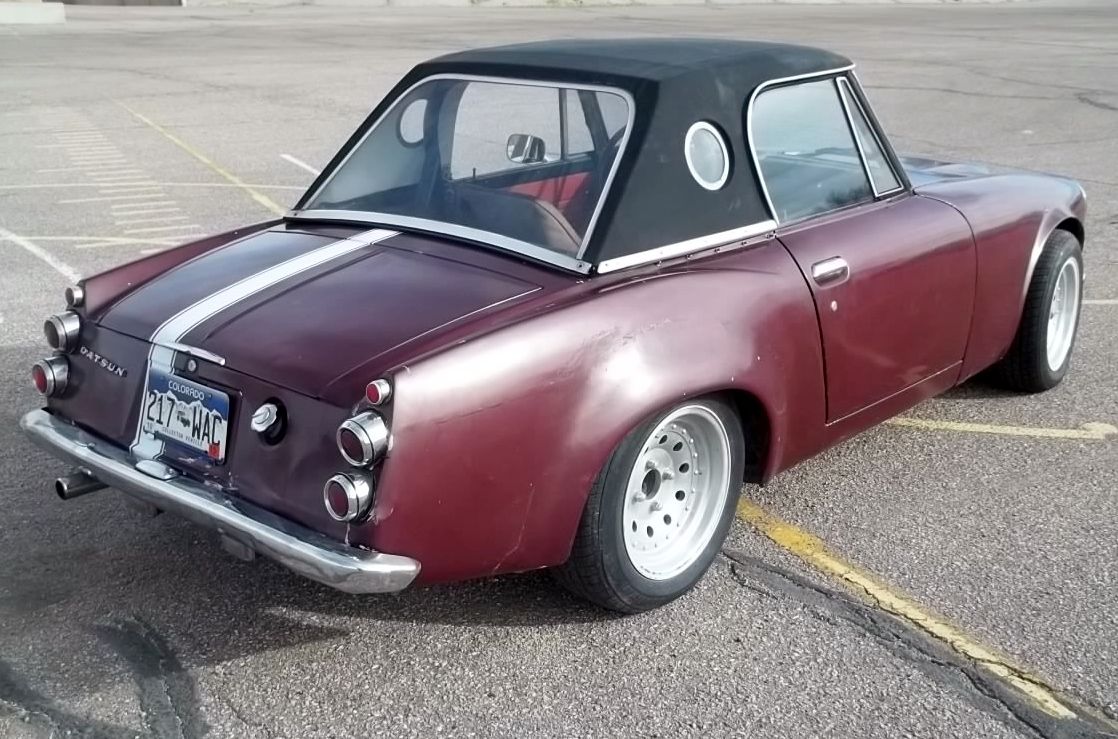 [/URL]
[URL=http://s61.photobucket.com/user/greggearhead/media/M%20Trading%20Co/Datsun/101_5796_zps2kddkbes.jpg.html]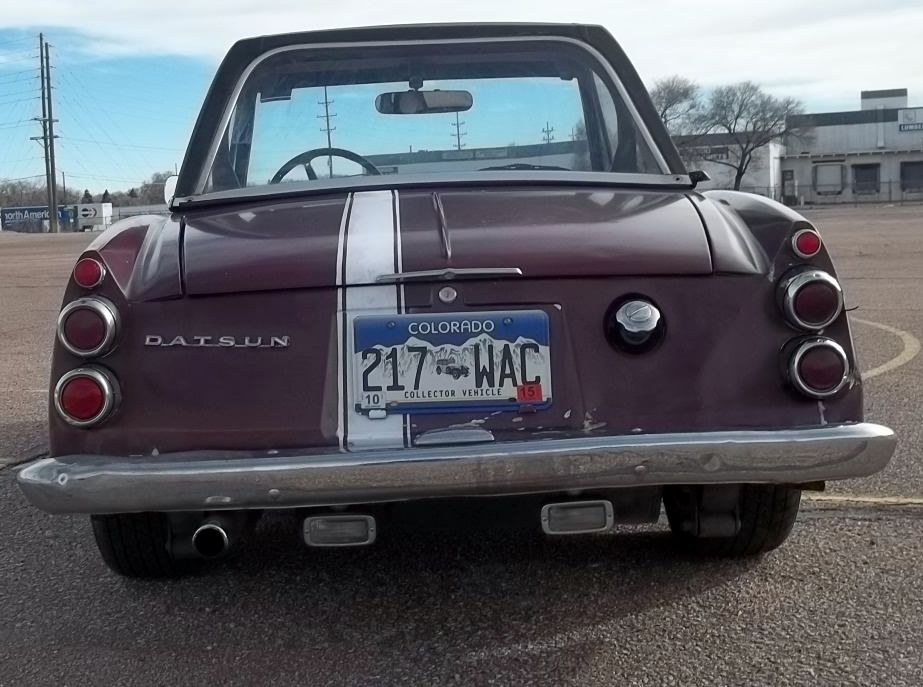 [/URL]
[URL=http://s61.photobucket.com/user/greggearhead/media/M%20Trading%20Co/Datsun/101_5797_zpsrih8qpa1.jpg.html]
[/URL]
[URL=http://s61.photobucket.com/user/greggearhead/media/M%20Trading%20Co/Datsun/101_5798_zpsr9l1ghvj.jpg.html]
[/URL]
[URL=http://s61.photobucket.com/user/greggearhead/media/M%20Trading%20Co/Datsun/101_5799_zpslrcwpilp.jpg.html]
[/URL]
[URL=http://s61.photobucket.com/user/greggearhead/media/M%20Trading%20Co/Datsun/101_5800_zpsrpucbgz7.jpg.html]
[/URL]
[URL=http://s61.photobucket.com/user/greggearhead/media/M%20Trading%20Co/Datsun/101_5801_zpse0f6dg1k.jpg.html]
[/URL]
[URL=http://s61.photobucket.com/user/greggearhead/media/M%20Trading%20Co/Datsun/101_5760_zpsokc9ardh.jpg.html]
[/URL]
[URL=http://s61.photobucket.com/user/greggearhead/media/M%20Trading%20Co/Datsun/101_5759_zpsgkarrn90.jpg.html]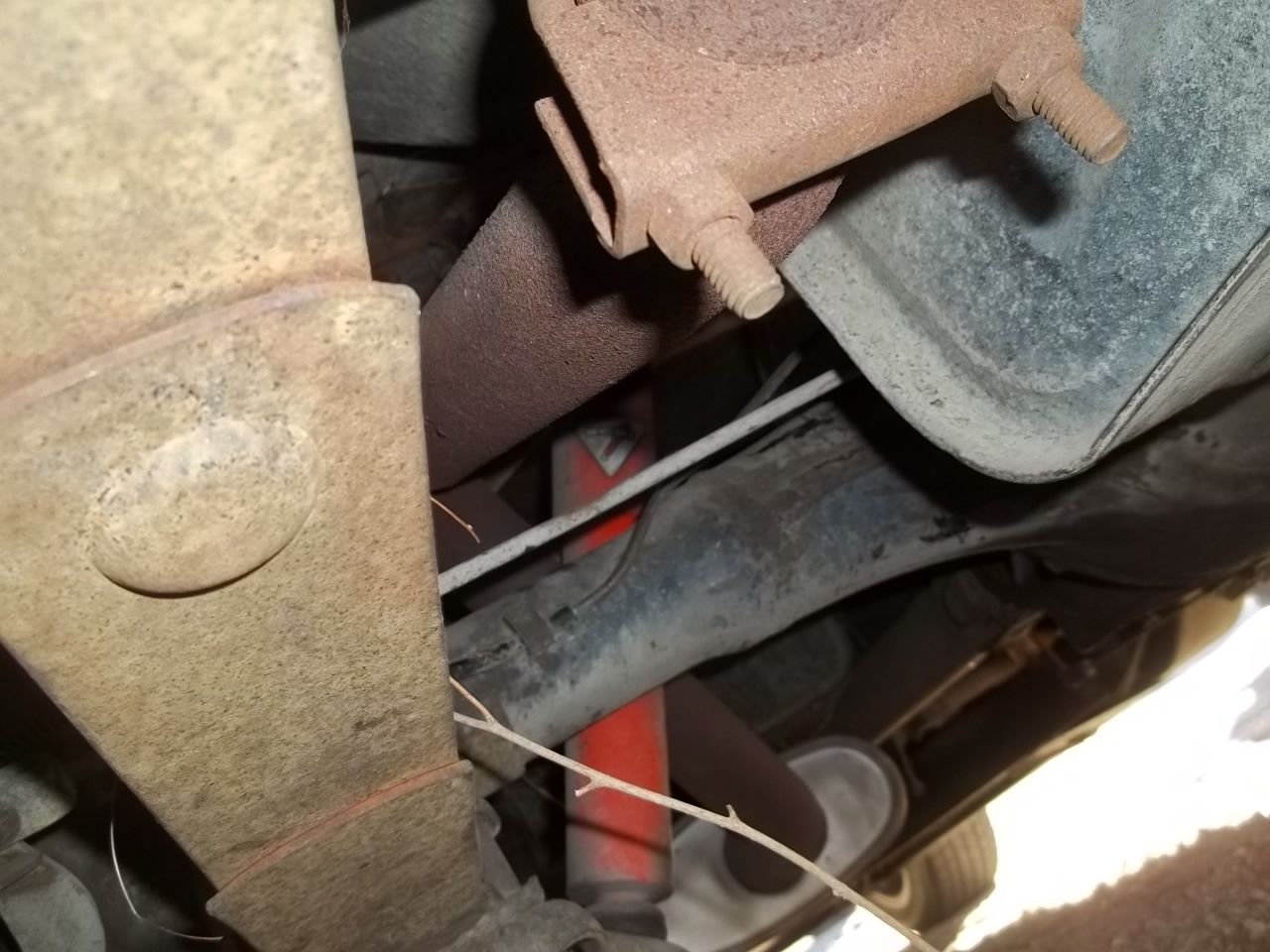 [/URL]
[URL=http://s61.photobucket.com/user/greggearhead/media/M%20Trading%20Co/Datsun/101_5759_zpsgkarrn90.jpg.html]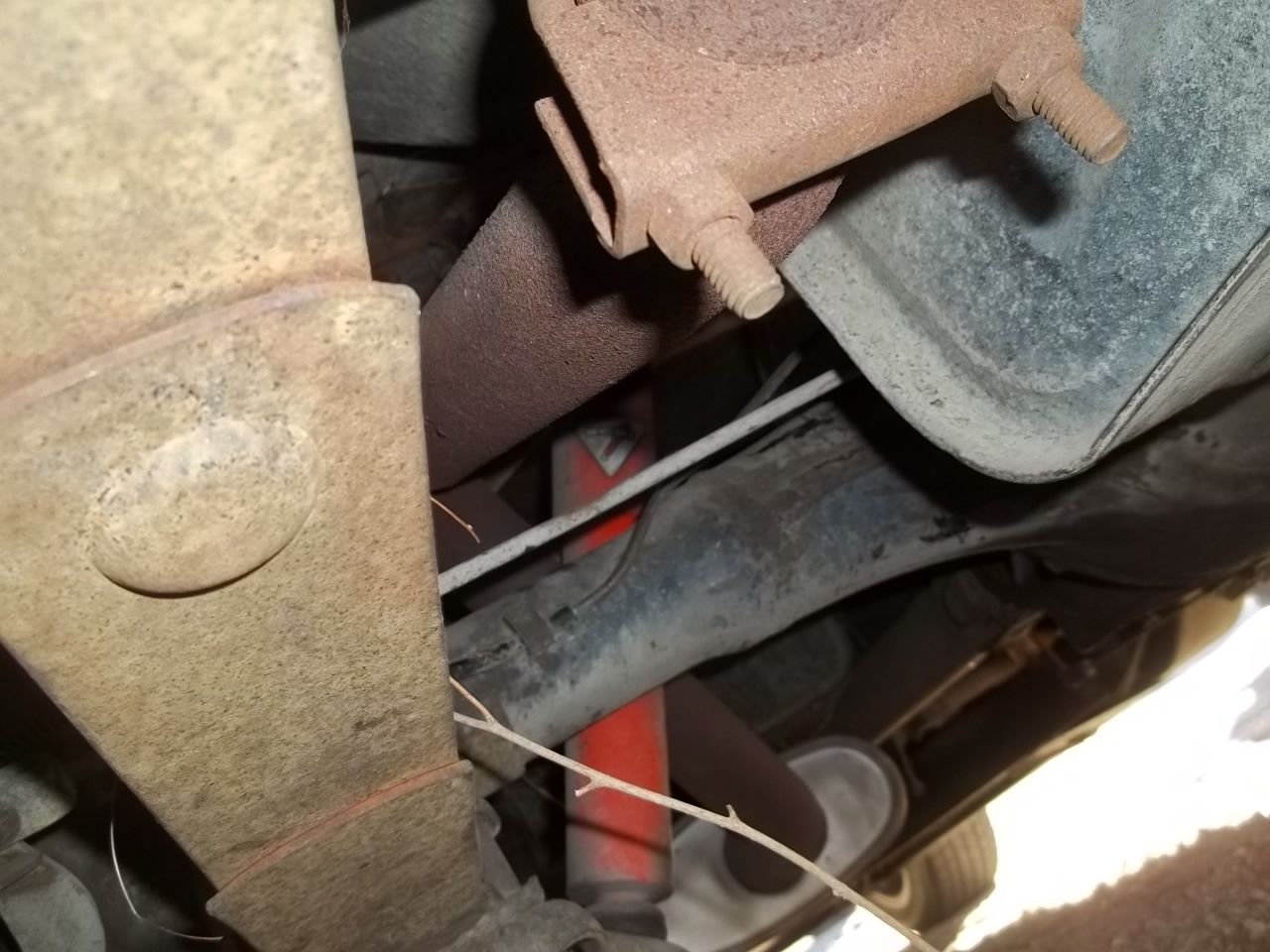 [/URL]
[URL=http://s61.photobucket.com/user/greggearhead/media/M%20Trading%20Co/Datsun/101_5757_zpsjcpkpjpq.jpg.html]
[/URL]
[URL=http://s61.photobucket.com/user/greggearhead/media/M%20Trading%20Co/Datsun/101_5632_zps8ta63skp.jpg.html]
[/URL]