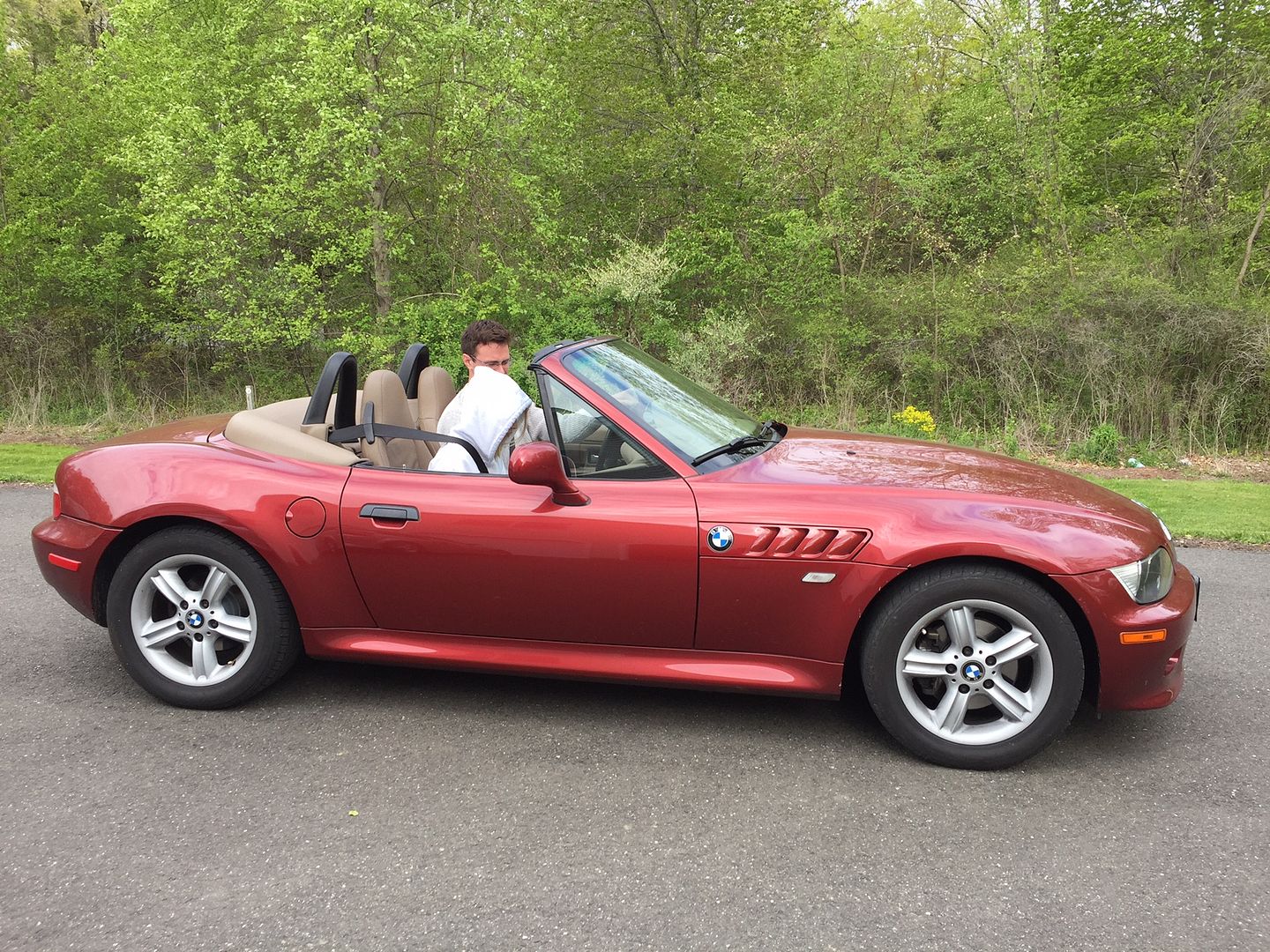 This one is mine, it looks great, runs great, it's registered and has a clean Connecticut title in my name.
It's a 2001 BMW Z3 2.5i five speed with 81k miles on it. I bought it last year from an elderly couple. It is in absolutely beautiful condition. Forget about snow, I don't think that this car was ever driven in the rain. It still has factory chalk marks on the underside.
Within the past thousand miles, I have changed the engine oil (Mobil 1 0W-40 European spec), transmission oil (Redline D4), and Amsoil 75W-140 for the rear differential. The brakes are new with Brembo pads and new German made rotors, and I flushed the brake fluid. New driveshaft flex disc (Guibo) and driveshaft center bearing, along with a new fuel filter/fuel pressure regulator assembly and new air filter.
The wheels and tires are in excellent condition.
Everything works on this car, including the air conditioning and the original BMW stereo. I would not hesitate to drive it from one side of the country to the other and then back again.
This car isn't perfect, but it could be turned into a BMWCCA Concours contender with very little effort.
$8500.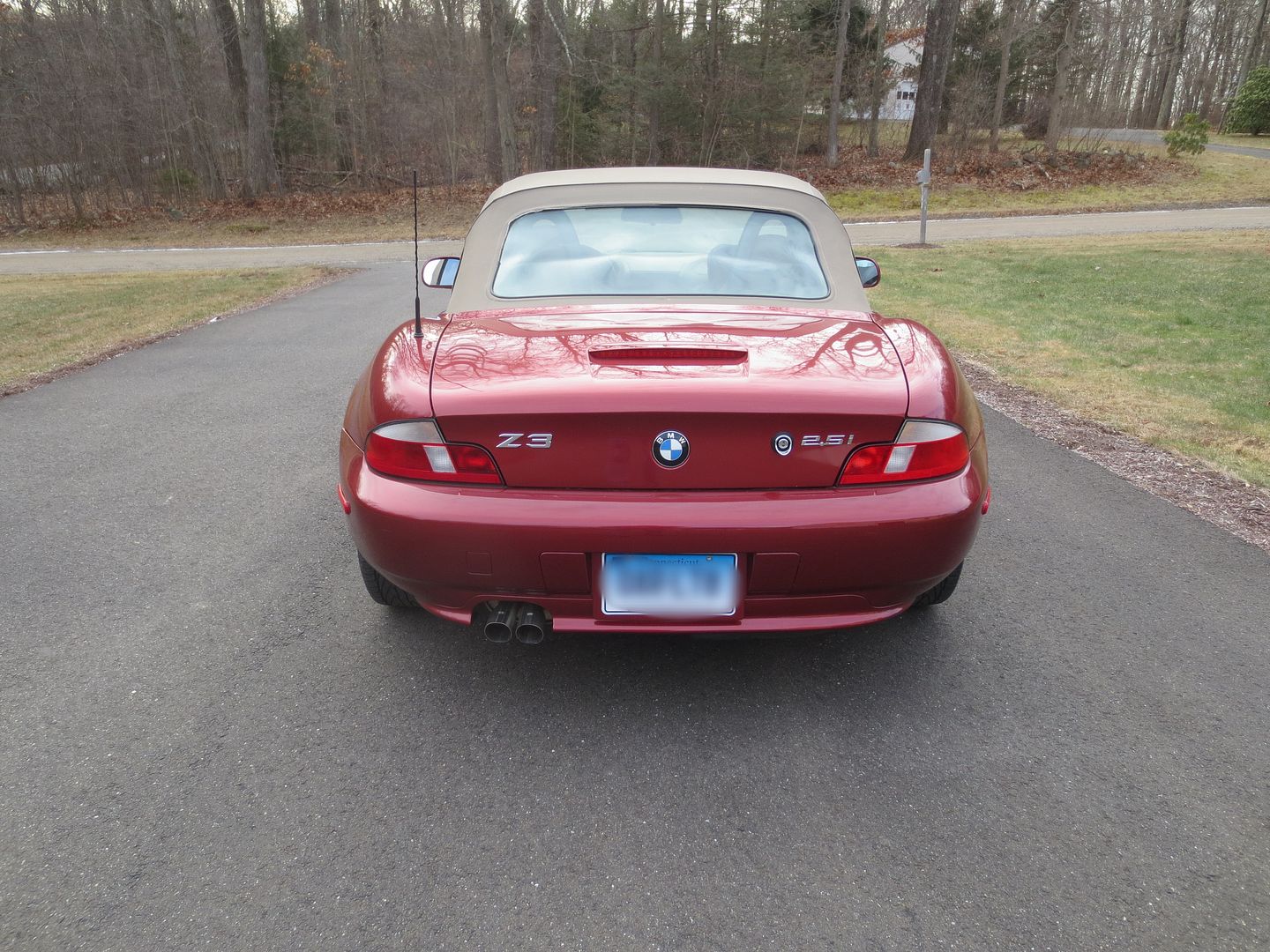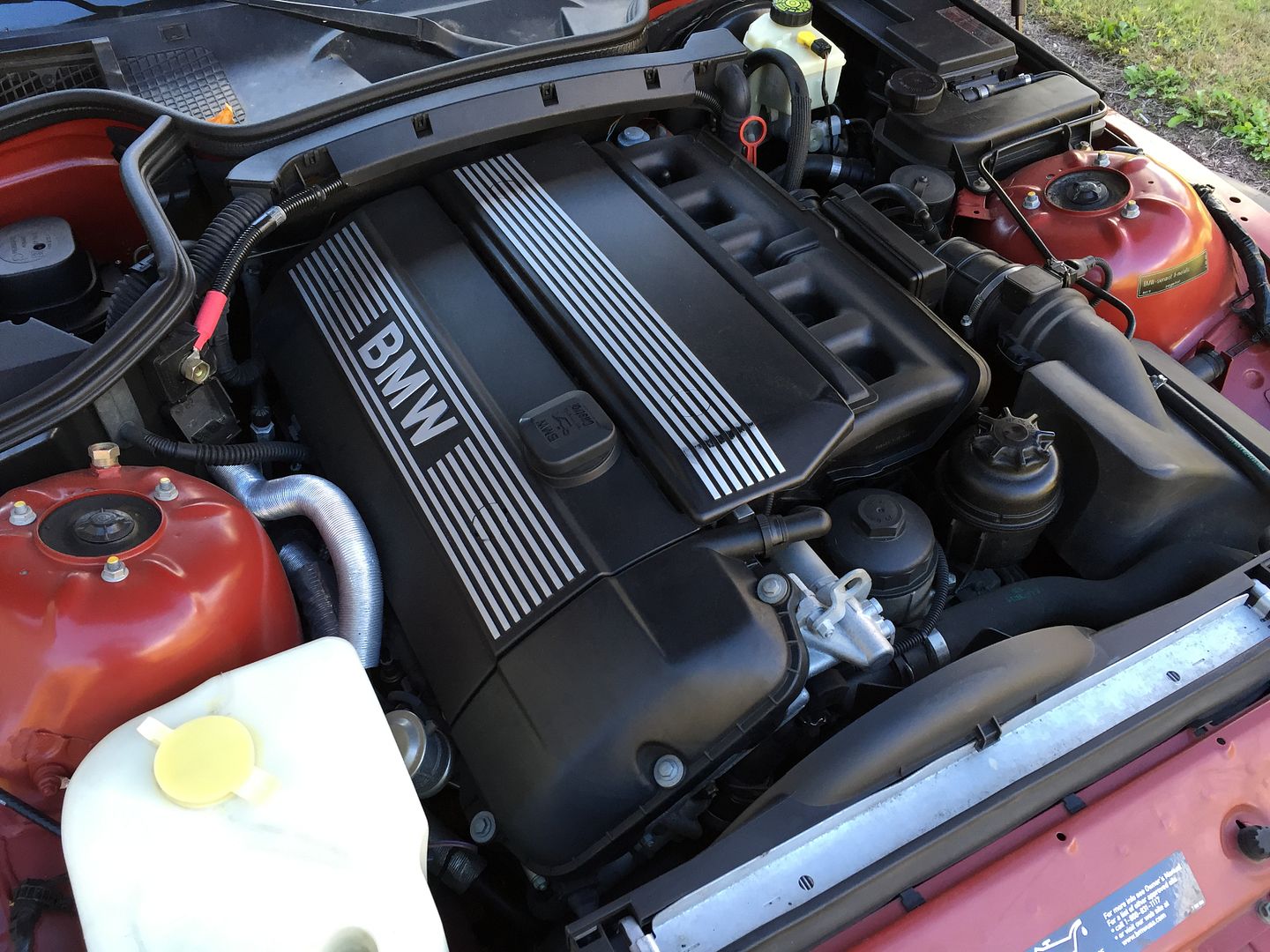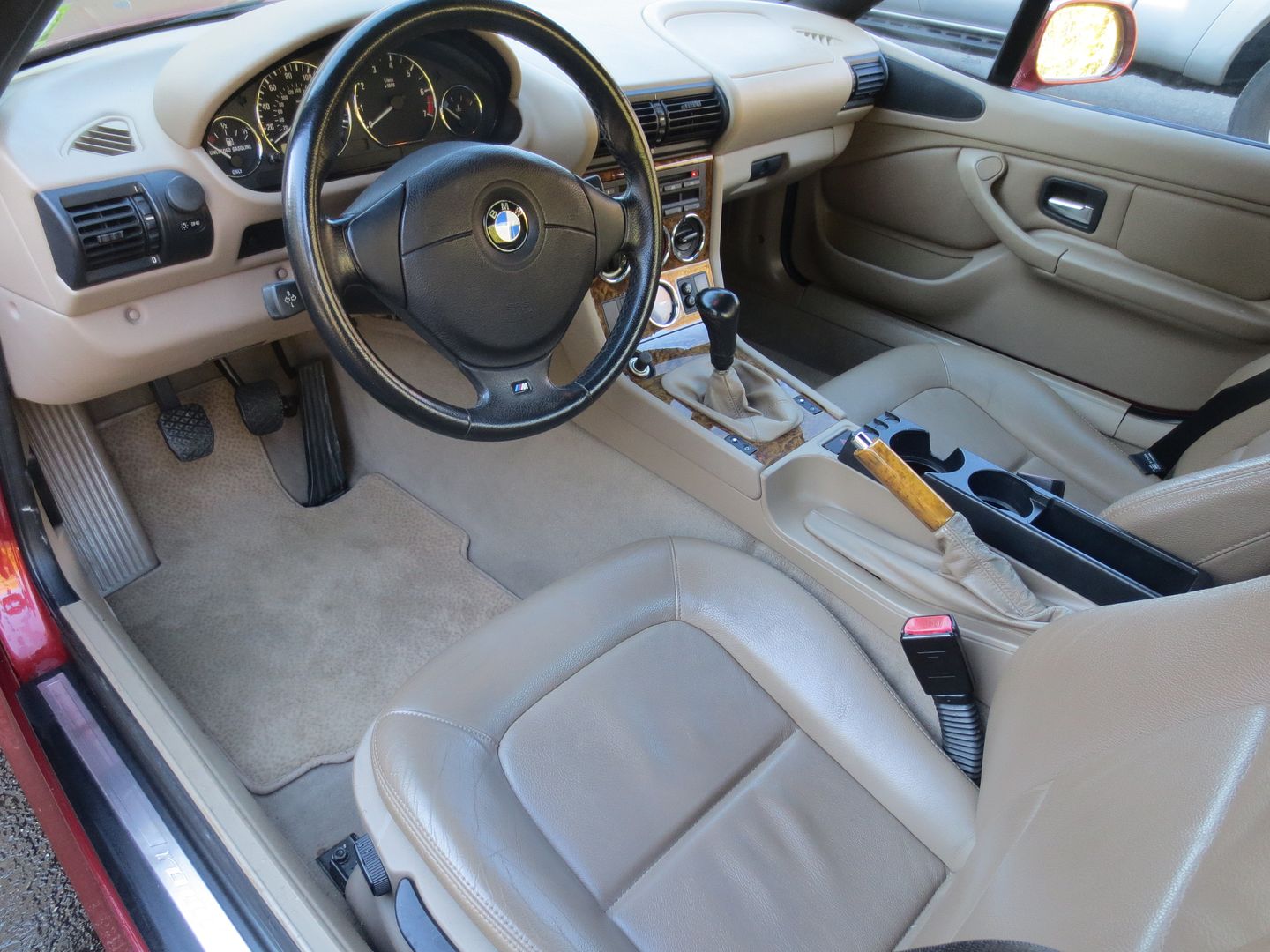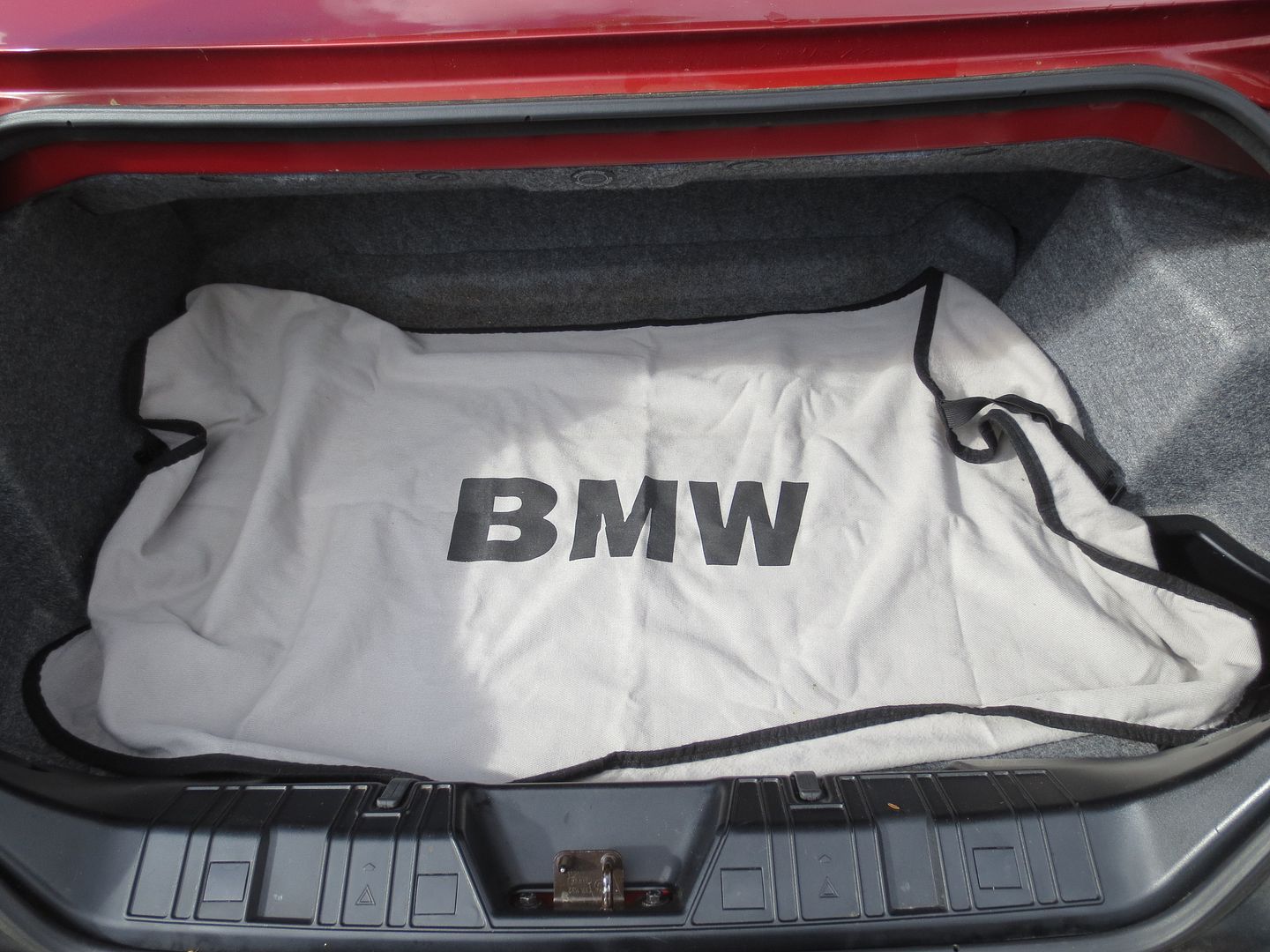 Cleeeeeeean.....