It is with a heavy heart that I make this post.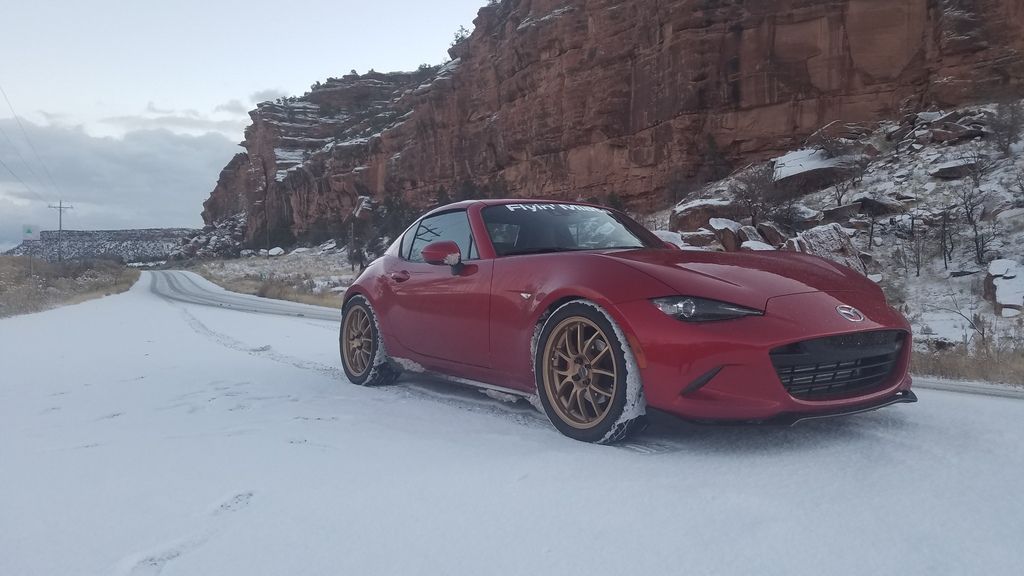 Rufus is for sale. A hair over 27k miles as it sits. Brand new Michelin PSS4 on the wheels. All the Flying Miata stuff as listed here and my life with the car in this thread.
Mrs. Deuce hasn't bonded with the car. She drives 25 miles each way in proper Texas city traffic which means 70% full size trucks going 75mph. They don't see her. Her heigh makes the flying buttresses on the car into HUGE blind spots. Instead of making her commute better, it makes her tired. I would love to keep the car for me, but I can't justify it with two kids starting college next year.
Let's put $30k out there.
You can send me a message through the forum or contact me at ttwo.elm at gmail dot com.