All 3 are solid drivers.
The best is the 73 GT. Really clean, really rust free, great driving MG B GT coupe.
Wire wheels in good shape, has aftermarket AC installed, lights work, starts right up from cold, pulls great through all 4 gears. Later model so fully synchronized transmission. No grinds or clunks. Brakes work well, steers and handles well without any surprises or rattles. Sev Marchal H4 headlights, AM/FM stereo (oooh) with accessory pod speakers, 3 point retractable belts, Wing (fender) mirrors, etc. This was owned by some one that made some sensible improvement to enjoy the car. Comes with some extra manuals and catalogs.
$6300
[URL=http://s61.photobucket.com/user/greggearhead/media/M%20Trading%20Co/MGBs/DSC_0028_zpswykk0g3m.jpg.html]
[/URL]
[URL=http://s61.photobucket.com/user/greggearhead/media/M%20Trading%20Co/MGBs/DSC_0025_zpsbdt8nebh.jpg.html]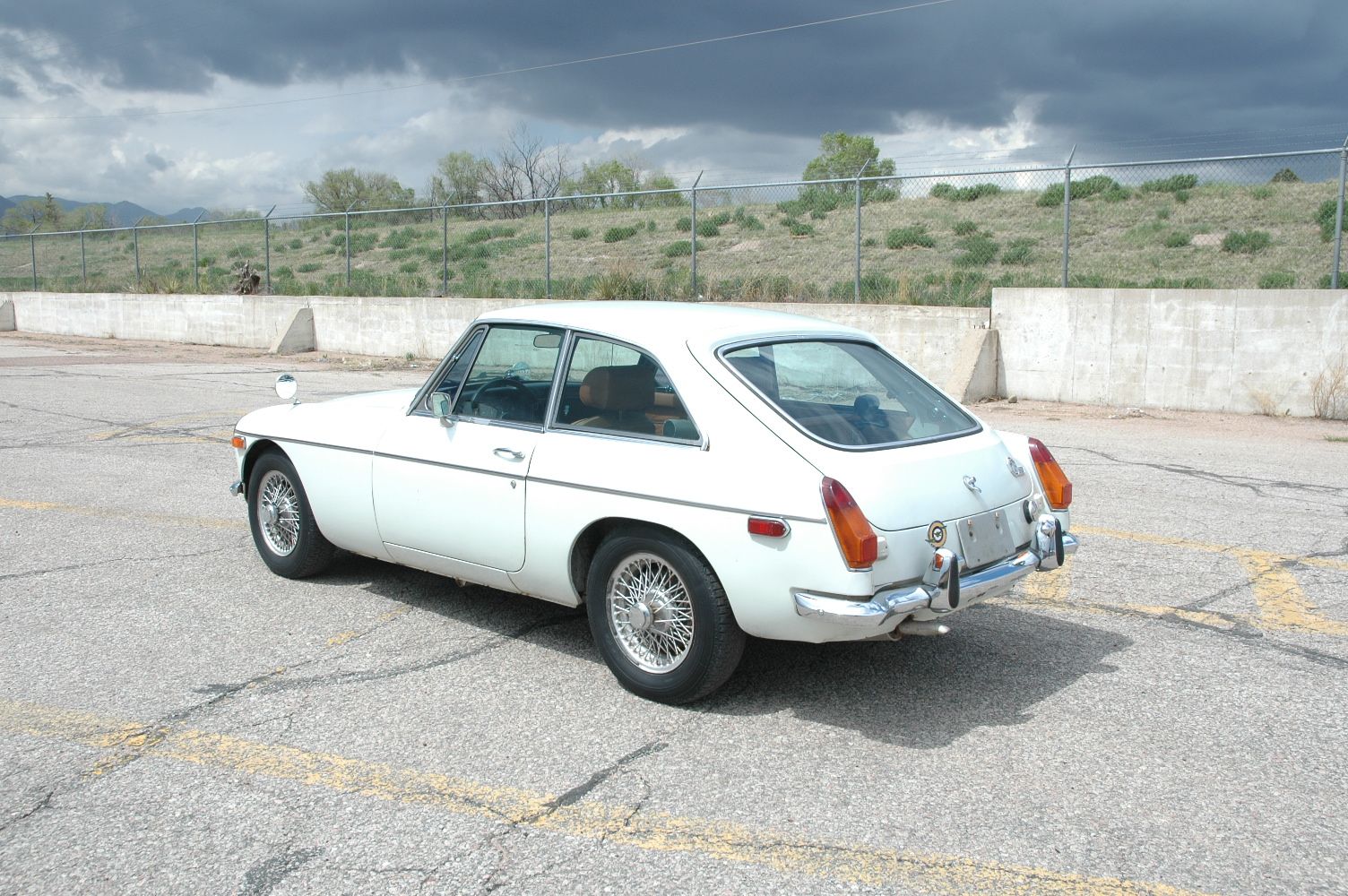 [/URL]
[URL=http://s61.photobucket.com/user/greggearhead/media/M%20Trading%20Co/MGBs/DSC_0038%202_zpsvhgchsub.jpg.html]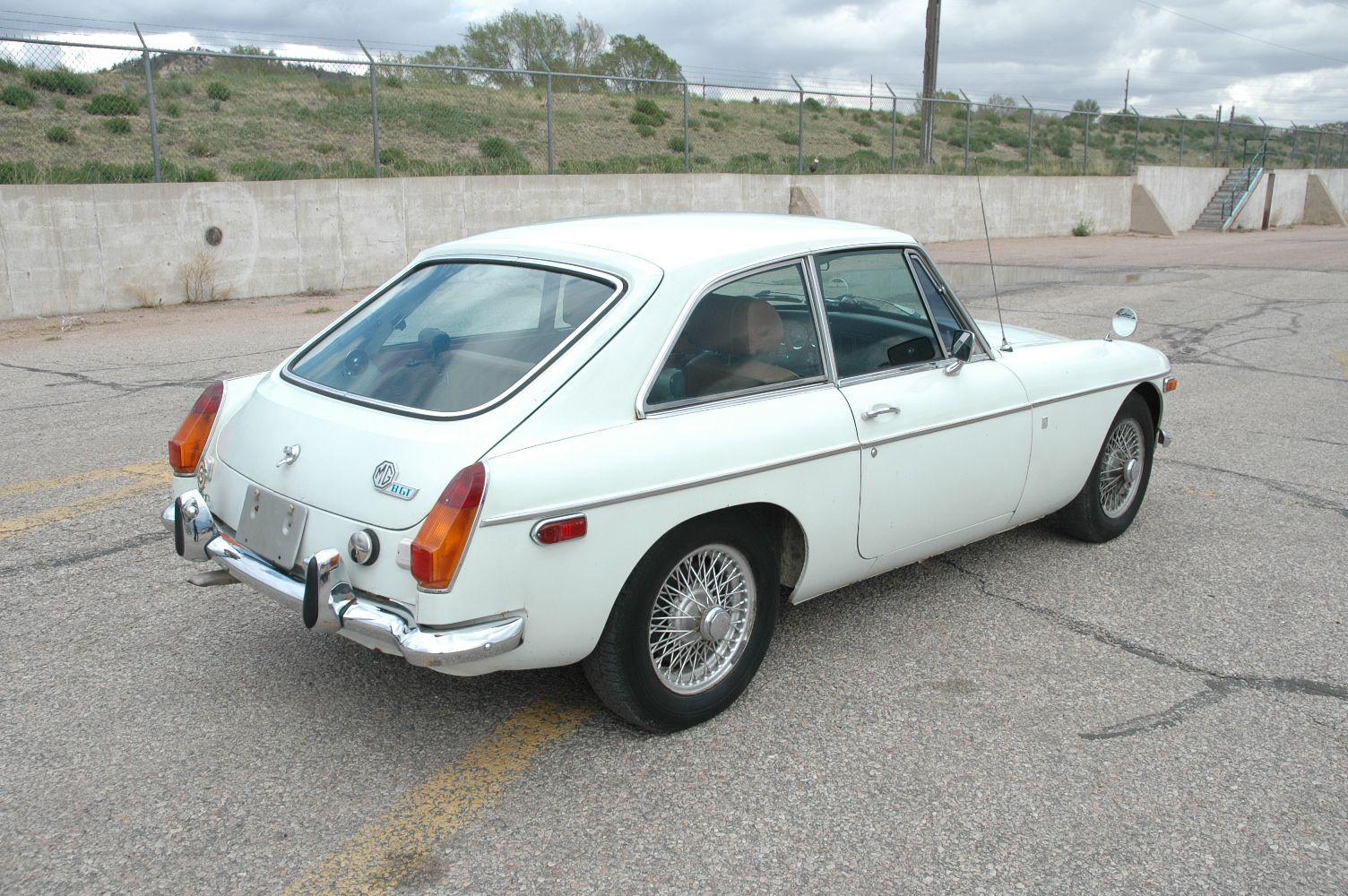 [/URL]
[URL=http://s61.photobucket.com/user/greggearhead/media/M%20Trading%20Co/MGBs/DSC_0040%202_zpsc7xvbcfm.jpg.html]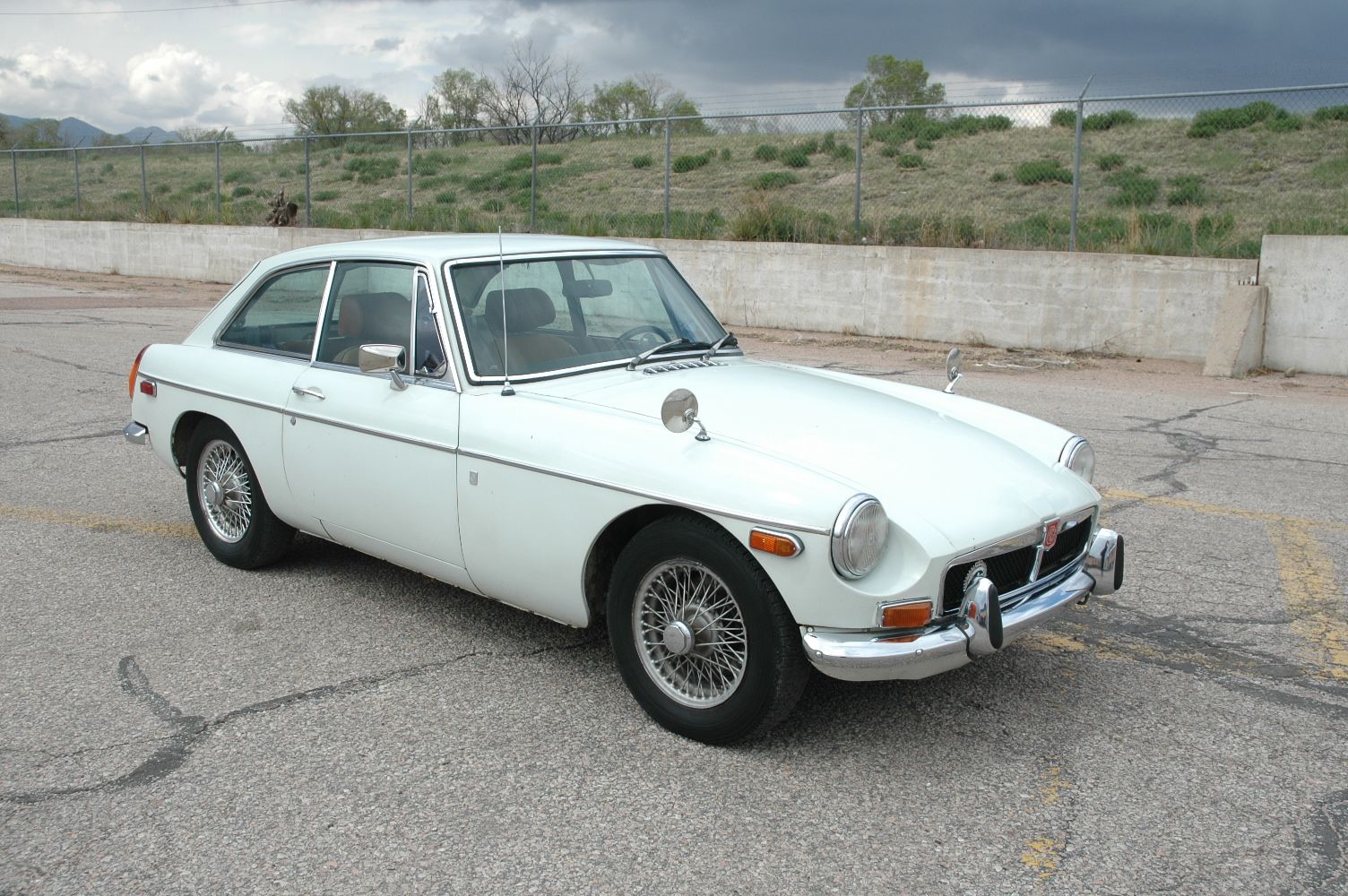 [/URL]
[URL=http://s61.photobucket.com/user/greggearhead/media/M%20Trading%20Co/MGBs/DSC_0037%202_zpszerh6era.jpg.html]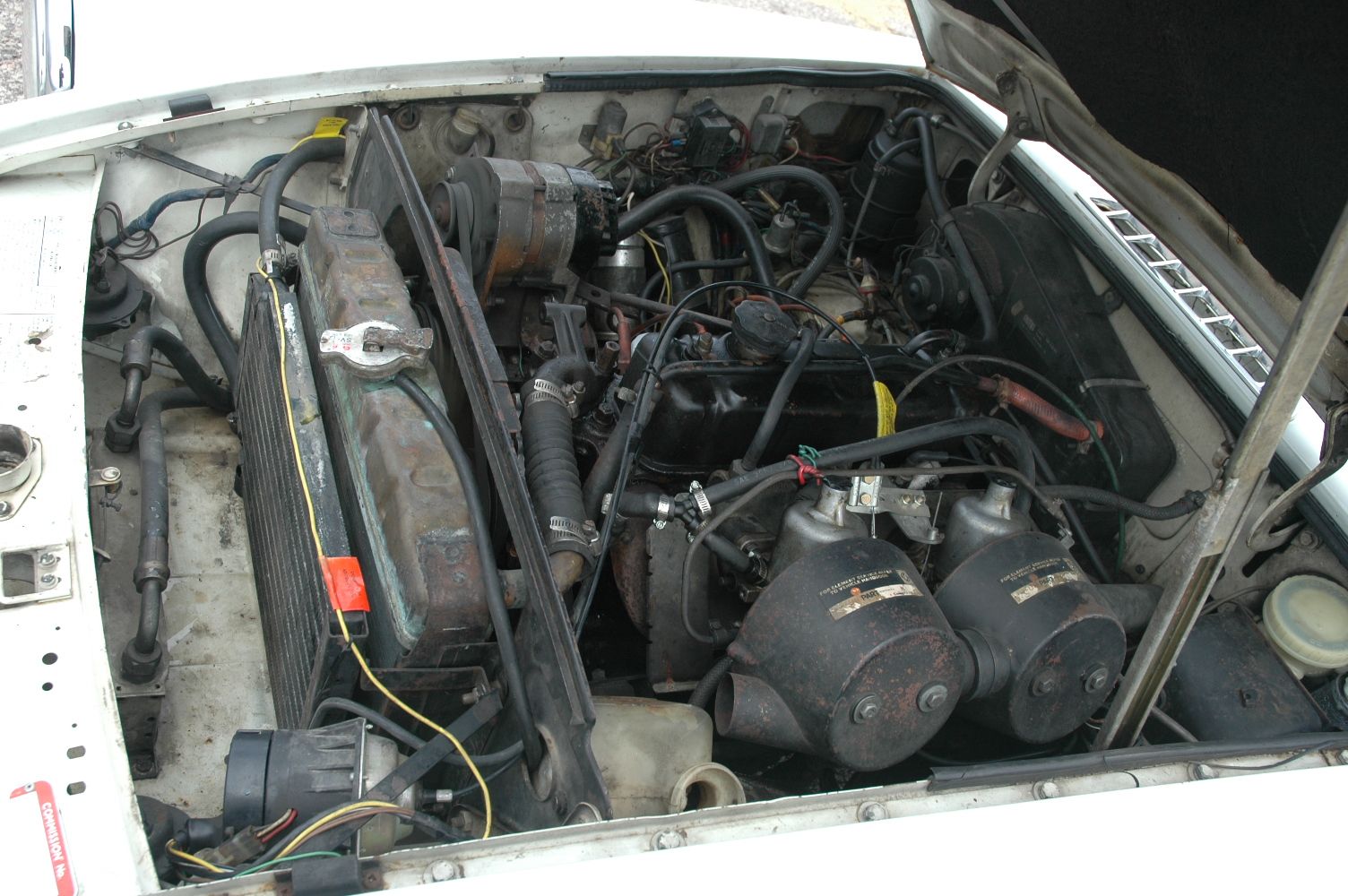 [/URL]
[URL=http://s61.photobucket.com/user/greggearhead/media/M%20Trading%20Co/MGBs/DSC_0034_zpsv0zbjngc.jpg.html]
[/URL]
[URL=http://s61.photobucket.com/user/greggearhead/media/M%20Trading%20Co/MGBs/DSC_0035_zps3gjlsbtl.jpg.html]
[/URL]
[URL=http://s61.photobucket.com/user/greggearhead/media/M%20Trading%20Co/MGBs/DSC_0033_zps0pzqgbdn.jpg.html]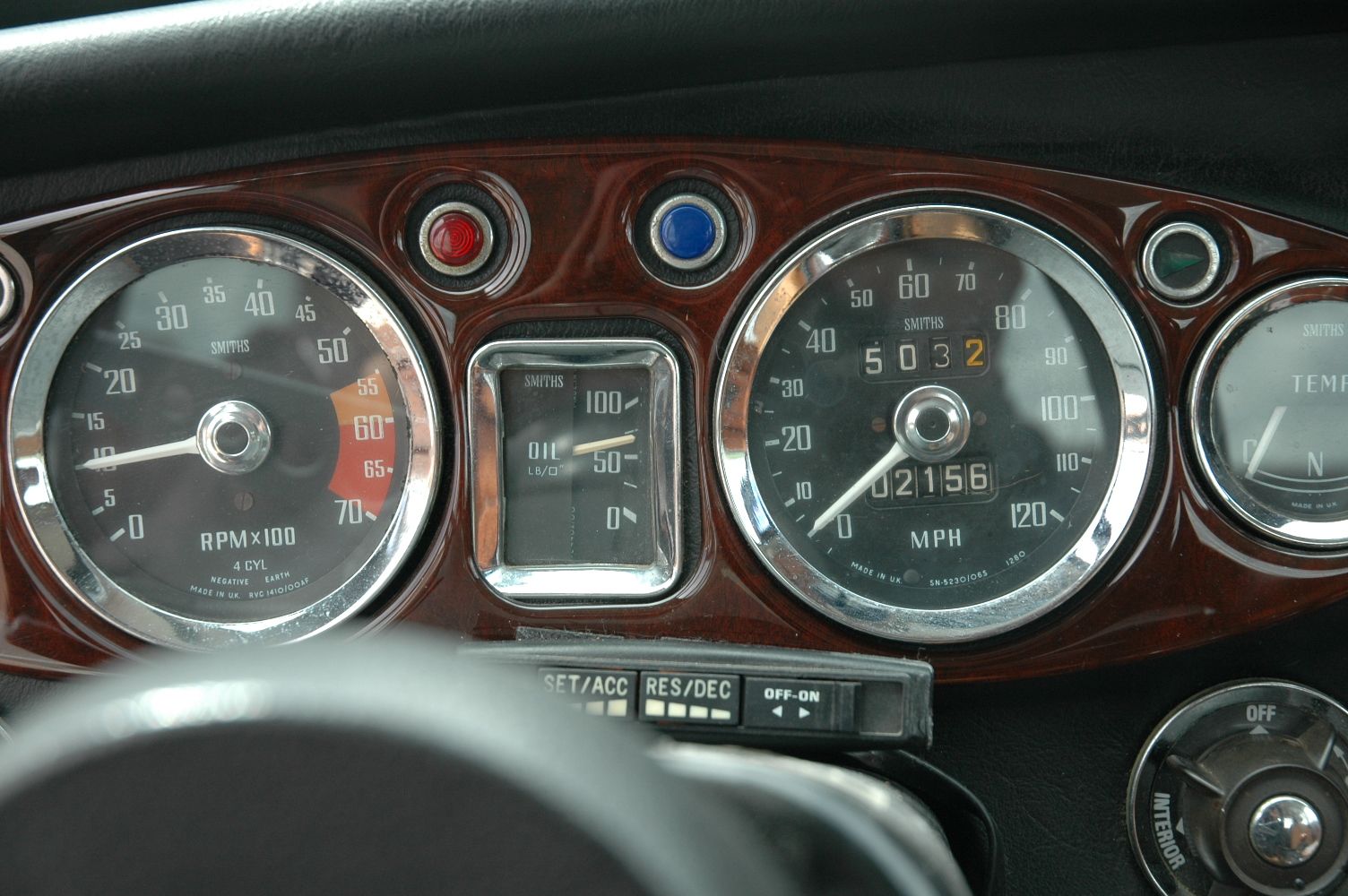 [/URL]
[URL=http://s61.photobucket.com/user/greggearhead/media/M%20Trading%20Co/MGBs/DSC_0032_zpseofnp0op.jpg.html]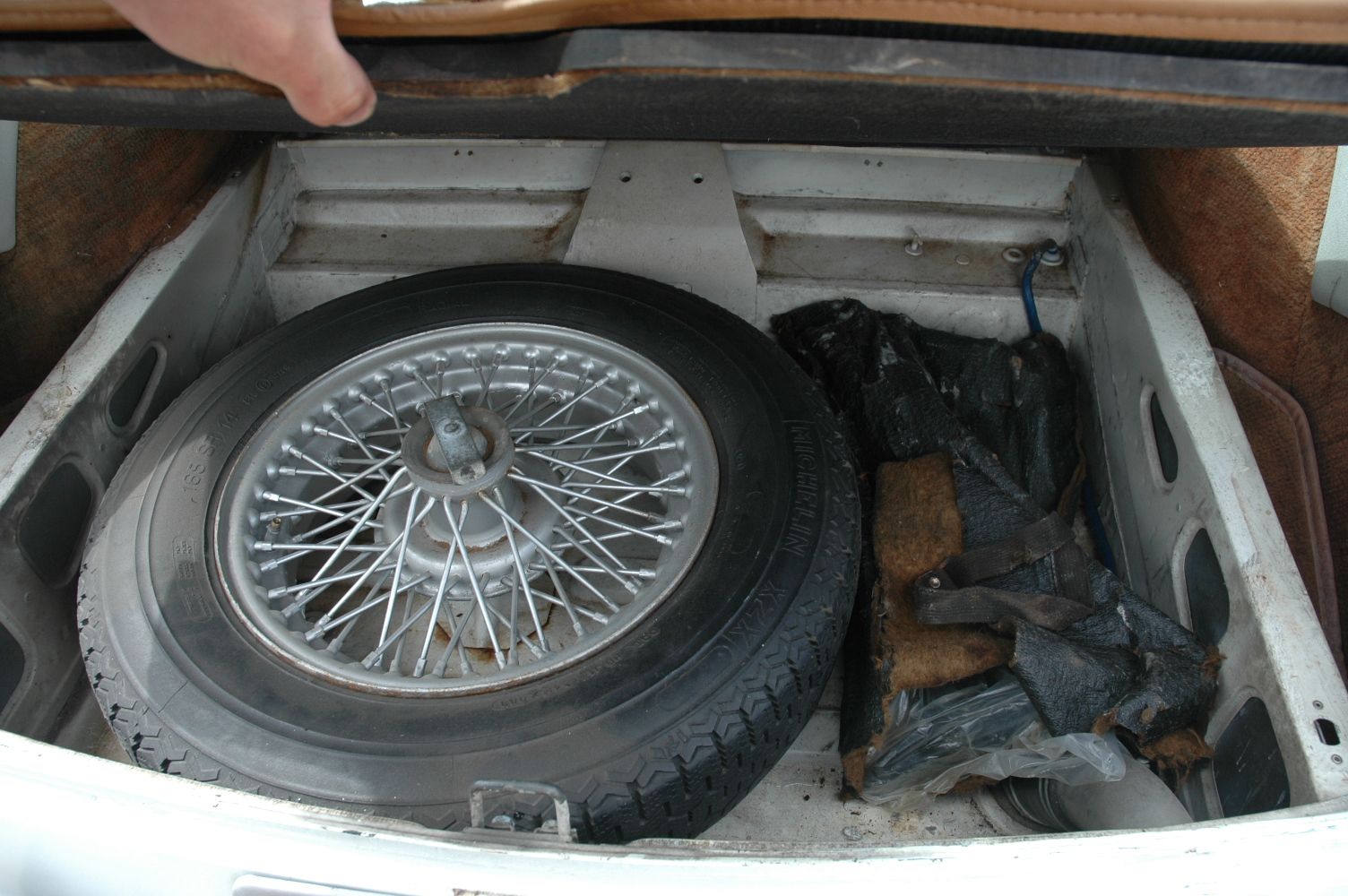 [/URL]
[URL=http://s61.photobucket.com/user/greggearhead/media/M%20Trading%20Co/MGBs/DSC_0031_zps1bj6kmlv.jpg.html]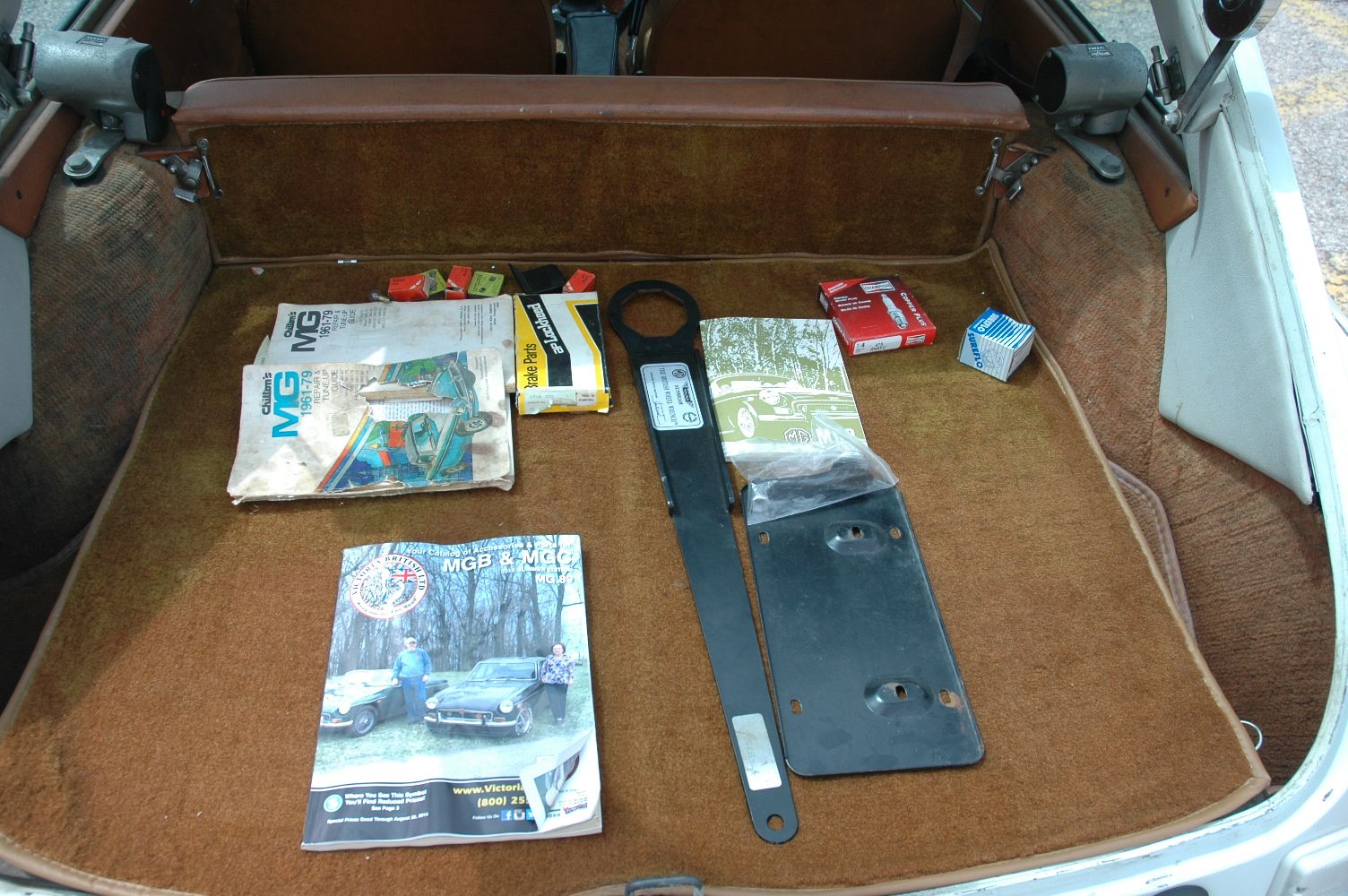 [/URL]
[URL=http://s61.photobucket.com/user/greggearhead/media/M%20Trading%20Co/MGBs/DSC_0029_zpsenrao6te.jpg.html]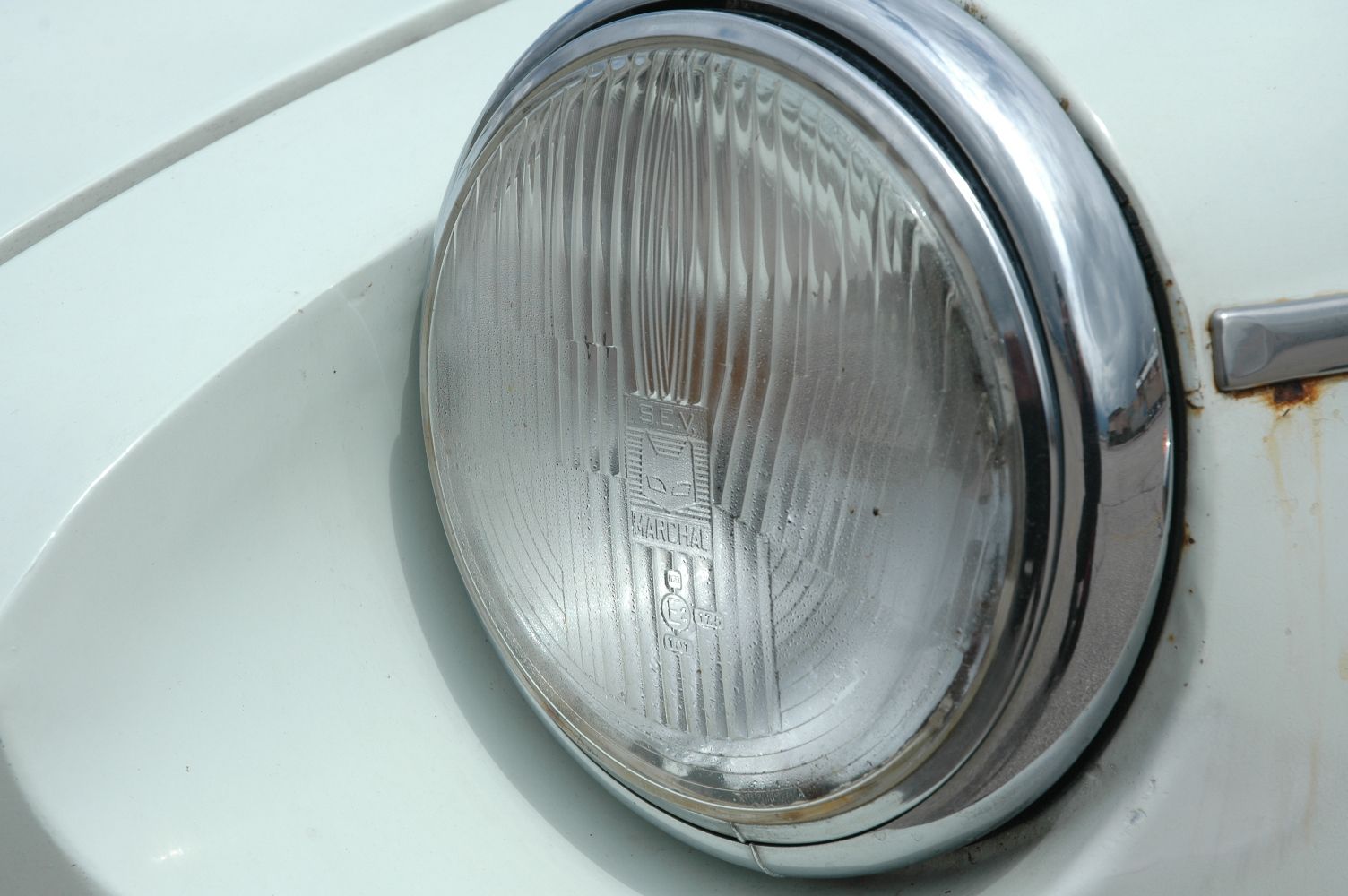 [/URL]
[URL=http://s61.photobucket.com/user/greggearhead/media/M%20Trading%20Co/MGBs/DSC_0041%202_zpskrstep4a.jpg.html]
[/URL]