My brother asked me to put this up here, it's not that he doesn't like it he just doesn't like it as much as his other cars and something needs to go. The pictures are deceiving; whomever did the bodywork was an artist so while it looks very nice it really only looks that way. What it does do is run, drive and "look"nice.


It has the good engine, 5 cylinder turbo diesel with an auto trans. It comes with three rust free extra doors and a trunk lid off a parts car we scrapped. The BBS RS are not included in the sale.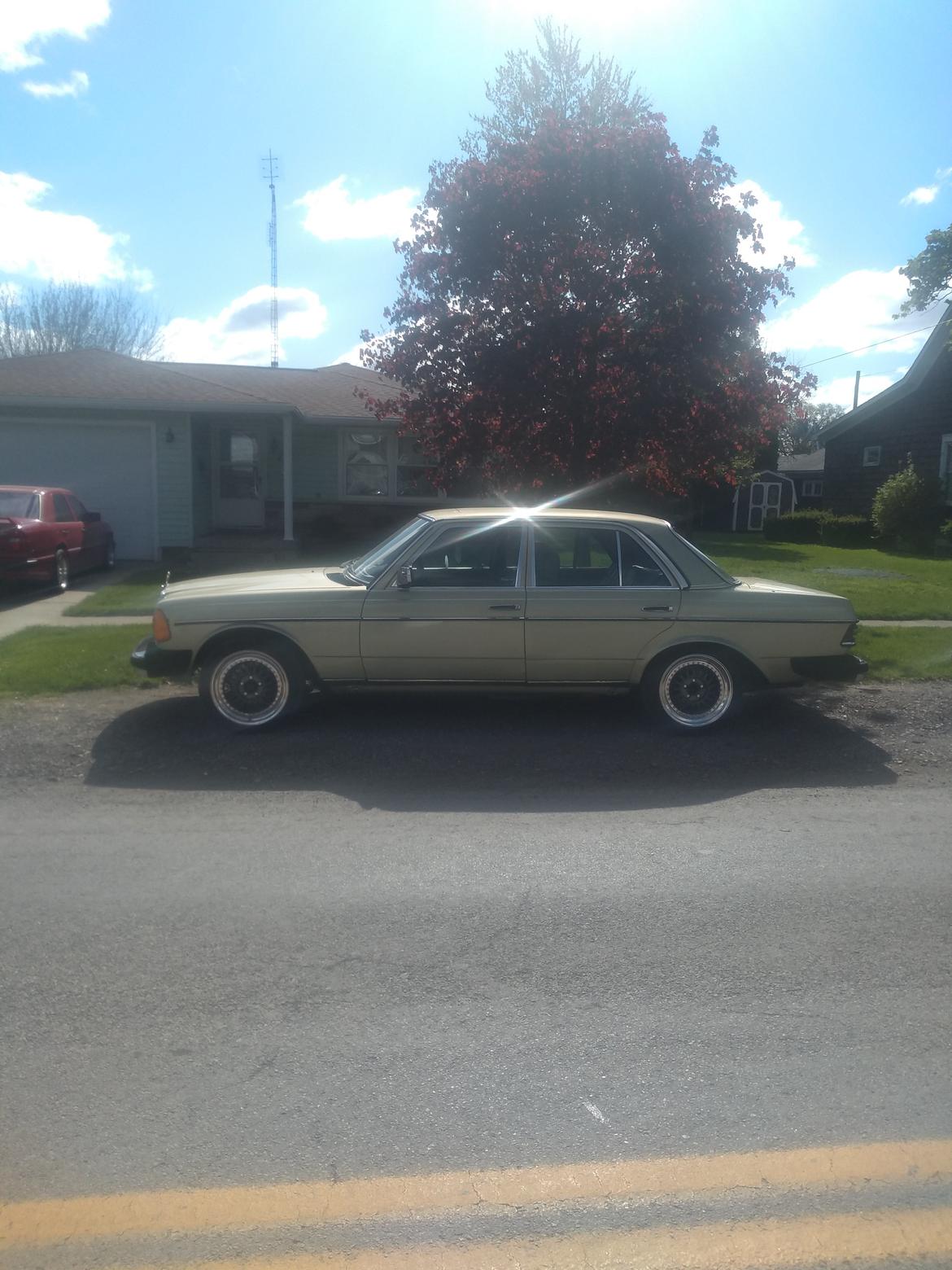 Car is located an hour east of Ft Wayne Indiana in beautiful Delphos, oh. Sold on the wheels in the first picture.