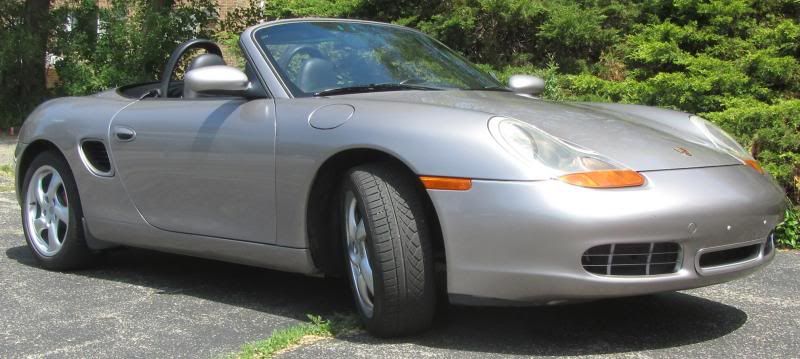 2001 Porsche Boxster S (986S) with 115k miles. Very clean and fully serviced at 109k miles, oil was also changed again with Mobil 1 last month (<500 miles ago). Looks and drives like a car with less than half the miles! Runs and drives very smooth. The pre-purchase inspection was preformed by German Motor Werks, where the car was given a clean bill of health. Anything that was found, has been taken care of. A nicely equipped S, that clearly has had a good life. Never been in the snow or salt. No issues, no leaks, no stories, just a wonderful driving Porsche Boxster S that needs nothing. This Porsche is faster, smoother, and drives nicer than comparable S2000's and MX5's. I'm selling it for $11,900 firm. There are cheaper 986S cars out there, but after deferred maintenance, you are going to spend a lot more than $11,900.
GRM bottom dollar - $11,200!
Youtube walk around video: http://youtu.be/HgmLh3VxCd4
Here is the work that was just completed:
• Brakes -- Rotors and pads front and rear. • New spark plugs • All new belts • All new fluids -- cooling system, brake fluid, transmission fluid and oil. The last two done with synthetic oil. • New Bilstein HD shocks and a new alignment, which is the best thing to do when you change any suspension parts. • Drain plugs/channel under the top has been thoroughly cleaned so they drain properly. A common thing that is not done on these cars. • Front bumper removed so they could properly clean out the front radiators.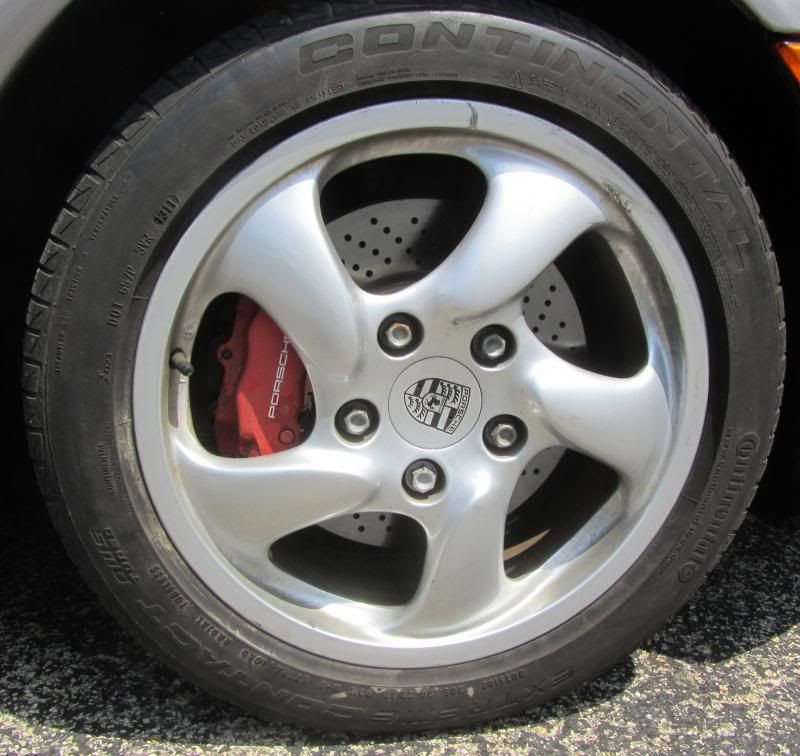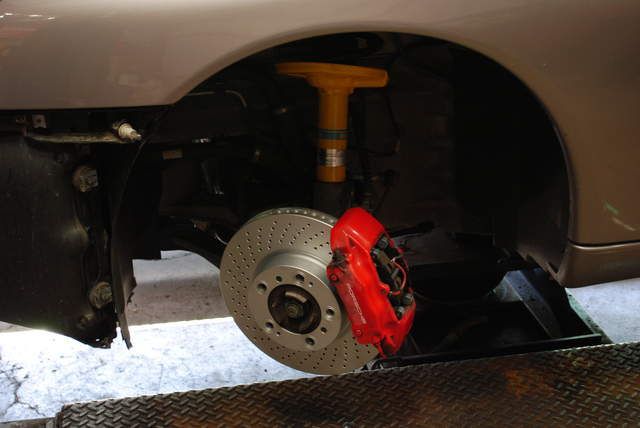 The Boxster S has these upgrades over the base Boxster:
• 250hp 3.2L engine • 6 speed manual transmission • dual exhaust • different front bumper • the "Big Red" Porsche brakes
This Porsche Boxster has:
• power convertible top in great shape, crystal clear rear window • matching set of Continental DWS high performance all season tires • power everything • cruise control • cold AC • cd player
Youtube walk around video: http://youtu.be/HgmLh3VxCd4
Please call after 5pm 847-417-5611 or loudes13 yahoo dot com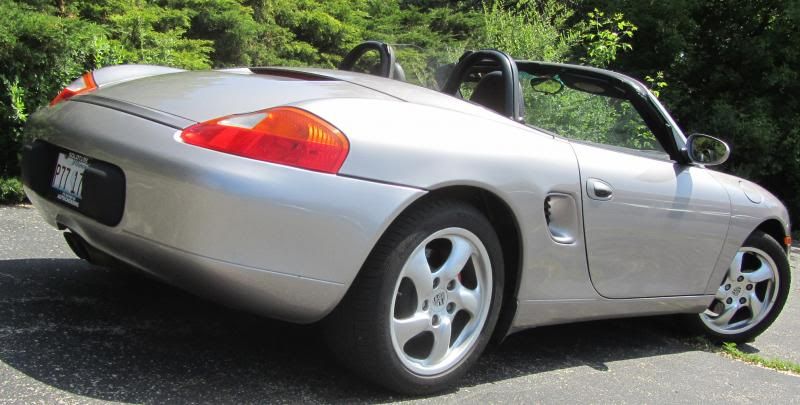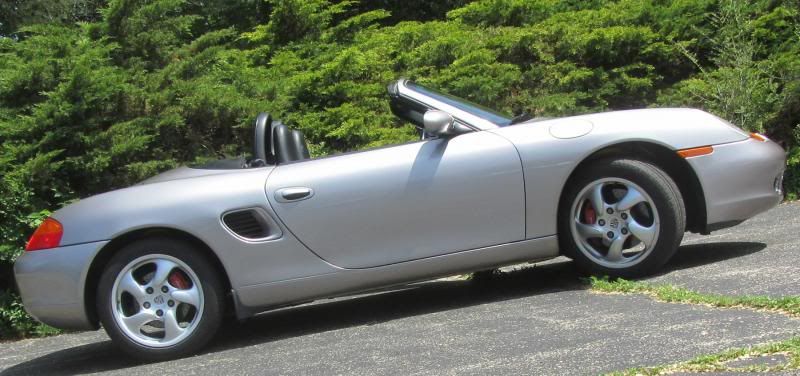 Please call after 5pm 847-417-5611 or loudes13 yahoo dot com